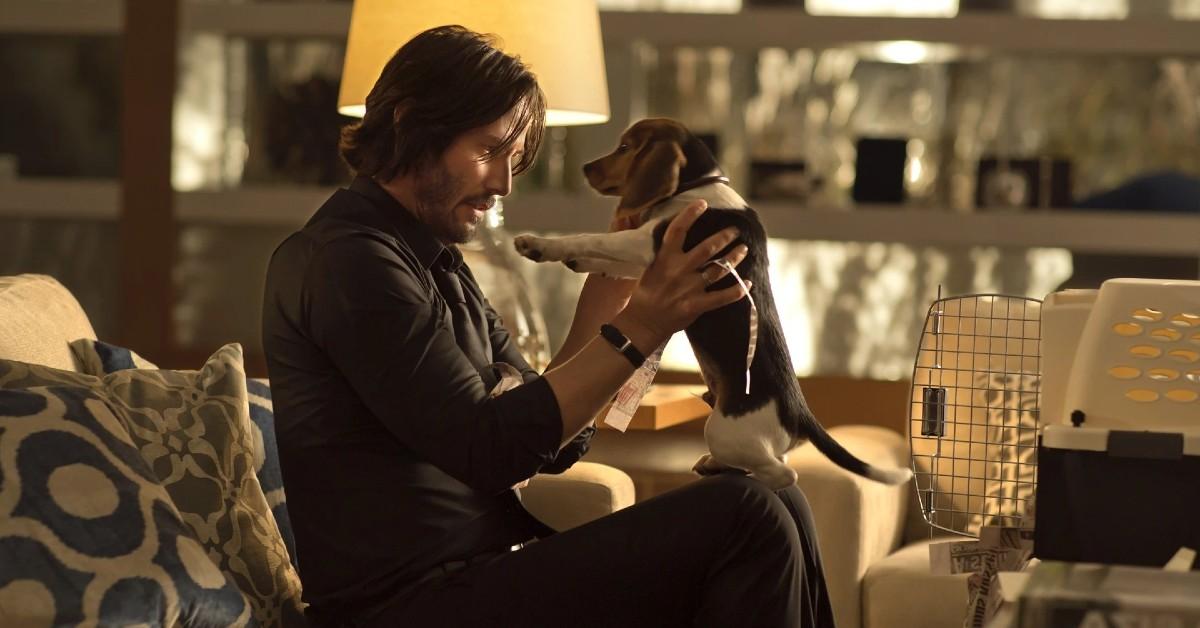 When's the Release Date for 'John Wick' Prequel Series 'The Continental'?
Neo-noir film franchise 'John Wick' is expanding its universe with 'The Continental' limited series. When's the release date?
After three John Wick films and an upcoming fourth installment — which is set to release in 2023 — the franchise is welcoming a miniseries into the universe. The three-part series The Continental will act as a prequel to the neo-noir action flick, taking place in the underbelly of New York City circa 1975. And while nearly everyone adores Keanu Reeves, his titular assassin won't be the star of The Continental.
Article continues below advertisement
Per The Verge, the prequel series will delve into the history of the Continental hotel, which acts as a safe haven for assassins in the John Wick franchise. The cast will include Colin Woodell (The Flight Attendant), Ayomide Adegun, Peter Greene, and Mel Gibson, the latter of whom is known for being a problematic Hollywood figure.
So, when can we expect to see The Continental premiere?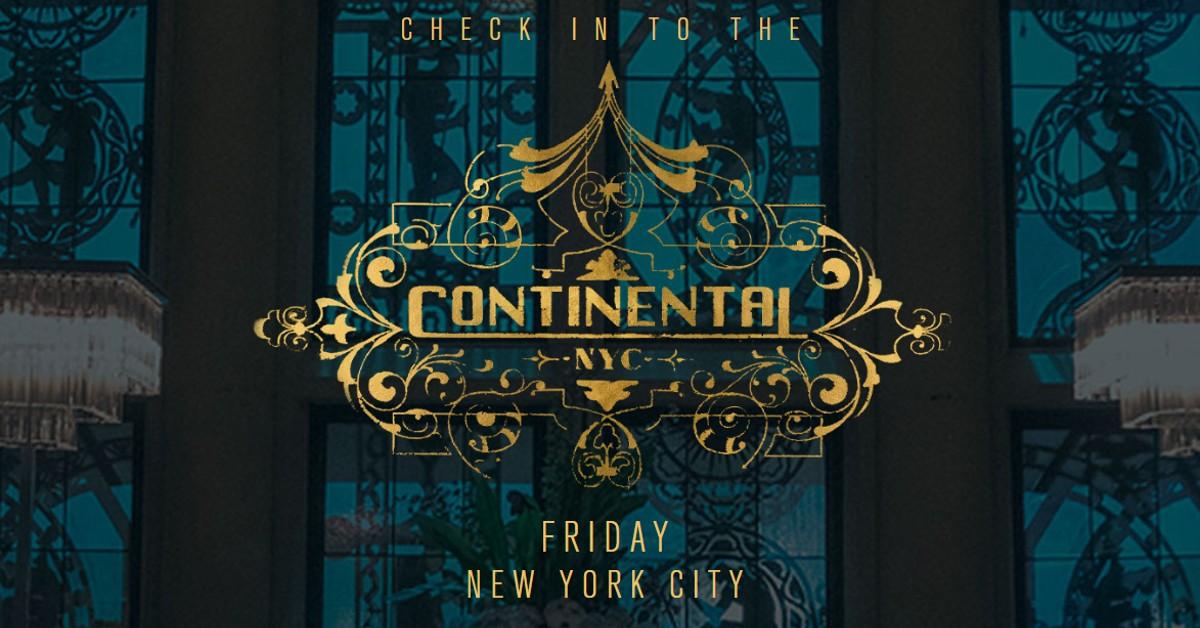 Article continues below advertisement
When's the release date for 'The Continental'?
From showrunners Greg Coolidge and Kirk Ward, The Continental will release at around the same time as John Wick 4, likely in early 2023. There's no concrete release date as of yet.
Though it was announced in 2018 that the Lionsgate series would premiere on Starz, it has since made the move to Peacock.
Winston Scott (Colin Woodell) is the main protagonist. We'll see the story unfold from the eyes of a young version of Ian McShane's (American Gods) character from the movies, per Variety.
Article continues below advertisement
"What we're exploring in The Continental is the young Winston and how it came to be that he and his team of confederates found their way into this hotel," Lionsgate Television chairman Kevin Beggs shared in an interview with Deadline.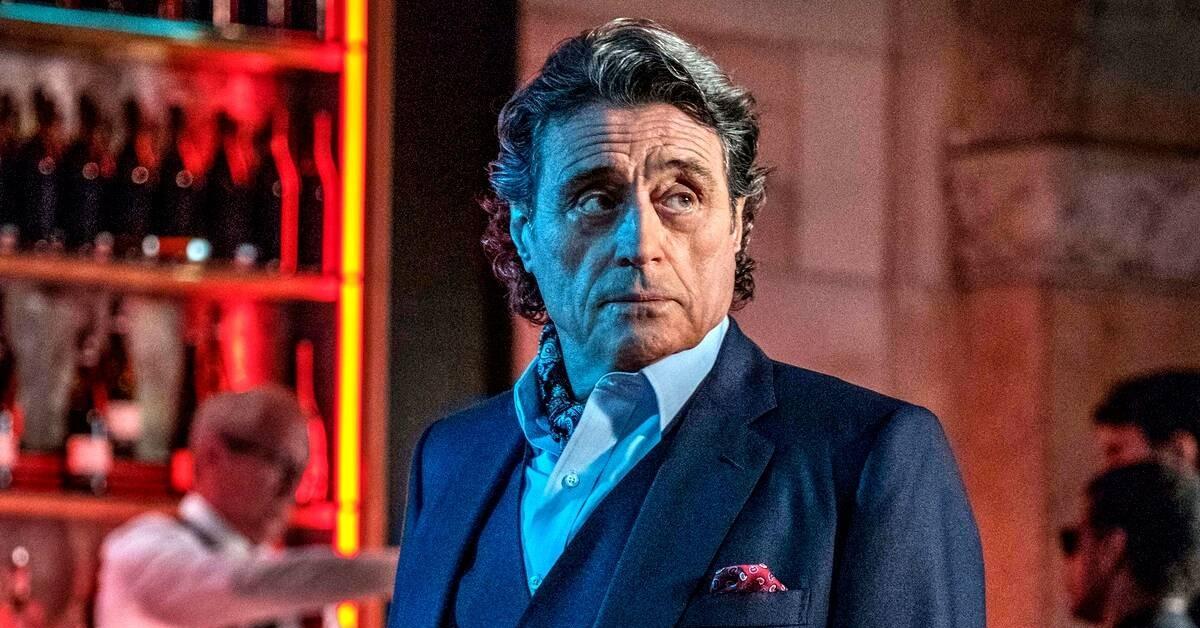 Article continues below advertisement
"[The Continental is] about a crumbling New York in the 1970s with a garbage strike that has piled up bags of garbage to the third floor of most brownstones, the mafia muscling in on that business which is why in The Sopranos he's in the sanitation business. And other things that are really real as an interesting backdrop to explore the origins of The Continental," Kevin Beggs said.
Each of its three parts will act as a mini-movie. "How we've approached this first season is as three essentially 90-minute events which you could construe as a limited series or a limited event series," he continued.
The John Wick universe is growing, and we're beyond pumped for 2023. We hope to get loads more action, not to mention more of that cool blue-hued lighting.