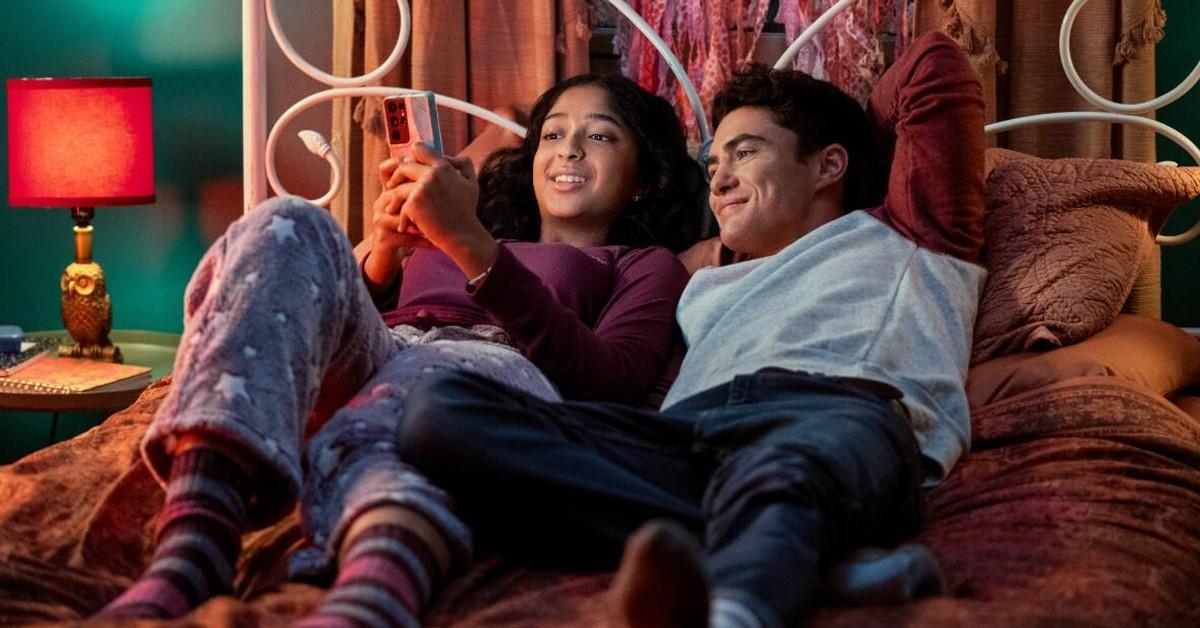 Will Netflix's 'Never Have I Ever' Get a Spinoff Series? Never Say Never
When it comes to high school, being horny and confused is just a part of the gig. Trying to be popular and suck face with populars are two of the most important things to most pubescent teens, and Never Have I Ever's Devi Vishwakumar (Maitreyi Ramakrishnan) knows this all too well. See, the Indian American teenager decided to make sophomore year of high school her year, and that came with the promise that she'd do whatever it takes to pop her cherry (her words, not ours).
Article continues below advertisement
After three successful seasons and an upcoming fourth season, Never Have I Ever is sadly reaching its end. Understandably, these actors are getting older, and the creators didn't want it to look like 30-year-olds were going to high school. This isn't the CW, folks.
But just because Never Have I Ever is ending, that doesn't mean the universe is closing its curtains. Will there be a spinoff series?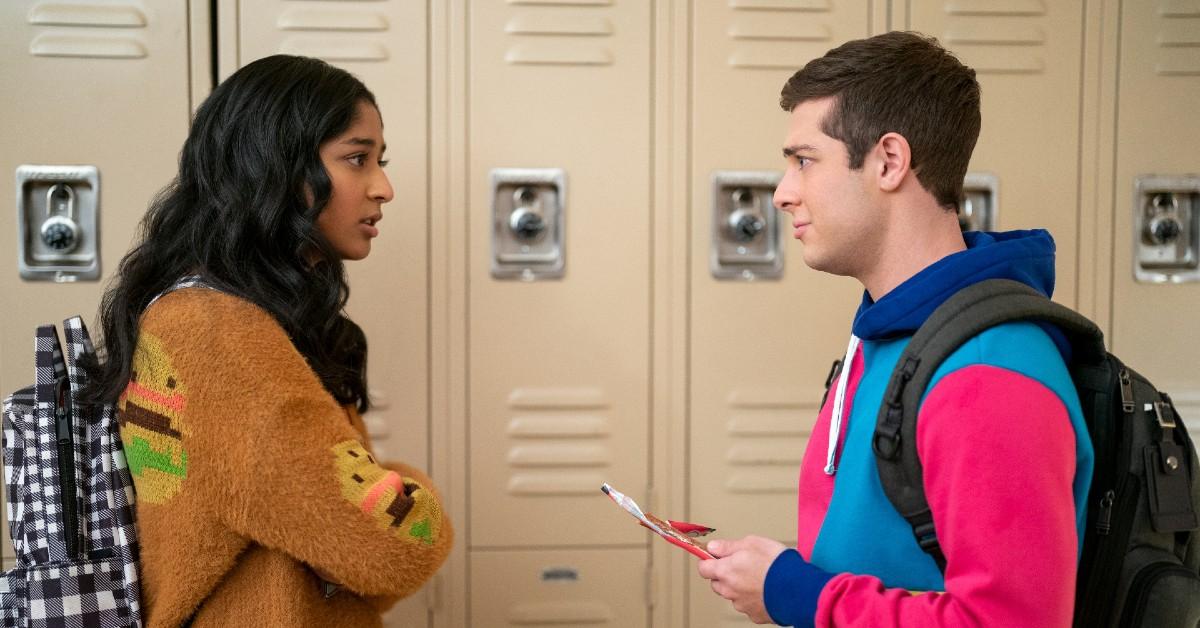 Article continues below advertisement
Will 'Never Have I Ever' get a spinoff series?
According to co-creator Mindy Kaling, anything's possible — though she didn't think of the idea until it was brought to her attention.
"In the beginning, I thought, 'Oh, I could do this show forever and ever,' but then you see these kids and it's scary how old they look by the end of the season. Then you wait a year to shoot again, and you're like, 'Oh, this is why high school shows wrap it up in four seasons,'" she told PopSugar in an interview.
She continued, "When [showrunner Lang Fisher] suggested, 'What if we try to do all of their storylines in four years?' it really did end up making sense." Mindy thought she'd be saying goodbye to Devi and all of her cherished diverse characters. But huh, a spinoff you say?
Article continues below advertisement
"Oh my gosh. Absolutely. I absolutely would consider doing that if there was a demand," she explained. "I've never thought about a spinoff actually. It's a fun thought experiment, but I haven't actually thought of one."
Article continues below advertisement
As for which character she'd consider for a spinoff series, she favored Trent (Benjamin Norris).
"Honestly, he's so funny to me," she said. "He really makes me laugh, so finding out [more about] Trent and seeing what his haircare routine is every morning. I would definitely watch that show. I'd definitely like to write that show."
This is just a concept though, one that Mindy seemingly hasn't given much thought to yet (she's a busy lady). But hey, never say never.
Seasons 1 through 3 of Never Have I Ever are currently streaming on Netflix.