A New Love Interest Shakes Things up in Season 4 of 'Never Have I Ever'
Who is Margot in 'Never Have I Ever'? She comes back in Season 4 in a big way that affects Devi, Ben, and even Devi's mom. So who is she?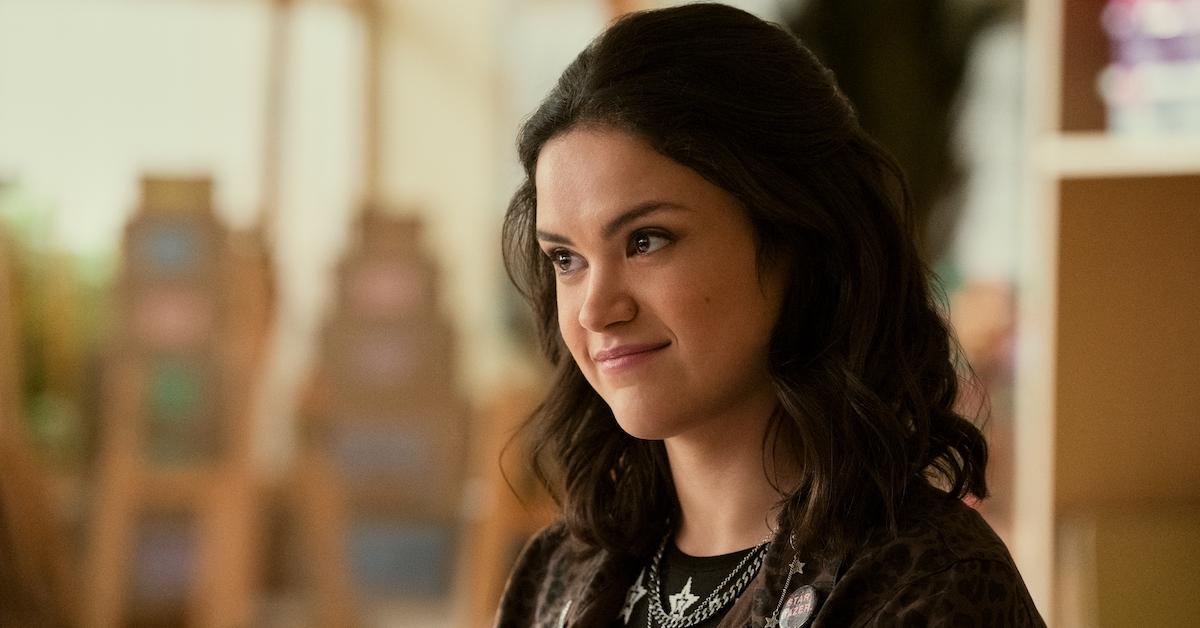 Spoiler alert: This article contains minor spoilers for Never Have I Ever Season 4.
While Never Have I Ever mostly follows Devi, it also incorporates those around her, including her friends, family, and nemeses (of which Devi has many). Devi's latest nemesis is Margot, who comes back in a big way in Season 4, Episode 1 of the Netflix series.
Article continues below advertisement
Margot didn't have a central role in Season 3, so she's easy to forget, but after watching Season 4, she'll be on everyone's minds. So who is Margot in Never Have I Ever, and what did she do in the previous season? Now that she's back, we need a refresher.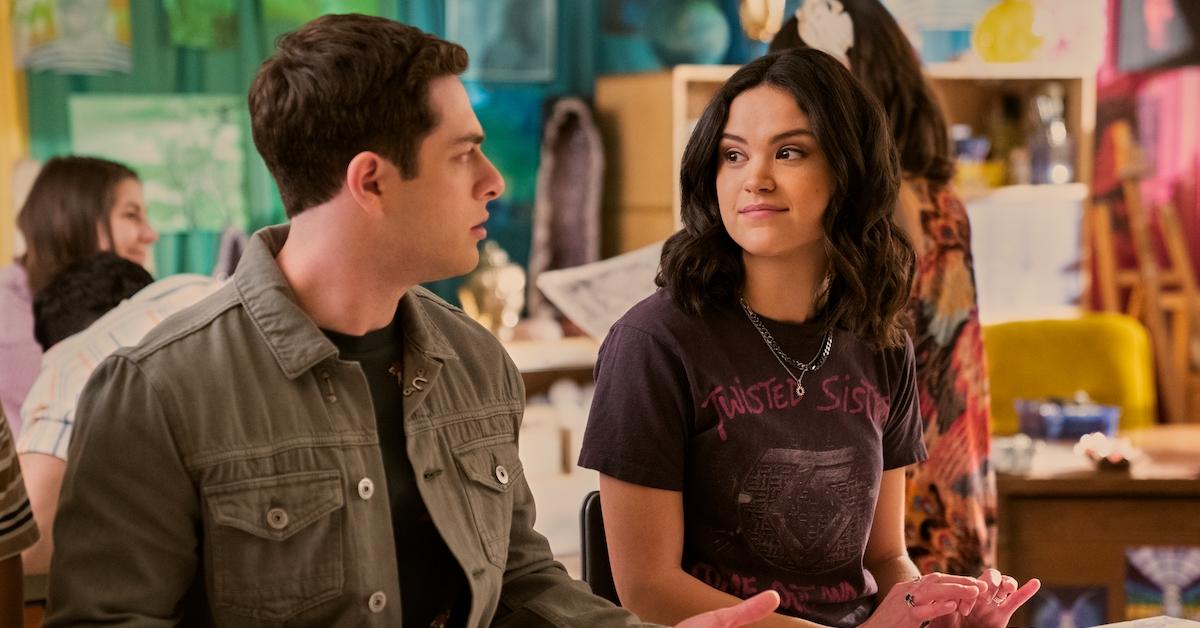 Article continues below advertisement
Margot comes back to 'Never Have I Ever' in Season 4.
Season 4, Episode 1 picks up exactly where the Season 3 finale left off. Devi and Ben have sex for the first time, and the aftermath is … awkward. But hey, it's high school! It should be awkward! Even though Devi and Ben like each other, some classic miscommunication leads them to think that they don't, so their flirtationship falls apart.
Cue Margot. She swoops into Ben's DMs, and an unexpected romance ensues between an overachieving nerd and an art hottie. While Margot seemed to come out of nowhere, she was actually in Season 3. Remember when Ben was failing art class and needed a tutor? That was Margot. As it turns out, there was more chemistry in art tutoring than art.
Article continues below advertisement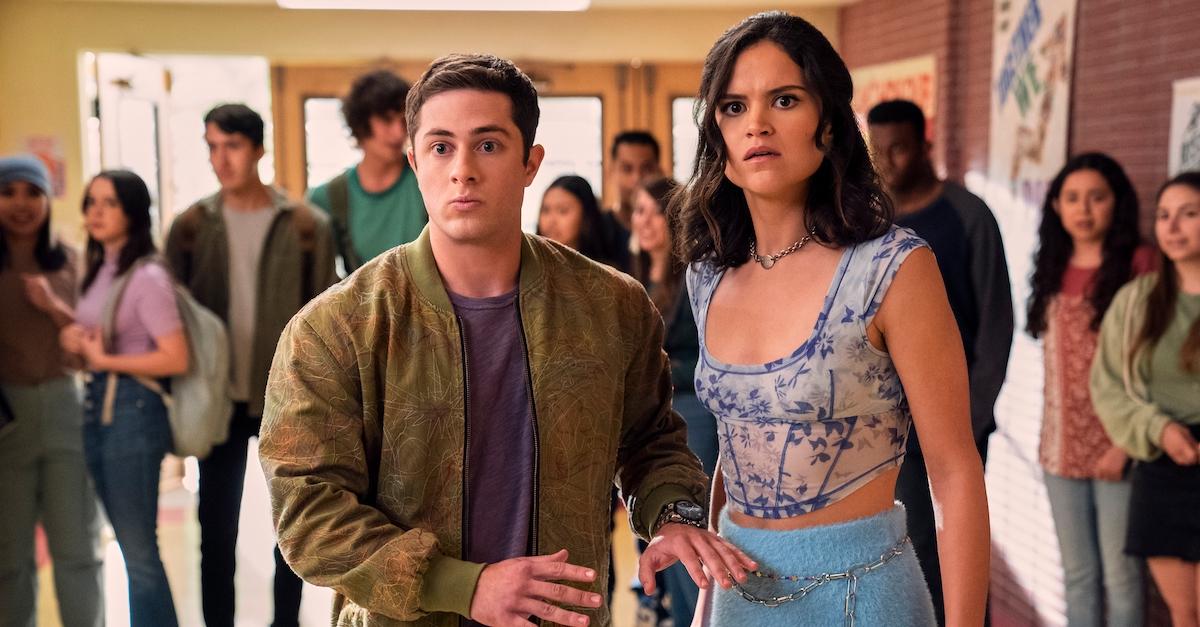 When Devi and Ben return to school, Devi learns that Margot and Ben are dating, much to her chagrin. She lets her rage out to Margot, making a scene (of course) in the middle of the school and leading to the principal intervening. So when someone graffitis Devi's new car, Devi immediately blames Margot. When Ben believes Devi, almost tearing apart his and Margot's relationship, he stops speaking to Devi.
Article continues below advertisement
By this point, there is definitely some beef between Margot and Devi that needs to get sorted out by the end of their senior year. Luckily, that beef-sorting comes in the form of their parents. Margot's dad is a contractor and Devi's house is in desperate need of a fix. Devi's mom and Margot's dad connect throughout the latter half of the season, which forces Margot and Devi to examine their relationship (or lack thereof).
Margot is portrayed by Texas native Victoria Moroles.
Although she's only 26 years old, Victoria Moroles is already a highly accomplished actor, with Never Have I Ever Season 4 as one of the latest projects to add to her resume. She's been pursuing a career in acting since she was 12 years old, although her first television role came when she was 16 as a guest in CSI: Crime Scene Investigation.
Article continues below advertisement
After that, she had recurring roles as Hayden in Teen Wolf and Andie in Liv and Maddie. More recently, her roles as Lupe in Hulu's Plan B and Susu in Bloodthirsty Hearts have turned heads. She's clearly passionate about her work as an actor, and with almost 500,000 followers on Instagram, we expect we'll see much more of Victoria in the future.
Season 4 of Never Have I Ever is now available to stream on Netflix.