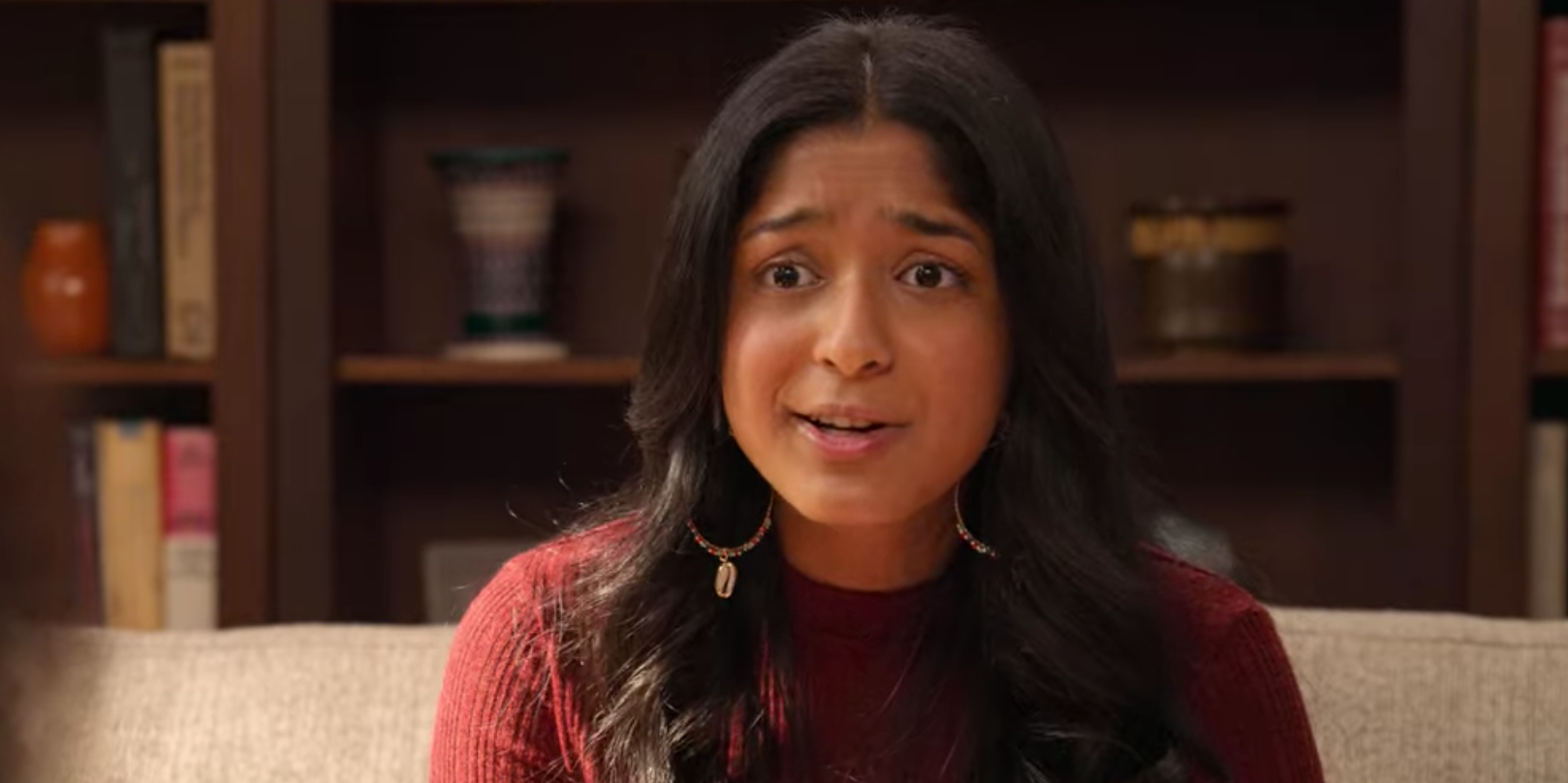 'Never Have I Ever' Is Getting a Fourth and Final Season — but Why Is the Show Ending?
The Netflix original show Never Have I Ever has been such a relatable one for us. Tackling the unnecessarily stressful life of teenage girls is one thing, but having to deal with it all after the death of a parent is a whole new monster. In the show, Devi Vishwakumar (Maitreyi Ramakrishnan) goes through just that. In her freshman year of high school, her father passes away and she's got to navigate this monumental era in her life while dealing with her grieving process.
Article continues below advertisement
Two seasons of Never Have I Ever are now available on Netflix, with a third season coming in 2022. But Netflix has announced that the fourth season will be the last. So, why is the show ending? Did it get canceled, or did something else happen behind the scenes? Here's what we know.
Why Is 'Never Have I Ever ending'?
Currently, there's no word as to why Never Have I Ever is only getting four seasons or if something happened to cause the show to end earlier than expected. Mindy posted a statement on Twitter thanking fans for the support the show has seen thus far. She announced that Season 3 of the show will drop during the summer of 2022 and that it has been renewed for a fourth and final run.
Article continues below advertisement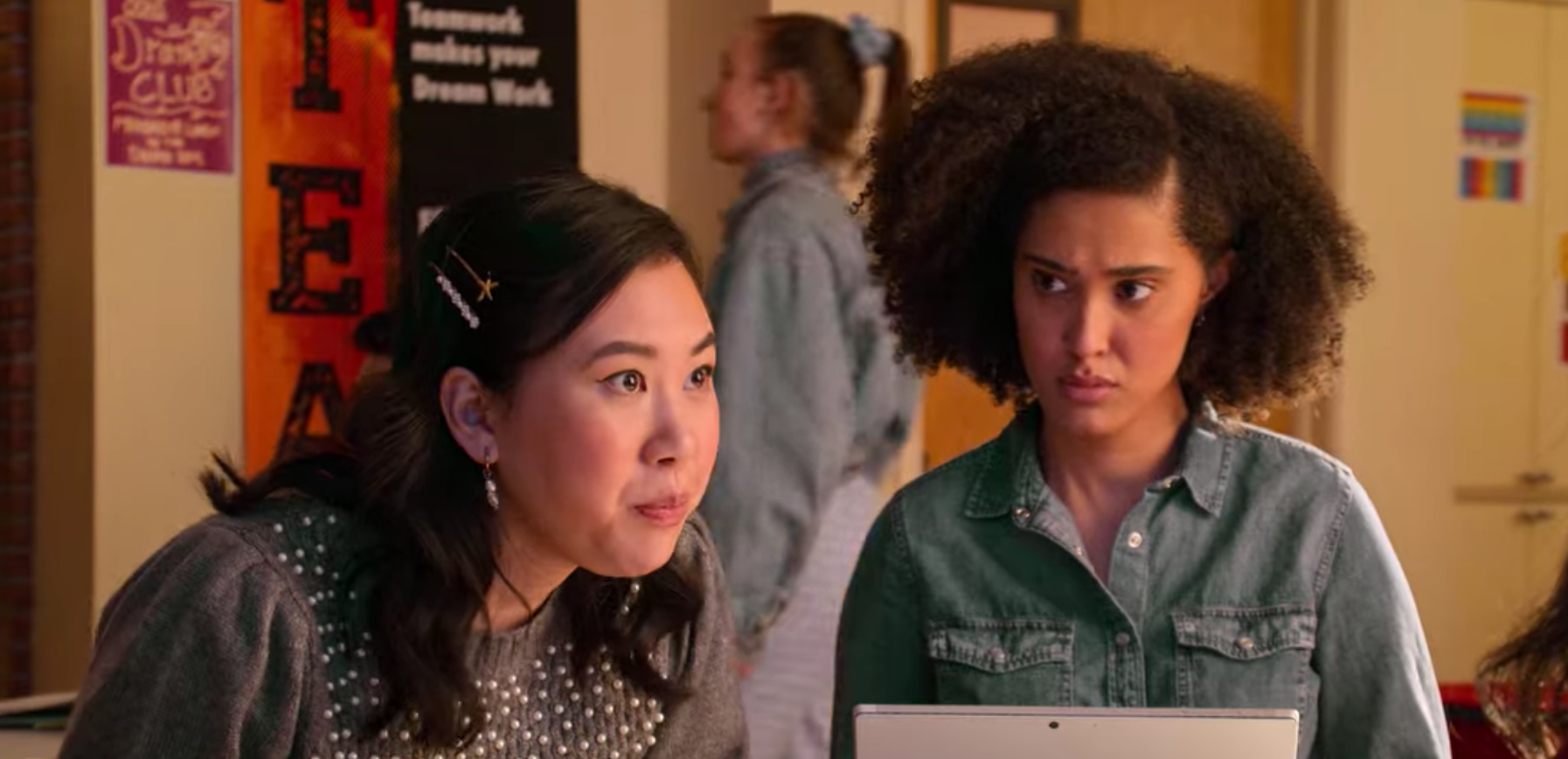 But Mindy doesn't say why Never Have I Ever is ending. Four seasons would make a good stopping point considering that Devi is in high school. In the show, we see her struggling with things that happened in her freshman year, so each year could have had its own season, but the show's pilot actually begins in her sophomore year.
Article continues below advertisement
We also know that Netflix isn't one to have long runs with its shows. While some of them do last a number of seasons, many of them have gotten the ax in one way or another after only a few seasons. This could just be the natural end to the course of the show with that in mind.
When is the release date for Season 4 of 'Never Have I Ever'?
According to TV Line, Season 4 of Never Have I Ever will begin streaming on Netflix in 2023, so it's likely that production will begin in the later months of 2022.
On March 8, 2022, Maitreyi posted a note to fans on Twitter saying that she's getting ready to film the fourth season of the show, so filming may begin sooner than later.
Article continues below advertisement
"I am so proud of us all and everything that this show has accomplished," Maitreyi said in part. Later on, she said that the show is "so close to my heart" and that it's a privilege to be working on it.
Although we don't know too much about what to expect from Season 3, Mindy's statement mentions some "steamy romance."