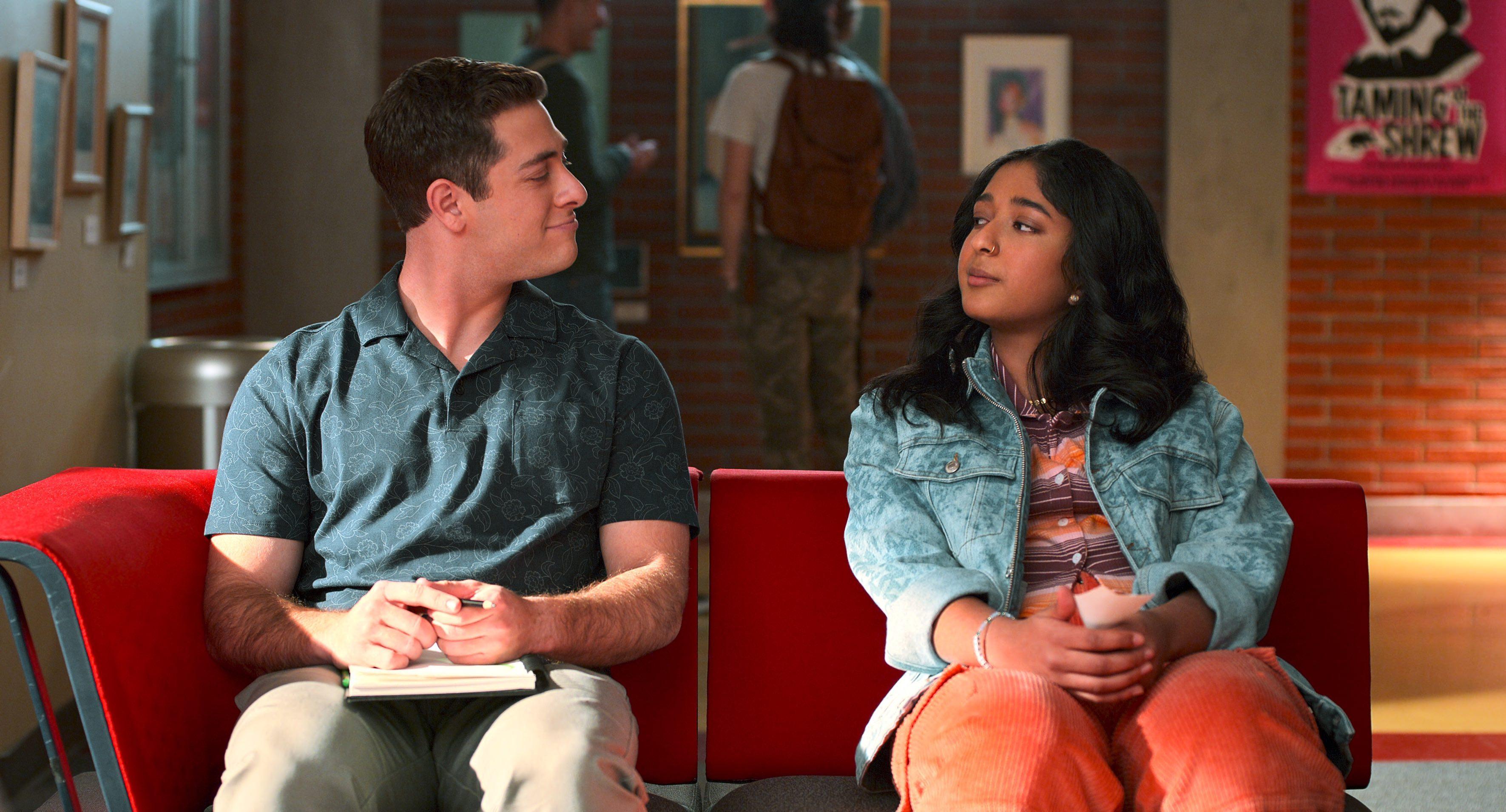 Ben Calling Devi "David" Has the 'Never Have I Ever' Fandom Divided
Spoiler alert: This article contains spoilers for those not caught up on Never Have I Ever.
If you're looking for a new show to binge this weekend, we highly recommend you check out Never Have I Ever. The coming-of-age dramedy just released its third season on Netflix, and fans of the acclaimed series are eager to see where Devi's (Maitreyi Ramakrishnan) romantic interests lead her this time around.
Article continues below advertisement
Although our favorite "unf--kable nerd" is currently in a relationship with Paxton (Darren Barnet), we can't help but root for Devi and Ben (Jaren Lewison). There's just something about an enemies-to-lovers narrative that makes us weak in the knees.
Of course, there are a few reasons the competitive pair wouldn't work out, including Ben's constant berating and name-calling. If you recall, he often calls her David. Why is that? Keep reading to find out why Ben calls Devi "David."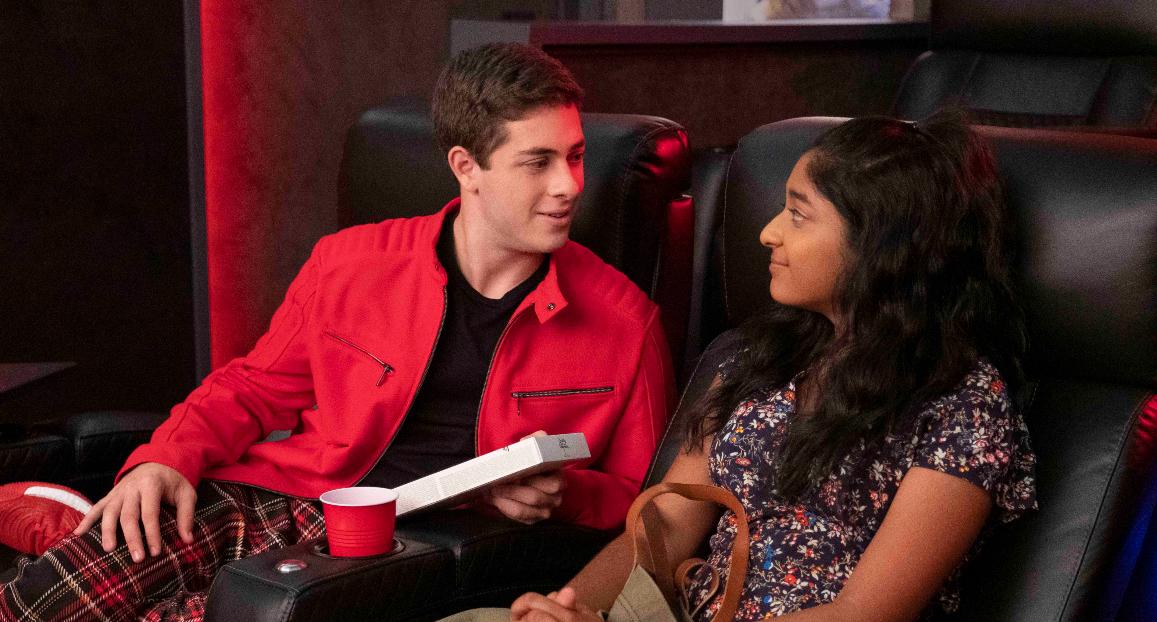 Article continues below advertisement
So, why does Ben call Devi "David"?
Since the start of the series, Ben and Devi have been longstanding academic rivals; they are always competing for the highest grade in the class, and as a way to get under Devi's skin, Ben frequently refers to her as "David."
However, once the two become good friends, he starts calling Devi by her real name until their relationship takes a turn for the worse in Season 2. Then, Ben begins his old antics and starts calling Devi "David" again. Talk about immature!
Article continues below advertisement
Although it's intended to be a part of their banter, some fans aren't too thrilled with Ben calling Devi "David." As a matter of fact, many viewers believe Ben's behavior toward Devi is incredibly mean-spirited and possibly racist.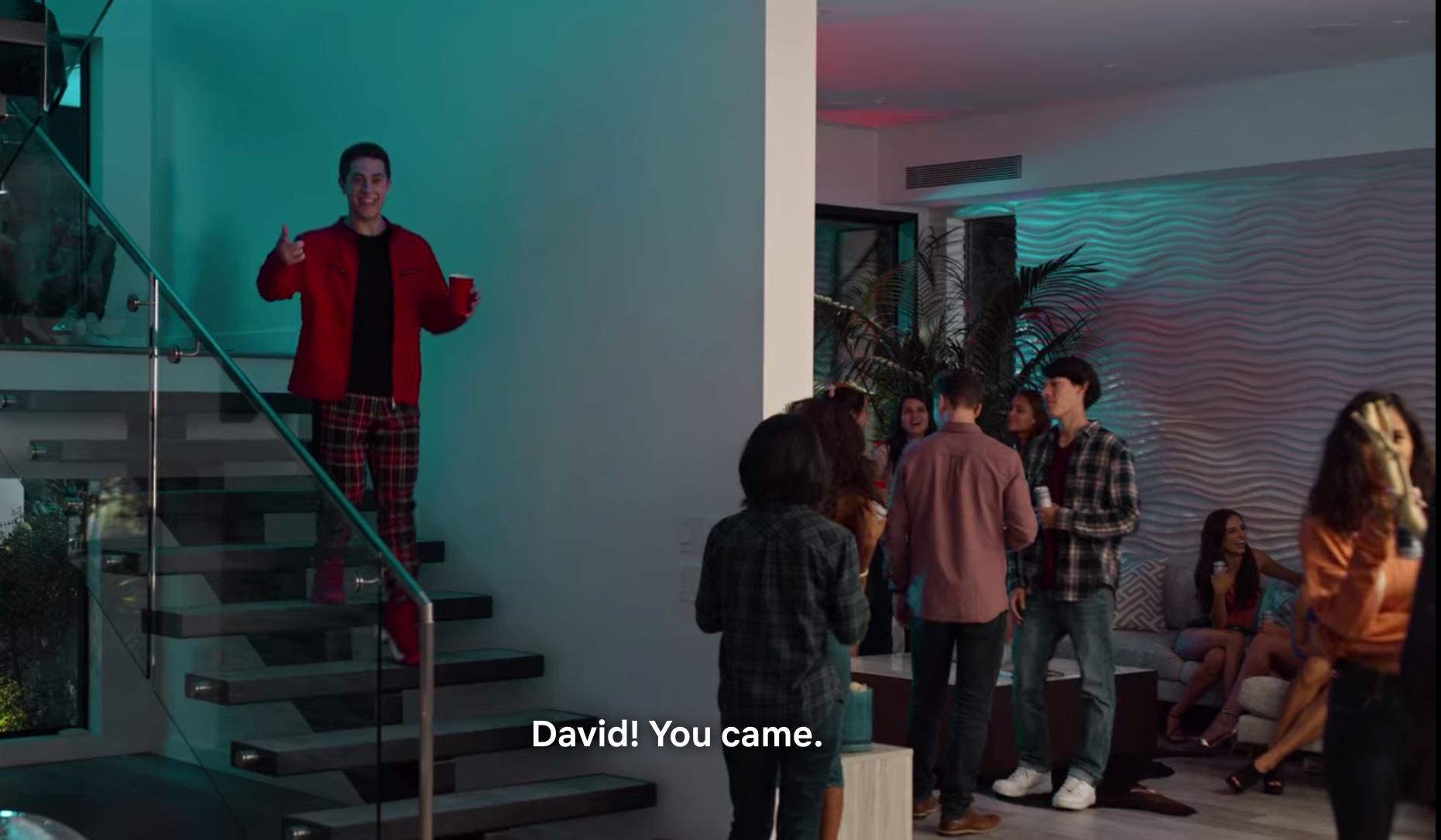 Article continues below advertisement
"Idk if I'm team Paxton or team Ben. I don't like either for Devi," one person shared on Twitter, adding, "Ben calling Devi DAVID all the time is giving micro aggression." Another fan said, "Paxton is a more developed character. Ben is not. I'm still team Devi, but I wouldn't date a guy whose primary personality trait is to compete with you and then call you David repeatedly."
In the show's subreddit, one Redditor theorized that the "David" name "might have started out as something the writers were going to use to illustrate racism's pervasiveness, but when the concept of the show switched from Ben being overtly Devi's bully, to the love-triangle suspense, this is a loose end that is now probably too messy to tie up."
Honestly, that makes a lot of sense!
Article continues below advertisement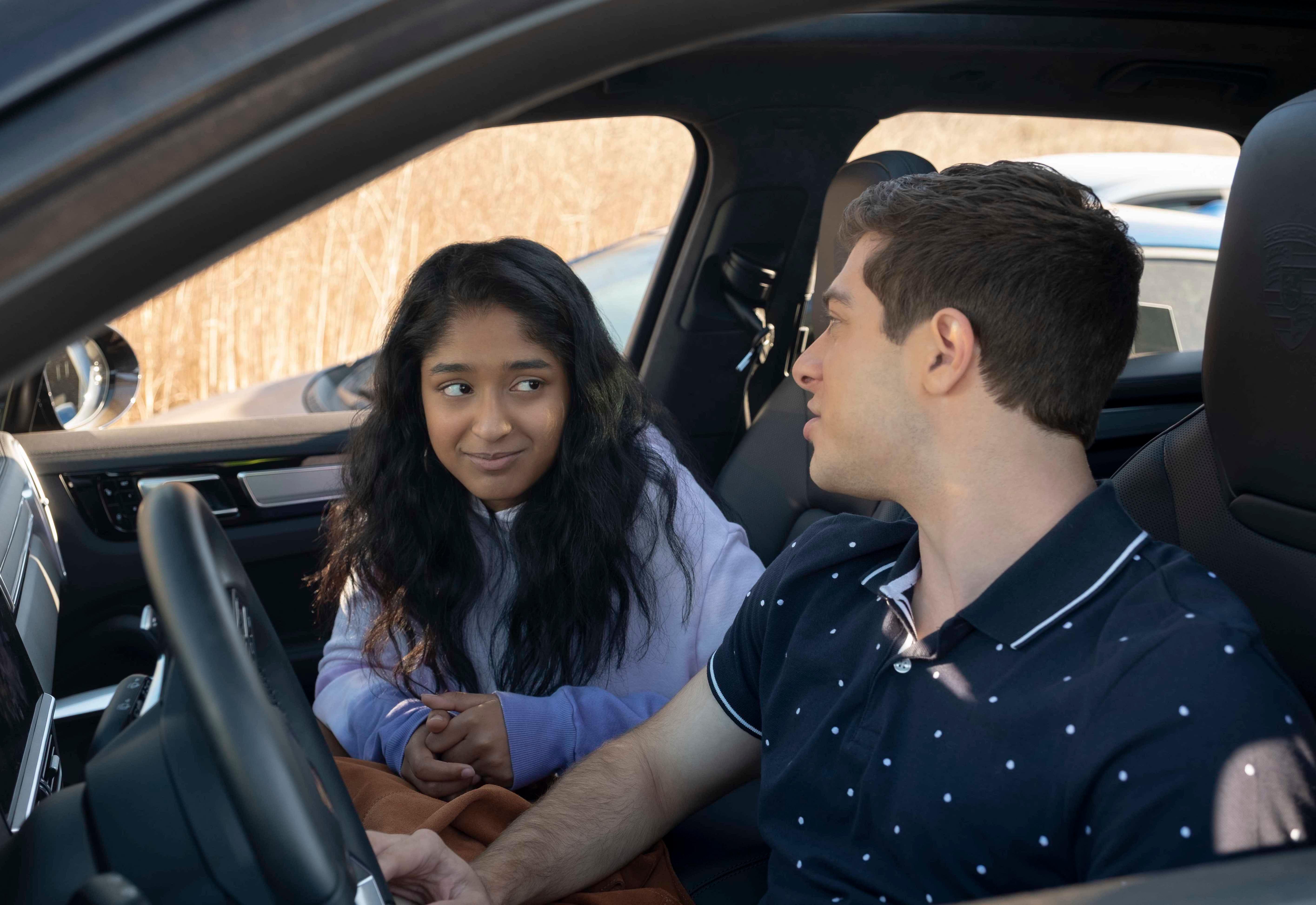 On the other hand, several fans find Ben calling Devi "David" really cute.
One fan revealed on Twitter that they love it because he's the only one who has a nickname for her. A second person commented that some viewers are "trying so hard to villainize Ben," adding that they are "tired of some non-Indians on here acting offended on behalf of Indians for Ben calling Devi David. I can tell you right now, none of us give a F--K."
What do you think? Is Ben wrong for calling Devi "David"? Or is it a harmless nickname? Let us know!
All three seasons of Never Have I Ever are now streaming on Netflix.