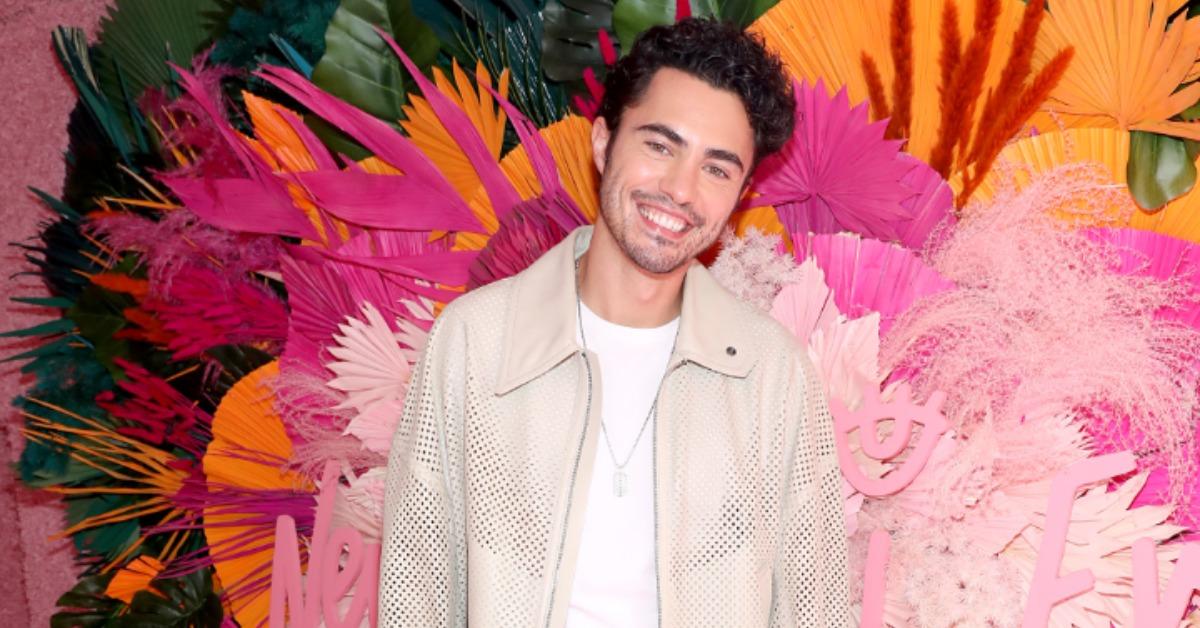 Darren Barnet's Career Has Skyrocketed Thanks to 'Never Have I Ever'
Netflix's hit series Never Have I Ever has a cast full of young breakout stars. Among them is Darren Barnet, who plays high school heartthrob Paxton Hall-Yoshida. He has not only turned heads in the show as his on-screen character, but people are taking notice IRL too. So what else has Darren Barnet been in outside of the show that you might know him from?
Article continues below advertisement
Unlike with Maitreyi Ramakrishnan, who plays Devi in Never Have I Ever, Darren's career didn't start with the hit Netflix series. However, his résumé wasn't exactly popping prior to landing the role either. And fans are still plenty curious about who he is off the show and what they might see him in next.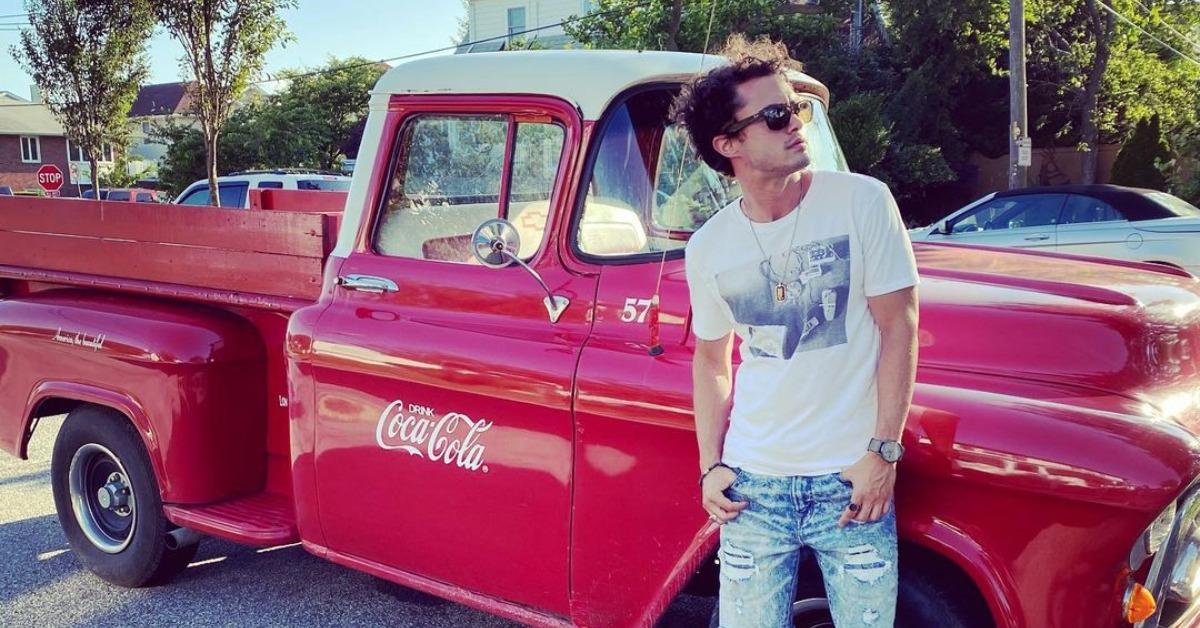 Article continues below advertisement
What other shows has Darren Barnet been in outside of 'Never Have I Ever'?
In Never Have I Ever, Darren plays Paxton, the most popular and sought-after guy at school. Outside of the show, he wasn't exactly in high demand prior to snagging the role. But that doesn't mean he was totally out of work.
In 2020, Darren starred in American Pie Presents: Girls' Rules. Yes, we all know American Pie paved the way for lots of direct-to-video spinoffs that weren't exactly up to par with the original. But it's something.
Darren was also in two episodes of Agents of S.H.I.E.L.D. And in 2017, Darren played a young version of Jack Pearson in an episode of This Is Us. Of course his role as Paxton is the one which put him on the map, but Darren's rap sheet as an actor isn't sparse otherwise. And thanks to Never Have I Ever, his career will likely only continue to thrive.
Article continues below advertisement
Darren Barnet's movie career could be taking off.
Technically, with the show on a streaming platform, Darren is a TV star rather than a seasoned movie actor. But with his experience in smaller-budget films and his projects in the works, it's possible that he could forge a path in film. He was in the Christmas movie Love Hard with Nina Dobrev and comedian Jimmy O. Yang in 2021, and that could just be the beginning.
He's also working on the movie Apophenia, which, according to IMDb, is still in production, and Samurai Rabbit: The Usagi Chronicles, also still in production.
Article continues below advertisement
Darren Barnet admitted to being pretty "broke" before 'Never Have I Ever.'
Before Darren landed his role on Never Have I Ever, he'd had a few sporadic roles in TV shows and movies, but nothing as long-term and concrete as Paxton. Things are a little different now in his career and bank account.
In fact, when PopSugar asked him in July 2021 about any favorite trips he'd taken, he revealed was so "broke" before he was cast on the series that he didn't have the money to travel — and then after he got the show, the quarantine hit and he still couldn't travel.
"It's interesting that right before the pandemic was when I got the show, and before that, I was way too broke to do anything," Darren said. "I was too broke to go and get guacamole at Chipotle, so I haven't really traveled much, and then the quarantine hit."
It's safe to say that now, he can afford all the extra guac he wants.