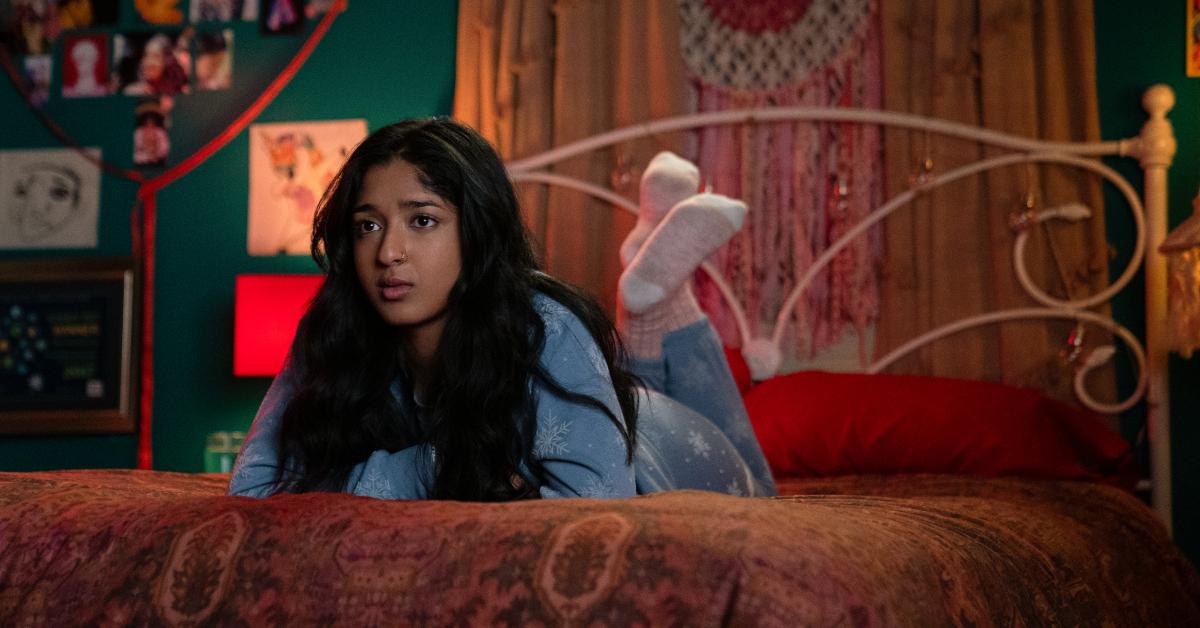 Season 2 of 'Never Have I Ever' Finally Reveals Where Devi Will Spend Her Senior Year (SPOILERS)
Warning: Spoilers ahead for Season 2 of Never Have I Ever.
The only thing better than having one boyfriend is having two. At least, that's the case for teenaged Casanova, Devi Vishwakumar (Maitreyi Ramakrishnan), in the latest season of Never Have I Ever. Season 2, which made its debut on Netflix on July 15, picked up right where the Season 1 finale left off, with Devi in the middle of a love triangle between her longtime crush, Paxton (Darren Barnet), and her newfound boo, Ben (Jaren Lewison).
Article continues below advertisement
Although Devi doesn't agree with her mother's decision to uproot their lives and move to India, she's finally making peace and deciding to take full advantage of the time she has left in Los Angeles. But later in the season, Devi learns that she might not be leaving after all. So, does Devi move to India in Season 2?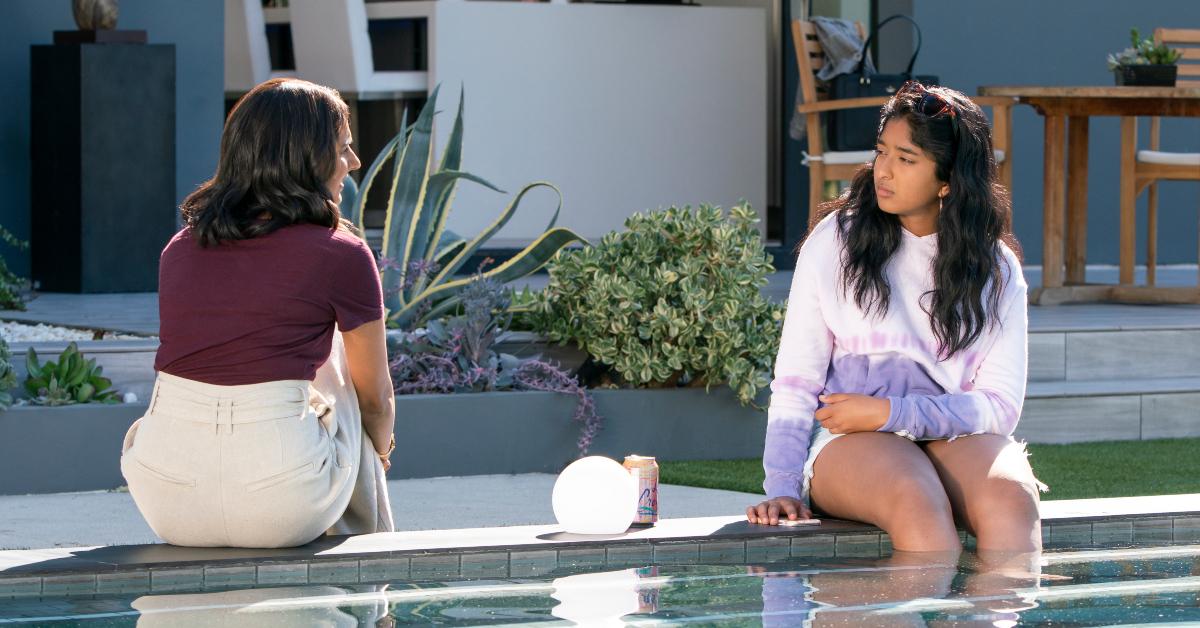 Article continues below advertisement
Does Devi move to India in Season 2 of 'Never Have I Ever'?
After paying a visit to India to see their family, it appears that Nalini has had a change of heart about her decision to leave California. When they arrive, Nalini meets with her mother, who encourages her to embrace her new home, and her mother-in-law, whose snarky remarks make her even more hesitant about returning to India.
Ultimately, Nalini makes the decision not to force Devi to move to India against her wishes. But after getting herself into a three-way love triangle with Ben and Paxton with the belief that she would be leaving the country soon anyway, Devi realizes that she has made a major mess that she is forced to clean up throughout Season 2.
Article continues below advertisement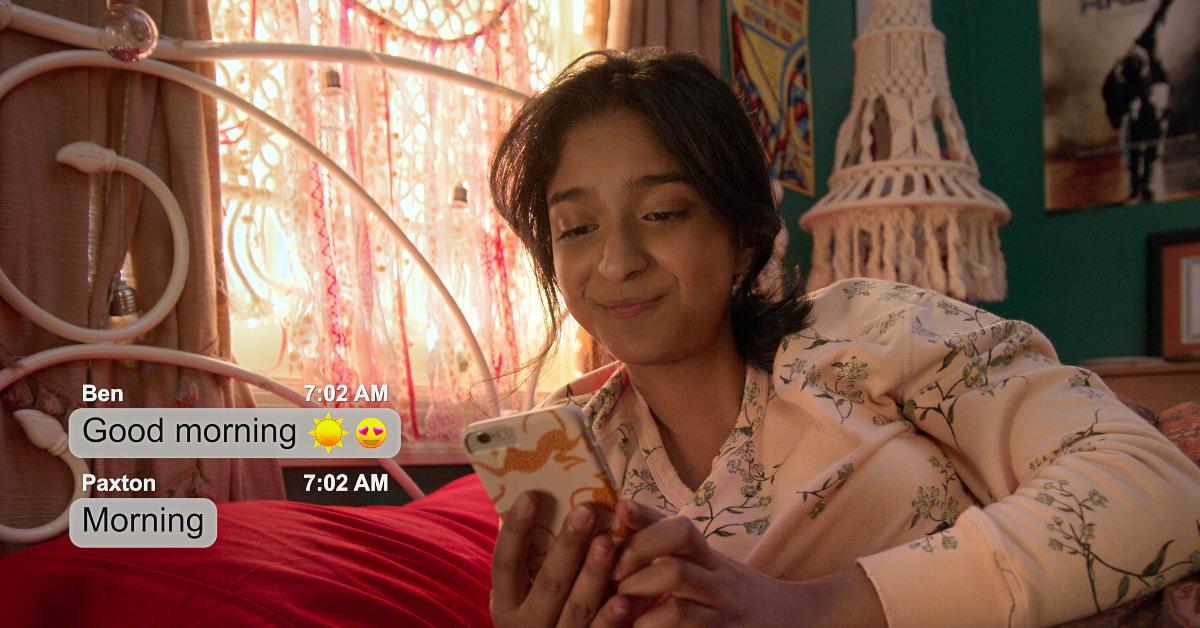 Initially, Devi believes she can have her cake and eat it too, even creating a cute chart that highlights Ben and Paxton's strengths and weaknesses, but that comes to an end when both Paxton and Ben show up to her not-going-away party. Although both boys leave the party angry, by the final episode of Season 2, Devi ends up right back where she started.
Article continues below advertisement
The season finale reveals that Devi and Paxton end up together, but that won't stop Ben from sabotaging their romance once again. After all, Paxton did get hit by a car this season, proving that he hasn't had the best luck lately. But who is the actor who plays Paxton on Never Have I Ever?
Who plays Paxton in 'Never Have I Ever'?
Devi and Paxton, played by Darren Barnet, have been on an emotional rollercoaster since day one, but after the Season 2 finale, it appears they may finally get their happily ever after, right? According to Darren, not so much.
In an interview with Rotten Tomatoes, Darren opened up about the season finale and what to expect from Paxton and Devi's relationship when and if Never Have I Ever is renewed for Season 3.
Article continues below advertisement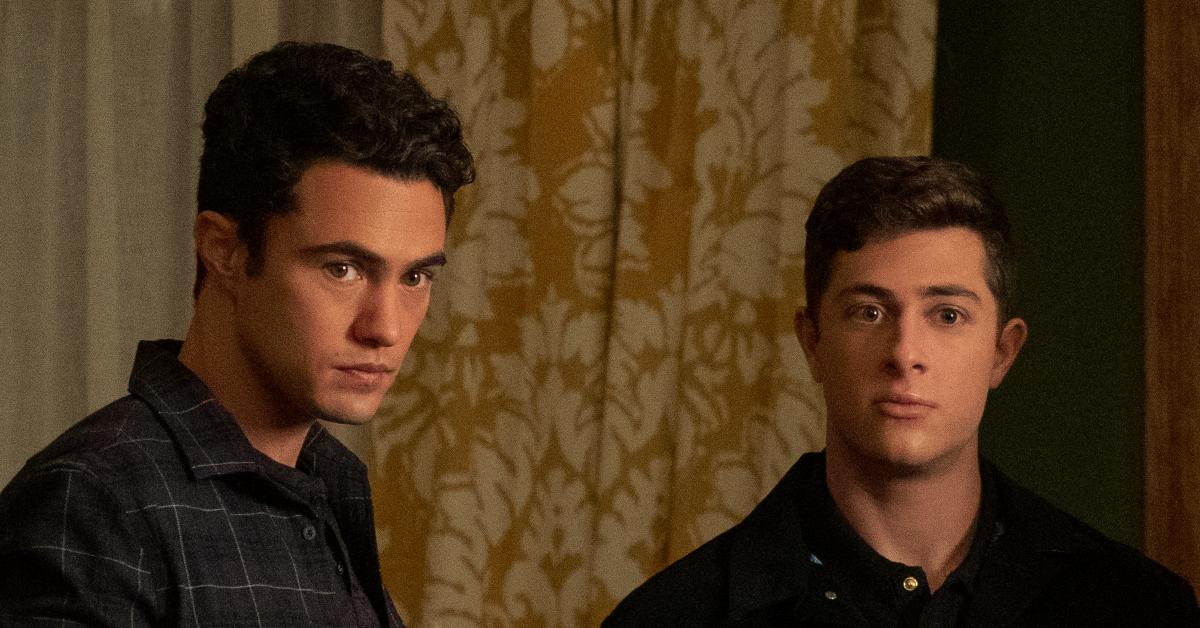 "The love triangle is yet to be sealed," he explained. "As much as [everything] in Season 2 is answering it, you don't know what is going to happen. This is high school, folks. People change their minds and get crazy every single day, so we've gotta wait and see."
Season 2 of Never Have I Ever is now available for streaming on Netflix.