Devi Might Not End up With Paxton or Ben on 'Never Have I Ever'
The Season 3 finale of 'Never Have I Ever' shows Devi making a completely unexpected choice, but does she end up with Paxton in the end?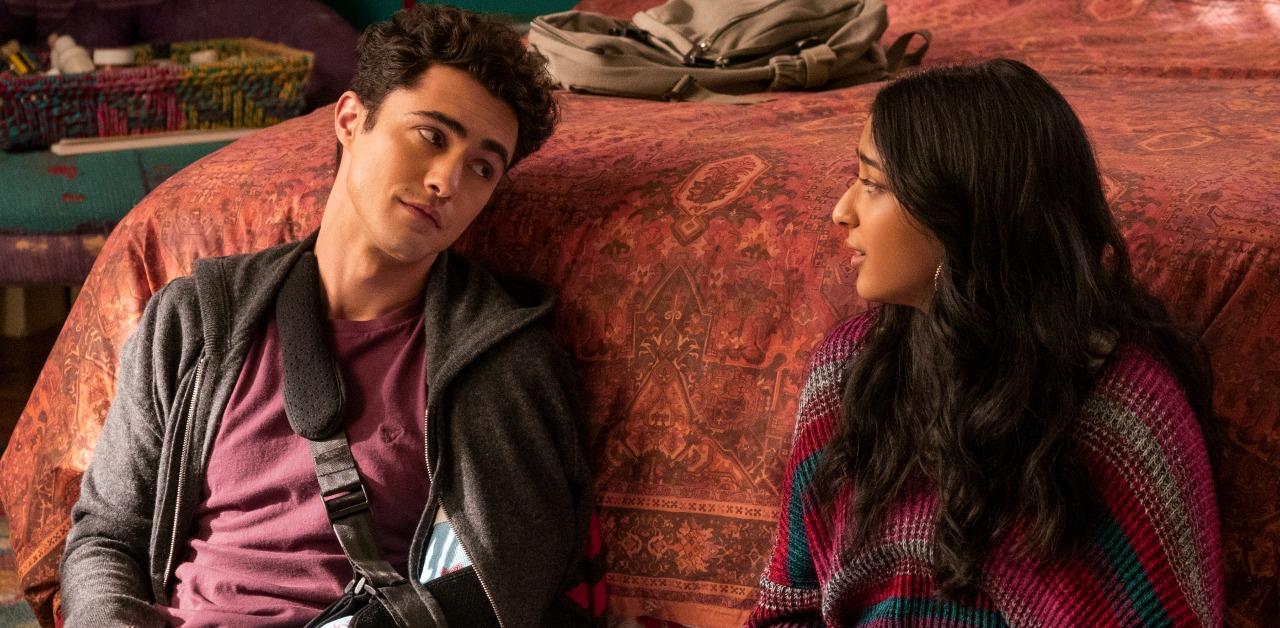 Spoiler alert: This article contains spoilers for Season 3 of Never Have I Ever.
One of the driving forces behind Netflix's Never Have I Ever is Devi's romantic interest in two different guys. And by Season 3, her relationships with both Paxton and Ben come to a head when she adds Des (short for Nirdesh) into the mix.
Although Devi begins Season 3 by officially dating Paxton, which has basically been her dream for the past two seasons, Devi complicates things for herself with her insecurities.
Article continues below advertisement
This leads Devi to introduce a new guy into her love triangle/square — Des. So does Devi get what she always wanted to end up with Paxton? Or, like any high schooler, does what she wanted change throughout Season 3? Devi could end up with any one of the three guys from her high school love life ... or, in an unexpected twist, she could end up with no one.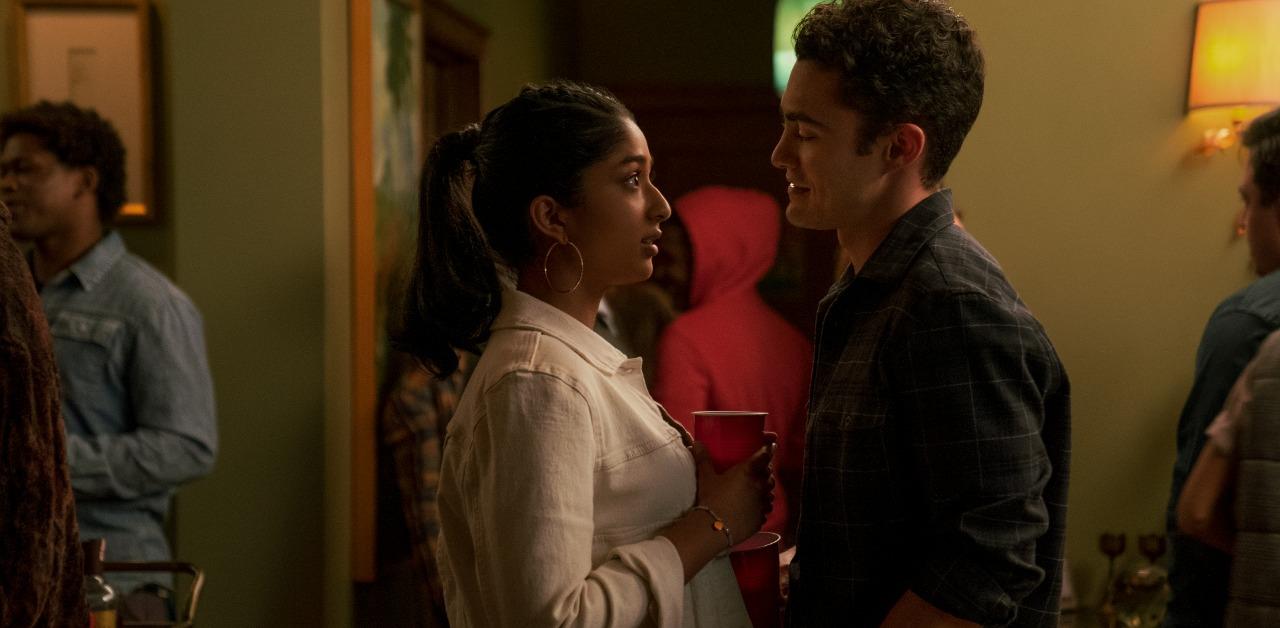 Article continues below advertisement
So, will Devi end up with Paxton on 'Never Have I Ever'?
Paxton is the boy Devi has been crushing on since the beginning, and he is at the center of every romantic and sexual fantasy Devi has ever had. Though their relationship has been hot and cold since the start of the series, let us not forget that one of TV's most beloved couples — Ross and Rachel from Friends — endured a similar romantic journey.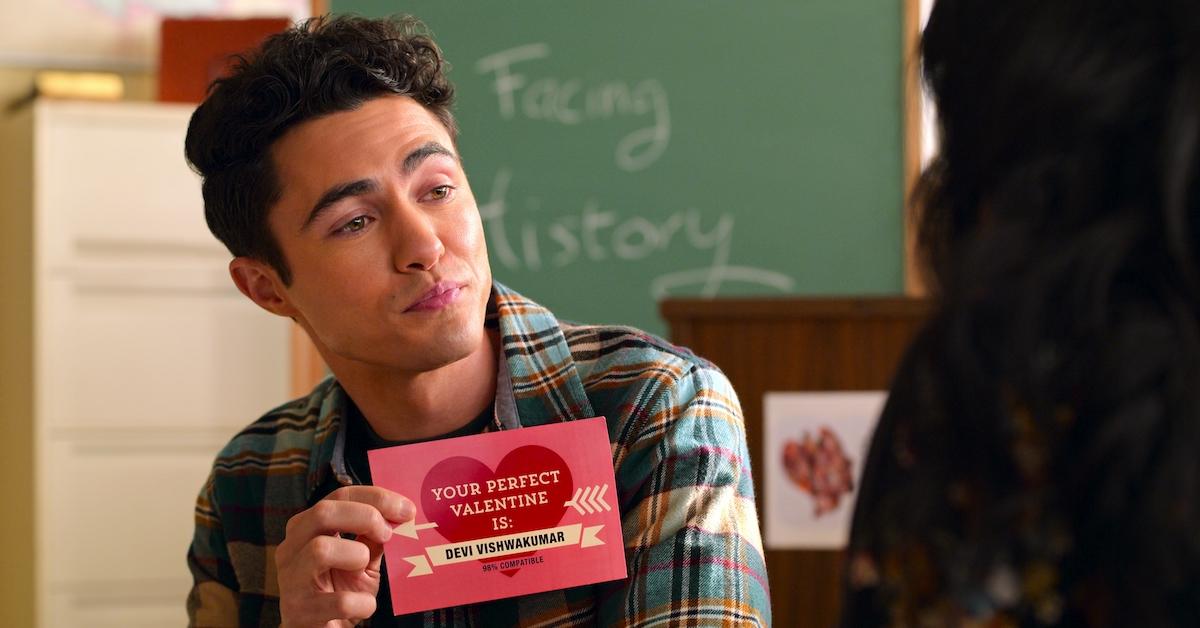 Article continues below advertisement
Yet, despite both Paxton and Devi's emotional growth, it's hard to imagine Devi and Paxton being the endgame on Never Have I Ever. Now that Paxton and Devi broke it off in Season 3, that's even truer.
While things seem to go well for them at first, once Devi lets the gossip about their relationship get to her head, she grows insecure in her relationship with Paxton. Paxton eventually tells her, "I really like you, but I don't think we can have a real relationship until you like yourself." A life lesson for all of us.
Article continues below advertisement
Once they break up, Paxton quickly finds a new flame, which is unsurprising. However, when Devi wants to go to a party to show Paxton that she's over him, her mother forces her to bring her new friend's son, Des. Des and Devi hit it off as Des even helps Devi make Paxton jealous. But their budding relationship comes to a head when Des's mom forbids him from dating Devi because Devi has "too many issues." Luckily for Devi, Ben swoops in to save the day.
Devi may not end up with anyone, but Ben makes a surprising reappearance by the end of Season 3.
Before Devi and Paxton were ever a thing, Devi had a weird flirtatious rivalry going on with Ben. When she realizes at the end of Season 1 that she likes him too, it's clear that they could be a real thing as well. Unfortunately, Devi ruins things with Ben when he finds out about her dating both him and Paxton at the same time. So, Ben dates Aneesa instead, all the while still crushing on Devi.
Article continues below advertisement
Aneesa eventually breaks up with Ben, who then asks his art tutor on a date, but the whole time, he still has a soft spot for Devi. When Ben overhears Des's conversation with his mom about Devi, Ben tells Devi everything. When Devi and Des break up, she worries that she'll never lose her virginity, so Ben cheekily gives her a "ONE FREE BOINK" coupon.
Article continues below advertisement
At the end of the finale episode, after a few touching moments with Ben, Devi shows up at his doorstep. Fresh out of the shower, Ben opens the door asking what Devi needs, and Devi hands him the coupon. They kiss and shut the door behind them, leaving us to wonder ... did Devi just lose her virginity to Ben?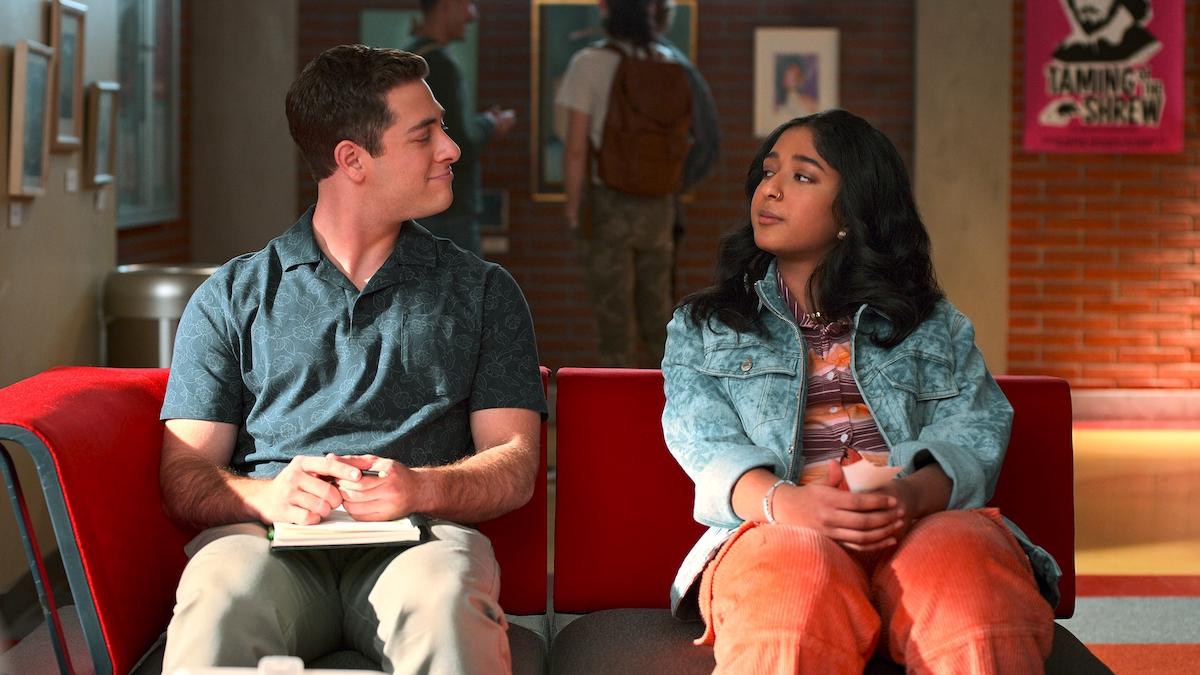 So although it doesn't seem like Devi ends up with Paxton, she very well could end up with Ben. Or Des. Or some other mystery man. Or better yet, she could end the series by embracing who she is sans any romantic interests. Who knows, Devi may just go off to college or travel abroad with a newfound confidence in herself.
All three seasons of Never Have I Ever are now available to stream on Netflix.