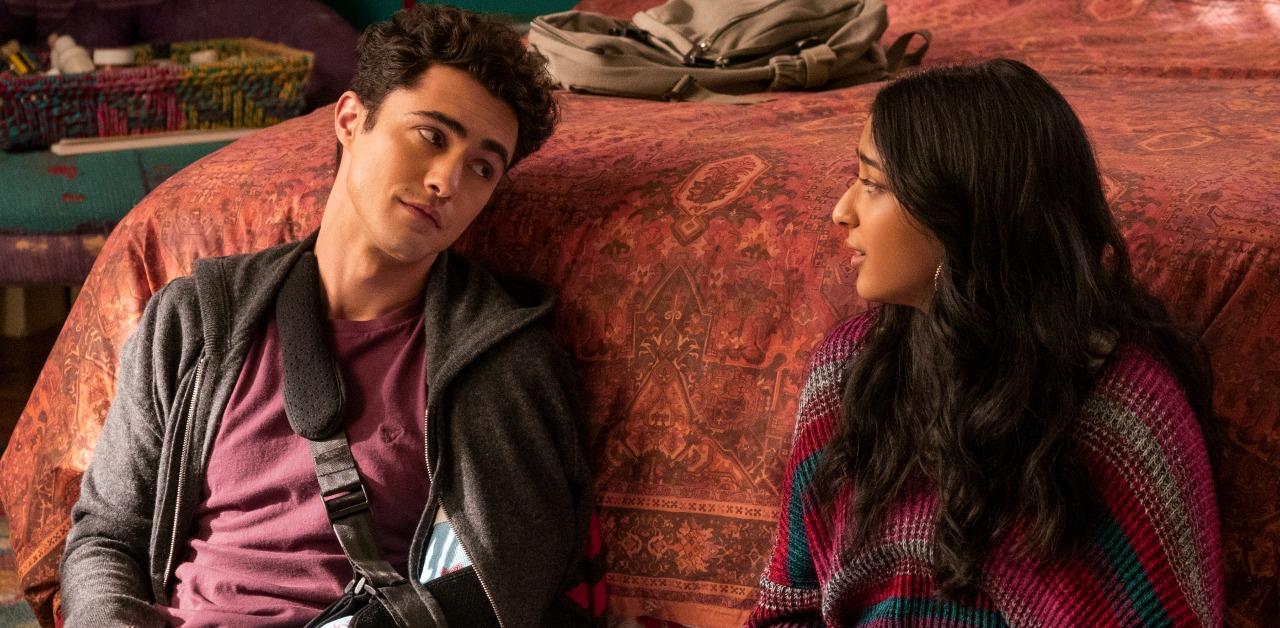 Devi Might Not End Up With Paxton or Ben on 'Never Have I Ever'
By Chrissy Bobic

Jul. 19 2021, Published 1:52 p.m. ET
Spoiler alert: This article contains spoilers for Seasons 1 and 2 of Never Have I Ever.
One of the driving forces behind Netflix's Never Have I Ever is Devi's romantic interest in two different guys. And in Season 2, her relationships with both Paxton and Ben come to a head when both guys find out about her dual romance.
She spends the rest of the season trying to figure out which guy she truly wants to be with. And when things with Ben get progressively worse (and he moves on), she ends up with Paxton.
Article continues below advertisement
But do Devi and Paxton actually end up together in Never Have I Ever, or is there room for Ben to slide into her life again? Devi's first infatuation in Season 1 is with Paxton, but Ben quickly makes her rethink her choices. By the end of Season 1, Devi is totally into both guys, which leads to her inability to choose between them come Season 2.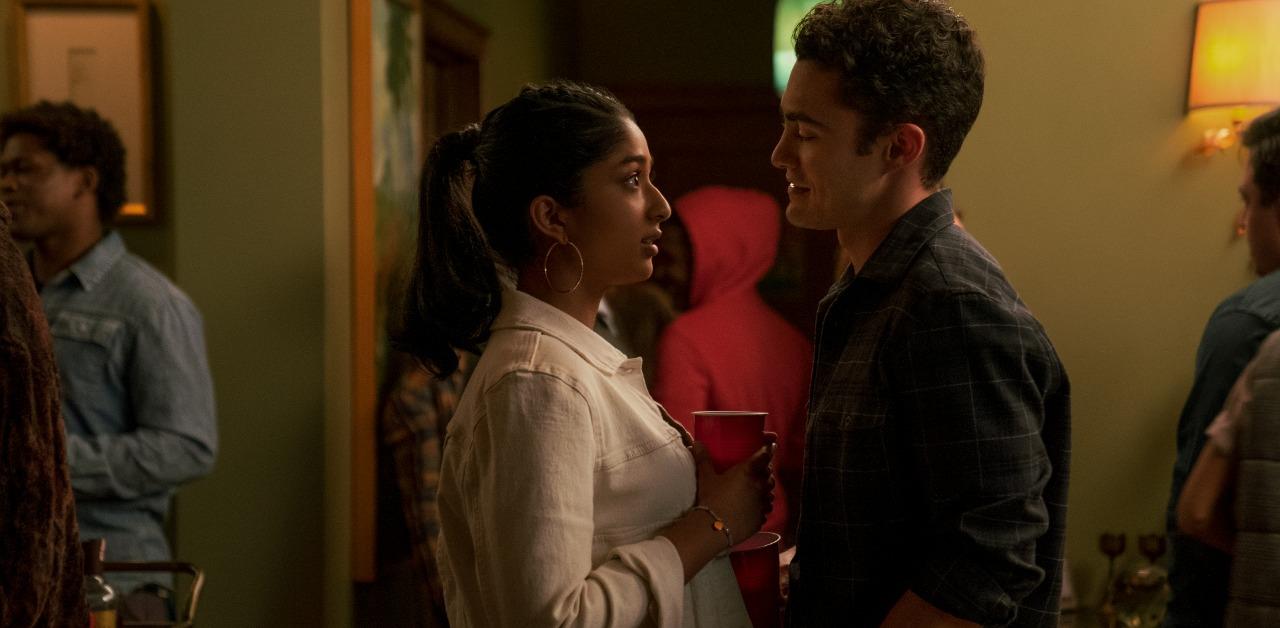 Article continues below advertisement
So, will Devi end up with Paxton on 'Never Have I Ever'?
For now, it seems that Devi and Paxton are going to work out just fine. Paxton is the boy Devi has been crushing on since the beginning, and he is at the center of every romantic and sexual fantasy Devi has ever had. And though their relationship has been hot and cold since the start of the series, let us not forget that one of TV's most beloved couples — Ross and Rachel from Friends — endured a similar romantic journey.
Yet, despite Paxton's emotional growth, it's hard to imagine Devi and Paxton being the endgame on Never Have I Ever. It's important to consider Devi's pros and cons list. In the show, Devi lists being "popular" and "prolly good at sex" in the pros category for Paxton. She also has "bad at school" and "not a lot in common" on the cons side for him.
All jokes aside, that last one will likely be their undoing, even if Devi and Paxton have some undeniable chemistry.
Article continues below advertisement
Devi and Ben have some serious history too.
Before Devi and Paxton were ever a thing, Devi had a weird flirtatious rivalry going on with Ben. And when she realizes at the end of Season 1 that she likes him too, it's clear that they could be a real thing as well. Unfortunately, Devi ruins things with Ben when he finds out about her dating both him and Paxton at the same time.
Jaren Lewison, who plays Ben on Never Have I Ever, spoke with TVLine about Devi's decision in the Season 2 finale and what it means for Ben and Devi moving forward.
Article continues below advertisement
"I think that Ben's always going to have a soft spot for Devi, and Devi's always going to have a soft spot for Ben, and I don't even think that he necessarily ruled out the possibility of another romantic relationship a little bit later down the line," he said. "Their connection is so strong. It's so obvious that they have this magnetism towards each other because no matter what happens, they always seem to find their way back to each other."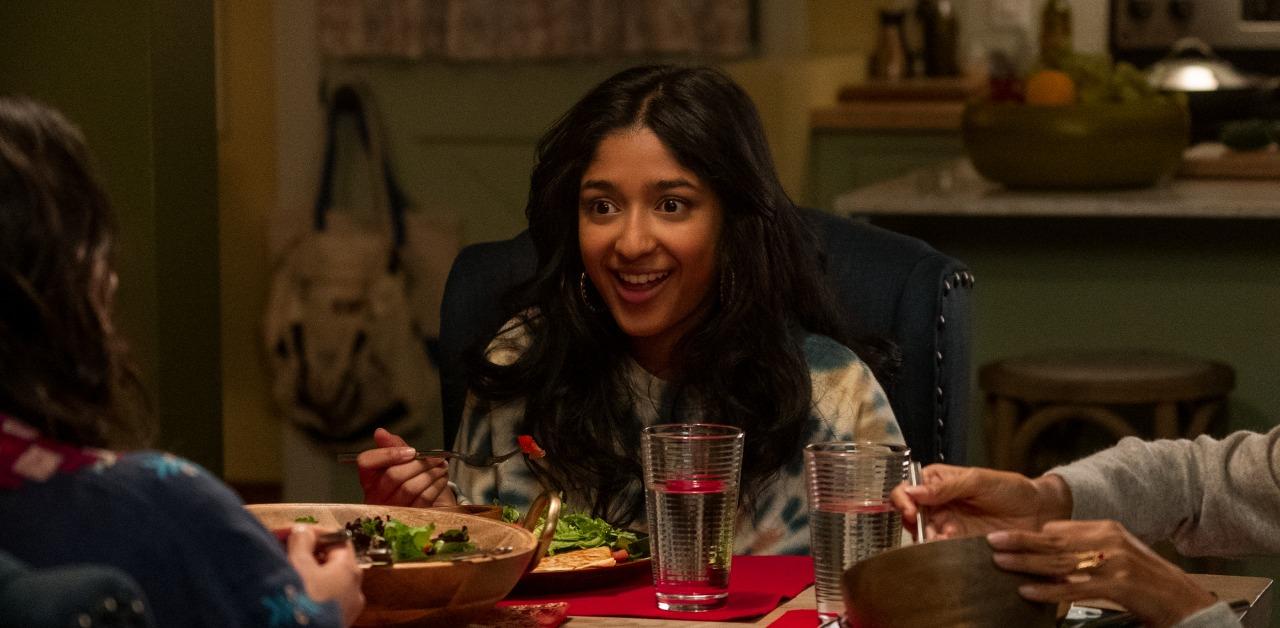 Article continues below advertisement
Devi could also meet someone else on 'Never Have I Ever.'
Even though it's fun to speculate on who Devi ends up with on Never Have I Ever, the most logical choice is honestly neither Paxton nor Ben. Devi is a 15-year-old girl and she has the world ahead of her. While it's clear that her better and more logical match is Ben, for now, it also makes sense for a hormone-driven teenager to embrace the idea of dating the teenage heartthrob that is Paxton.
But she's also in high school, and Devi could meet someone else eventually — someone she matches with more strongly than Ben or Paxton. And there's also the possibility that she ends up with no one. She could end the series by embracing who she is sans any romantic interests. Who knows, Devi may just go off to college or travel abroad with a newfound confidence in herself.