Actor Lance Reddick's Cause of Death Report Has Sparked Major Controversy
Lance Reddick, who played Commander Cedric Daniels on HBO's 'The Wire,' died at age 60. The actor's cause of death is disputed by the family attorney.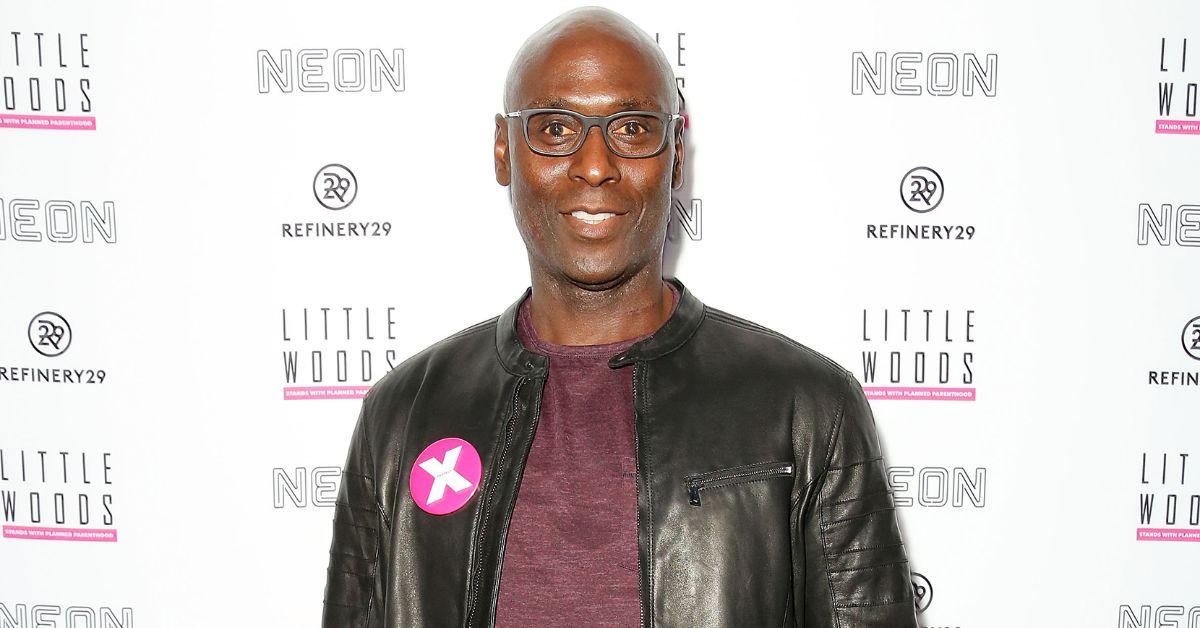 Actor Lance Reddick, star of HBO's The Wire and the John Wick franchise, died on March 17, 2023.
The Baltimore native was 60 years old.
Article continues below advertisement
Lance was prepping for the release of John Wick: Chapter 4 days before his death and was scheduled to appear on The Kelly Clarkson Show to promote the film, which was released in theaters on March 24.
Now, Lance's official cause of death has been disclosed, and the news has unfortunately sparked controversy.
Here's what to know.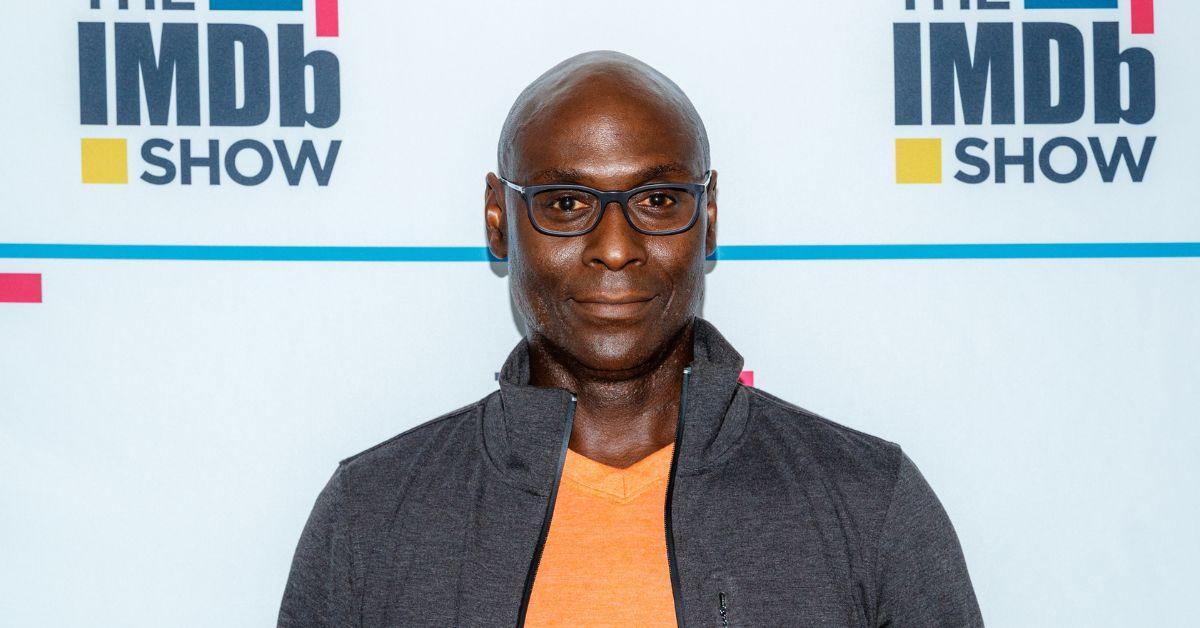 Article continues below advertisement
Lance Reddick's cause of death has been listed as artery and heart disease, but his lawyer is questioning it.
On April 6, 2023, TMZ shared that they received an official copy of Lance's death certificate.
Per the document, Lance's cause of death is listed as "ischemic heart disease and atherosclerotic coronary artery disease."
Ischemic heart disease is "the term given to heart problems caused by narrowed heart (coronary) arteries that supply blood to the heart muscle," per the Institute of Medicine.
Atherosclerosis — which is a the "buildup of fats, cholesterol, and other substances in and on the artery walls," per Mayo Clinic — can lead to coronary artery disease, which may lead to a heart attack or heart failure.
Article continues below advertisement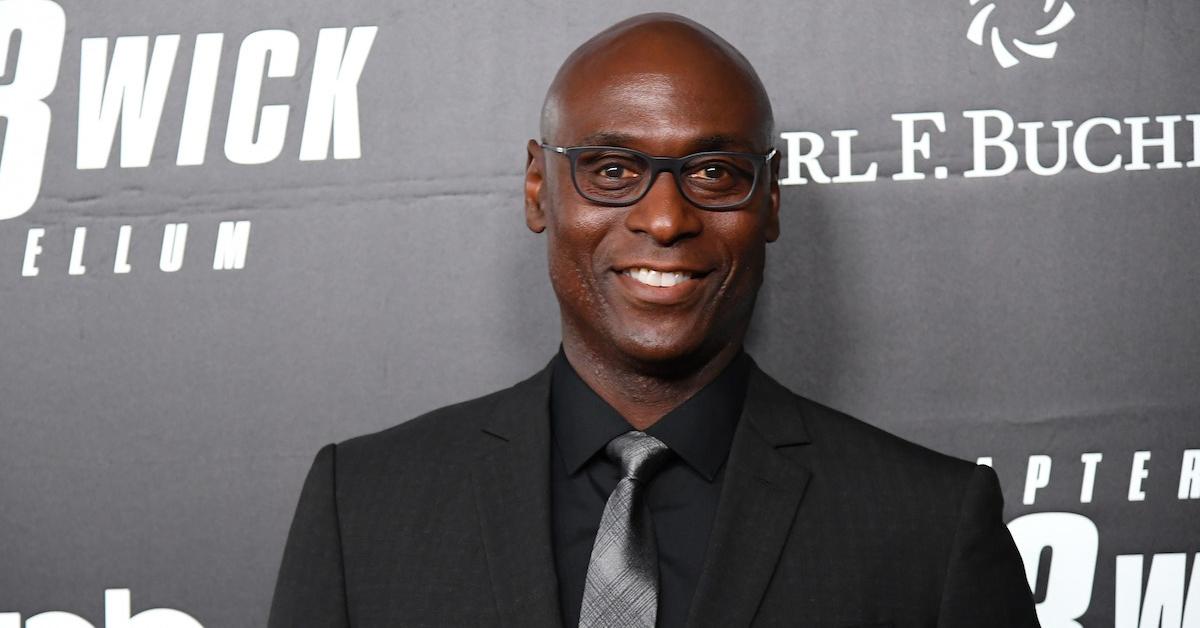 Although the death certificate provides answers, some folks have disputed the findings — in particular, Lance's attorney James Hornstein, who continues to represent Lance's wife. Hornstein told People that "the death certificate is not the result of an autopsy, and no autopsy has been performed."
"To my knowledge, no medical examination of Lance during his lifetime ever indicated such conditions," he said.
Article continues below advertisement
Hornstein continued, "Lance was the most physically fit person I've ever known. He exercised daily at his home gym, including extensive cardio work, and the availability of gym facilities was a contractual requirement for his work away from home. He ate as if a dietician was monitoring his every meal. The information appearing on the death certificate is wholly inconsistent with his lifestyle."
He ended his statement by sharing that the death certificate is "inconsistent with the facts known by the family."
Article continues below advertisement
'TMZ' initially broke the story about Lance Reddick's passing.
On March 17, 2023, TMZ reported that Lance died at his Studio City, Calif., home. The outlet said that police found the actor's body at approximately 9:30 that morning.
At the time,TMZ shared that its source stated his death "appears to be natural." The outlet also mentioned that Lance didn't have any known illnesses or other signs of concern at the time of his death.
Article continues below advertisement
In addition to his run as Commander Cedric Daniels on The Wire, Lance was still working on projects before his passing. He appeared in several films within the last few years, including One Night in Miami, Godzilla vs. Kong, and the John Wick films.
Article continues below advertisement
The actor had recently posted photos of himself at home with his dogs on Instagram on March 16. This piqued fans' interest, as it looked like he was home instead of in New York for the John Wick 4 premiere, which was held the day before. But he never addressed why he wasn't attending the premiere.
Following the news of Lance's death, many of the actor's fans remembered him in his final post.
"Sir, all your roles were so amazing, and you seem like such a lovely person. Rest in peace and power," one fan wrote.
"RIP. Prayers and strength to the family," another added.
Article continues below advertisement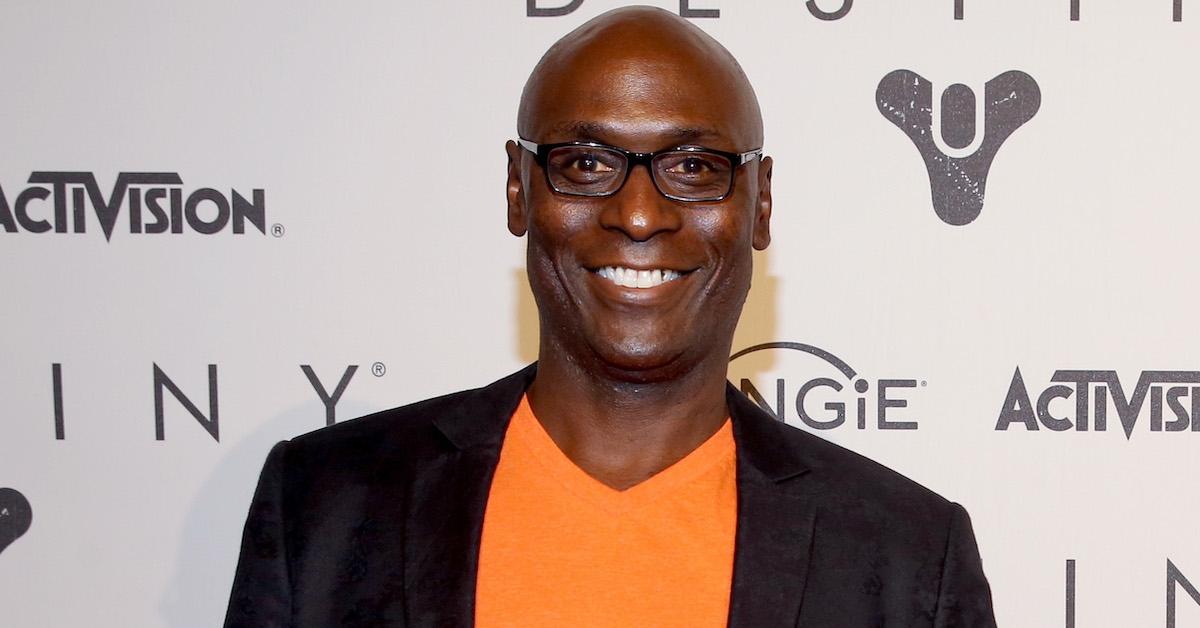 "Rest in peace, commander, you will be forever missed; see you star side," another declared, referencing Lance's iconic The Wire character.
Lance is survived by his wife, Stephanie Reddick, and children, Yvonne Nicole and Christopher.
Our thoughts are with the family, fans, and loved ones of Lance Reddick. Rest in peace, king.