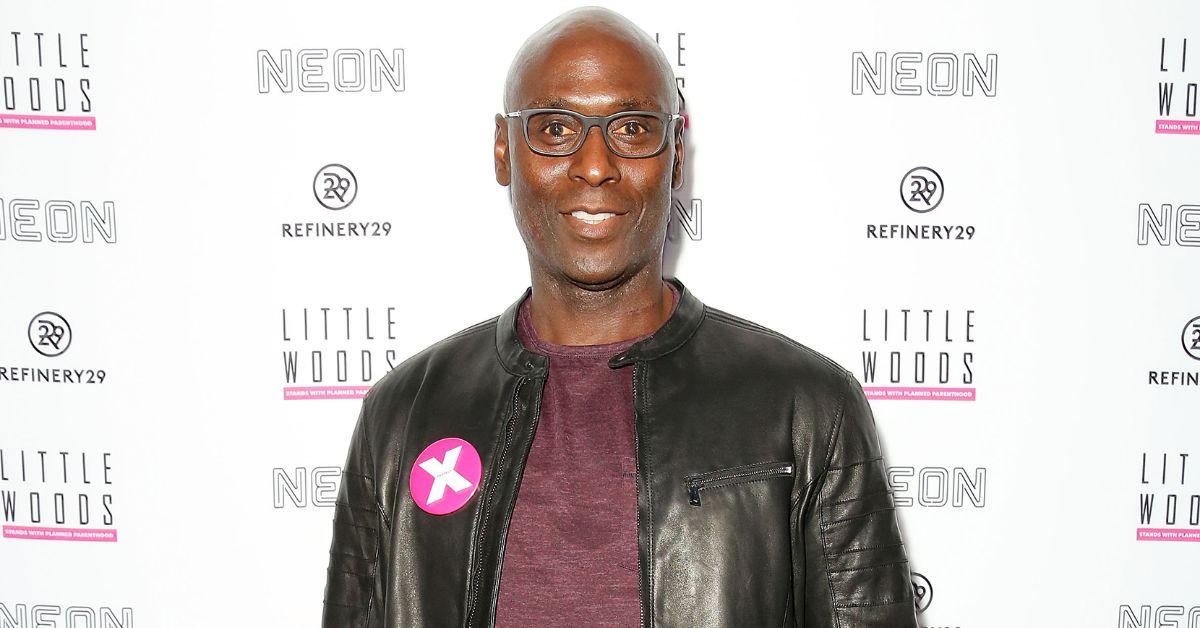 Lance Reddick, Known for Starring in 'The Wire' and 'John Wick,' Has Died at Age 60
Actor Lance Reddick, star of HBO's The Wire and the John Wick franchise, has died. The Baltimore, Md. native was 60 years old at the time of his death.
Article continues below advertisement
Lance was prepping for the John Wick: Chapter 4 premiere days before his death and was scheduled to appear on The Kelly Clarkson Show, to promote the film, which is set to be released in theaters on March 24.
Here's everything we know regarding Lance Reddick's cause of death.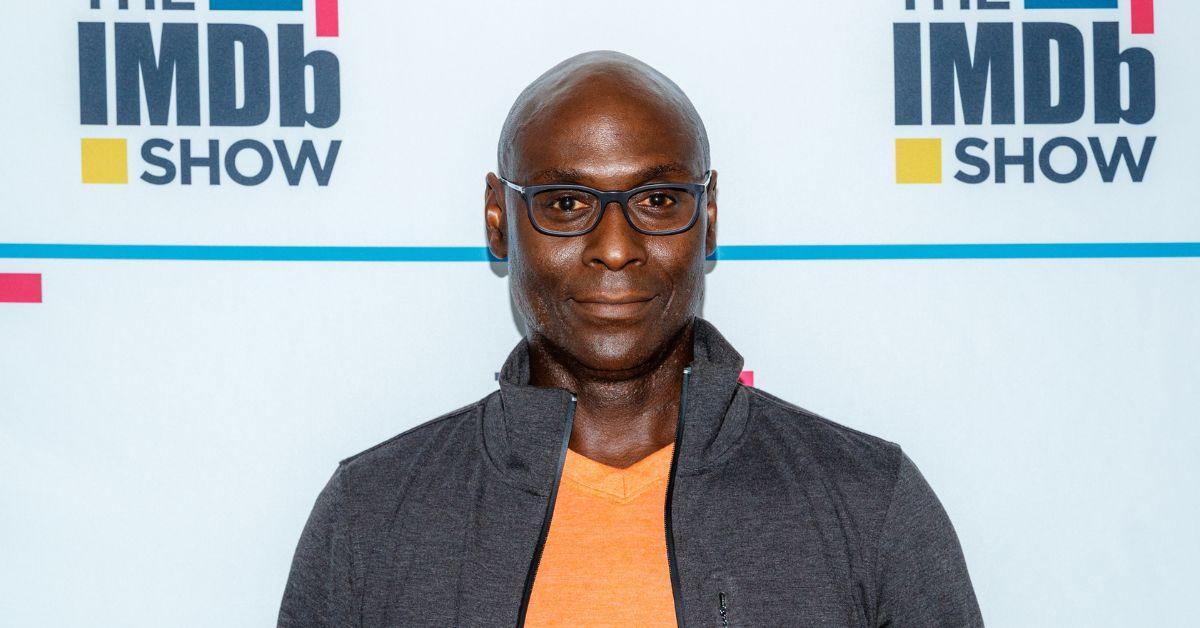 Article continues below advertisement
Lance Reddick's cause of death is unknown but reportedly "appears natural," sources say.
On Friday, March 17, 2023, TMZ reported that Lance died at his Studio City, Calif. home. The outlet said that police found the actor's body at his home at approximately 9:30 that morning.
Lance's cause of death hasn't been announced as of yet. However, TMZ shared that its source stated his death "appears to be natural." The outlet also mentioned Lance didn't have any known illnesses or other signs of concern at the time of his death.
Article continues below advertisement
In addition to his run as Commander Cedric Daniels on The Wire, Lance was still working on projects before his passing. He appeared in several films within the last few years, including One Night in Miami, Godzilla vs. Kong, and the John Wick films.
Article continues below advertisement
The actor recently posted photos of himself at home with his dogs on Instagram. This piqued fans' interest, as it looked like he was home instead of in New York for the John Wick 4 premiere. But he never addressed why he wasn't attending the premiere.
Following the news of Lance's death, many of the actor's fans remembered him in his final post.
"Sir, all your roles were so amazing, and you seem like such a lovely person. Rest in peace and power," one fan wrote.
"RIP. Prayers and strength to the family," another added.
"Rest in peace, commander, you will be forever missed; see you star side," another declared, referencing Lance's iconic The Wire character.
Lance is survived by his wife, Stephanie Reddick, and children, Yvonne Nicole and Christopher.