'The Wire's' Al Brown Died at Age 83 — His Cause of Death Revealed
What was 'The Wire' actor Al Brown's cause of death? The 83-year-old 'Law & Order: SVU' guest star died in early January 2023. But what happened?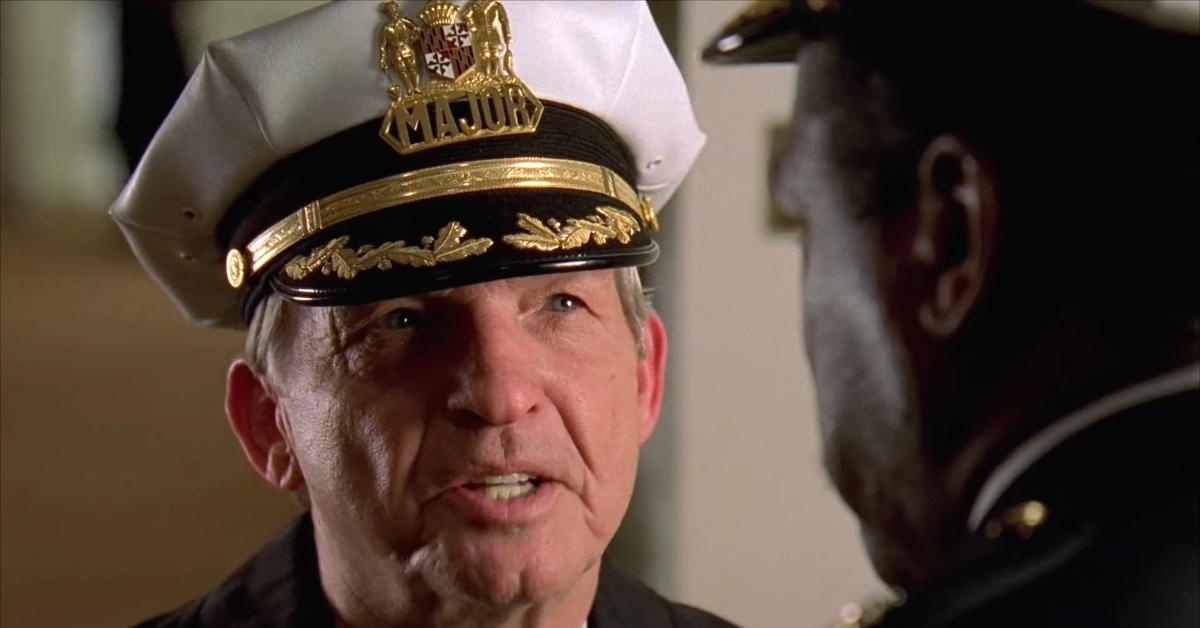 Months after The Wire cast member Michael K. Williams died, fans were forced to say goodbye to another fan-favorite from the long-lived HBO series. In early January 2023, a representative from Al Brown's team revealed that the actor died at age 83. But what was his cause of death? Here's what we know.
Article continues below advertisement
What was 'The Wire' actor Al Brown's cause of death?
On Saturday, Jan. 14, Al's social media manager took to Facebook to share that the actor died a day earlier.
"I am sad to let you know that angels came for Al yesterday morning, Friday, Jan. 13, 2023. May his memory be a blessing to his family, his friends, and each of you. This page will remain as a testimony to Al's work and love for his fans," the announcement read.
Article continues below advertisement
Al's daughter, Jennifer Brown Thomas (affectionately known as Jenny), later told TMZ that he had been previously diagnosed with Alzheimer's, which was ultimately his cause of death. Per Jenny's Facebook, he died "peacefully in his sleep."
Signs that Al's health was on the decline surfaced in November 2022, when he announced that his years-long tenure in the entertainment industry had come to an end.
"Sad to let you all know that I am officially retired from acting," his post read. "Thanks to all of you."
Following news of Al's death, social media was flooded with condolences from adoring fans, friends, and family alike. On social media, Jenny thanked fans for their support during this very tough time.
Article continues below advertisement
"I just wanted to say it makes me happy to see all the complimentary posts about my father, Al Brown," she wrote on Facebook. "My niece found so many nice [and] funny posts about him on Reddit. Just cool to know people liked him. I thought he rocked Valchek and really brought him to life!"
"It helps to read your posts as I am on this roller coaster of grief. My dad was something special. And I'm so happy he made so many people happy doing what he loved," she added.
Al was best known for his role on The Wire but he has a long list of television and film credits that date back to the mid-'90s including but not limited to Law & Order: Special Victims Unit, Commander in Chief, and the cult classic TV short Fartcopter.
Thank you for your service, colonel!