The Ending of 'The Wire' Is Shocking for Detective Jimmy
HBO's 'The Wire' revolves around Detective Jimmy McNulty; what happens to him at the end of the iconic series? Does he ever find peace?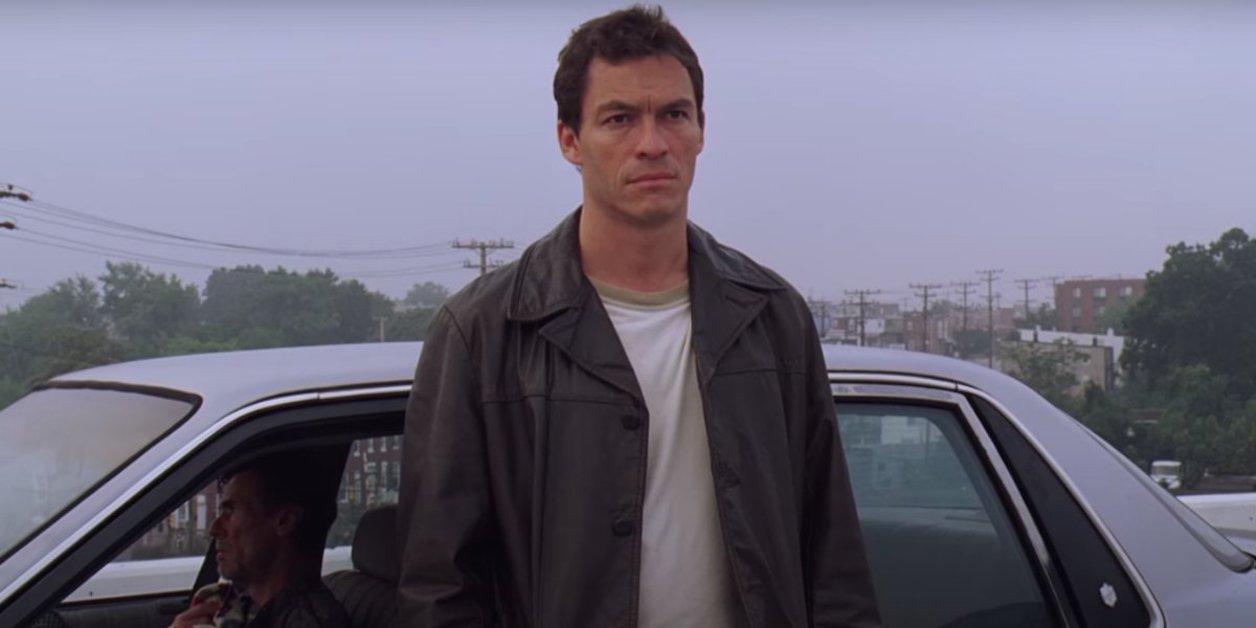 It's been 20 years since HBO's series The Wire first premiered, and fans are now giving it the rewatch of a lifetime. While it aired, it often got average ratings, but now, The Wire is often lauded as one of the best television shows of all time. Why is this? Well, it follows Detective Jimmy McNulty (Dominic West) as he uncovers the different aspects of Baltimore's struggles.
Article continues below advertisement
The Wire holds a very special place as far as socioeconomic statements made through art and film, and some of its actors, such as Idris Elba and Amy Ryan have become household names. Jimmy McNulty began the series as a detective struggling to find his footing when off the job. So what happens to him by the end of The Wire?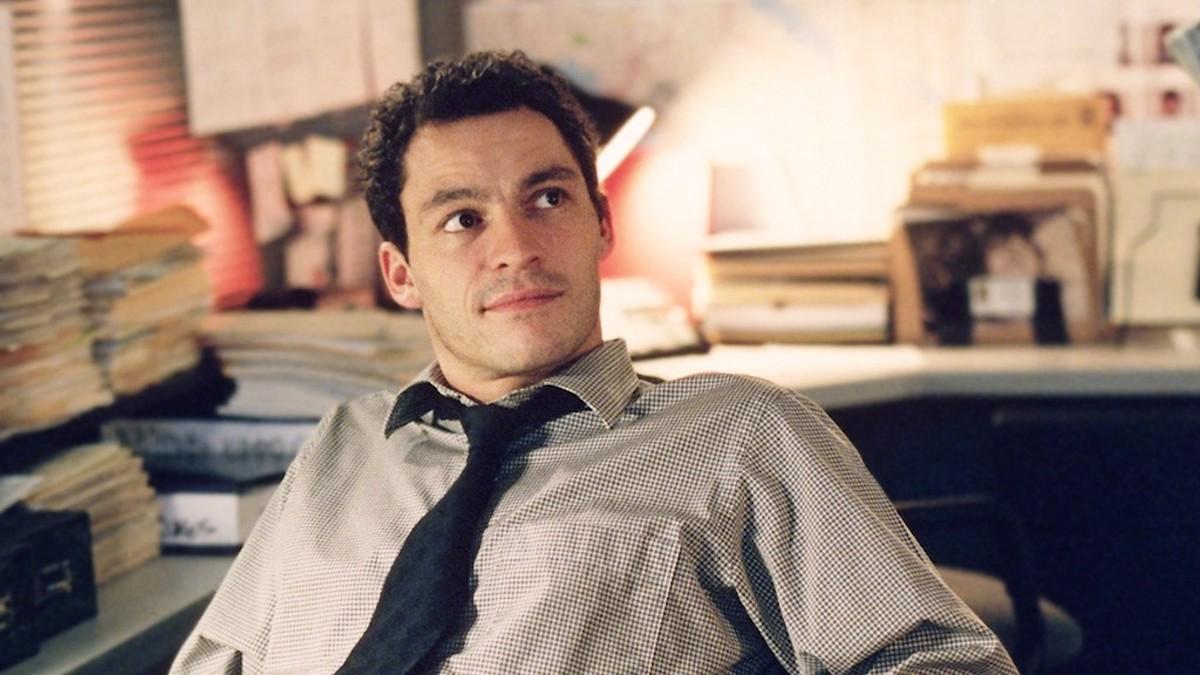 Article continues below advertisement
At the end of 'The Wire,' Jimmy McNulty has finally made peace with his life.
At the beginning of The Wire, Jimmy is just a young detective trying to find his place in the world. Loosely based on co-writer Ed Burns, Jimmy struggles with his conceited belief that he's more intelligent than his peers in the Baltimore Police Department. While talented, Jimmy's cockiness makes for many of the conflicts throughout the series, as Jimmy continuously shirks his superiors, not unlike other popular TV characters such as Dr. House or Don Draper.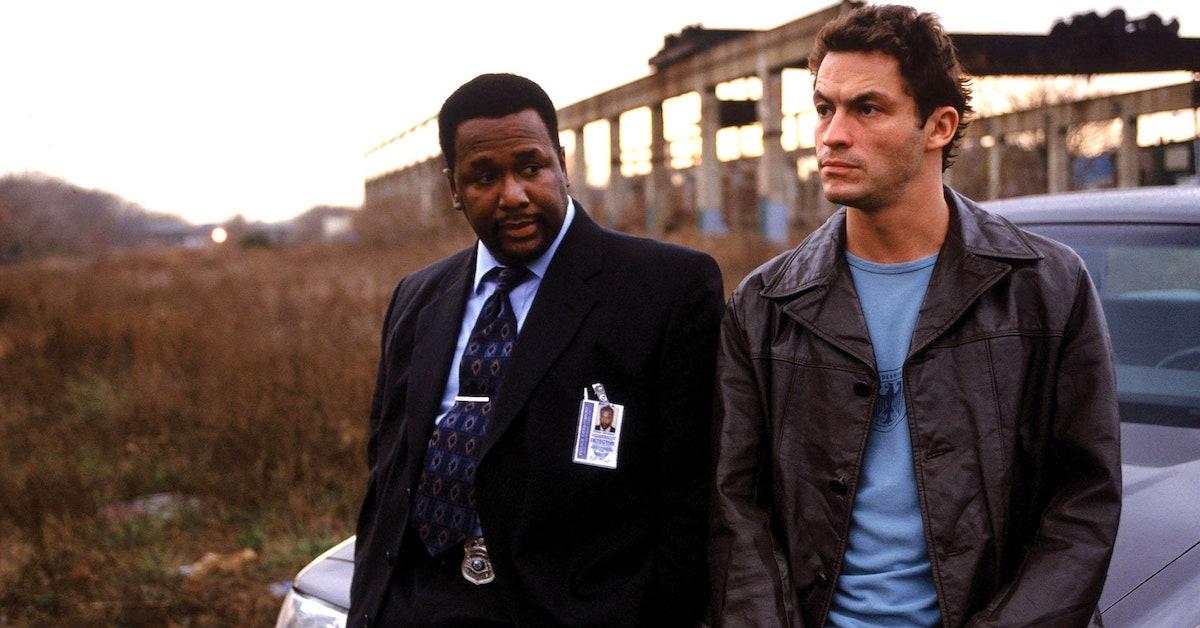 Article continues below advertisement
We love a cocky attractive man on television who can then subvert the stereotype, and Jimmy does just that. He struggles throughout the series with alcoholism, alimony, child support, cheating, sexual promiscuity, and more, while trying to uphold his position as Detective in the Baltimore P.D. He investigates several drug-related deaths throughout the series, which eventually leads him to drug kingpin Marlo Stanfield.
However, as many of us know from television and movies (and hopefully not from real life), catching a drug kingpin is tricky business. It takes lots of manpower and resources, and when the police budget is cut by new mayor Tommy Carcetti in Season 5, Jimmy goes to desperate lengths to secure funding.
Article continues below advertisement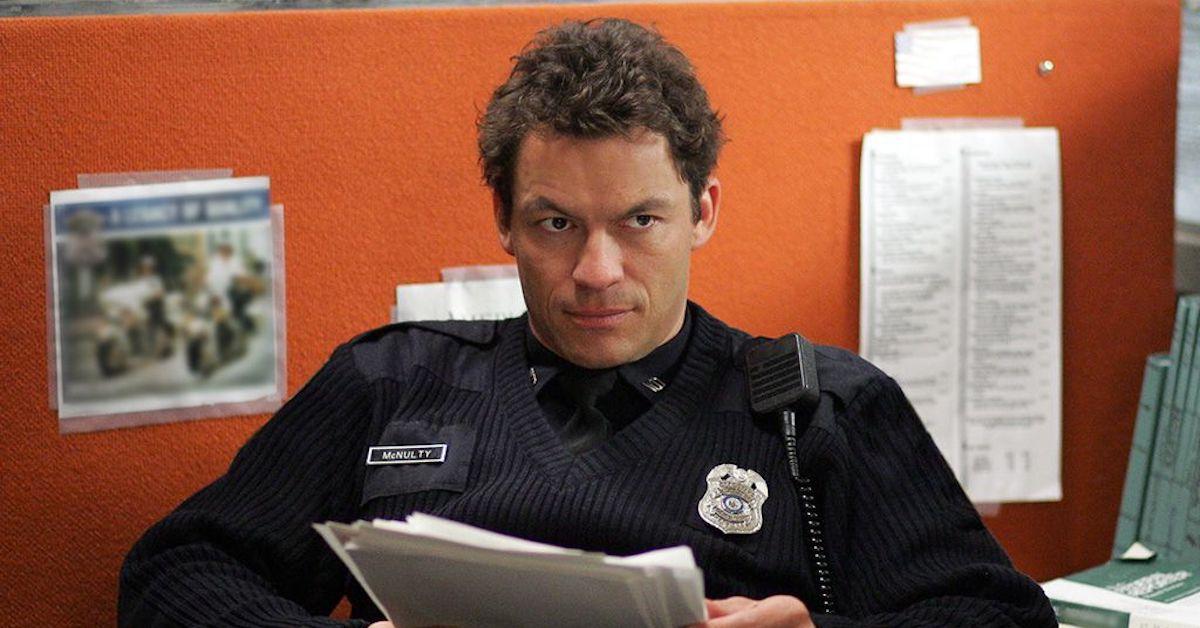 Basically, Jimmy creates an imaginary serial killer who's plaguing Baltimore in an effort to increase the Baltimore Police Department budget. This begins when Jimmy tampers with evidence from a probable overdose case. He strangles one of the victims post-mortem to make it look like a serial killer is on the loose in Baltimore.
Article continues below advertisement
He even plants evidence and talks to reporter Alma Gutierrez of The Baltimore Sun to convince the public. The furthest he goes is when he makes phone calls to the police department using his his own voice to terrorize the public. A homeless man gets framed for the fake serial killer crimes, and the guilt of what he's done descends upon Jimmy.
Eventually, Jimmy admits what he's done, which forces the police department to let Jimmy and his detective partner, Lester Freaman (Clarke Peters), go. However, both policemen get pretty lucky; the department offers them a quiet retirement so that their fraud doesn't make it to the press, as too many people would get in trouble.
Article continues below advertisement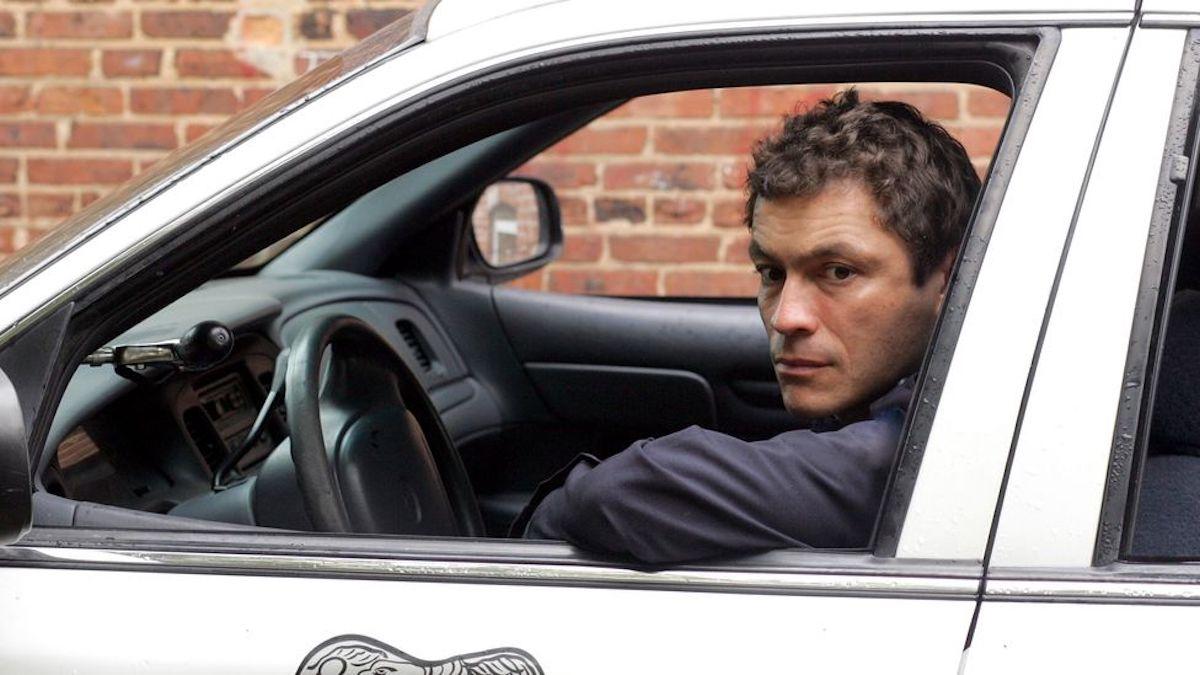 So, Jimmy retires to a peaceful domestic life with Beadie (Amy Ryan), who he meets in Season 2. He's also sober, so it seems like he's come a long way from his Season 1 self. In a fabricated retrospective of where the characters are now, The Ringer, which is supported by HBO, gives us an alternate idea of where Jimmy might be now if the series was ever revived.
Article continues below advertisement
"Following his dismissal from the Baltimore Police Department shortly after the documentary ended, McNulty struggled to find work, and thus: struggled to find peace," the article claims. "He bounced from job to job to job, including a short stint at Edward J. Tilghman Middle School where he worked as a teacher's assistant to former BPD coworker Roland Pryzbylewski… McNulty is currently wanted for questioning in a new string of homeless murders."
While we doubt The Wire will ever make a return to television, even among the plethora of remakes and revivals, it's definitely worth the rewatch in today's era of binge watching.
The Wire is available to stream on HBO Max.