Nathan Fielder's 'The Rehearsal' Is Like Reality Television Meets Sketch Comedy
Is HBO's 'The Rehearsal' scripted? Nathan Fielder's newest experimental documentary-comedy 'The Rehearsal' is finally here on HBO.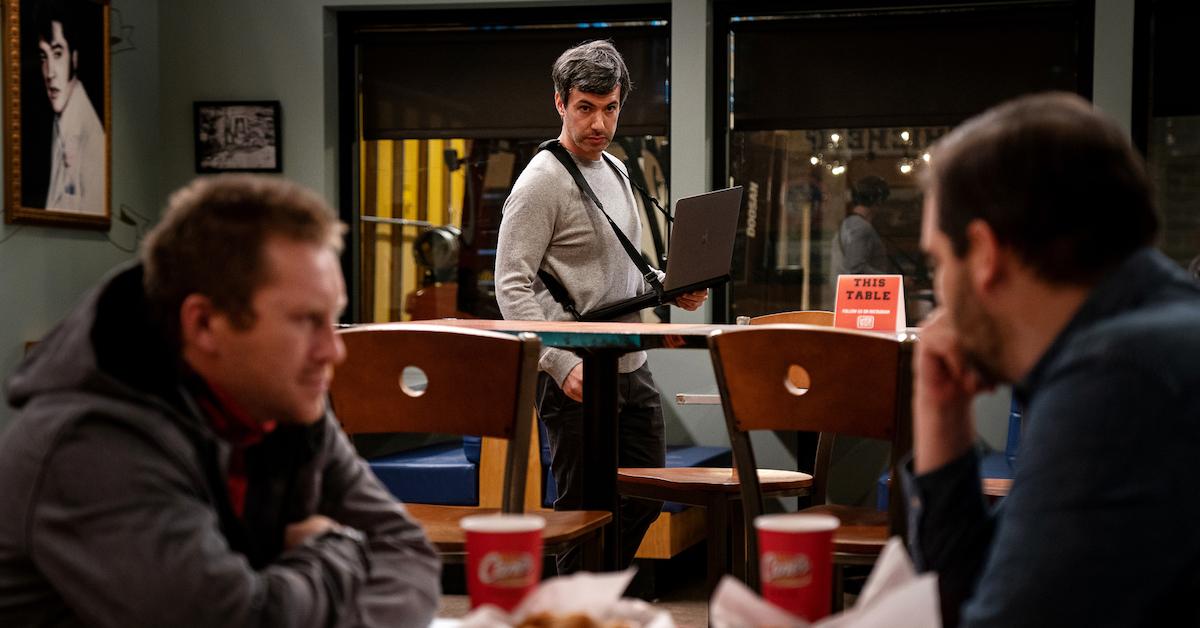 It's been five years since Nathan for You finished airing, but now, Nathan Fielder is back with his newest experimental comedy. The Rehearsal is Nathan's updated comedic attempt at "helping" people. While in Nathan for You, he posed as a business consultant for unknowing entrepreneurs, in The Rehearsal, some very willing participants look to Nathan for help with their problems.
Article continues below advertisement
There are moments of HBO's The Rehearsal, which so far has released just one episode, that are hilarious. And then there are moments that are contemplative, moving, and even dramatic. Is it possible that this entire series is improvised? Or is it scripted? Is it somehow closer to reality television than a scripted sitcom?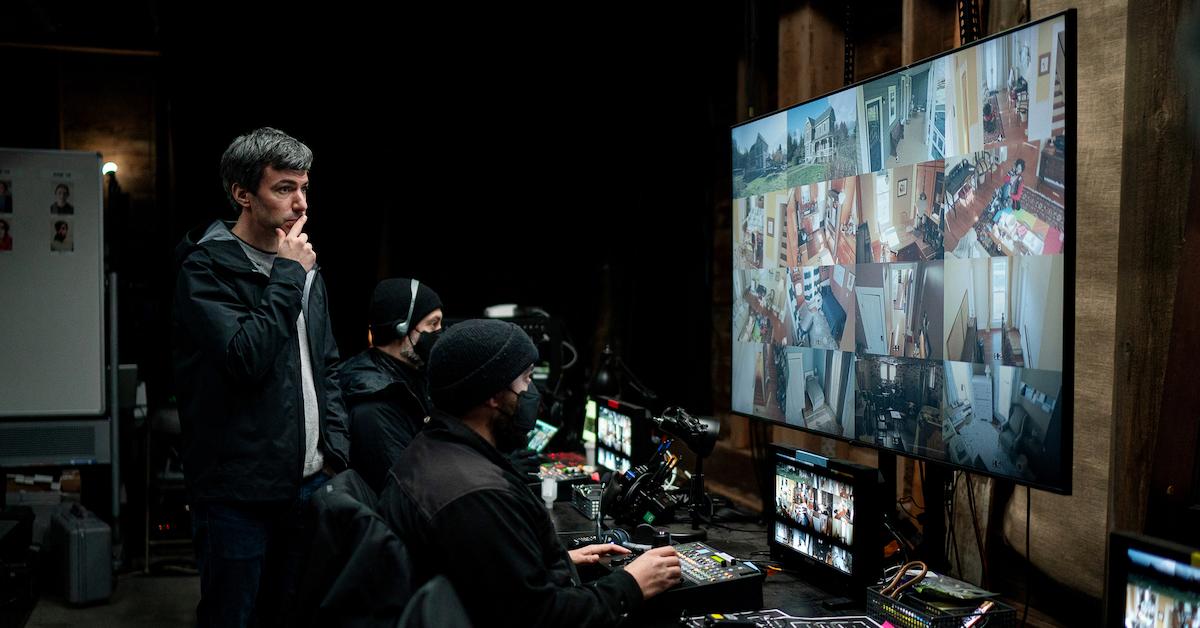 Article continues below advertisement
'The Rehearsal' is likely not scripted, based on Nathan's past comedic style.
Comedian Nathan Fielder is known for his docu-comedy style from Nathan for You, which was completely unscripted. In an interview with Splitsider (via The Take) Nathan explained:
"Before we go in, I have a plan of what I'm going to say, and I have a plan for where we wanna go with it. But because we're dealing with real businesses and real people, it often goes in an unpredictable direction — which is really fun, but things can go wrong very easily. We definitely don't prep anyone to what's going to happen. We just go in and see what happens and hit the tone right."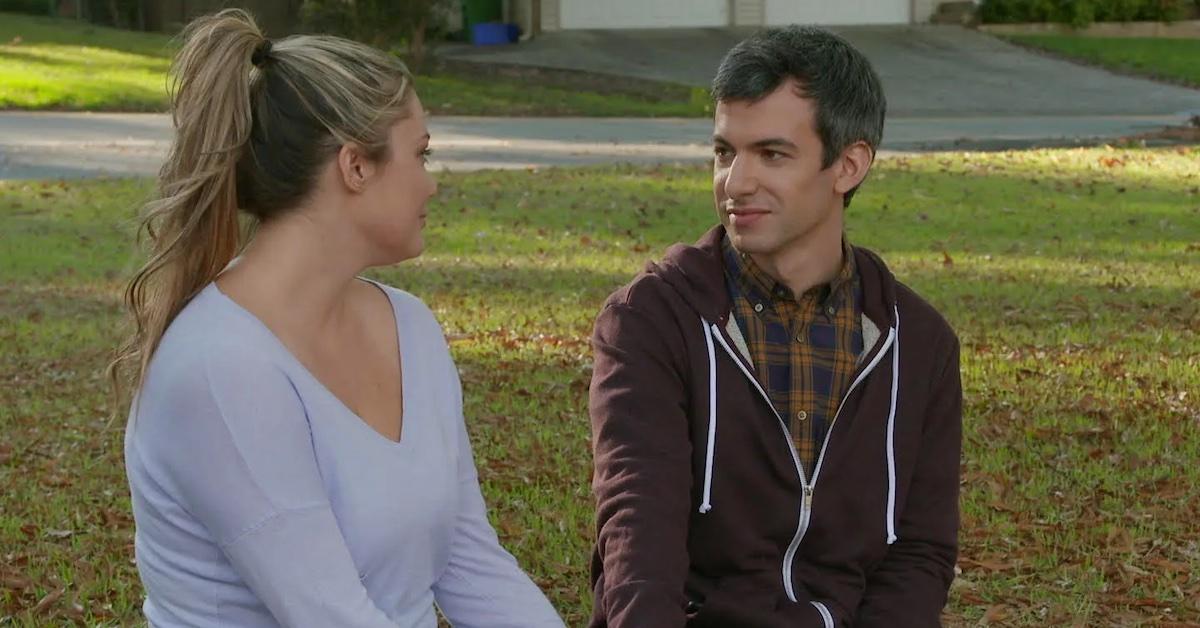 Article continues below advertisement
The Rehearsal is Nathan's meta attempt to continue this docu-comedy style, but being called The Rehearsal, we can already tell that Nathan is making a commentary of his style of comedy. Basically, Nathan asks people who are dealing with some sort of life quandary to "rehearse" possible scenarios of how to handle their issue with a hired set of actors. While these professional actors are given parameters of the scene, it's very unlikely that they're given an actual written script.
In the first episode, Nathan works with 50-year-old teacher Core Skeet, who wants to confess to his trivia pub quiz friends that he doesn't actually have an advanced educational degree. He's particularly worried about his friend, Tricia's reaction, so Nathan runs through different scenarios of how Core can confess. But in doing so, Nathan recognizes his own fault in using Core for comedic purposes rather than helping him, and tries to rehearse his own confession to Core.
Article continues below advertisement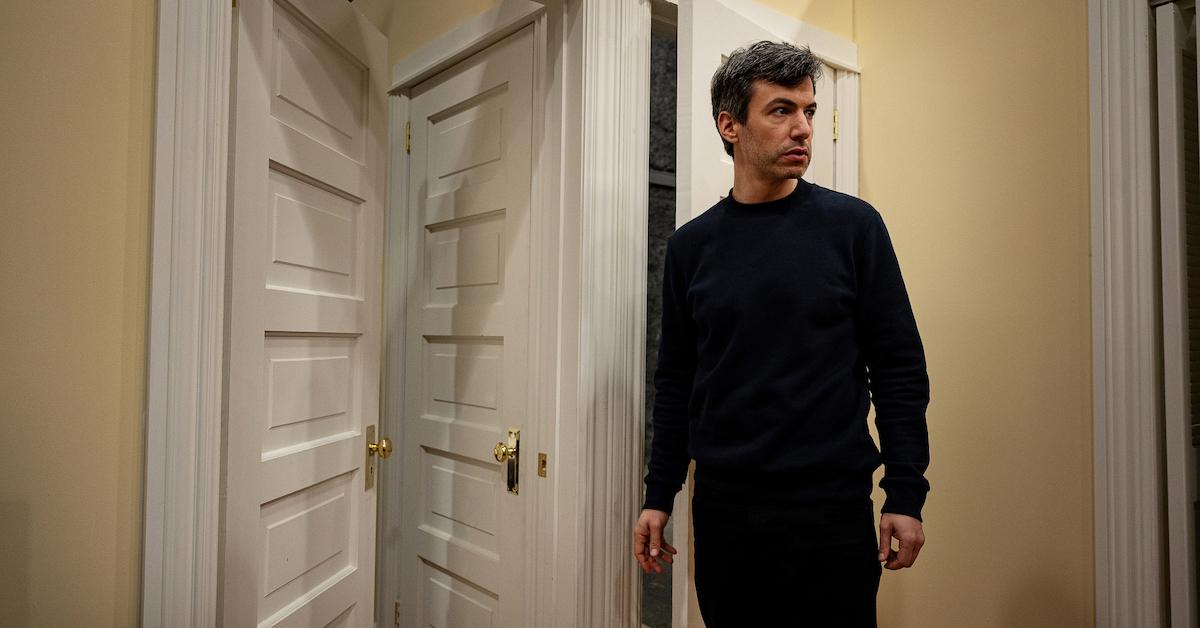 The first episode is all very meta, and plays out in a way that shows us that even when we rehearse life's most challenging confrontations, there's no way to truly control anyone else's reaction. Not only that, but by calling an unscripted series The Rehearsal, the show plays on our expectations of what it means to "script" something, whether in life or on the screen.
How many of us run through scenarios in our head of how we want a specific conversation to go? And how many times has that conversation gone according to plan? We can script things as much as we'd like, but in reality, just like in The Rehearsal, no amount of practice can prepare us for real life.
New episodes of The Rehearsal air at 11 p.m. EST on HBO every Friday, and are available to stream on HBO Max.