Nathan Fielder's HBO Series 'The Rehearsal' Is Equally Warm and Weird — Here's What Reviews Are Saying
Nathan Fielder's newest comedy reality series 'The Rehearsal' airs on HBO on July 15, 2022. Reviews are already in, and critics have a lot to say.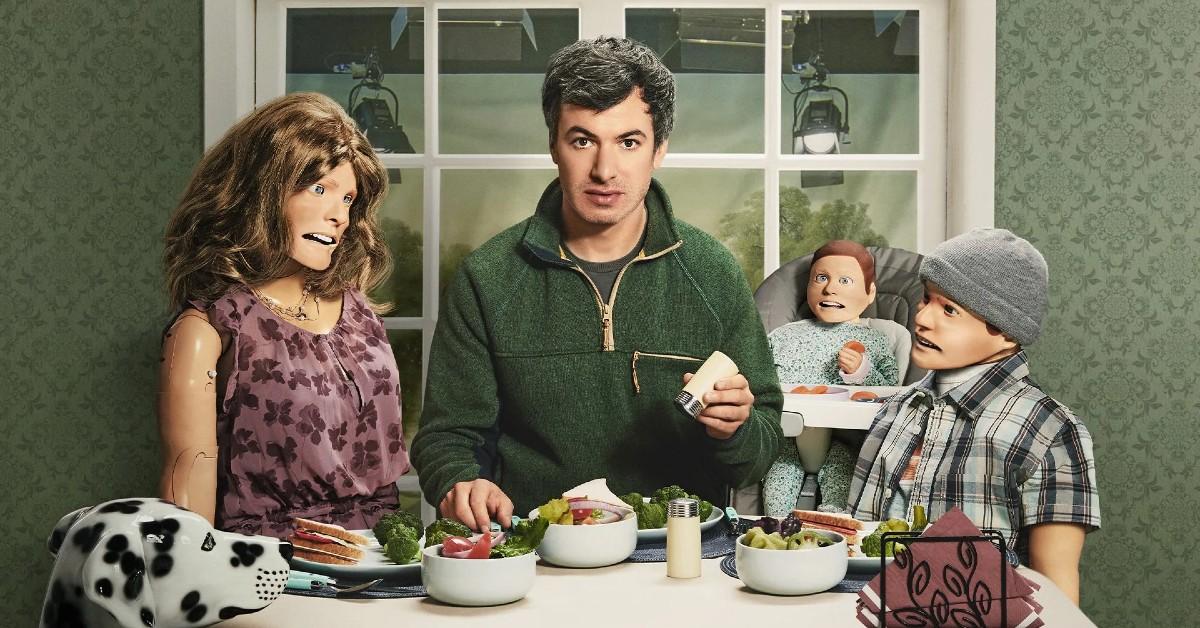 Are you a fan of cringe comedy? If so, then you probably know all about Canadian comedian Nathan Fielder. He's the king of parody reality TV. Nathan for You was a huge hit on Comedy Central from 2013 to 2017, and he's back with a new social experiment of sorts.
Article continues below advertisement
From executive producer, writer, director, and star Nathan Fielder comes HBO's The Rehearsal, which "explores the lengths one man will go to reduce the uncertainties of everyday life," per HBO. Listen, we all fear the unknown, especially when it comes to social interactions, but Nathan takes this idea to the extreme. "I've learned that if you plan for every variable, a happy outcome doesn't have to be left to chance," Nathan says in the trailer.
That's right, The Rehearsal is literally about rehearsing before tense social situations, to the point where exact replicas of the environment are created for the sake of accuracy. "With a construction crew, a legion of actors, and seemingly unlimited resources, Fielder allows ordinary people to prepare for life's biggest moments by 'rehearsing' them in carefully crafted simulations of his own design," the show's description reads. It offers the bizarre sense of humor we know and love Nathan Fielder for, but are critics buying the oddball hilarity? Here's what reviews are looking like.
Article continues below advertisement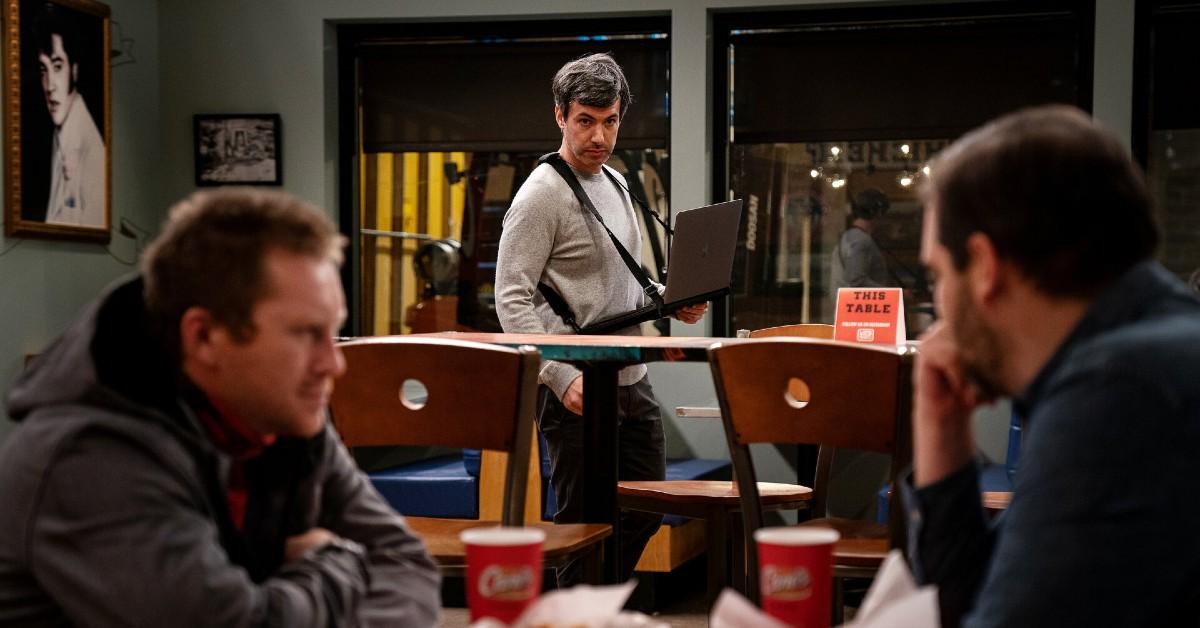 Reviews for Nathan Fielder's 'The Rehearsal' are looking stellar thus far.
The show premieres on July 15, 2022, at 11 p.m. EST. It currently boasts a Rotten Tomatoes score of 93 percent with 15 reviews. After viewing five episodes of The Rehearsal, NPR critic David Bianculli was on board: "The Rehearsal is unlike any TV show I've ever seen, and I'm not even sure I'd classify it as a comedy. But whatever Nathan Fielder is up to here, I'm fascinated by it."
Article continues below advertisement
But he went a little deeper than that, detailing that Nathan seems to really care for his subjects. He wrote, "Fielder isn't out to make fun of the people in his shows; he's genuinely interested in helping them. And once each experiment in The Rehearsal begins, something strange and hard to explain happens. You really start to see patterns, flaws, and obstacles to overcome. You see people. Real people."
Article continues below advertisement
'The Rehearsal' is seemingly a deeper, more grown-up version of 'Nathan for You.'
The Hollywood Reporter's Daniel Fienberg described the series as "uncomfortable, funny, and unexpectedly poignant." Hey, sometimes feeling uncomfortable leads to unexpected growth and development. But we're no therapists.
And speaking of poignant, Daniel touched on the series' emotional depth, which may surprise fans of Nathan for You.
"The new HBO comedy picks up in some of those personal places Nathan for You left off, resulting in a show that isn't always as funny as its predecessor but captures a similar contemporary unease, has the potential for even greater emotional reach, and displays a level of ambition that's as impressive as it is impressively silly," he wrote.
Article continues below advertisement
Admirably, Nathan doesn't only point to the awkwardness and insecurities of others. He includes himself, which makes for a more empathetic vision. According to Daniel Fienberg, the show begins by shining a light on "Fielder's own discomfort, as he admits that he often isn't good at first impressions." We applaud him for that.
If you're into Nathan's style of comedy, go into The Rehearsal with an open mind and an open heart, and you'll surely leave feeling a lot of feelings.
The Rehearsal premieres on Friday, July 15, 2022, at 11 p.m. EST on HBO and HBO Max.