'FBoy Island' Season 2 Sets Itself Apart from Other Dating Shows with One Key Twist
'FBoy Island' is officially back on HBO Max for Season 2 — and it already features several jaw-dropping new twists. Details on what fans can expect.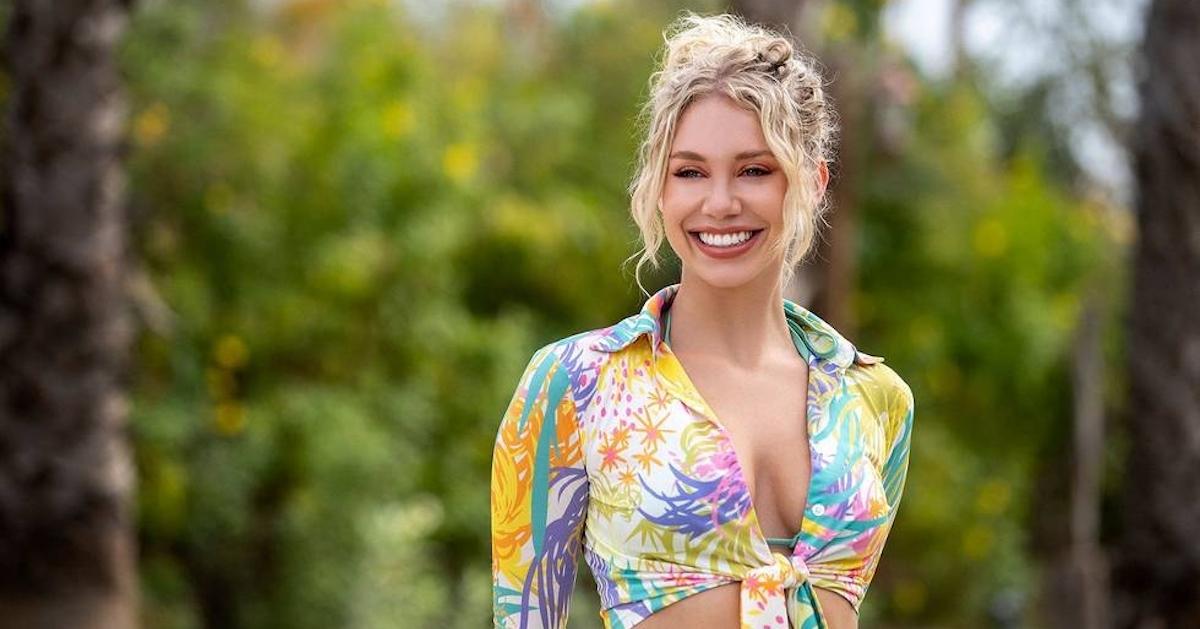 Article continues below advertisement
The Nice Guys are there to genuinely look for a connection, while the FBoys may not be on the show for the right reasons. At the end of the season, the ladies must each select a guy to pursue a relationship with. If they pick an FBoy, he has access to the entire $100,000 prize, and he can steal it. If they choose a Nice Guy, they can happily split the money.
The first season concluded with an unexpected twist, and Season 2 could prove to be even more shocking. Keep reading to find out how the new season differs from Season 1.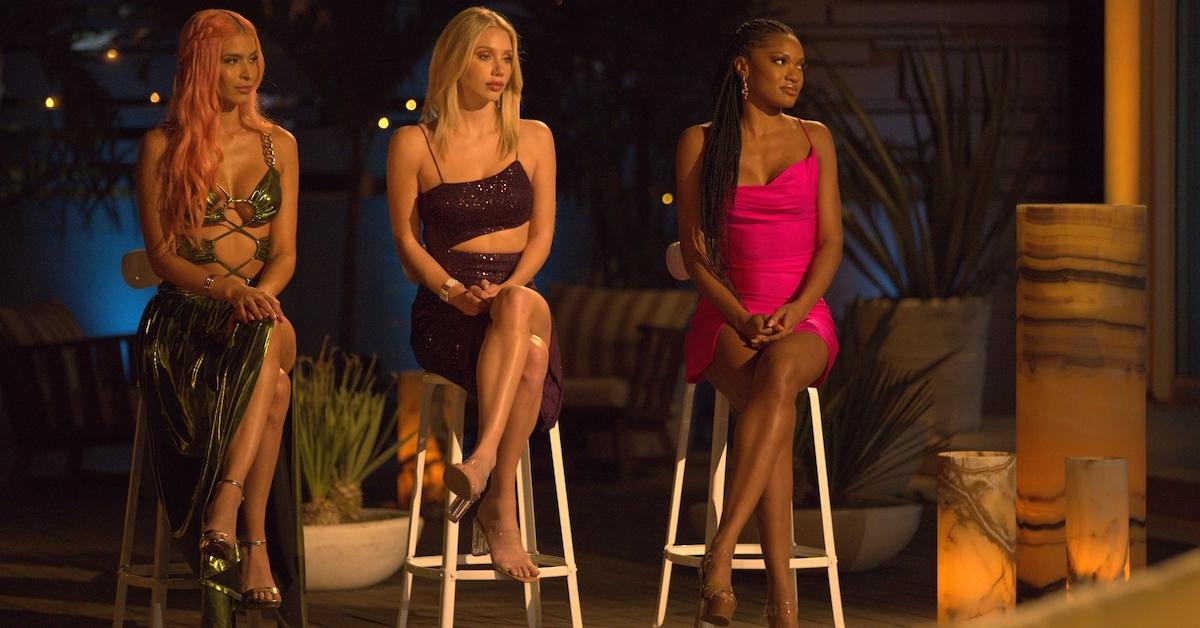 Article continues below advertisement
'FBoy Island' Season 2 started out with a few twists.
While the formats on other dating shows often remain pretty consistent from season to season, FBoy Island has kept fans guessing from the start.
The first major twist of the second season goes against the Season 1 ending. As viewers will remember, host Nikki Glaser delivered the big twist of the debut season during the finale.
After Sarah Emig picked Garrett Morosky to be her final guy, he chose to continue his FBoy ways and take the entire $100,000 prize. Nikki told him that the money would actually be going to a charity of Sarah's choice as a lesson for him choosing to be an FBoy.
Article continues below advertisement
On Season 2, that twist is thrown out the window. As Nikki announces in the Season 2 premiere, this time around, if an FBoy wants to walk away with $100,000, he will really be able to do so.
"If you choose an FBoy, he will get control of the $100,000 prize. There is one more thing to keep in mind this season. If an FBoy chooses to keep the money, he truly gets to keep it. All of it," Nikki said. "Sorry about that, Garrett. You're fine."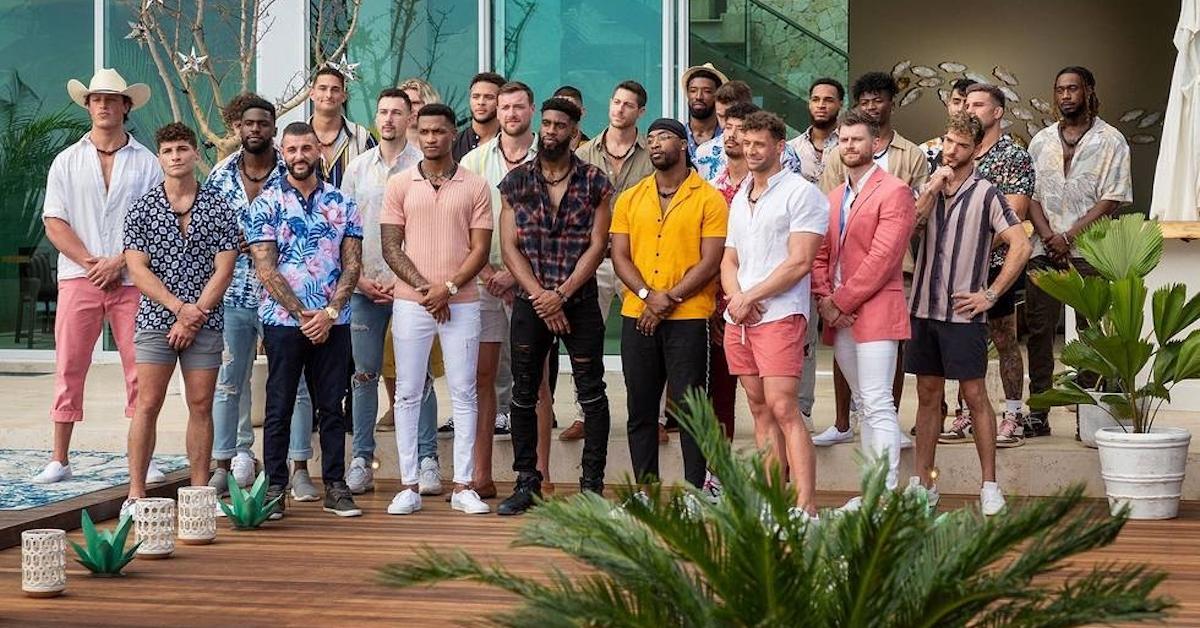 Article continues below advertisement
While there's always a chance that there will be another surprising twist in the finale (this is FBoy Island, after all), there's another shake-up on Season 2 that has surely gotten fans talking.
The 'FBoy Island' Season 2 cast features two returning stars — are they FBoys, or Nice Guys?
Another element that makes FBoy Island Season 2 stand out is that former stars from the show can return for another chance at finding love.
On the debut episode of Season 1, the three leading ladies got to meet the first 26 guys of the season — but one was familiar to them already.
The last boy to introduce himself to Tamaris, Mia, and Louise, was Peter Park, who went home on the first episode of Season 1 as an FBoy. On the Season 2 premiere, the influencer immediately caught Mia's eye.
Article continues below advertisement
"This guy I've stalked on Instagram, looked at his tagged photos," Mia said in the debut episode. "I'm literally having a full-on panic attack right now."
Peter could have what it takes to make it to the end this time around.
In the third episode, Season 1 runner-up Casey Johnson joined the cast as well, and he piqued Tamaris' interest.
Both of the returning Season 1 stars are now claiming to be reformed FBoys (aka Nice Guys), but neither has yet to officially confirm his status on the show.
The first three episodes of FBoy Island are available to stream on HBO Max now. Episodes 4 through 6 will drop on July 21, and Episodes 7 and 8 will debut the following week, on July 28.
The last two episodes of Season 2 will be out on Aug. 4.