FBoy Island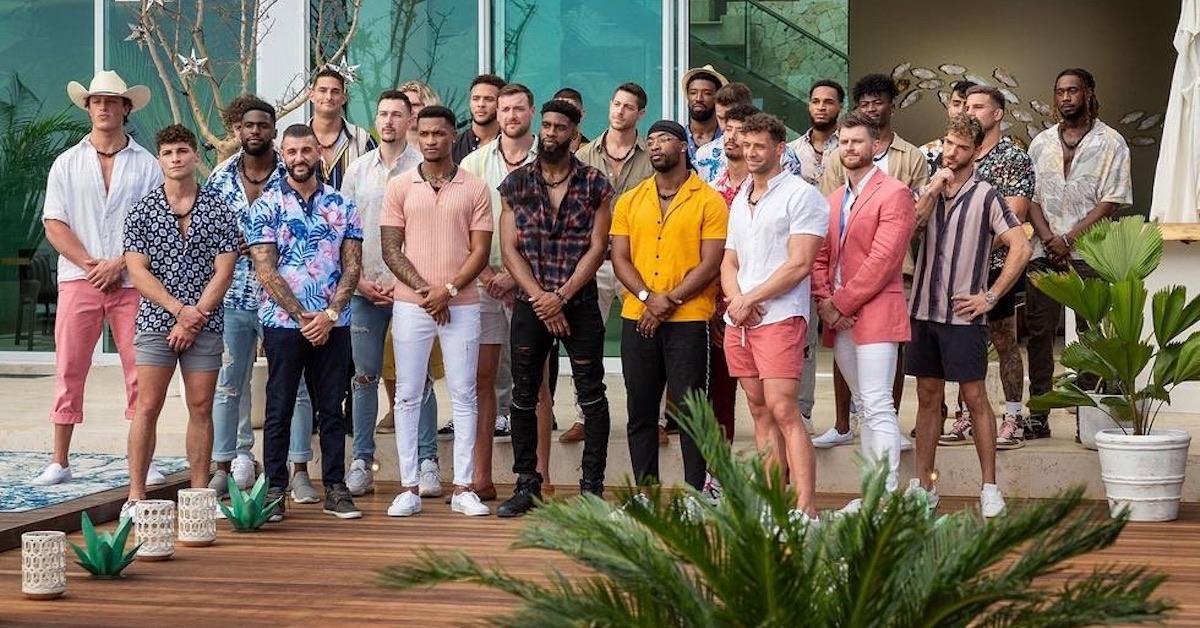 In the HBO Max original series FBoy Island, three women attempt to identify 24 men as womanizers or nice guys seeking a serious relationship.
First Episode Date: July 29, 2021
How does FBoy Island work?
Twelve womanizers are competing for $100,000 to any contestants still remaining at the end. Meanwhile, twelve nice guys have the opportunity to split the money with their woman at the end.
During each episode, the women spend time getting to know the men — with three eliminated each round. The eliminated nice guys get to stay at a mansion deemed the "Nice Guy Grotto." Meanwhile, the womanizers are sent to "Limbro," which features crude huts and cots.
The reality dating competition is hosted by Nikki Glaser, and Season 2 of FBoy Island premiered on July 14, 2022.
Who won Season 1 of FBoy Island?
CJ Franco picked Jarred Evans, a nice guy who split the $100,000 with her and decided to continue with their relationship.
Sarah Emig picked Garrett Morosky, an Fboy who unapologetically picked the money over continuing a relationship with her. (Except host Nikki revealed he would actually walk away with nothing and the prize would instead be donated to a charity of Sarah's choice.)
Nakia Renee picked Jared Motley, an Fboy who opted to split the money and continue a relationship with her.
Who did the women pick in FBoy Island Season 2?
Mia Emani Jones — TBD
Louise Barnard — TBD
Tamaris Sepulveda — TBD
Where to Watch: HBO Max
Latest FBoy Island News and Updates