Where Is Casey Johnson From 'Fboy Island' Now? He Has Returned for Season 2
What has Season 1 'Fboy Island' contestant Casey Johnson been up to since he got sent to Limbro? He returned to 'Fboy Island' Season 2.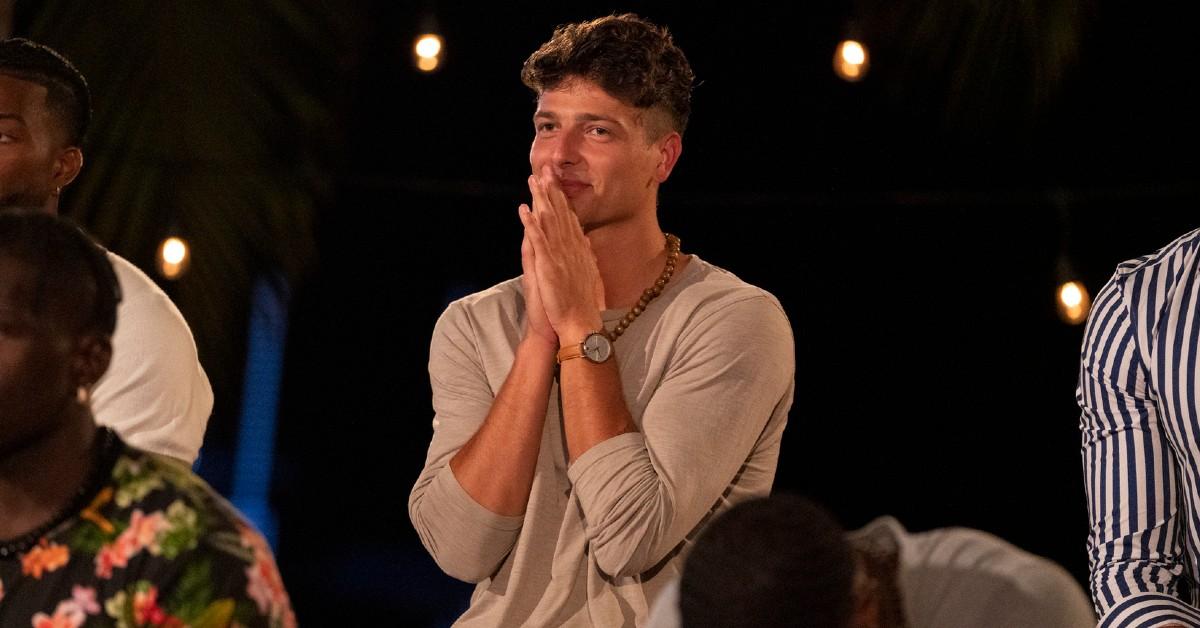 Has Season 1 Fboy Casey Johnson truly reformed himself into a nice guy for Season 2 of Fboy Island? Casey was a frontrunner on Season 1, immediately clicking with CJ Franco. However, things quickly went south for Casey when his Fboy status was revealed.
He ended up being the runner-up for CJ's heart, walking away without a relationship or the $100,000 prize.
Article continues below advertisement
However, a huge Season 2 twist is giving Casey a chance to redeem himself. In addition to a vast array of new nice guys and Fboys, Season 2 of Fboy Island is allowing contestants from Season 1 to return.
So what has Casey been up to in the real world since he was eliminated from Season 1?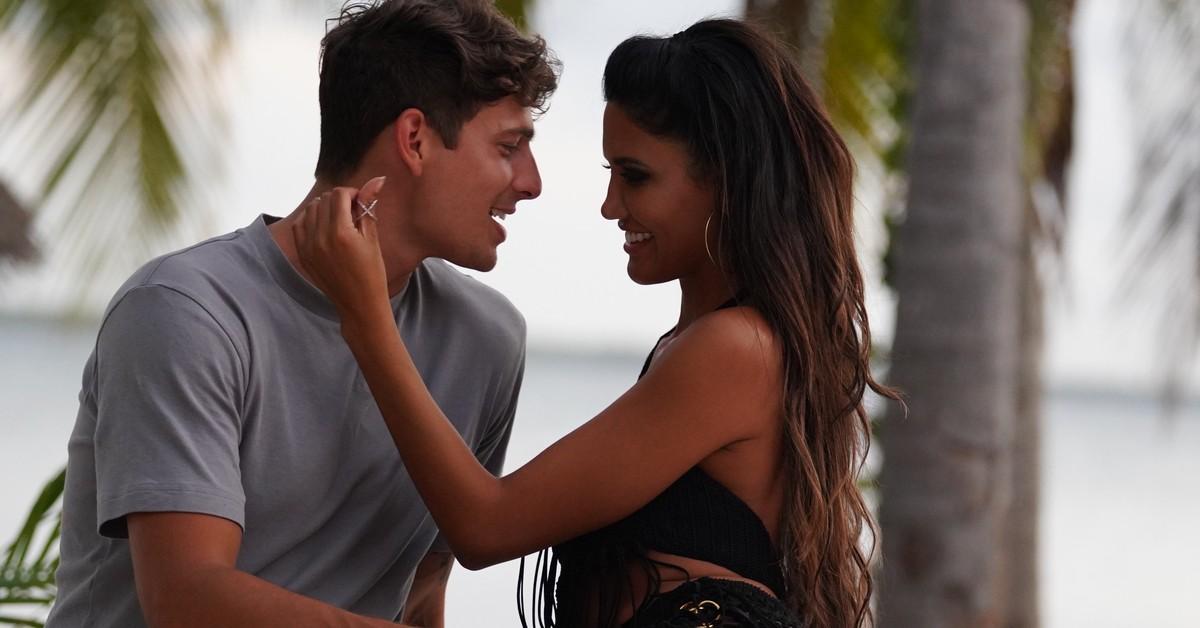 Article continues below advertisement
Has Casey moved on from his ex-girlfriend CJ?
We get it – does CJ really count as Casey's ex-girlfriend if they only dated on Fboy Island? Relationships are just different on reality shows so we're going to say yes. CJ and Casey were definitely exes.
CJ ultimately chose Jarred in the Fboy Island Season 1 finale. In the meantime, it looks like Casey has been choosing himself, partnering with Nova Men on his Instagram and even starting his own Cameo side hustle (he describes himself in his Cameo bio as, "Your favorite Fboy/nice guy."
According to a Bustle report, Casey was thrilled when he got recognized in his hometown of Toledo, Ohio after Season 1 of Fboy Island dropped on HBO Max. Prior to appearing on Fboy Island, Casey was an IT engineer recruiter (per The List).
The one lasting relationship Casey formed on Fboy Island Season 1 was a bromance with his fellow contestant Garrett Morosky.
Article continues below advertisement
Will Casey finally go the distance in 'Fboy Island' Season 2?
As Distractify previously reported, Tamaris Sepulveda found herself drawn to Casey when he joined the Season 2 Fboy Island cast in the third episode. Casey hasn't been eliminated yet, and the stakes are even higher this time around.
Is Casey telling the truth when he declared he was a nice guy for Season 2?
Article continues below advertisement
After all, if one of the three leading ladies ends up picking an Fboy this time around, said Fboy can actually choose to walk away alone with the $100,000 prize! Can money truly buy happiness over love and care from a significant other? Will Casey find out?
Sadly, Fboy Island doesn't have a resident spoiler sleuth like Bachelor Nation's Reality Steve, so we'll actually have to wait until the Season 2 finale to find out like normal people!
We've got seven episodes left of Fboy Island Season 2 to figure out Casey's fate. Episodes 4-6 will drop on HBO Max on Thursday, July 21. Episodes 7-8 drop on July 28. That means Episodes 9-10 will be available on Thursday, August 4.
Will Casey walk away with a cash prize and/or a new girl? We'll just have to wait and see!