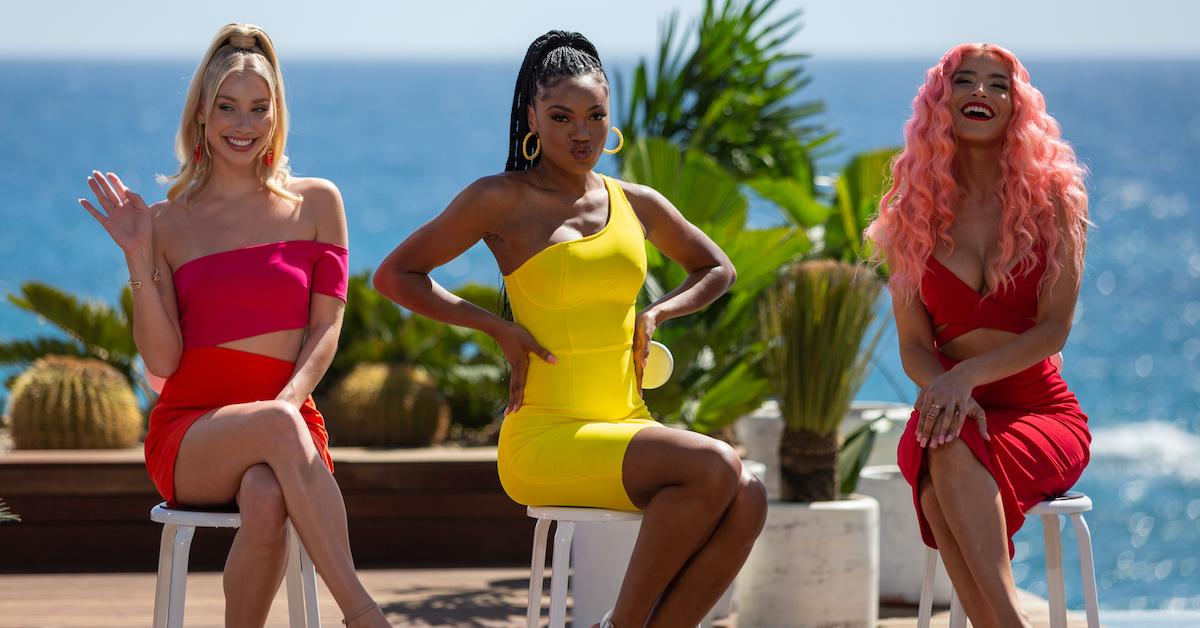 Find Out When You Can Stream Every Episode of 'FBoy Island' Season 2
Nearly a year after the debut season of FBoy Island wrapped up with a jaw-dropping twist, the HBO Max original is officially returning for Season 2 on July 14.
The reality series follows three leads who are dating a group of Nice Guys, who are looking for a relationship, and FBoys, who are, potentially, interested in stealing the $100,000 cash prize. At first, the women don't know the labels for each guy, so they must try to figure out who is lying, and who is telling the truth, while also attempting to form genuine connections.
Article continues below advertisement
The Season 1 finale saw (SPOILER) FBoy Garrett Morosky choose to steal the money from Sarah Emig, only for him to learn that the prize would actually be donated to a charity of her choice as comeuppance for him continuing to be an FBoy.
This time around, there are 26 men — 13 are FBoys, and 13 are self-proclaimed nice guys — and there are three new leads who must try to figure out: Louise Barnard, Mia Emani Jones, and Tamaris Sepulveda.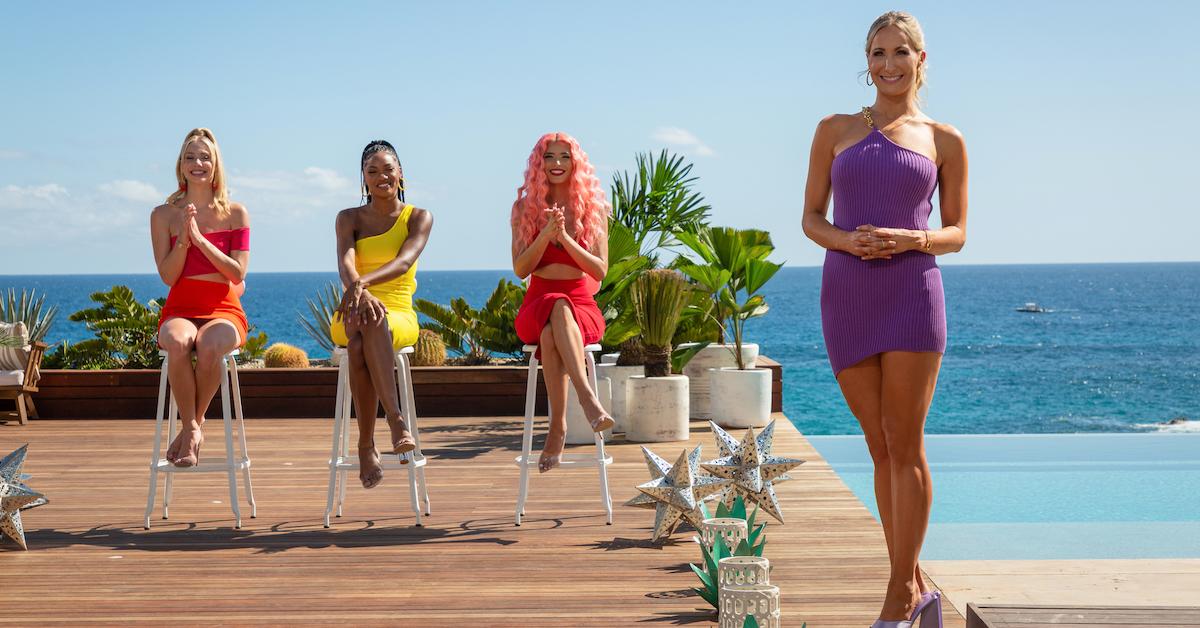 Article continues below advertisement
As the ladies make tough decisions, new twists will be revealed that will turn everything viewers know about the island upside down. The sophomore season is set to premiere on July 14, but viewers won't be able to stream the full season all at once at first.
Read on to find out everything you need to know about Season 2, from the episode release schedule, to the picturesque filming location.
What is the 'FBoy Island' Season 2 episode release schedule?
Though FBoy Island airs exclusively on HBO Max, which is a streaming service, not all 10 episodes will drop at one time. All of the episodes in the second season will come out over the course of four weeks.
The first three episodes of Season 2 will premiere on Thursday, July 14. Three additional episodes (Episodes 4 through 6) will debut on the streamer the following week, on July 21.
Article continues below advertisement
Episodes 7 and 8 will come out the next week, on July 28. The final two episodes of Season 2, Episodes 9 and 10, will air on HBO Max on Thursday, Aug. 4. Viewers will get to see what each woman decides to do on that date.
An HBO Max subscription starts at $9.99 a month.
Article continues below advertisement
Where and when was 'FBoy Island' Season 2 filmed?
The first season of the dating series filmed in the Cayman Islands, but the sophomore edition was shot in Cabo San Lucas, Mexico.
The three leads, the 26 men, and host Nikki Glaser filmed Season 2 earlier on in 2022.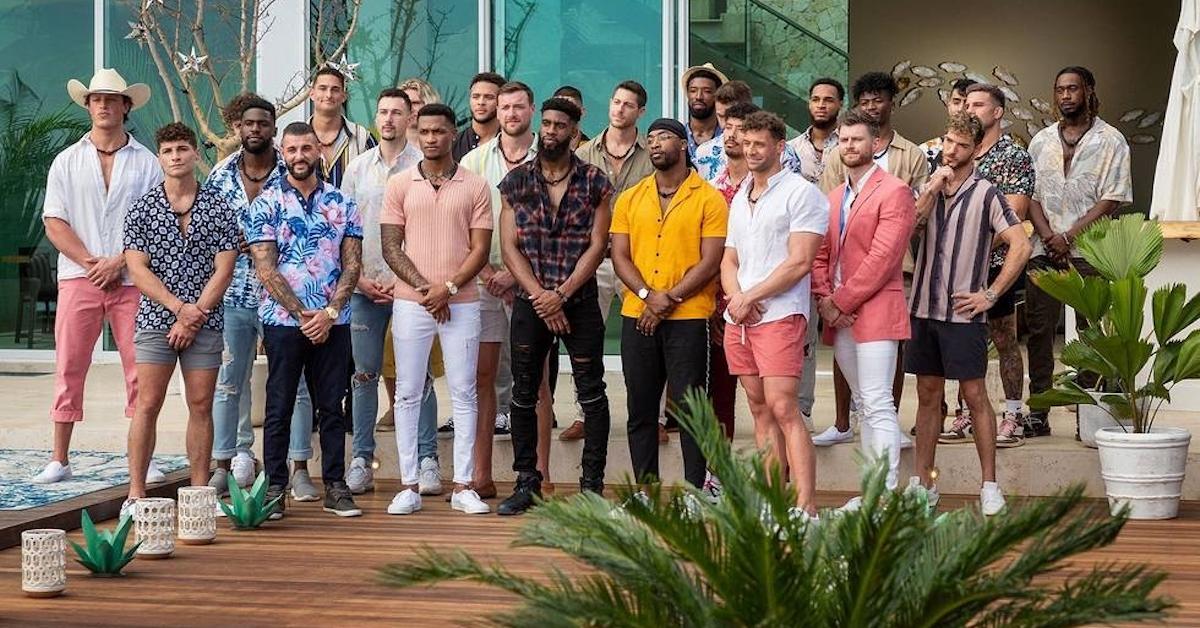 Many of the scenes were shot in the main FBoy Island house, which is where the men live while they are still part of the competition. Other portions of the show were filmed in "Limbro," which is where the cast-off FBoys go, or at the "Nice Guy Grotto," which is the place where the good guys spend time following their eliminations.
How will the reality series end for Tamaris, Louise, and Mia? You'll have to tune in starting on July 14 to find out.