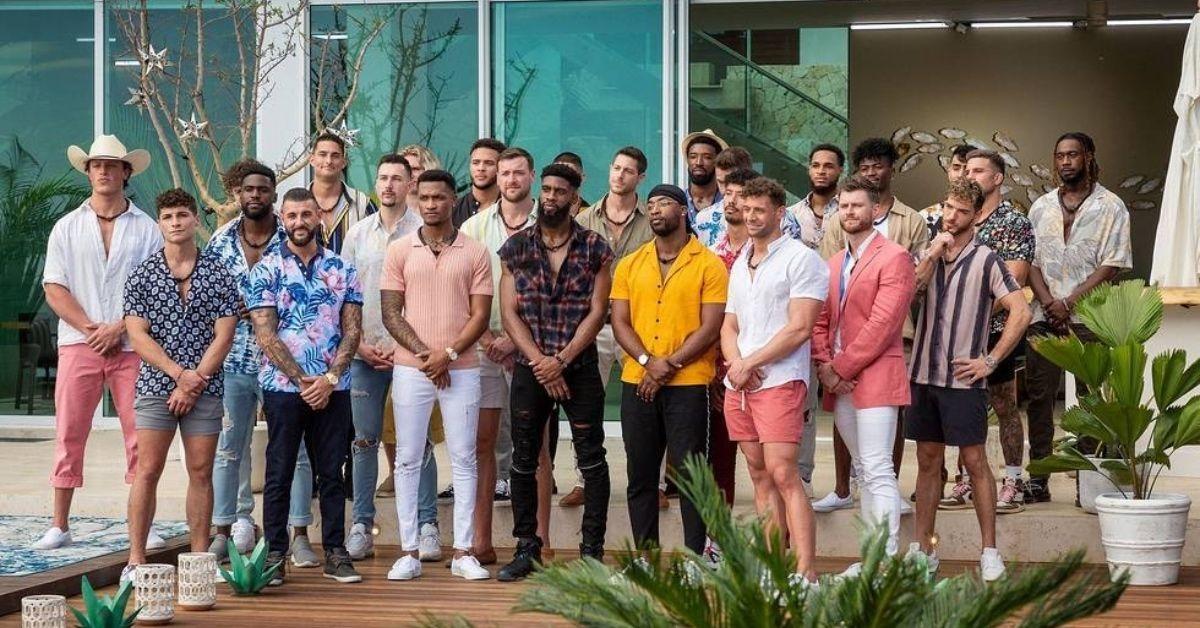 'FBoy Island' Isn't Your Average Dating Show About Falling Hopelessly in Love
If you watch a lot of reality TV, you might think you've seen it all. But when it comes to HBO Max's FBoy Island, that certainly isn't the case. The reality dating show revolves around three women on a search for a lasting relationship, but there are some twists involved that set the show apart from others. So, how does FBoy Island work?
Article continues below advertisement
Let's just say that FBoy Island is what happens when you mix Bachelor in Paradise with Too Hot to Handle (without the rules) and add a little Love Island in there. In one trailer for the show, one of the women calls FBoy Island "Tinder on crack."
And when you see what these ladies have to contend with, you might be inclined to agree.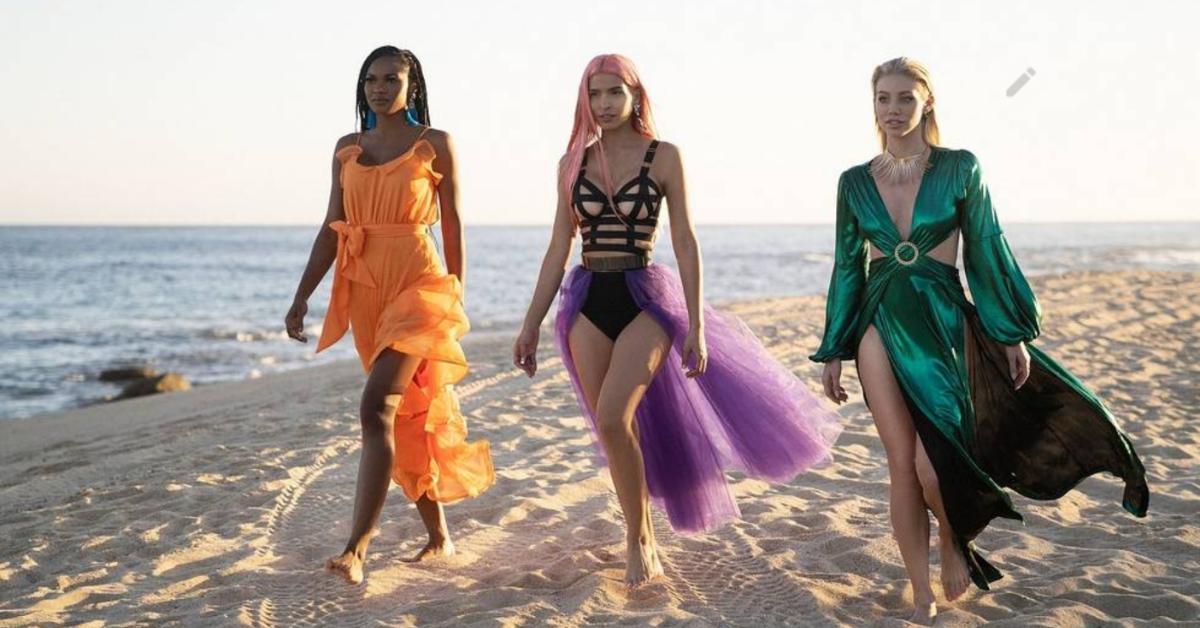 Article continues below advertisement
How does 'FBoy Island' work?
FBoy Island features three women who have their pick from 26 men. Sounds good, right? The only issue is, half of those men are self-proclaimed fboys and the other half are here for a real relationship and the three women have no idea which guy is which.
If they choose right and end the season with one of the men who want a committed relationship, then all is well and they walk away from the show with a shared $100,000 prize.
If one or more of the women choose an fboy in the end, then he has the option to take the entire $100,000 for himself and head back to the real world of Instagram gym selfies and dating apps. Each season also features a fun twist at the end, however.
In Season 1, Sarah chose Garrett, who turned out to be one of the fboys in disguise as a nice guy.
Article continues below advertisement
He told her he planned to leave with the entire $100,000 prize for himself and he also planned to go back to his fboy ways. But host Nikki Glaser informed him in a wild twist that he would leave the show empty-handed and instead have to donate the prize money to a charity of Sarah's choice.
Season 2 is expected to have a twist as well.
Article continues below advertisement
'FBoy Island's Season 2 episodes aren't all released at once.
Although FBoy Island is on a streaming platform, HBO Max, like other popular shows which premiere on there, all of the episodes aren't released at once. Instead, fans will have to deal with the slow burn of what happens to the three ladies in Season 2 of FBoy Island and how they fare in weeding out the fboys from the legitimate nice guys.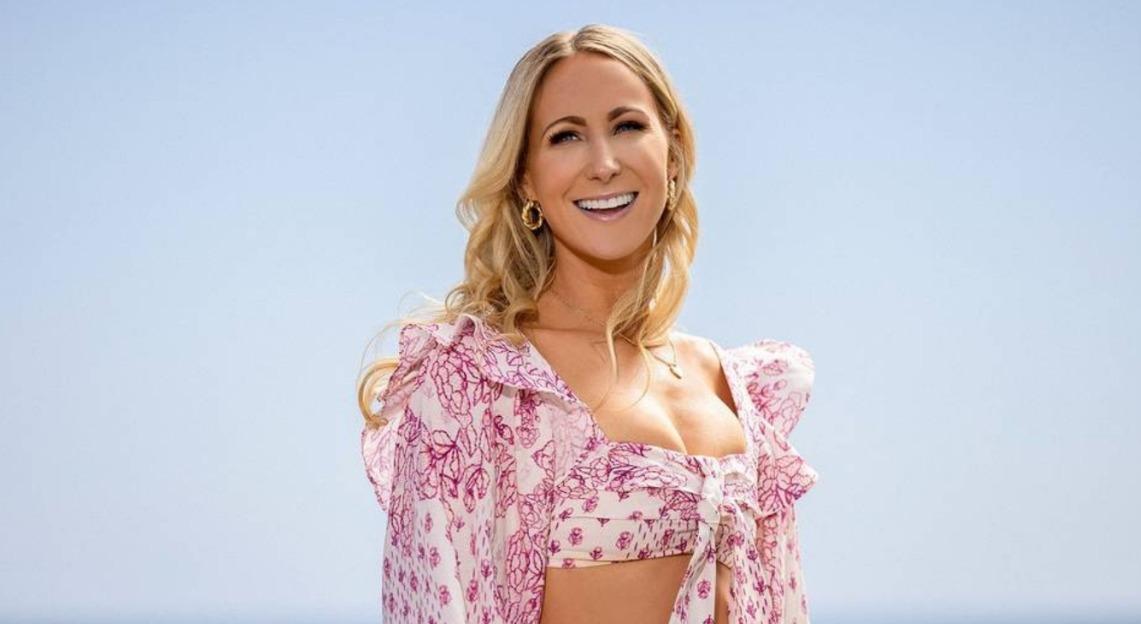 Article continues below advertisement
The first three episodes dropped on July 14. Three more premiere on July 21. Then, Episodes 7 and 8 will be available on July 28. The last two episodes will premiere on Aug. 4.
Where was Season 2 of 'FBoy Island' filmed?
Season 1 of FBoy Island was filmed in the Cayman Islands. But for Season 2, Nikki, the new ladies, and the new batch of men, traveled to Cabo San Lucas, Mexico.
It may be a different location, but the drama is still very real, as the first few episodes already proved.
Watch FBoy Island on HBO Max.