The 'FBoy Island' Season 2 Leads "Worked as a Team" to Identify the FBoys From the Nice Guys (EXCLUSIVE)
'FBoy Island' is back on HBO Max for Season 2 with host Nikki Glaser, three new leads, and a stacked cast of Nice Guys and FBoys.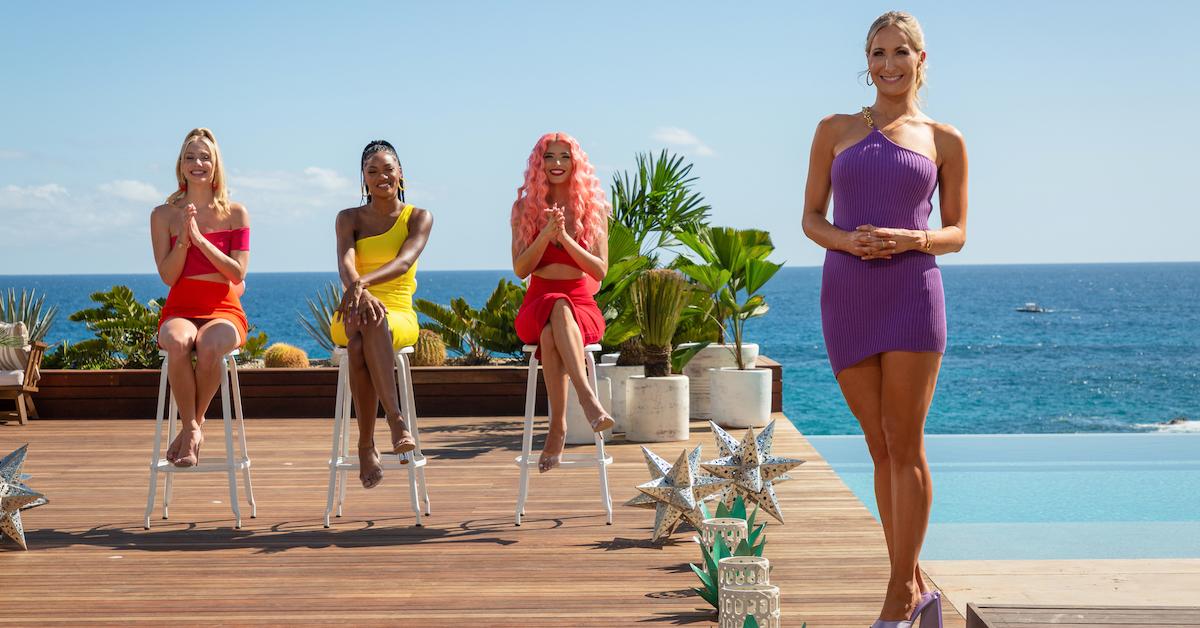 Finding love on a reality dating series is never an easy feat, as it's often unclear if contestants are actually "there for the right reasons" or to find fame, but the HBO Max original FBoy Island leans into this idea — which makes for one compelling show.
The series follows three female leads as they date a group of self-proclaimed FBoys (who aren't necessarily looking for relationships) and Nice Guys (who are in it for love).
The women don't initially know how each man has identified, and they must try to figure out who is lying, who is being genuine, and who they actually share a connection with.
Article continues below advertisement
At the end of the season, the three women each have access to a $100,000 prize. If an FBoy is picked, he can decide whether he wants to split the money and become a "reformed FBoy," or he can decide to take it all.
Ahead of the July 13 premiere, the three Season 2 leads, Tamaris Sepulveda, Louise Barnard, and Mia Emani Jones, spoke exclusively with Distractify about their time on the island, and whether they followed strategy or their hearts once filming began.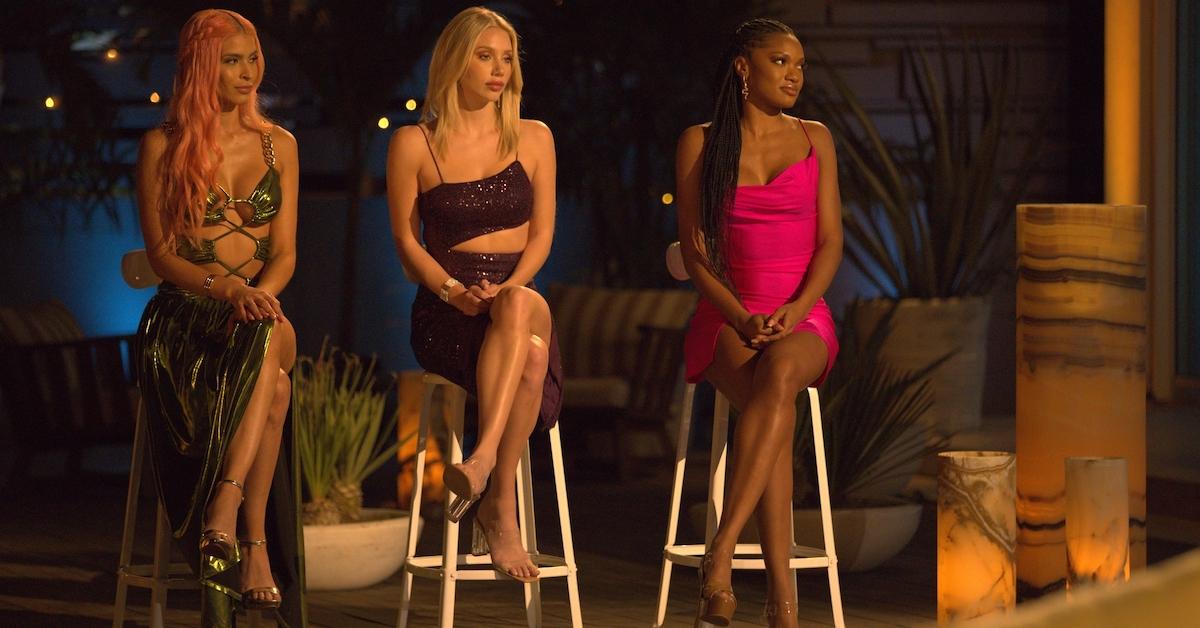 Article continues below advertisement
'FBoy Island' Season 2 features three new leads, and a cast of 13 FBoys and 13 Nice Guys.
Fans of the first season will be pleased to learn that comedian Nikki Glaser is back as the host on Season 2 to tell the guys "FBoy, FBye" or "Nice Guy, Nice Try," but there are three new leading ladies who are in control this time around: Mia, Louise, and Tamaris.
Tamaris is a sales director who is involved in NFTs and the metaverse. She grew up in the Bronx, but she now lives in Miami.
Mia currently works as a dental assistant, but she's also in school to become a doctor. She's based in Tampa, Fla.
Like her co-stars, Louise also resides in Florida. She's a model who is originally from Onekama, Mich.
Throughout the 10 episode season, Tamaris, Louise, and Mia will date a group of 26 guys — 13 of them have identified as FBoys, and the other half claim to be Nice Guys.
The ladies chatted with Distractify about how they tried to always stay one step ahead of the guys.
Article continues below advertisement
Did the 'FBoy Island' Season 2 leads follow strategy or their hearts?
The three main Season 2 stars had the benefit of getting to watch Season 1 to find out how the original leads, C.J. Franco, Sarah Emig, and Nakia Renee, fared when they sorted through their group to figure out who the FBoys were, and who the Nice Guys were.
The major Season 1 twist was that FBoy Garrett Morosky, who chose to keep the entire $100,000 prize to himself, actually had to donate it to a charity of Sarah's choice.
However, things are different on the sophomore season.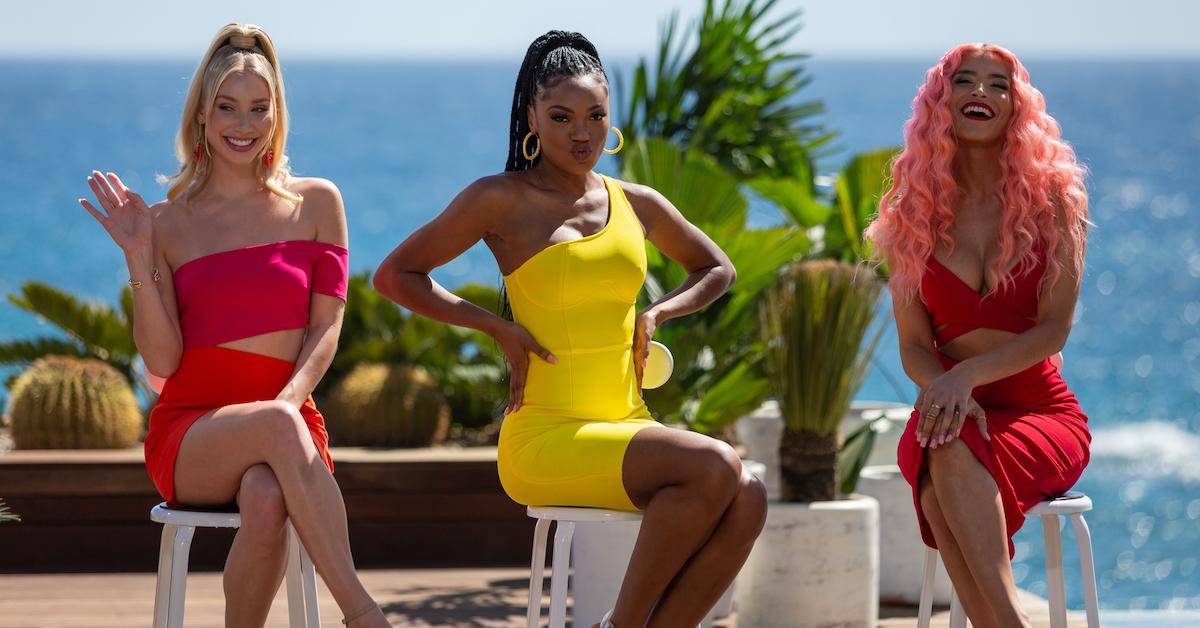 Article continues below advertisement
As Nikki said in the Season 2 trailer, if an FBoy does decide to keep the money this time around, he will get every penny. As a result, Mia, Louise, and Tamaris had to be even more careful when making their decisions.
Louise told us that before their time on the island commenced, the new leads "worked as a team to decipher the FBoys from the Nice Guys."
"I used Louise and Tamaris a lot to help me guide my way through which guys were FBoys and which guys were Nice Guys," Mia said to Distractify about how the three leaned on one another for support throughout.
During each conversation, even as they tried to build connections, Tamaris, Louise, and Mia made sure to take note of any potential FBoy red flags.
Article continues below advertisement
"I am so used to FBoys, and I once was an FGirl. I came in with the mentality that these guys are going to try to play me, and I have to make sure that I outplay them..." Tamaris said about what her strategy was heading into the show. "I don't like to be deceived, and I don't like when people lie to me."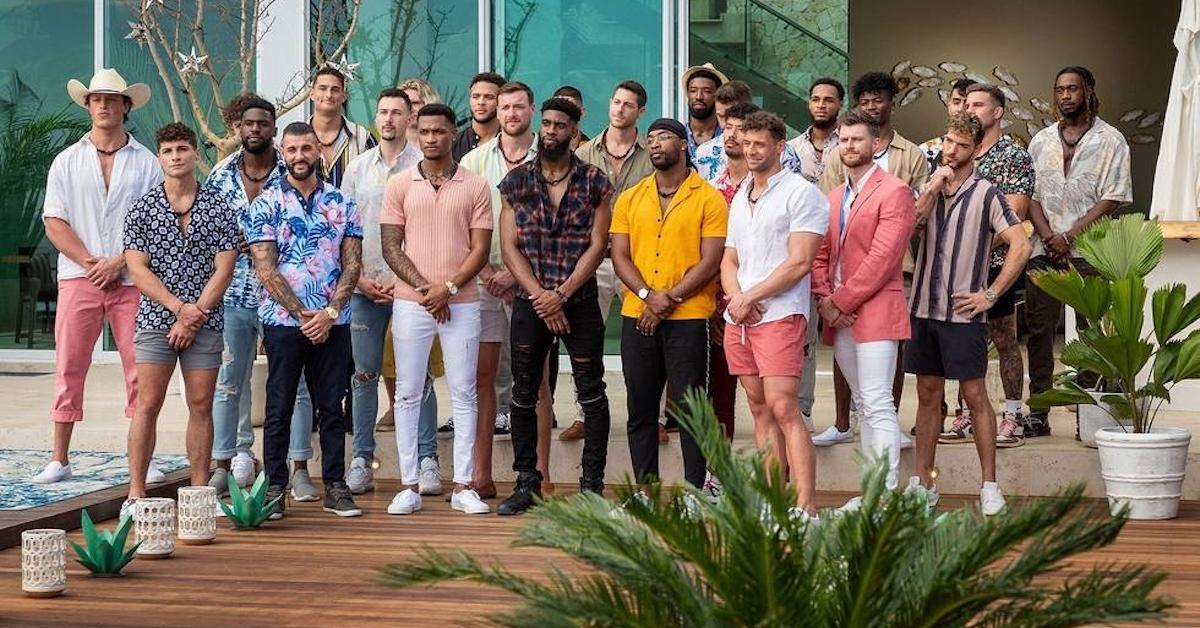 Article continues below advertisement
Louise also didn't want to let the FBoys trick her.
"I dealt with so many FBoys in my past, and I had just been cheated on," she added about her pre-show mentality. "So I was coming in this place like, 'I cannot get hurt again. I gotta play them better than they play me.'"
Though strategy was a part of each lead's decision-making process, they weren't eliminating guys solely based off of what they thought their status was.
"I went in with the idea of building a genuine connection," Louise said. "And then I was gonna sort it out and see which guy is the FBoy, which is the Nice Guy, because I mean, at the end of the day, I want a genuine connection. That was my priority the whole time."
The first three episodes of FBoy Island Season 2 will be available to stream on Thursday, July 14. The next three episodes (Episodes 4 through 6) will come out on July 21, followed by another two on July 28. The last two episodes of Season 2 will debut on HBO Max on Aug. 4.