Nikki Glaser's Net Worth Is No Laughing Matter
What's Nikki Glaser's net worth? Learn more about the actress and comedian from the reality show 'Welcome Home Nikki Glaser?'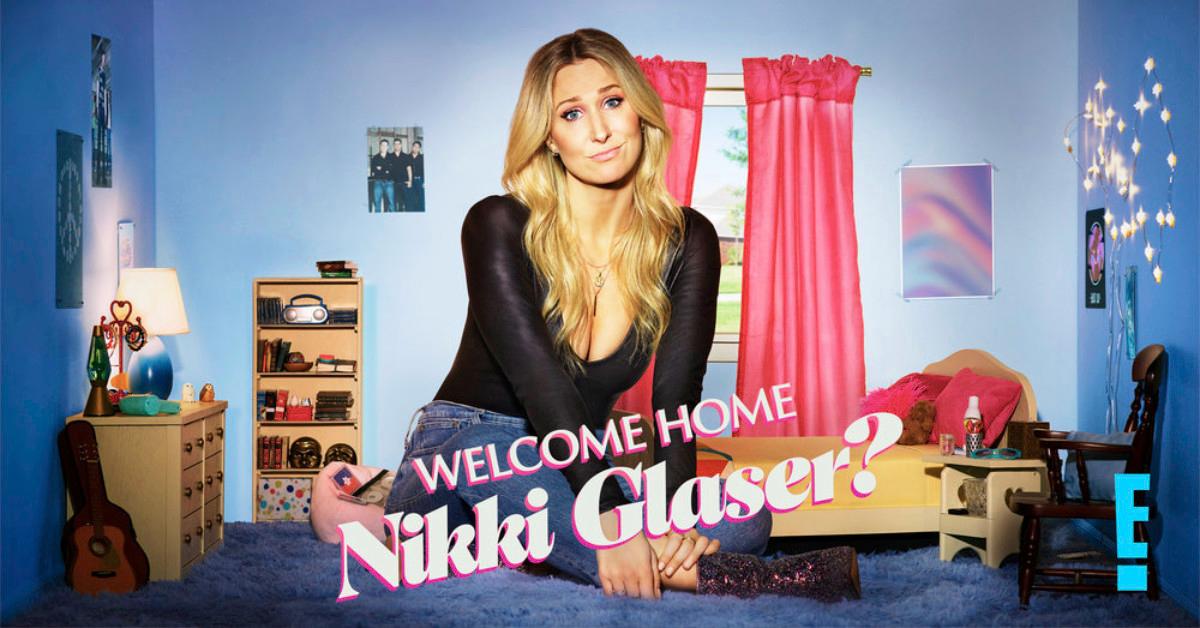 After building up her résumé hosting TV shows for Comedy Central and HBO Max, Nikki Glaser went on to bolster her net worth with some of that sweet NBCUniversal money as the star of the E! reality series Welcome Home Nikki Glaser?
Article continues below advertisement
The show, which premiered on May 1, 2022, followed Nikki as she moved home to St. Louis, Mo. A second season of the show is yet to be announced, but that's OK. Nikki has many other successes under her belt — and isn't done yet. As such, she has amassed an admirable net worth, which we'll now explore.
Nikki has had TV, film, and radio audiences laughing.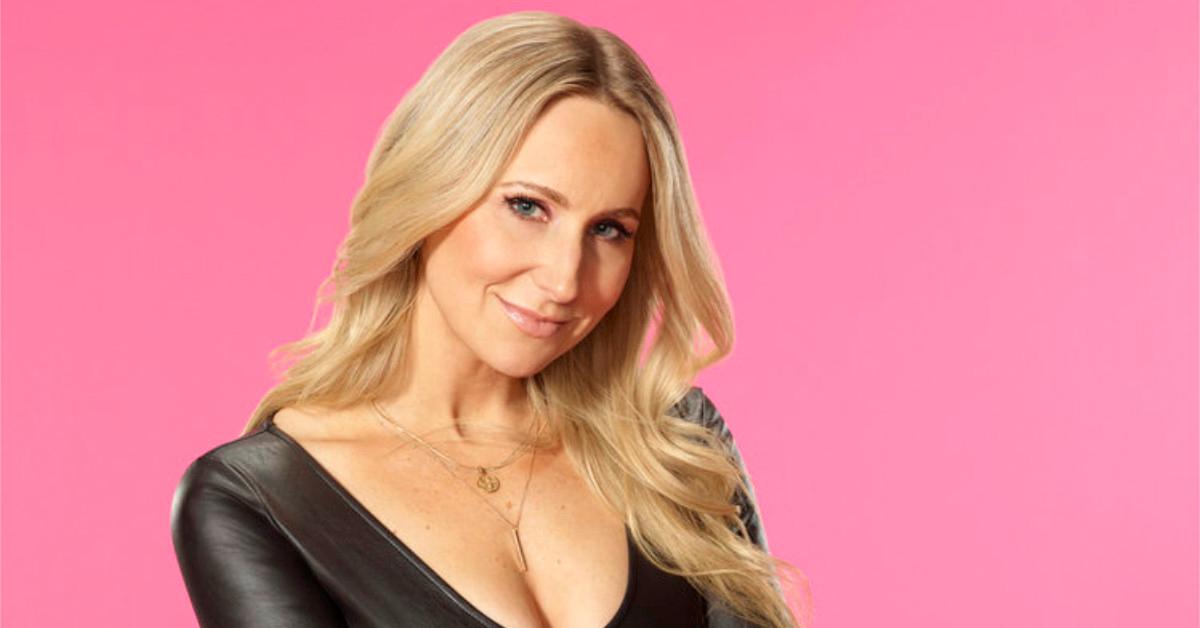 After honing her comedy chops at college, Nikki teamed up with Sara Schaefer for the 2011 podcast You Had to Be There. That podcast led to the MTV late-night talk show Nikki & Sara Live, which premiered in 2013. Then, in 2015, Nikki got her own TV show, the sex-themed Comedy Central chat-fest Not Safe With Nikki Glaser.
Article continues below advertisement
Nikki furthered her relationship with Comedy Central with the radio show You Up? With Nikki Glaser, which debuted on Sirius XM's Comedy Central Radio channel in 2018. That same year, Nikki joined the celebrity cast of Dancing With the Stars' 27th season, though she and dance partner Gleb Savchenko were the first duo eliminated from the competition.
Article continues below advertisement
As an actress, Nikki has appeared in two Amy Schumer movies: 2015's Trainwreck and 2018's I Feel Pretty. She is also the host of the HBO Max dating competition FBoy Island and has been a frequent panelist on the ABC game show To Tell the Truth, as well as a guest on Celebrity Family Feud.
According to Celebrity Net Worth, Nikki has a net worth of $2 million.
Nikki Glaser
Actress, comedian, TV and podcast host, writer
Nikki Glaser is an actress and comedian who hosted the Comedy Central series Not Safe with Nikki Glaser, starred in the E! reality show Welcome Home Nikki Glaser? and hosts FBoy Island.
Birthdate: June 1, 1984
Birth name: Nicole Rene Glaser
Birthplace: Cincinnati, Ohio
Mother: Julie E. Glaser
Father: Edward J. Glaser
Education: University of Kansas
Article continues below advertisement
Who is Nikki Glaser's best friend?
It's been reported that Nikki's BFF is singer-songwriter Anya Marina, who is actually the comedian's tour partner.
The pals also host the podcast We Know Nothing, where they talk about their personal lives, including their love lives.
Meanwhile, Nikki also counts a childhood friend named Kerstin Robertson among her inner circle. Fans may remember Kerstin from Welcome Home With Nikki Glaser?
Article continues below advertisement
And, we'd be remiss if we didn't mention how close the comedian is with her mom, Julie, who peppers her famous daughter's Instagram. She said in 2020 about Julie and her dad, E.J., "It was so much easier to become successful because I had parents that believed in me."
She also said, "I'm so lucky they are funny and cool."
In fact, Nikki noted she will do TV with her parents any chance she gets, and likely volunteered to do Celebrity Family Feud versus Bebe Rexha for that very reason.