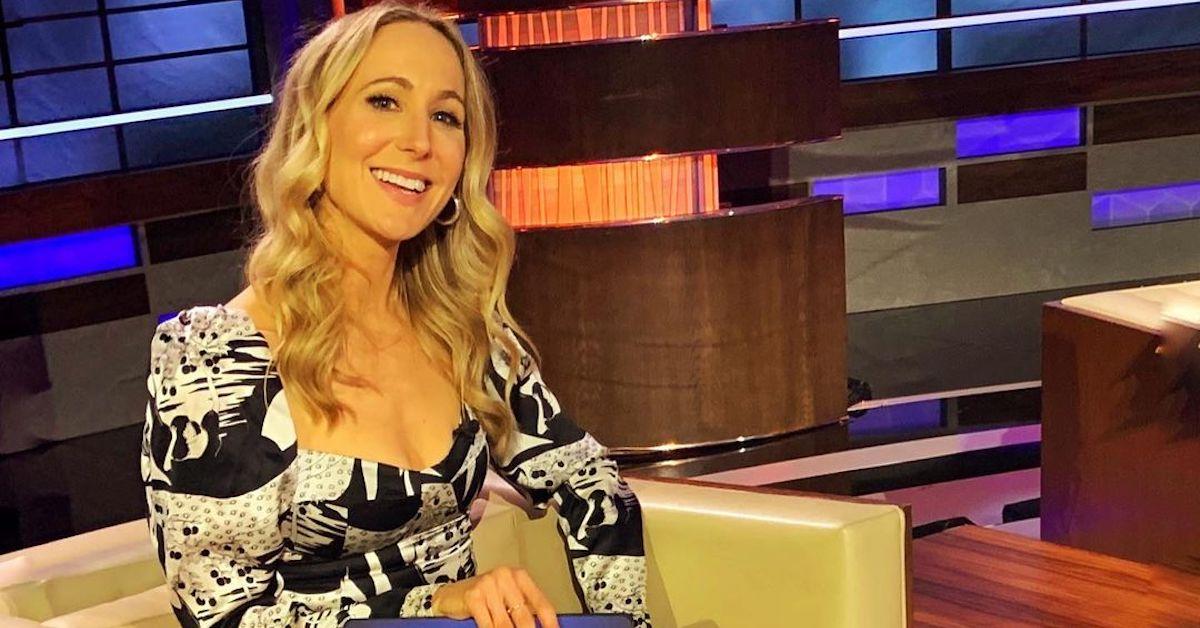 Nikki Glaser Tends 'To Tell the Truth' When It Comes to Her Personal and Professional Life
When Anthony Anderson isn't making viewers laugh as Dre Johnson on black-ish, you can catch him as the host of ABC's To Tell the Truth. The game show, which features celebrity panelists who compete alongside regular contestants, originally debuted in 1956 on CBS.
The series was rebooted in 2016 with Anthony at the helm, and the celebrity panelists have shifted considerably since then. Beginning in 2017, comedian Nikki Glaser has appeared on multiple episodes as a famous guest.
Article continues below advertisement
Who is Nikki Glaser on To Tell the Truth? In addition to being a stand-up staple, Nikki has hosted shows and podcasts. Plus, you might recognize her from a few celebrity roasts.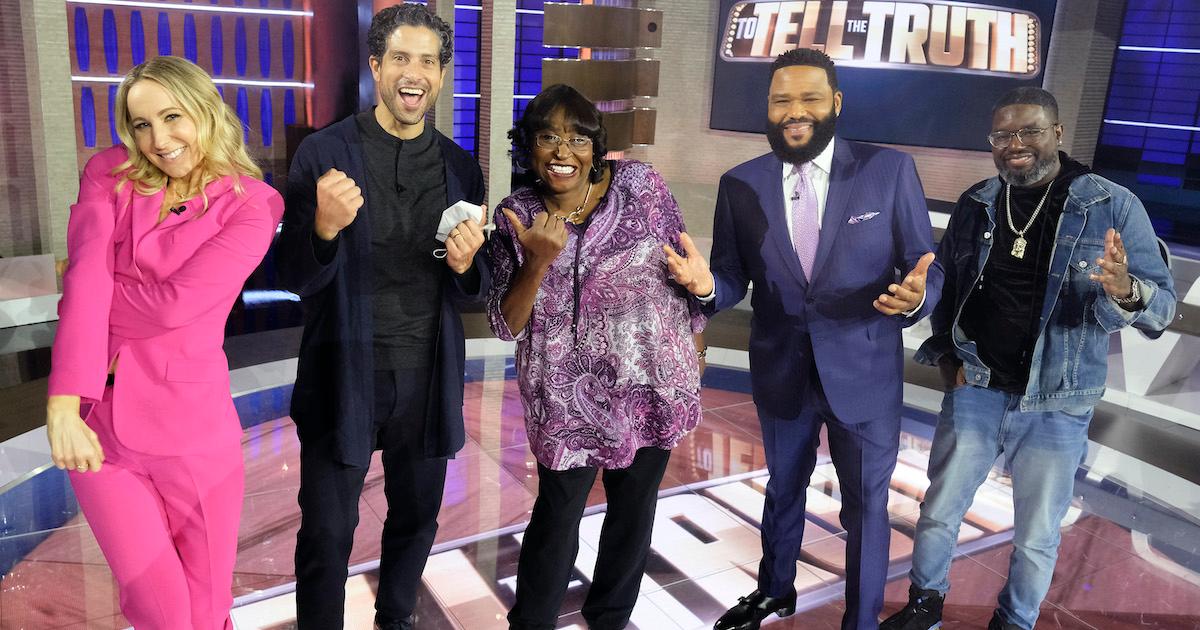 Article continues below advertisement
Who is Nikki Glaser from 'To Tell the Truth'?
Your first introduction to Nikki's comedy chops may have been through her one-liners on the ABC game show, but she has quite the illustrious background.
The 36-year-old Cincinnati native began writing stand-up jokes when she was a freshman in college. After, she performed on shows like Conan, The Tonight Show with Jay Leno, and NBC's Last Comic Standing.
Before it became uber-trendy to host a podcast, Nikki embarked on her own series with Sara Schaefer in 2011. The show, called You Had to Be There, ran for three years. It centered around the two comedians as they invited different types of guests to Sara's apartment for discussions.
During the podcast's run, Sara and Nikki began hosting their own late night chat series for MTV, Nikki & Sara Live. The show was axed after one season in 2013.
Article continues below advertisement
More recently, Nikki was a Comedy Central Roaster, and she appeared on specials in honor of Rob Lowe and Bruce Willis. She also hosted the talk series Not Safe with Nikki Glaser on the network, though it concluded in 2016.
In 2018, Nikki competed with Gleb Savchenko on Season 27 of Dancing with the Stars. The two were the first team to be eliminated.
A year later, Nikki hosted the revival of Blind Date for Bravo.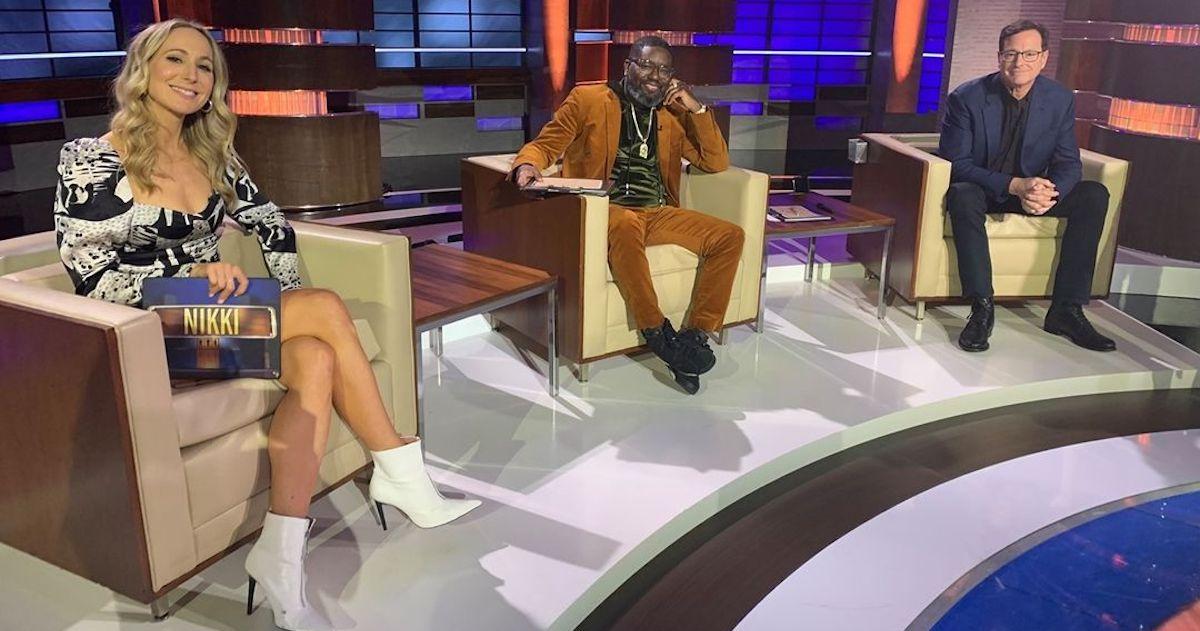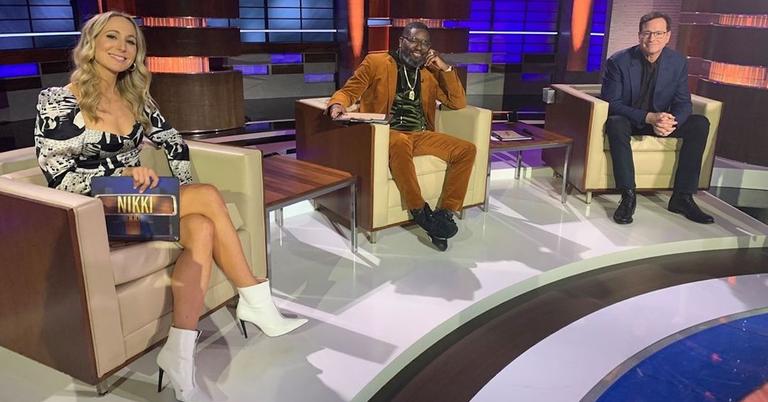 Article continues below advertisement
She's contributed to The Joe Rogan Experience, and on the Howard Stern channel for SiriusXM. Nikki's Comedy Central morning talk radio series, You Up? with Nikki Glaser, concluded in October of 2020.
Nikki had a Netflix special called Bangin', and she also appeared on an episode of The Degenerates for the streaming service.
As an actress, Nikki has worked on Inside Amy Schumer, Trainwreck, and I Feel Pretty.
Is Nikki Glaser married?
The podcast host is not married, and her last public romance was with Chris Convy. He produced her Comedy Central talk show Not Safe with Nikki Glaser. The couple broke up in 2016.
Nikki is known to discuss any and all details pertaining to her personal life, and it doesn't appear as if she's in a relationship at the moment.
Article continues below advertisement
She does, however, post a lot of content on Instagram with comedian and podcast host Andrew Collin. People often press the two about their relationship status in the comments section on the app, but they've insisted that they are just friends.
Andrew has opened for Nikki on tour in the past.
The two have hinted that they live together as roommates.
What is Nikki Glaser's net worth?
The DWTS alum has an estimated net worth of $2 million, which mainly comes from the various shows she's hosted, her stand-up specials, and her acting.
To Tell the Truth airs on Tuesdays at 8 p.m. ET on ABC.