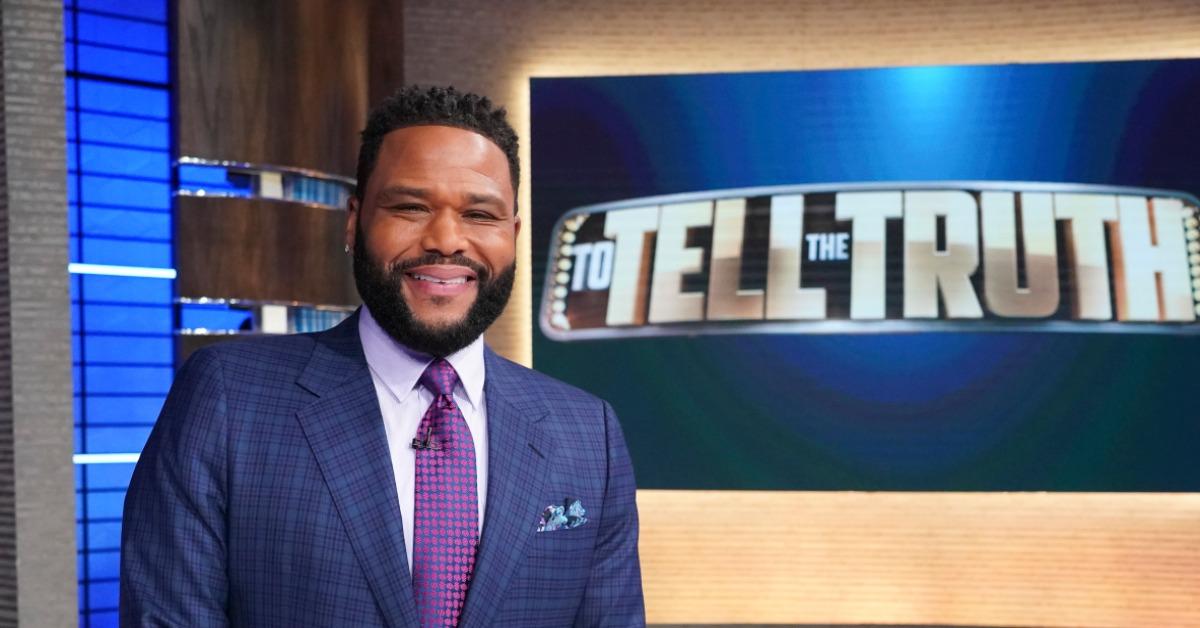 'To Tell the Truth' Originally Featured a Live Studio Audience
When To Tell the Truth was rebooted in 2016, it kept the same general format, but with a modern revolving group of panelists and a new host — Anthony Anderson. Now, with another season on the horizon, new potential fans have questions about how the show works, if there's a live studio audience, and when Season 6 was filmed.
Article continues below advertisement
The premise of To Tell the Truth is simple. Three people present themselves to the four panelists, who are typically celebrities. They all claim to be the same person with a specific job or special talent. The panelists can then ask them questions as they try and figure out who the real person is and which two people are the impostors.
It also creates a fun guessing game for those watching from home. There's a reason the show has been revived on and off since its original 1956 premiere.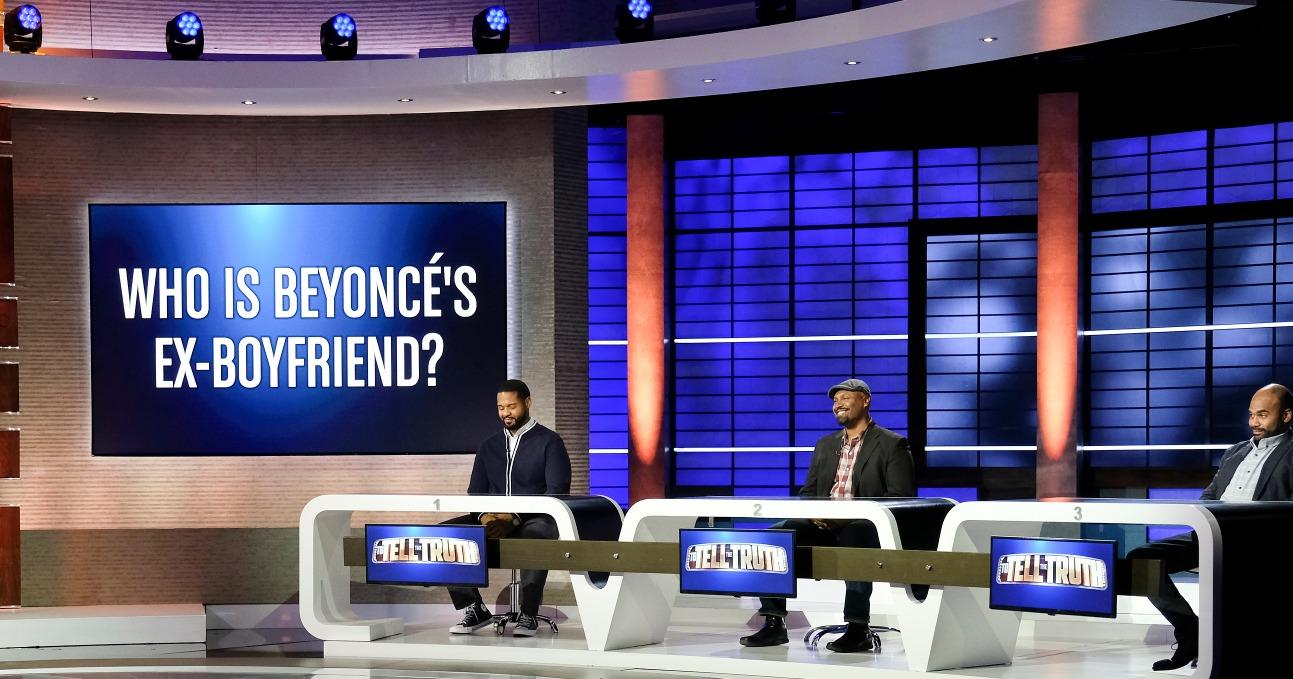 Article continues below advertisement
Does 'To Tell the Truth' have a live audience?
Once upon a time, To Tell the Truth did feature a live in-studio audience. Most game shows of the past did and, in earlier seasons of the revamped version, before the COVID-19 pandemic struck the world, it too had a live audience. It's unclear if, going forward, some seasons will have to nix a live audience due to social distancing rules or, at the very least, be much smaller so producers can space them out.
But, for the most part, the show is big on having an audience in-house to make every comment and wild moment that much more exciting. Because not only do the celebrity panelists have to make themselves look like fools while guessing correctly and incorrectly while they try to figure out who the impostor is, but whoever loses at the end has to tweet out a lie about themselves.
It's all in good fun, but as with most shows of this nature, having a live audience makes the atmosphere even lighter.
Article continues below advertisement
You can sign up to be on 'To Tell the Truth' yourself.
If you want to sign up for tickets to be part of the live audience for To Tell the Truth, you can do it here. At this time, there is a waitlist, so you might have to be patient as tickets become available. But the fact that there is still a place to sign up for tickets is a good sign for future filmings.
Article continues below advertisement
You can also sign up to be one of the three people who try to fool the panelists. The official listing for sign-ups asks for relatives of famous people, young inventors, or those with unusual past experiences to sign up with their photo, age, name, location, and story. There's no guarantee that you'll be chosen to go on the show, but it's possible to snag a spot on-stage.
When was 'To Tell the Truth' filmed?
Because To Tell the Truth isn't filmed live, ABC could film multiple seasons at one time and keep the episodes for when a new season rolls around. The Season 6 promo makes it seem like an audience was in the studio, so either it's footage from an older taping or the network figured out a way to safely film during the COVID-19 pandemic. Regardless, it's still the same game show to keep you guessing from the comfort of your own home.
Watch To Tell the Truth on Tuesdays at 8 p.m. ET on ABC.