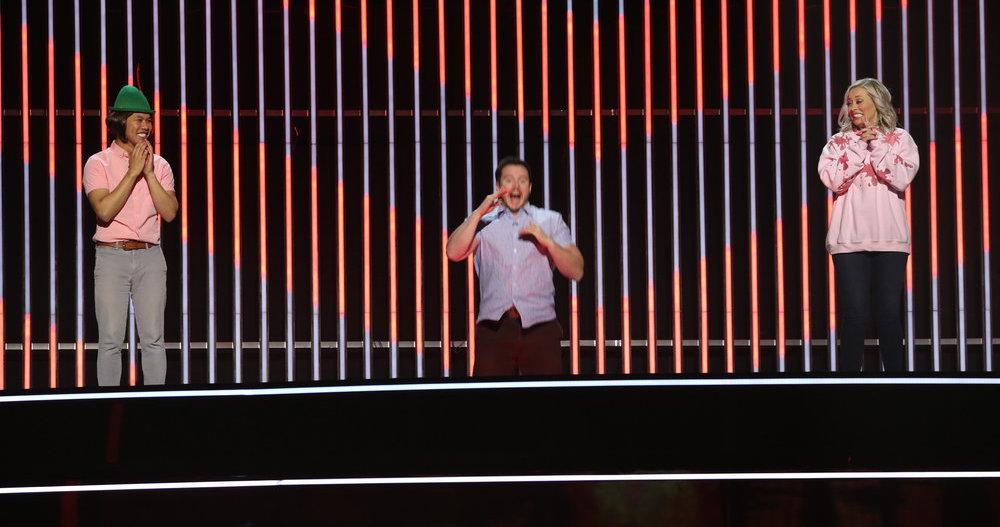 Trap Door Secrets Revealed: The Truth Behind 'Ellen's Game of Games'
What do contestants fall into on 'Ellen's Game of Games'? Fans have some crazy theories about what lies beneath the trap door.
Ellen DeGeneres loves many things: dancing with audience members, scaring people on stage, and games. Lots and lots of games. The comedian's affinity for competition is on full display in the NBC offshoot, Ellen's Game of Games, which is inspired by a few popular segments from her long-running talk show.
A fan favorite is "Know or Go," which requires contestants to stand over a trap door and answer trivia questions. If a player responds incorrectly, he or she falls through the floor. Naturally, viewers want to know what's waiting at the bottom of the hole, and the internet has plenty of theories.
Article continues below advertisement
What do contestants fall into on 'Ellen's Game of Games'?
Though the show has never confirmed how the trap door works, even teasing that it's "the world's best kept secret," participants most likely fall into a pit filled with foam cubes, similar to what you'd see at a gymnastics facility.
Crew members are no doubt down there to make sure each competitor is OK upon landing and to help fish them out before another player can drop. It's also been reported that production exaggerates how far the fall is through the use of special effects.
Article continues below advertisement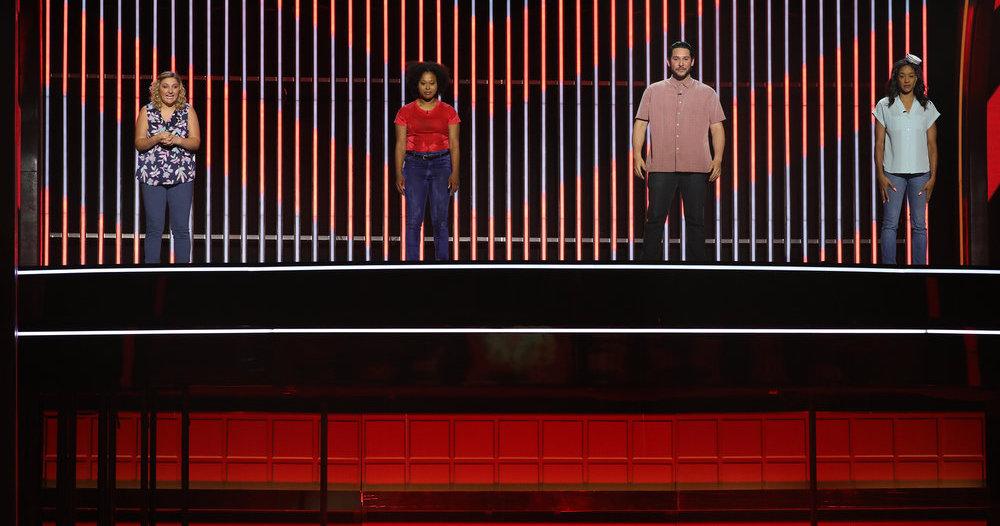 Personally, we prefer some of the fan explanations we've been reading online. In response to the question being posed on Quora, a user named Gracie Lake wrote, "Nobody knows for sure. Nobody, except for Ellen, that is."
She hilariously continued, "Rumors speculate that they are dropped into a void in the fabric of time, efficiently sending them into a universe parallel to ours, where they are given tickets to Ellen's 'Know or Go' show and chosen to participate in the games again. And again. And again.
Article continues below advertisement
"Haven't you ever wondered why they scream when they fall down the hole?" she asked. "They have eyes, they should be able to see whether there's a big blow-up stunt mattress or [DJ] tWitch waiting to catch them. And yet, they still scream when they fall."
A second viewer joked that the situation is similar to the pit seen in 1985's The Goonies. "Many of the convoluted pirate traps were staged on a false floor (similar to Ellen's game) elevated well above a pit generously packed with waste high spikes," the user quipped. "Yah, I'm pretty sure it's exactly like that."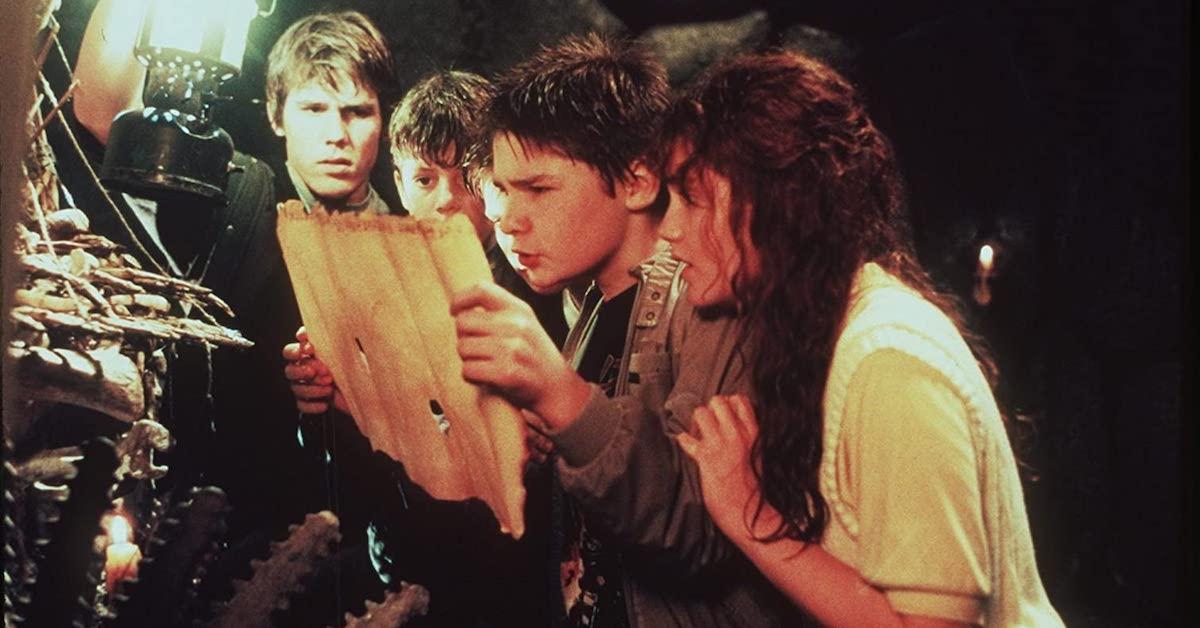 Article continues below advertisement
How do I apply to be on 'Ellen's Game of Games'?
In February it was revealed that the series will return for a fourth season, so NBC is looking for more people to appear on the show. In order to be considered, you must be at least 18 years old and submit an audition video with your application.
If you're a novice when it comes to technology, the network offers tips on how to shoot footage of yourself. Their No. 1 suggestion: "have energy." They also note that it's important to "shoot horizontal," "face the light source," "limit the background noise," and avoid filming "too close" to your face.
Following the renewal announcement, Ellen shared on her show, "I'm so excited. I love this show so much… It combines all my favorite things: prizes and surprises."
New episodes of Game of Games air Tuesdays at 8 p.m. ET on NBC.