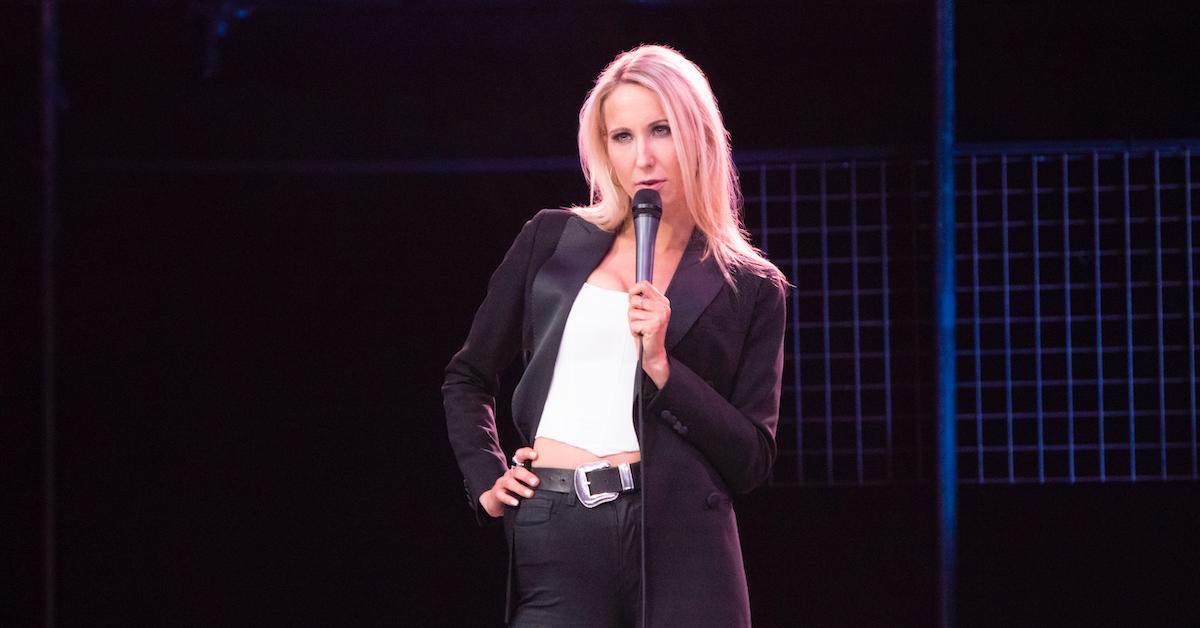 Judging From Her Netflix Special, Nikki Glaser Is Extremely Single
By Pippa Raga

Oct. 1 2019, Updated 2:50 p.m. ET
Nikki Glaser, 35, is baring all in her new hour-long stand-up special Bangin,' which dropped on Netflix on Oct. 1. 
Article continues below advertisement
Keep reading to find out.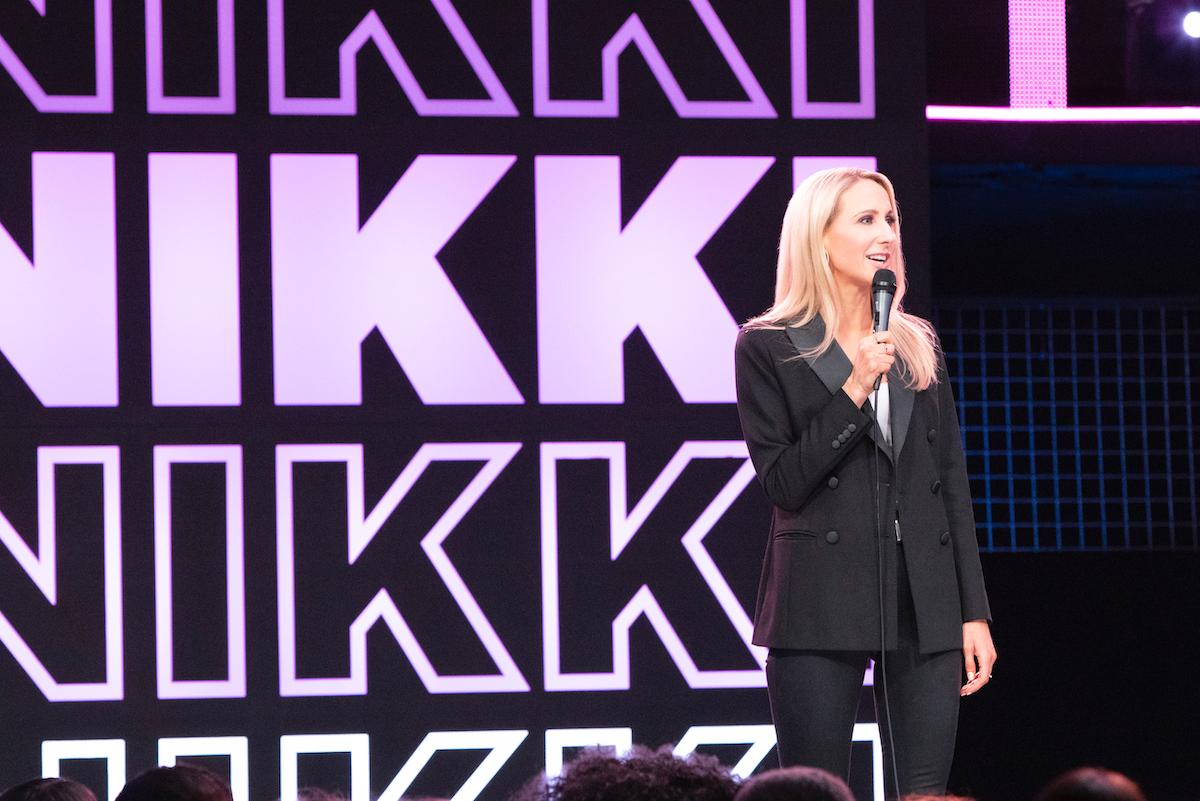 Article continues below advertisement
Bangin' suggests Nikki Glaser is as single as they come.
While Nikki was last seen dating Chris Convy, who executive-produced and co-created Not Safe with Nikki Glaser, the two haven't been photographed together for some time.
And though Not Safe was canceled after only one season, she and Chris had a great time working together, at one point even shooting a humorous segment called "Finding a Girlfriend for Nikki's Boyfriend," which proved how secure and comfortable the two were together.
Article continues below advertisement
Back in 2016 while working on the show, Nikki told The Washington Post that talking about sex on TV so much took "a lot of fun out of sex for me," "especially because I work with my boyfriend."
The pair had met on MTV's Nikki and Sara Live and Chris encouraged her to pursue her own show shortly thereafter.
"He was like, 'You're kind of a huge perv so why not do something with that?'" she recalls him asking. "He is such a fantastic person to work with and he has made my show so great. I would never fire him. I'd fire him from my vagina before I fired him from my show."
Article continues below advertisement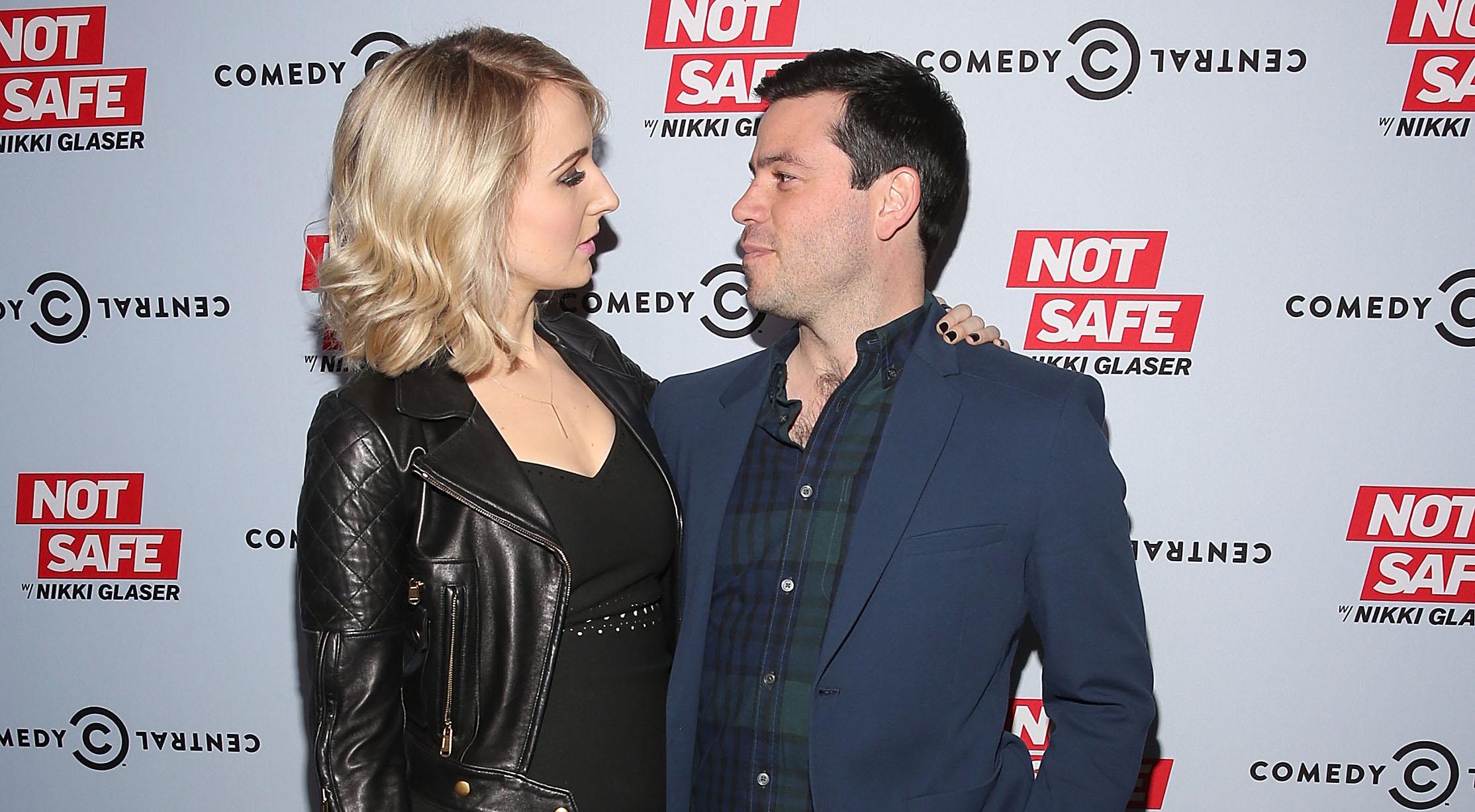 Nikki Glaser and boyfriend Chris Convy broke up in 2016.
Flash to present, and Nikki and Chris have both moved on from both the show and their relationship with each other.
In fact, around the end of 2016, Nikki, who famously keeps her private life under wraps opened up to her hometown's paper, Buffalo News about the fact that she and Chris had split, right in the wake of her show getting canceled.
Article continues below advertisement
"I was prepared to lose [Not Safe] at some point," she told the outlet. "Just like I was prepared to lose my boyfriend. Most relationships don't last, and most TV shows don't last. It softens the brunt when those things blow up."
On Bangin,' Nikki claims to have sworn off casual sex.
And these days, at least on Netflix's Bangin,' Nikki is getting candid about masturbation, orgasms, blue balls, and the impossible paradox of sober one-night stands.
Article continues below advertisement
"No more penises in me," she says at one point, "that's my new rule. And it sucks because sex, now that that's off the table, what do I have. That was the one thing I was good at."
Never fear for Nikki, however, your girl is doing just fine.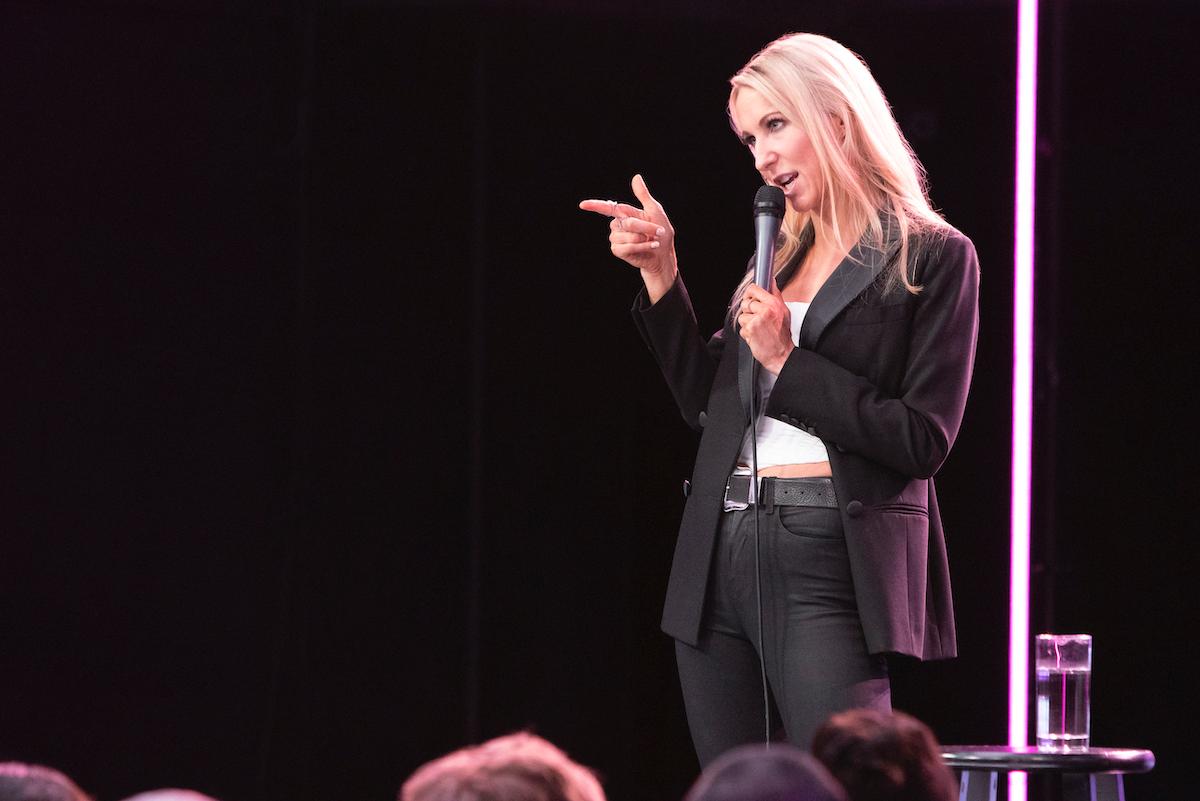 Article continues below advertisement
Following the release of her hour-long Netflix special, Nikki is set to depart on a nationwide tour aptly called the "Bang It Out Tour." 
"When I go on tour, I just go up there and start talking," she said in a recent conversation with Forbes. "I don't really have a beginning, a middle and an end. It's kind of free-flowing."
"It's whatever I feel like talking about in the moment," she added. "It just kind of comes out of me."
Grab tickets for the Bang It Out Tour here, and be sure to tune into Bangin.' which is currently streaming on Netflix.