It Took Amy Schumer "10 Years" to Let Go of the Trauma Caused by Her Mother
Amy Schumer has opened up a little bit about her relationship with her parents. Here's a deep dive of what we know of the trio's relationship.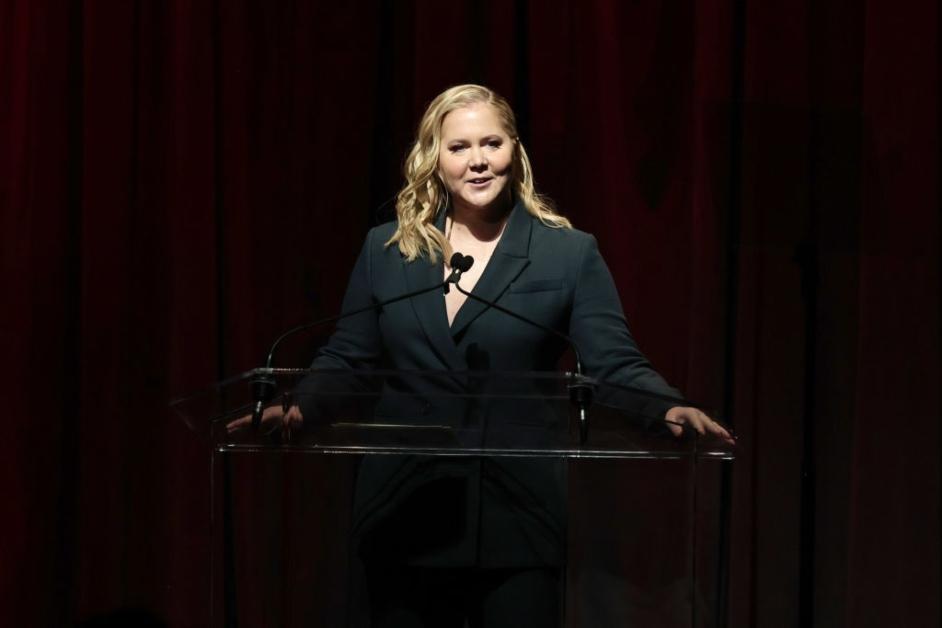 Amy Schumer is like a comedic tornado, leaving a trail of laughter in her wake wherever she goes. Everything from her uncanny ability to dissect societal norms and challenge them with a dose of satire has shown that she has mastered how to grab our attention and keep us all entertained with her wit and charm. Her skits and sketches are like firecrackers, exploding with social commentary and unabashedly funny moments.
Article continues below advertisement
Throughout her career, Amy's sharp humor and fearless approach to tackling taboo topics are really what sets her apart as a comedic great. But it doesn't stop there. Amy has taken the big screen by storm as well, starring in movies like Trainwreck and I Feel Pretty. With her relatable characters and comedic timing, she's able to deliver belly laughs and heartfelt moments. Amy is the kind of actress who can make you laugh until your sides hurt and then turn around and make you shed a tear.
So, who are Amy's parents? Did she get some of her funny genes from them?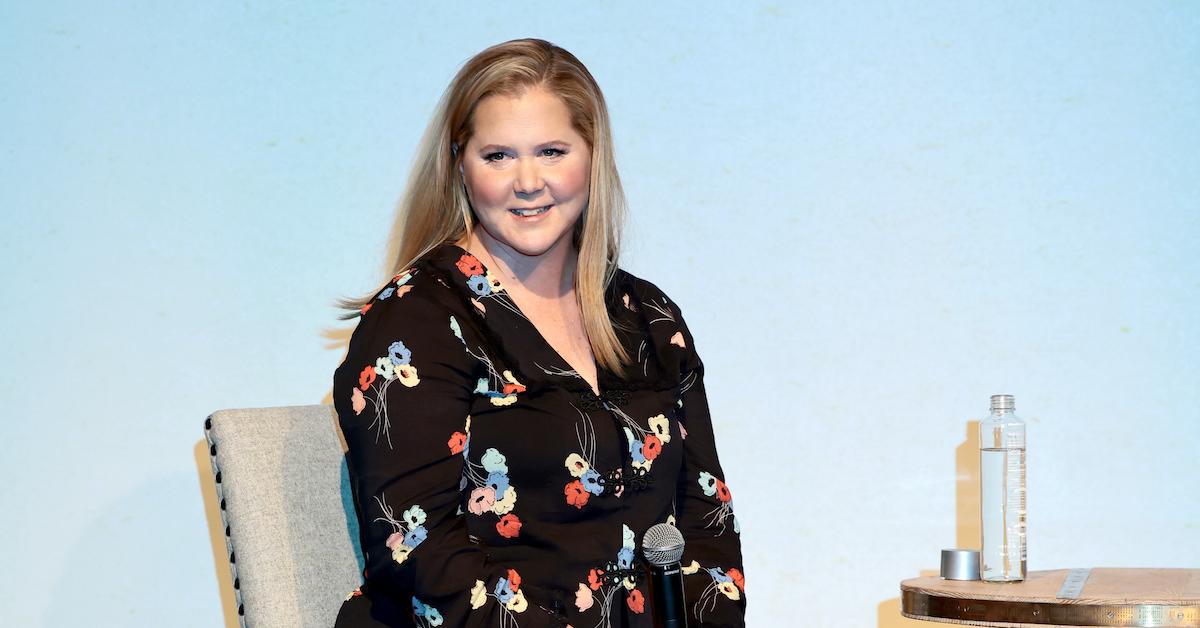 Article continues below advertisement
Who are Amy Schumer's parents?
In the heart of Manhattan, Amy was born to her parents, Sandra Jane and Gordon David Schumer, and was raised in the Jewish faith. Growing up, Amy's father, Gordon, was the proud owner of a baby-furniture company. Does this mean that Amy was surrounded by cribs and strollers right from the start? Perhaps.
Even now, it seems like Amy still maintains a loving relationship with her father. There are a slew of images featuring Gordon on Amy's Instagram feed. He also seems like the doting grandfather to Amy's son, Gene. Too cute! Check out this social media post from Father's Day!
Article continues below advertisement
In a Today column, Amy once opened up about her mother, Sandra Schumer, with whom she said she had a strained relationship at one point in her early teens because of the events that happened after her parents divorced. Eventually, Amy forgave her mother, although it took 10 years.
"I think it took me 10 years," she said. "I think it hit me when I was 30, how destructive she was, and it took me 10 years to really, really let, let that all go."
Article continues below advertisement
Where is Amy from?
Amy's dad comes from a Jewish family with roots in Ukraine, so she's got some serious cultural heritage going on. But let's not forget about Amy's mom. Sandra comes from a Protestant background with deep New England roots. However, before getting married, she converted to Judaism, making Amy's upbringing a blend of both rich traditions.
Even more fascinating is the fact that my's mother's family tree traces back to the Puritans who settled in the English colony of Massachusetts in the 17th century. So, she's got a little slice of American history in her DNA. Amy seems to have all of the makings of the American Dream!