Is Bebe Rexha Dating Anyone, or Is It Not "Meant to Be"?
Is Bebe Rexha single? The "Meant to Be" singer is notoriously private about her love life — and she tends to only spill the tea after a breakup.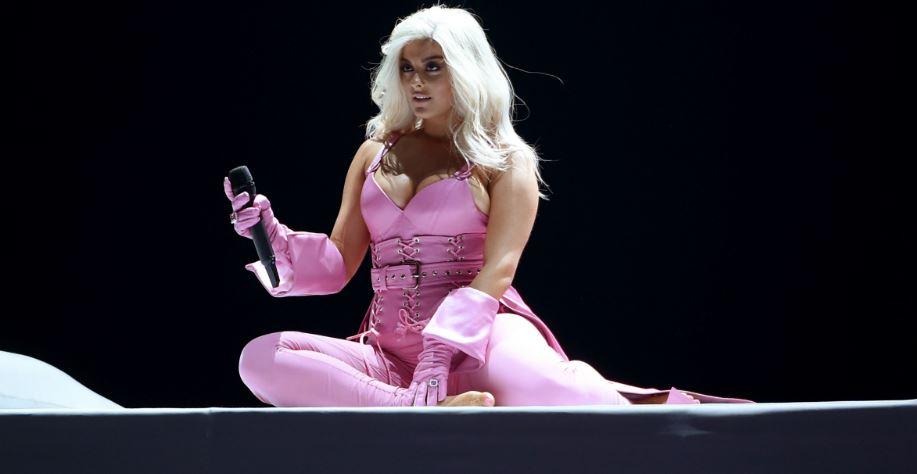 If you're wondering who Bebe Rexha is, she is the blonde breakout starlet whose hit single collaboration "Meant to Be," with country artist Florida Georgia Line, spent 35 weeks at No. 1 on the Billboard's Hot country songs chart in 2018. NBD.
Since then, Bebe has churned out hits including "I'm a Mess" and she's done multiple hit collaborations, including "Call You Mine" with The Chainsmokers and "Me, Myself & I" with G-Eazy.
Article continues below advertisement
Proving she's a multi-talented threat, Bebe is also the mastermind behind the Eminem and Rihanna classic, "The Monster." She's killing it on- and off-stage, so it's no surprise that fans are starting to wonder if Bebe is single.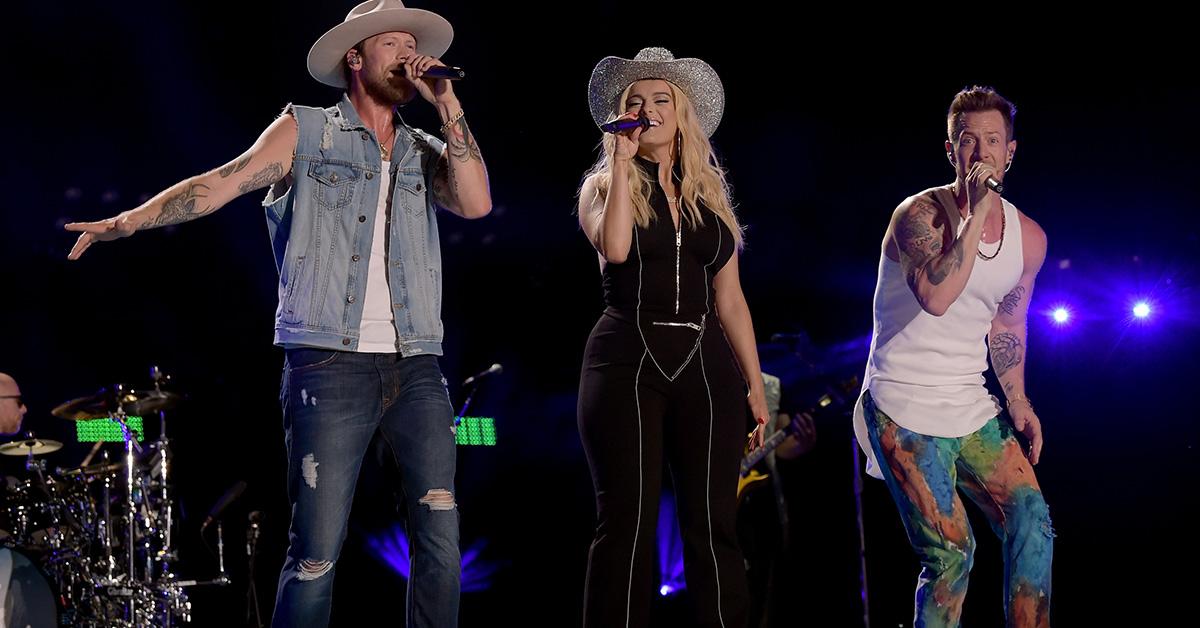 Article continues below advertisement
The singer, songwriter, and producer seemingly likes to keep her main focus on her career. Therefore, except for the moments where she writes a song about an experience or a breakup that she went through, she is not one to often confirm her previous relationships.
Is Bebe Rexha single? Though she maintains privacy when it comes to her personal life, she's dropped a few hints about her relationship status.
Is Bebe Rexha single? 
Some artists like to keep their fans guessing on who a relationship/breakup song is about... and Bebe is no different. The artist is not quick to share details of her dating life, which has kept fans guessing as to the current status of her relationships.
Bebe is not currently linked to anyone, but she's also made several comments about keeping her romances to herself. If the "In the Name of Love" singer is dating someone special, it's a private affair.
Article continues below advertisement
In May of 2019, Bebe spoke to Health about how she thinks that being "outspoken" has intimidated men.
"It's hard. I think me being so outspoken scares a lot of guys. A lot of times, guys want a girl who's soft and reserved — and that's not me," she told the outlet. "I have no filter. I'll say what I want. I don't have time for bulls--t."
Article continues below advertisement
"Right now, I want to be in a relationship, and I feel like I can't because I've worked so hard — I don't want my attention to go to anything other than my career."
She also confirmed that she identified as "fluid" and that she could see herself falling in love with anyone.
Since her interview with Health, Bebe has not commented on her relationship status, though she did tease getting married in July of 2019. Of course, it turned out to be promotion for her "Harder" music video.
Bebe Rexha has been linked to some famous faces in the past.
Unsurprisingly, since her rise to fame, Bebe has been associated with several of the men she's collaborated on songs or performances with.
In May of 2018, she was linked to Nick Jonas after they performed together during the American Idol Season 16 finale and were seen at popular Hollywood haunt Craigs. Of course, it was just a rumor, since Nick was already engaged to now-wife Priyanka Chopra at the time.
Article continues below advertisement
In the early half of 2017, Bebe was rumored to be dating her collaborator G-Eazy. She even posted an Instagram of the pair together, which she captioned, "Bae." However, we know the two must have had a short relationship, as the rapper later dated singer Halsey that same year.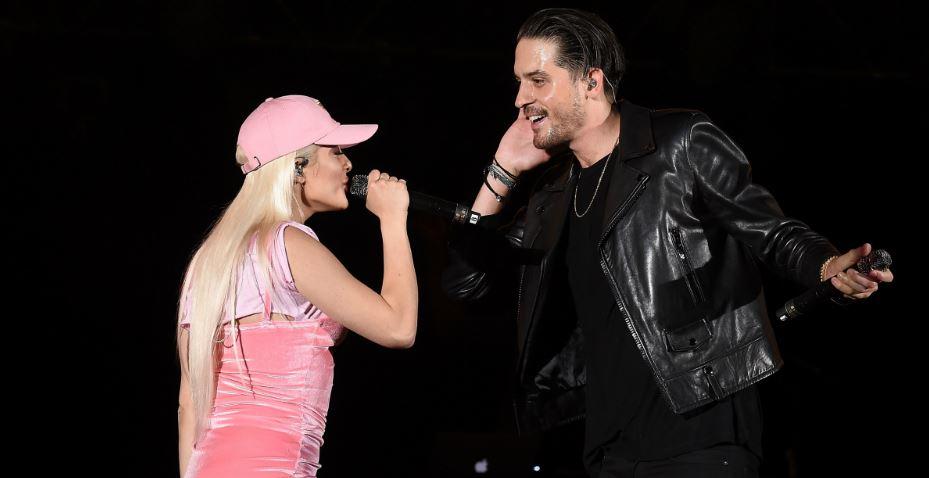 Article continues below advertisement
Another rumored relationship to hit Bebe was her status with DJ Martin Garrix. Fans definitely observed their on-screen chemistry in the video for her song "In the Name of Love," and many questioned if this was taken off-screen.
In 2017, Bebe revealed that she had not been in a relationship since breaking up with her ex Alex in 2015.
"I haven't had a boyfriend since. I'm an old school romantic," she said. "I don't like to just like throw my heart around."
Luckily for fans, she can turn her heartbreak into catchy songs everyone can relate to.
"When I got my heart broken by my ex, I was bitter. So then I wrote the first part of this album," she added.
"But I went to the studio and this first part was like bam, bam, bam, was like six songs in a row, we did it," she concluded. "And then the second part is completely like a change, stronger."
Based on her past heartache, it's clear why Bebe is keeping certain parts of her life out of the spotlight.