'FBoy Island' Was Originally Canceled After Two Seasons, but That Didn't Mark the End
Fortunately,Max's 2022 cancellation of 'FBoy Island' didn't mean the end of chaotic reality romance series as fans knew it. We have details on Season 3.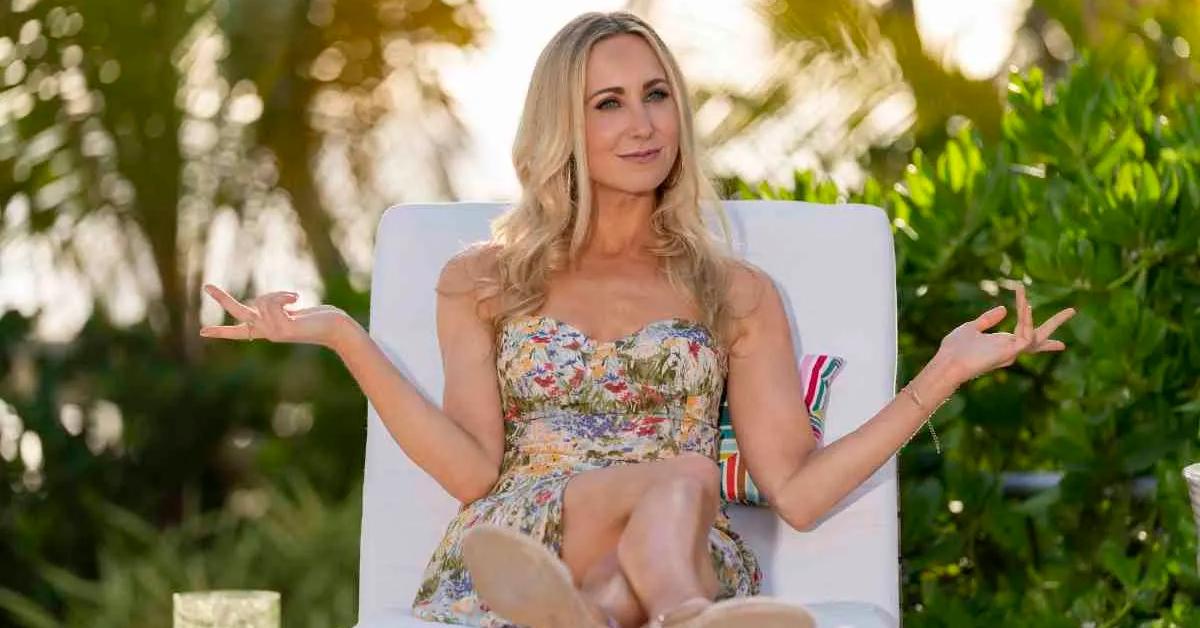 Fans of the chaotic reality romance series were devastated when Max canceled FBoy Island after two seasons in December 2022.
However, with the Warner Bros. Discovery merger occurring in April of that same year, the cancellation didn't necessarily take anyone by surprise.
Article continues below advertisement
Following the period of uncertainty at Max, no unscripted series received the green light for renewals because the brand wanted to prioritize scripted content. So, what did that mean for FBoy Island's future and a potential Season 3? Another network decided to breathe new life into the reality dating series.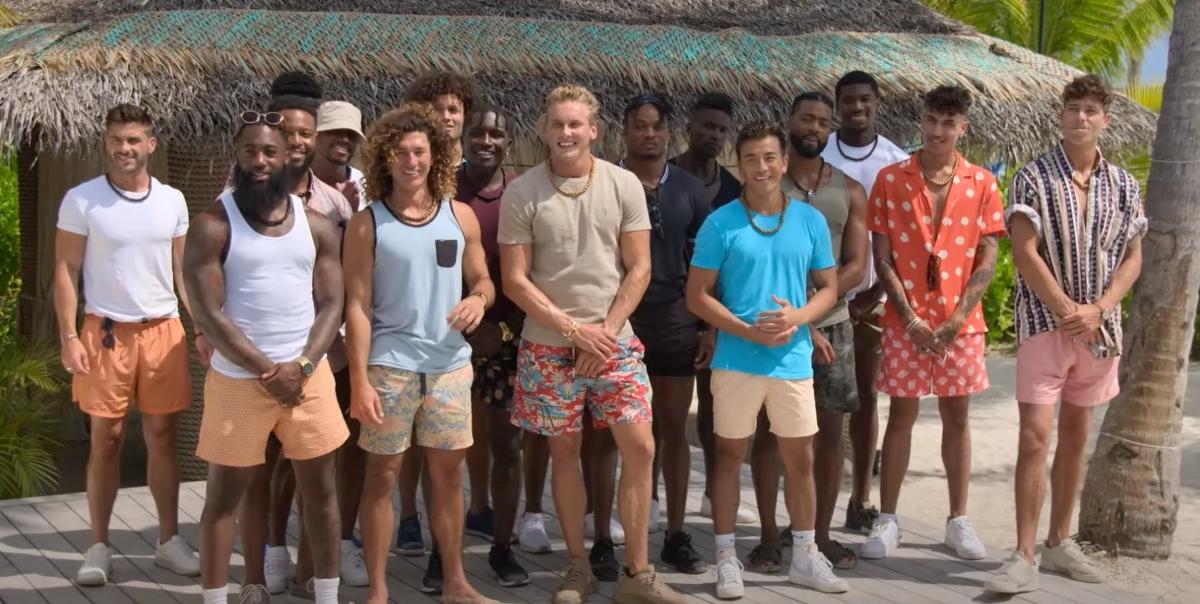 Article continues below advertisement
Is 'FBoy Island' renewed for Season 3?
In August 2022, HBO chief content officer Casey Bloys released a memo to employees, stating, "As you heard from David Zaslav during our last earnings call, producing top-tier HBO/Max scripted content is crucial to WBD's future. Part of this process involves an honest assessment of what we need moving forward," per Variety.
Fortunately, that didn't mean the end of FBoy Island as fans knew it. In May 2023, Variety reported that The CW picked up the reality dating show for Season 3.
"I'm so d--n excited that my favorite reality TV show is coming back," FBoy Island host and executive producer Nikki Glaser said. "It's icing on the cake that I get to host it again. I hope I forget everything that happens while I make the show so that I can relive it all when it airs."
And the good news didn't stop there.
Article continues below advertisement
'FBoy Island' is getting an 'FGirl Island' spin-off series.
After The CW announced that FBoy Island would return for Season 3 on its network, fans also learned that the unscripted dating competition was green-lit for an FGirl Island spin-off. The series follows a similar premise; however, the cast's genders are flipped.
"We look forward to growing the franchise on The CW with the gender-flipping spinoff FGirl Island," new head of unscripted programming Heather Olander revealed, per Deadline. "And cannot wait to introduce the next generation of FBoys and FGirls to existing fans, as well as a new broadcast audience."
Article continues below advertisement
And luckily for fans, they won't have to wait too long to see the premiere of FBoy Island Season 3 and FGirl Island Season 1. The third installment of FBoy Island debuts in the fall of 2023, and FGirl Island begins mid-season in the 2023/2024 television season.
'The Bachelorette' star Katie Thurston joins Season 3 of 'FBoy Island.'
Following her stints on The Bachelor and The Bachelorette, Season 17 leading lady Katie Thurston re-enters the reality romance realm.
After appearing on Season 25 of The Bachelor alongside Matt James and becoming engaged to Blake Moynes following her journey as the bachelorette, the reality TV OG gears up to search for love again among 26 men — 13 "Nice Guys" and 13 "FBoys."
On July 11, 2023, Katie announced her debut on FBoy Island Season 3 on Instagram. "These FBoys won't know what f-ing hit them," The Bachelorette alum wrote in her caption.
And naturally, host Nikki couldn't wait to share her excitement about Katie's involvement in The CW series. "What a get!" The acclaimed stand-up comedian commented. "See you soooooon!!"