Here's the Real Reason HBO Max Is Removing Shows, According to Its CEO
HBO Max has removed over 40 TV shows and movies since announcing its merger with Discovery Plus. Here's why your favorite shows are missing.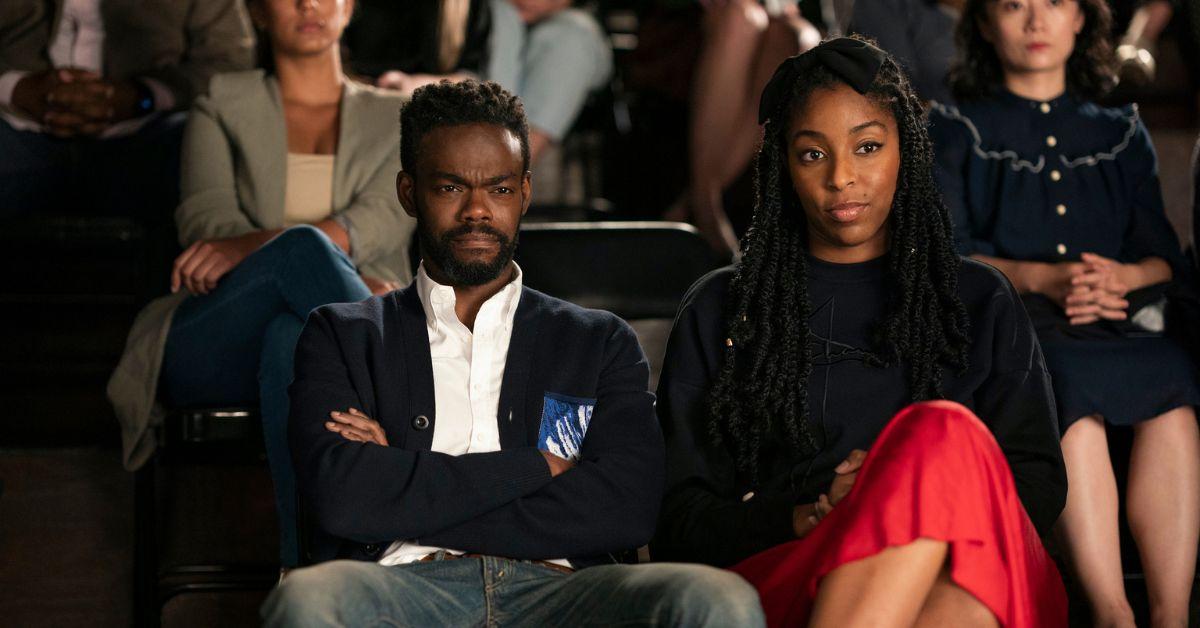 Initially, HBO Max was a Warner Bros. fan's dream come true. When the streaming platform launched in 2020, it promised to host all of its classic movies and TV shows, as well as new feature films and original content. However, the last few months of 2022 came with significant changes for the app.
Article continues below advertisement
In August 2022, Warner Bros. partnered with Discovery to merge HBO Max and Discovery Plus. During the months following the announcement, fans slowly noticed that several of their favorite TV shows had disappeared from their watchlists. So, why is HBO Max removing shows? Keep reading to see what its CEO has said about the matter.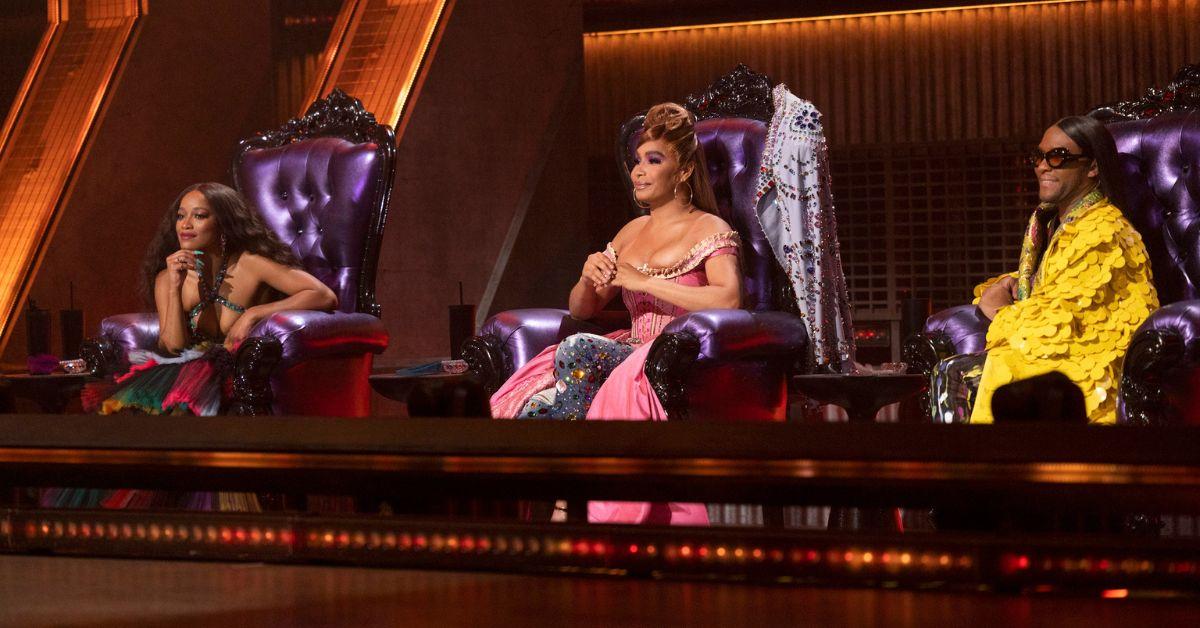 Article continues below advertisement
HBO Max removed over 20 scripted and reality shows in 2022 — why?
Since Warner Bros. Discovery announced their merger plans, no show on HBO Max has seemingly been safe. In August alone, the streamer's higher-ups removed 36 titles, including its original shows like Generation, Infinity Train, and Sesame Street's take on late-night TV, The Not-Too-Late Show with Elmo, per Variety. HBO Max also scrapped several original reality shows like FBoy Island, Legendary, Finding Magic Mike, and ​​The Hype earlier this year.
According to IGN, more than 40 titles have left HBO Max as of December 2022. While Warner Bros. Discovery initially explained the drops were to "cut costs" and make room for Discovery Plus shows, there was more to the story. Warner Bros. Discovery's CEO David Zaslav said the sweep also happened when he realized the company took a larger write-off for content and development than he anticipated.
Article continues below advertisement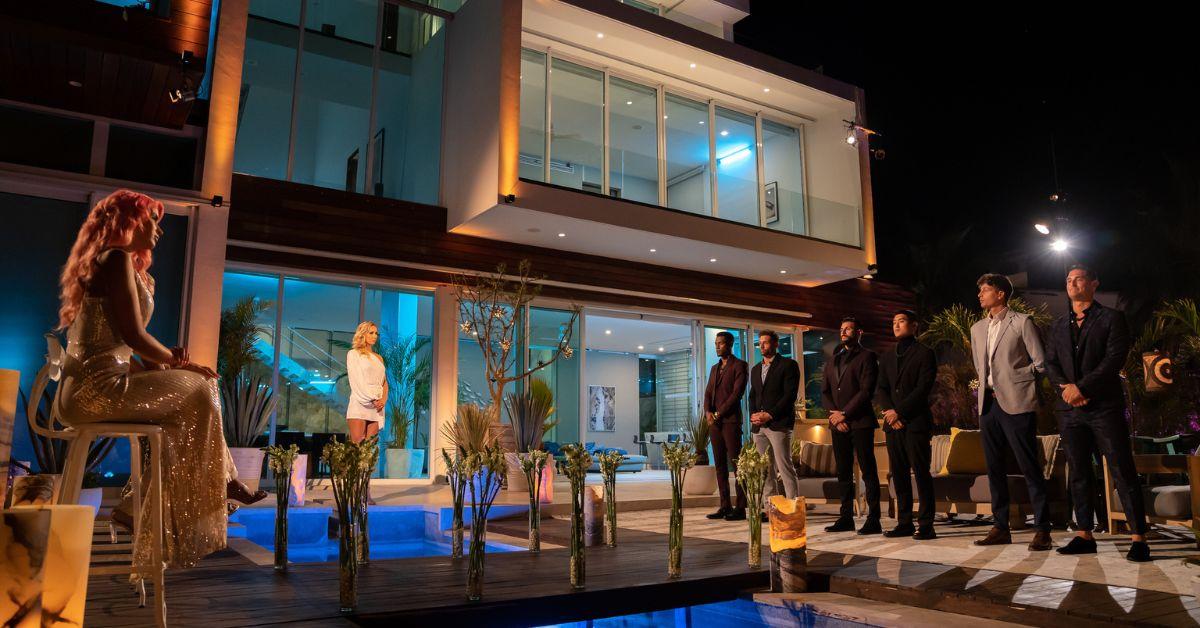 Initially, the company had a $2.5 billion budget for its content, which has since gone up to $3.5 billion and will reportedly rise to $5.3 billion.
"It's messier than we thought; it's much worse than we thought," Zaslav explained recently, per Deadline. "You opened up the closet, things fell out. We are fixing them. Some assets are better than we thought at the core – the talent is better than we thought. But there was a lot that was unexpectedly worse than we thought."
Article continues below advertisement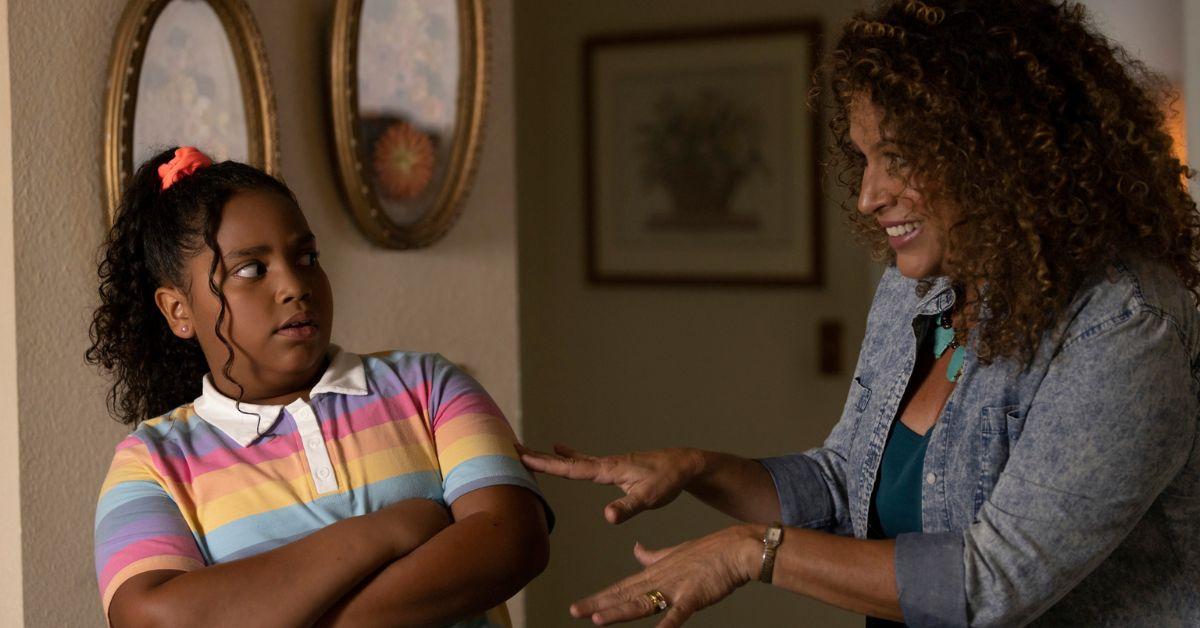 HBO Max fans are looking to other streaming services after it removed multiple shows.
Although Warner Bros. Discovery's camp insists the removal of a slew of TV shows and movies will benefit HBO Max's subscribers, many fans of the platform aren't convinced. As newer series like Gordita Chronicles, Love Life, Made for Love, and The Garcias reboot get canceled (and eventually removed) from HBO Max, several commenters shared their concerns about HBO Max's transition.
Article continues below advertisement
"What is the direction that HBO Max is even going to when they're just canceling every interesting show and removing the films that made their service more revered than the others who just feed you endless nonsense?" Twitter user @_Zeets asked.
"I​​dk something abt HBO Max removing tv shows after they cancel them doesn't sit right with me," another user, @clothesverbros, said.
Other users joked about how the canceled HBO Max shows will eventually find homes on free platforms like Tubi. While we're not sure if that's happening, we hope some of the pre-production films HBO Max canceled also find their way to the big screen. In the wake of Warner Bros. Discovery's write-off issue, the company canceled Batgirl, which had already started filming.