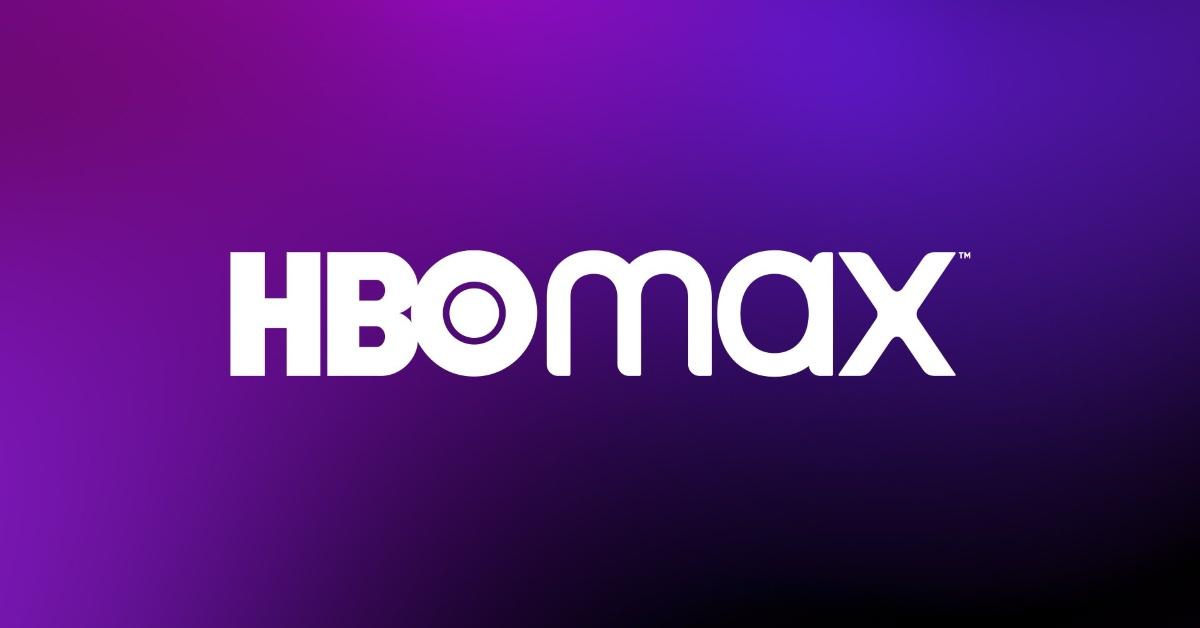 The Warner Bros. Discovery Company Second Quarter Call Illuminates HBO Max's Future
Following the abrupt cancellation of Batgirl by Warner Bros. Discovery (WBD), HBO Max removed at least six films that were HBO Max Originals, concerning fans that the streaming platform was cleaning house. After a flurry of panic, memes, and rumors, consumers desperately want to know: What is going on with HBO Max?!
Here's the scoop on everything you need to know about HBO, HBO Max, and the Warner Bros. Discovery merger changes.
Article continues below advertisement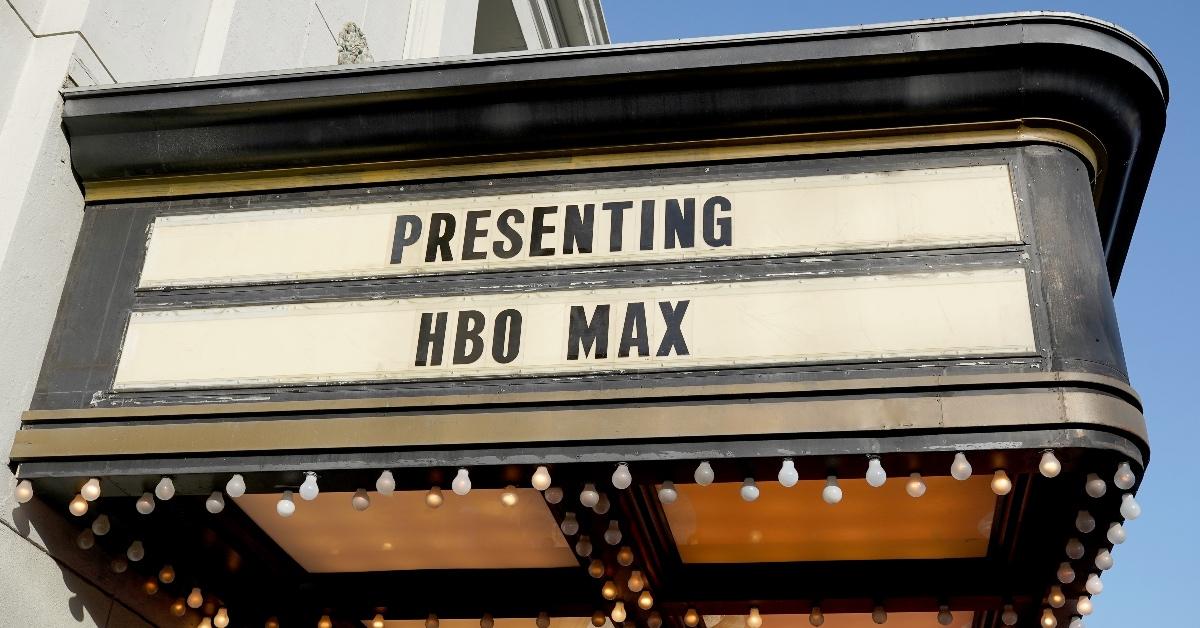 What's going on with HBO Max?
As Variety reported on Aug. 3, 2022, the cancellation of the Batgirl film wasn't the last bombshell Warner Bros. Discovery had in store for consumers. Variety's investigation revealed that six Warner Bros. original movies released directly onto HBO Max had been removed in recent weeks: the romantic comedy Moonshot, sci-fi flick Superintelligence, the 2020 remake of The Witches, the drama Charm City Kings, and the comedies An American Pickle and Locked Down.
Article continues below advertisement
Additionally, Variety reports that a reboot of the 1990 movie House Party has vanished from the HBO Max Originals release calendar. Although streaming services are known for adding and removing content, fans are concerned because Warner Bros. Discovery gave no warning that it would be wiping these films from the site.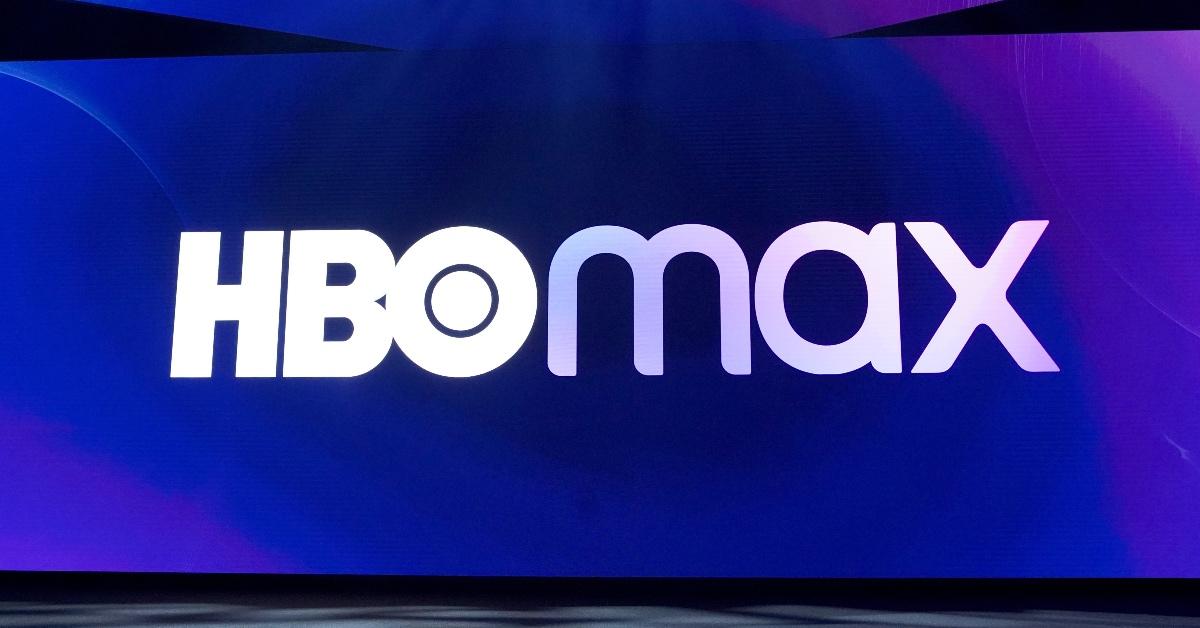 Article continues below advertisement
On Aug. 4, 2022, Warner Bros. Discovery hosted a second quarter (Q2) earnings call with the opportunity for a Q&A portion for those listening in. During the call, they revealed key information about the company's plans for the future, including HBO Max.
Ultimately, President David Zaslav revealed that HBO Max and Discovery Plus will be merged into one streaming service during the summer of 2023 in the U.S, per NBC News.
Are HBO Max Original shows safe?
Initially, there were rumors that HBO Max being absorbed into Discovery Plus would result in the end of any original HBO Max content, including streaming shows such as Gossip Girl (2022), Rap Sh!t, Hacks, Pretty Little Liars: Original Sin, The Sex Lives of College Girls, Titans, Harley Quinn, Our Flag Means Death, and Doom Patrol.
Article continues below advertisement
During the WBD Q2 call, Deadline reports that Zaslav said the company would not be canceling or getting rid of HBO Max's scripted series anytime soon. "There was some buzz today about HBO Max [that] we're going to start doing less series and our strategy is to embrace and support and then drive the incredible success that HBO Max is having." Zaslav also cites HBO & HBO Max Chief Content Officer Casey Bloys as the reason for HBO Max's success.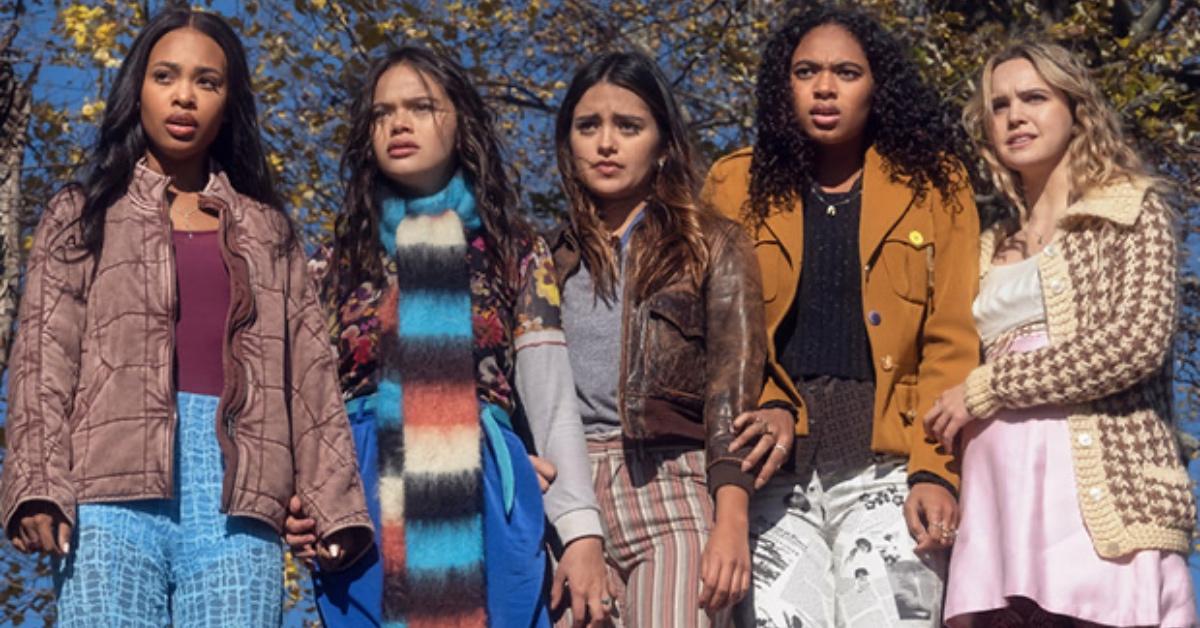 Article continues below advertisement
What about the future of DC films?
Naturally, after the cancellation of Batgirl, fans were concerned about the other DC films in progress, such as Black Canary, Blue Beetle, and the rumored Justice League Dark television series and Zatanna solo film. Zaslav addressed those rumors as well, and Variety reports that he plans to put a team together to develop a "10-year plan focusing just on DC" similar to Kevin Feige's strategy with Marvel Studios.
"These are brands that are known everywhere in the world," Zaslav said. "And as part of that, we're going to focus on quality. DC is something that we think we could make better and we're focused on it now."
"The objective is to grow the DC brand, to grow the DC characters," he added. "But also, our job is to protect the DC brand. And that's what we're going to do."
Article continues below advertisement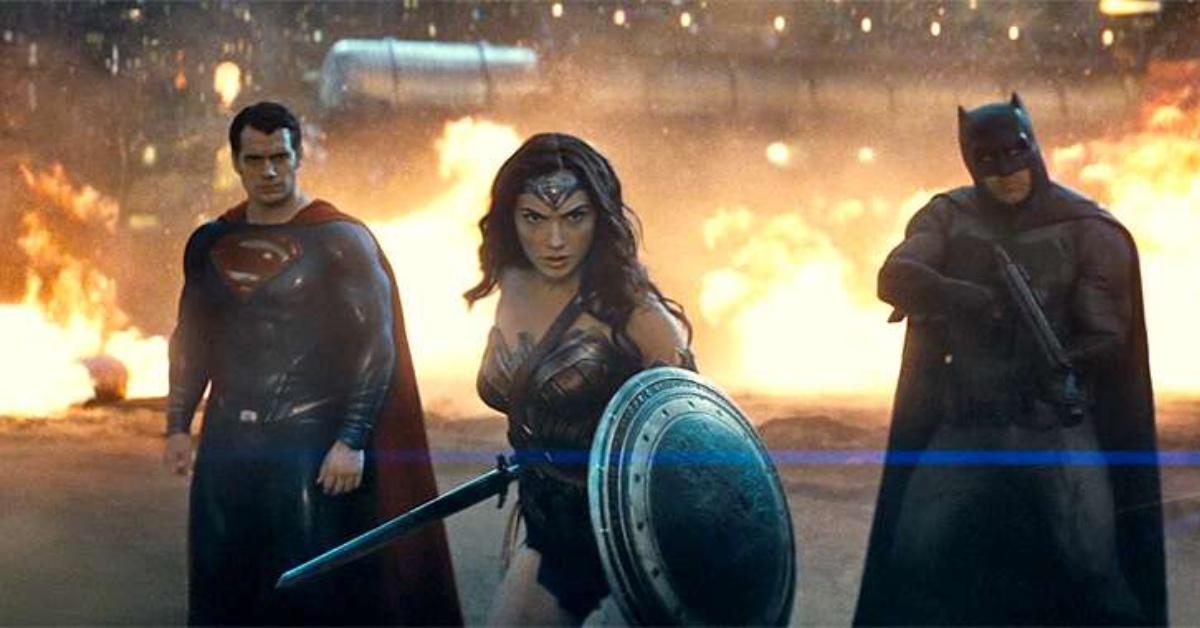 Variety notes that Zaslav repeatedly emphasizes "quality" when discussing DC, implying that Batgirl was not up to his standards for a comic book franchise. He said, "We're not going to launch a movie until it's ready. We're not going to launch a movie to make a quarter and we're not going to put a movie out unless we believe in it."
He also confirmed that the studio would still be moving forward with the release of The Flash film in theaters despite allegations against leading actor Ezra Miller.
Article continues below advertisement
Viewers were disappointed with a PowerPoint shown in the investors call regarding HBO Max and Discovery Plus.
During the WBD call, audiences present and livestreaming were treated to a series of PowerPoint slides illustrating how the newly merged company plans to move forward. Many viewers and Twitter users were unhappy with the information presented on the slides, including a slide proposing how HBO Max and Discovery Plus "complement" each other.
Article continues below advertisement
The slide in question, which suggests HBO Max is "male skewed" and Discovery Plus is "female skewed," implies a number of sexist stereotypes that immediately exploded into a flurry of memes on Twitter. Gravity Falls creator Alex Hirsch even wrote, "Don't get too close to a 'male skew' you'll poke your eye out."
An article by The Mary Sue suggests the infographic could be based on data unavailable to the public. In the meantime, presented to audiences out of context, it not only erases non-binary or gender non-conforming consumers, but also relies on outdated stereotypes about what "male" and "female" viewers want.