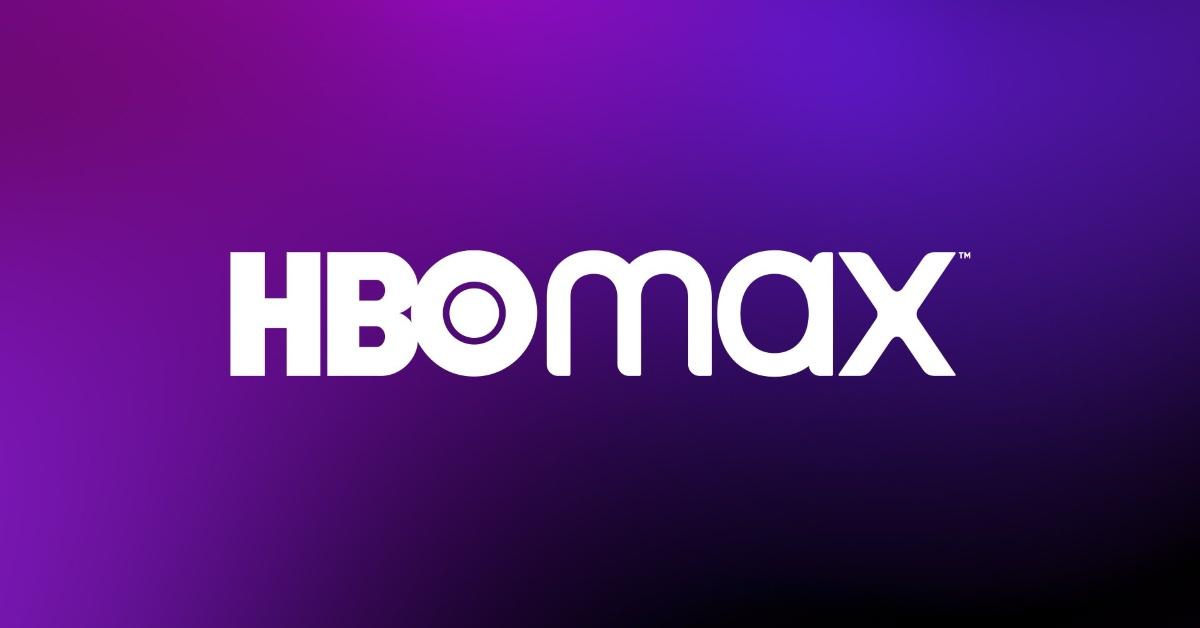 The Warner Bros. Discovery Company Second Quarter Call Illuminates HBO Max's Future
Following the abrupt cancellation of Batgirl by Warner Bros. Discovery (WBD), HBO Max removed at least six films that were HBO Max Originals, concerning fans that the streaming platform was cleaning house. After a flurry of panic, memes, and rumors, consumers desperately want to know: What is going on with HBO Max?!
Here's the scoop on everything you need to know about HBO, HBO Max, and the Warner Bros. Discovery merger changes.
Article continues below advertisement