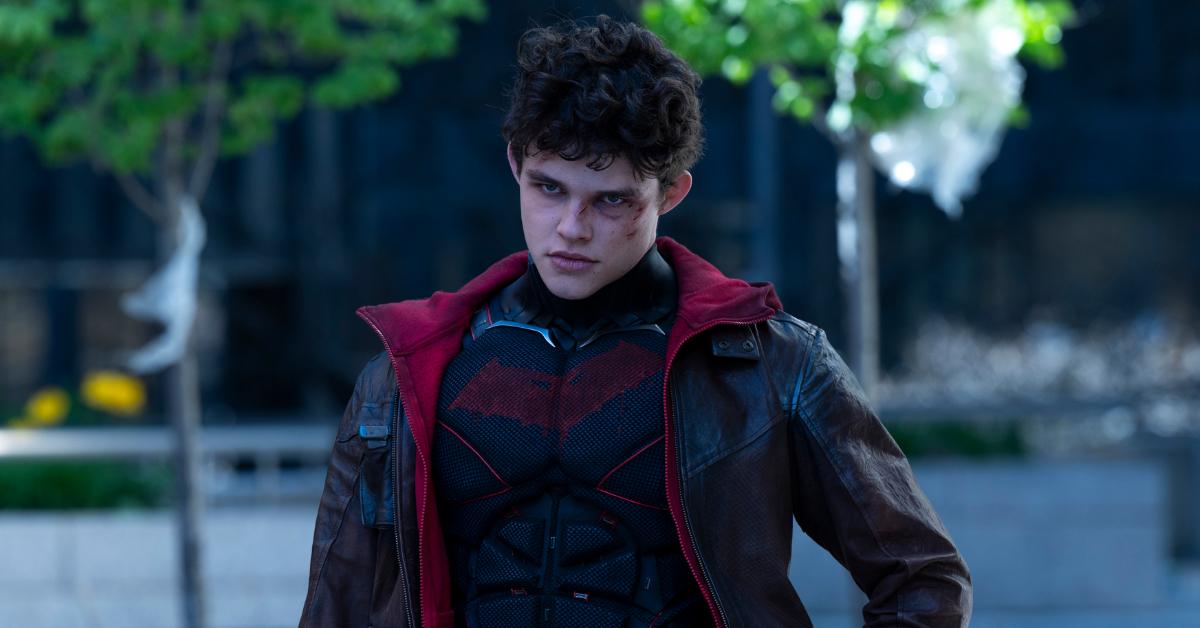 Surprise! Jason Todd Is Returning for the Final Six Episodes of 'Titans'
The trailer for Season 4, Part 2 of 'Titans' finally unveiled Jason Todd's return, and it seems he'll play a pivotal role in Tim becoming Robin.
Spoiler alert: This article contains spoilers for Season 3 of Titans.
We don't know about you, but we really miss seeing Jason Todd in Titans. He's been one of our favorite DC Comics characters for as long as we can remember, so to see the underrated antihero make his live-action debut in the HBO Max original series put the biggest smiles on our faces.
Article continues below advertisement
Unfortunately, those grins are no longer around as a result of Jason's notable absence from Season 4.
OK, we do love and appreciate the other members of the eponymous Titans; however, it just isn't the same without our precious vigilante. With the show's final six episodes right around the corner, we are dying to know: Is Jason Todd coming back for Season 4 of Titans? Keep reading for all the known details!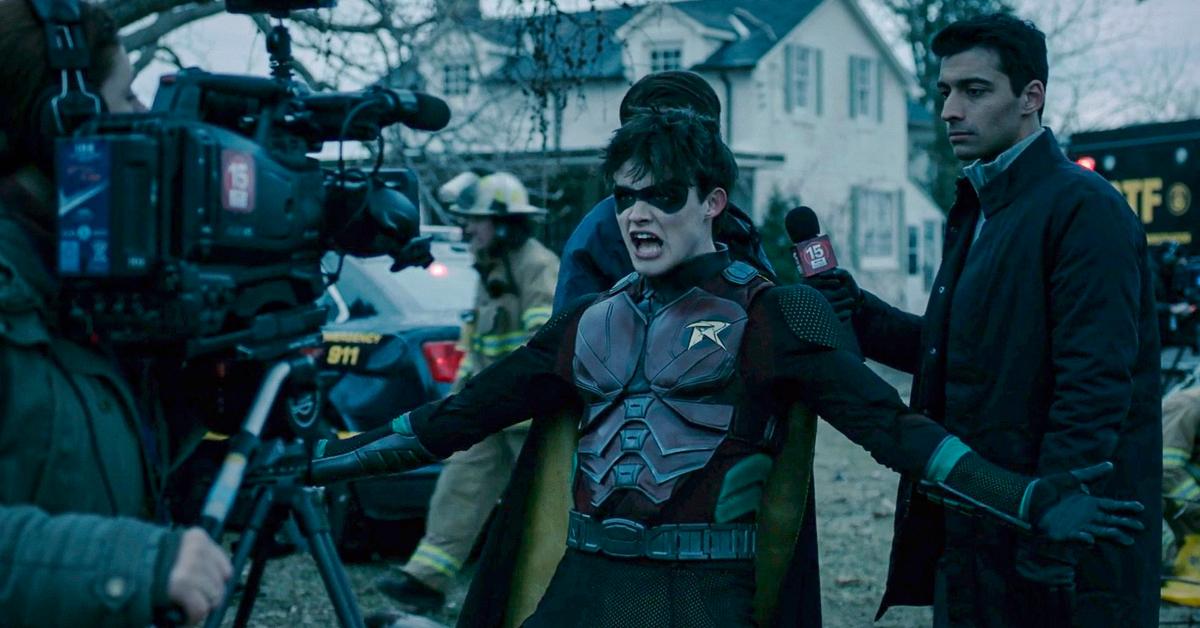 Article continues below advertisement
So, is Jason Todd coming back for Season 4 of 'Titans'?
On March 22, 2023, HBO Max released the official trailer for the final episodes of Titans.
Not only does the footage offer fans a taste of what's to come, but it also unveils the return of Jason Todd. The trailer confirms that Tim Drake's (Jay Lycurgo) training will finally lead to him suiting up as Robin — and it looks like Jason will play a pivotal role in helping Tim officially become the third incarnation of Robin.
Article continues below advertisement
The entire third season revolved around the Jason's desire to overcome his fears, which inevitably led to his transformation into the murderous Red Hood. He worked with Dr. Jonathan Crane (aka Scarecrow) for most of the season. But, once he learned the truth about the supervillain, Jason reunited with the Titans.
Despite teaming up with the Titans to take down Scarecrow, Jason decided to venture off on his own — many fans believe that final moment was his last appearance in the series. But, with the final episodes ahead of us, Jason is making his presence known once again and hopefully rejoining the Titans.
Article continues below advertisement
Why did Jason Todd leave the Titans?
Jason has left the Titans quite a few times, but he seemingly departed for good in the Season 3 finale.
After experiencing withdrawal from Scarecrow's anti-fear gas, Jason came to his senses and realized Scarecrow wasn't who he thought he was. As a result, Jason worked alongside Nightwing and the rest of the Titans to save Gotham.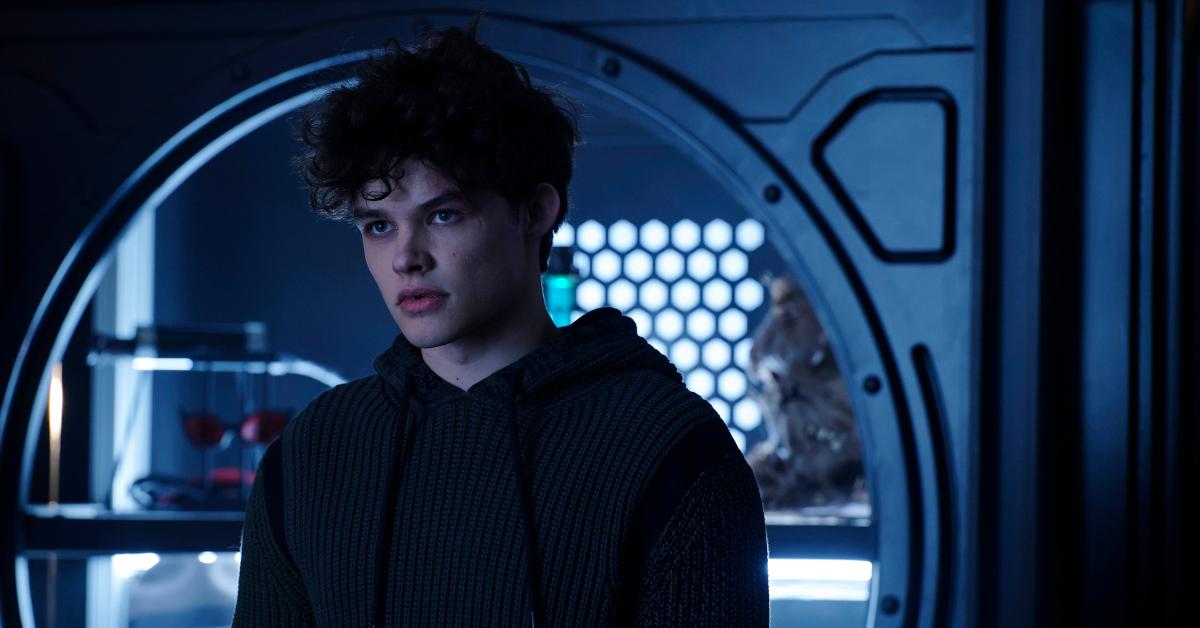 By the end of the Season 3 finale, Jason was on good terms with both Bruce Wayne and Dick Grayson; however, he still chose to leave the Titans, claiming that nothing he could do in the future would make up for the destruction he caused as Red Hood (RIP Hawk, we miss you). So, as the Titans planned to return to San Francisco, Jason left Gotham and never looked back.
Season 4, Part 2 of Titans premieres Thursday, April 13 on HBO Max.