Season 4 of 'Titans' Will Feature Several Villains Competing for Screen Time
'Titans' is back for another chaotic year, and viewers are curious to know who the villain is in Season 4. Here's everything we know so far.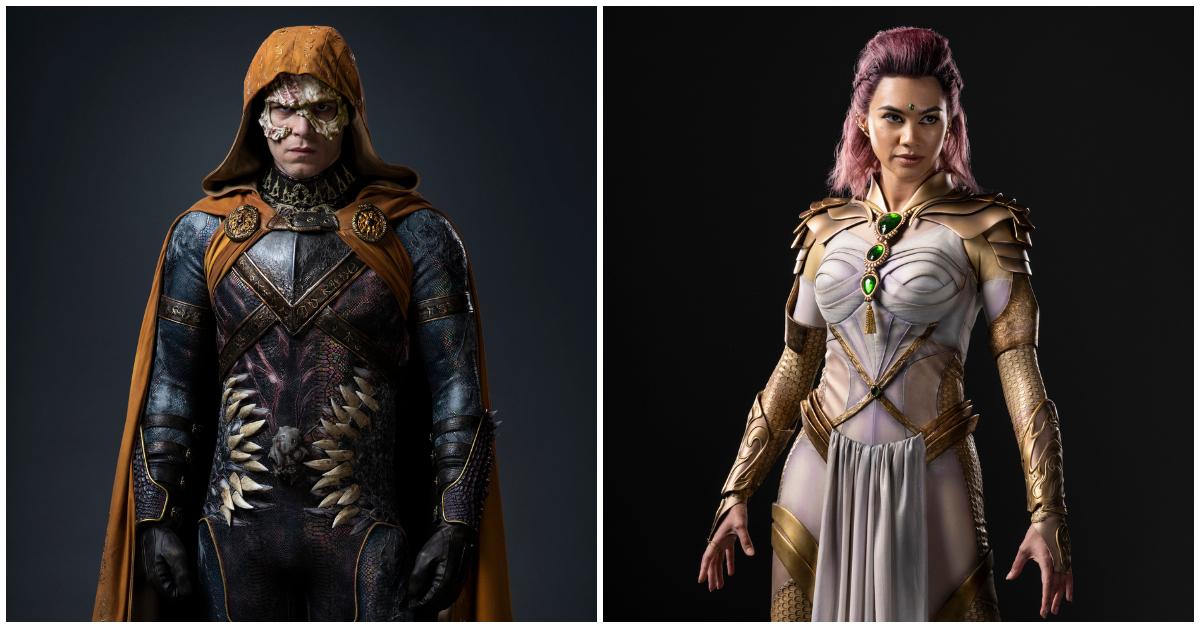 OK, don't get us wrong — we are eager to see one of our favorite DC superhero teams back in action. However, we can't contain our excitement at the handful of villains making their debut in Season 4 of Titans. Yes, you read that correctly: The fourth season of the HBO Max original series will feature multiple supervillains.
Article continues below advertisement
We don't want to give too much away just yet, but we will say this: The eponymous heroes will find themselves facing off against their most dangerous foes yet. On that note, who are the villains in Season 4 of Titans? Keep reading to find out.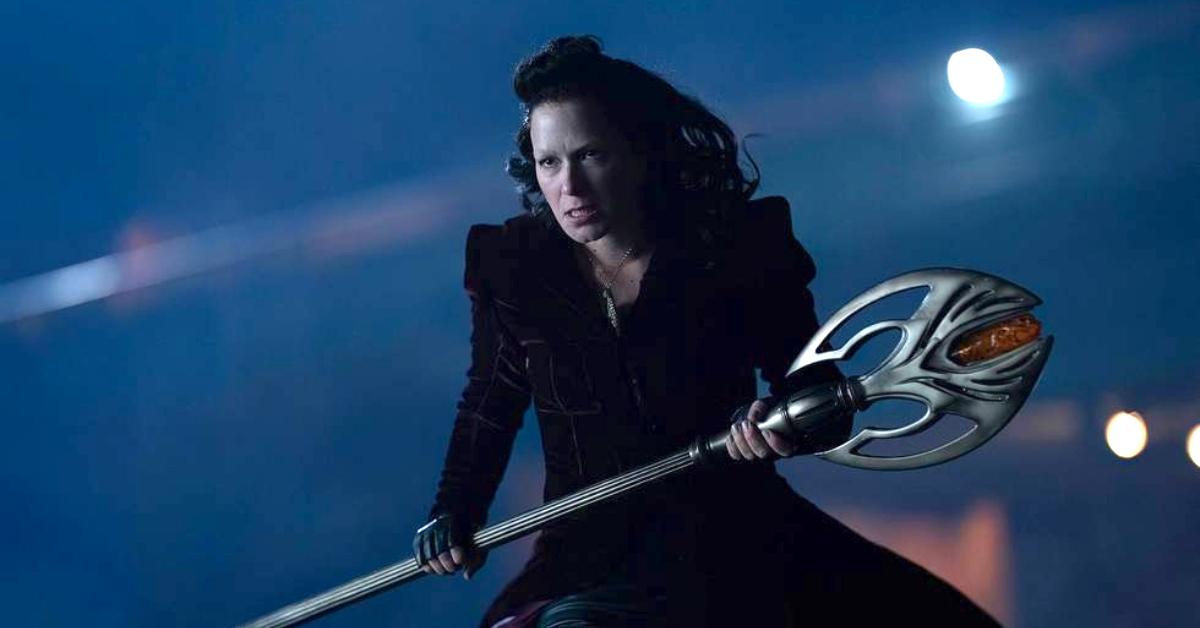 Article continues below advertisement
Who is the villain in Season 4 of 'Titans'?
Along with notorious villain Lex Luthor (Titus Welliver), Season 4 Titans viewers can expect to see at least three key supervillains: Brother Blood, Jinx, and Mother Mayhem.
According to the DC Database, Mother Mayhem is "a high-ranking member in the Church of Blood, traditionally the woman who will bear the next Brother Blood." While living in Zandia, she became the wife of the then-Blood and raised his heir. In Season 4 of Titans, fans will meet May Bennett, mother to the ninth Brother Blood and the second woman to use the name Mother Mayhem.
Article continues below advertisement
As for Brother Blood, the legendary supervillain is "high priest to the Church of Blood, a Trigon-worshiping cult in Zandia who seek greater power. Despite appearing young, he achieves immortality through bathing in the Pool of Blood." The character appears in Titans as Sebastian Sanger, a taxidermy shop owner who starts to see hallucinations of blood and hear chanting.
Article continues below advertisement
And last but not least, we have Jinx. Per the DC Database, she is a "magic-wielding supervillain and enemy to the Teen Titans. Fighting alongside Gizmo, Mammoth, Psimon, and Shimmer, she is primarily a member of the Fearsome Five. She has also been a member of the Injustice League, the Secret Society of Super-Villains, and Villainy, Inc."
Wow, we can't wait to see Jinx battle both Raven and Kori in Titans.
Joseph Morgan revealed his version of Brother Blood is much different.
Ahead of the Season 4 premiere, Joseph Morgan spoke with Den of Geek and teased his portrayal of Brother Blood. The actor, who's best known for his role as Klaus on The Originals, told the outlet that his version of the supervillain is "a guy who starts off with these big dreams, wanting to change the world. And as that starts to actually happen for him, the ego takes over."
Article continues below advertisement
Regarding how he prepared for his role in Titans, Joseph admitted that he "looked a bit at Joaquin Phoenix in Joker, of course, but he was a little more disenfranchised. There was a little more edge to him from the beginning."
"I felt like my character was a little more like Norman Bates, very sweet and tender," he continued. "I was thinking about playing Sebastian more edgy with a little more of that anger of being rejected by society."
Eventually, the Brit took his wife's advice and made the character "sweet, innocent, and nice because it will give you a bigger arc to travel, and it'll give you a more interesting journey."
Catch new episodes of Titans on Thursdays, only on HBO Max.