Joseph Morgan Has Finally Confirmed He Is Returning for the 'Legacies' Finale
As 'Legacies' comes to an end, fans are hoping that Hope Mikaelson's father and everyone's favorite villain Klaus (Joseph Morgan) makes an appearance.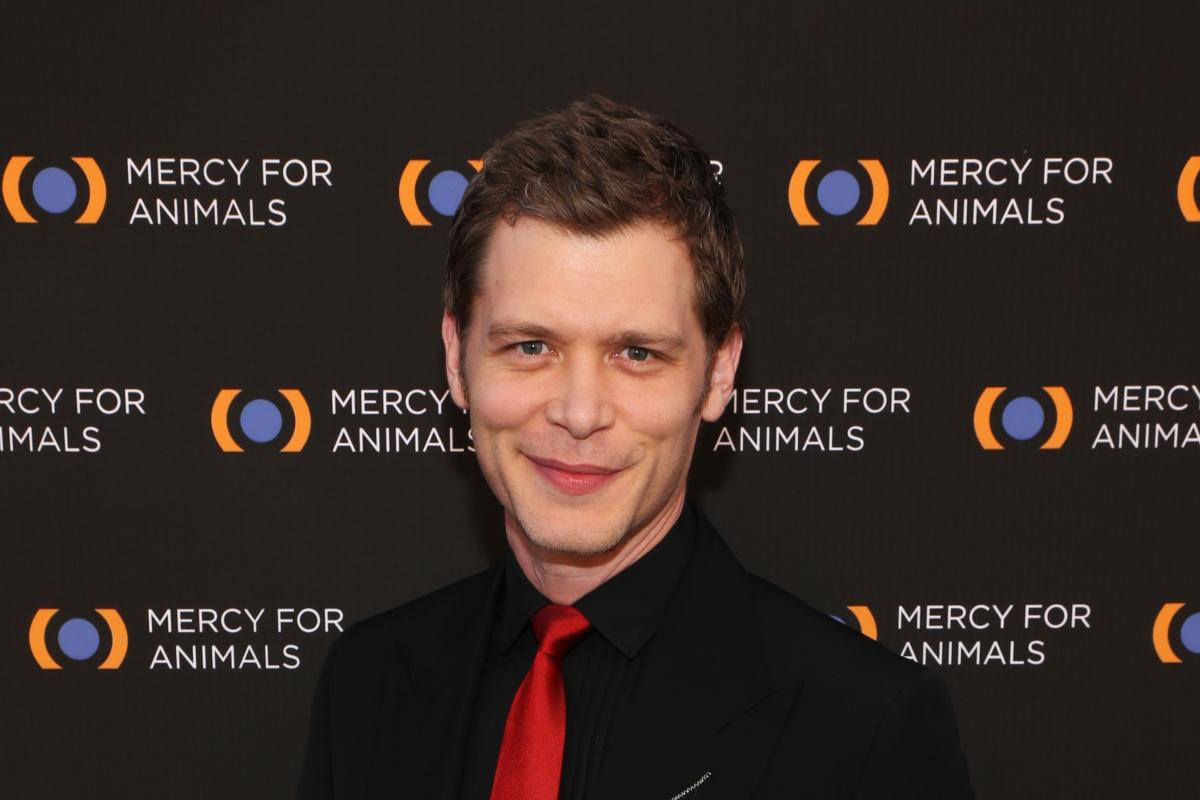 Anyone can come back from the dead in the Vampire Diaries Cinematic Universe. How many times did we cry ourselves to sleep after a particularly devastating episode of TVD, The Originals, or Legacies only to rejoice in that character's return? Now the most painful death of them all has finally come for our hearts — Legacies is ending.
Article continues below advertisement
With the show ending, fans are desperate for some old friends to visit one last time. Specifically, fans are crying out for the impossible — the return of Klaus Mikaelson (Joseph Morgan), who died at the end of The Originals. We've already seen Rebekah, Kol, Freya, and Marcel, who all tried to help Hope flip her humanity back on. Is Joseph Morgan going to be in Legacies?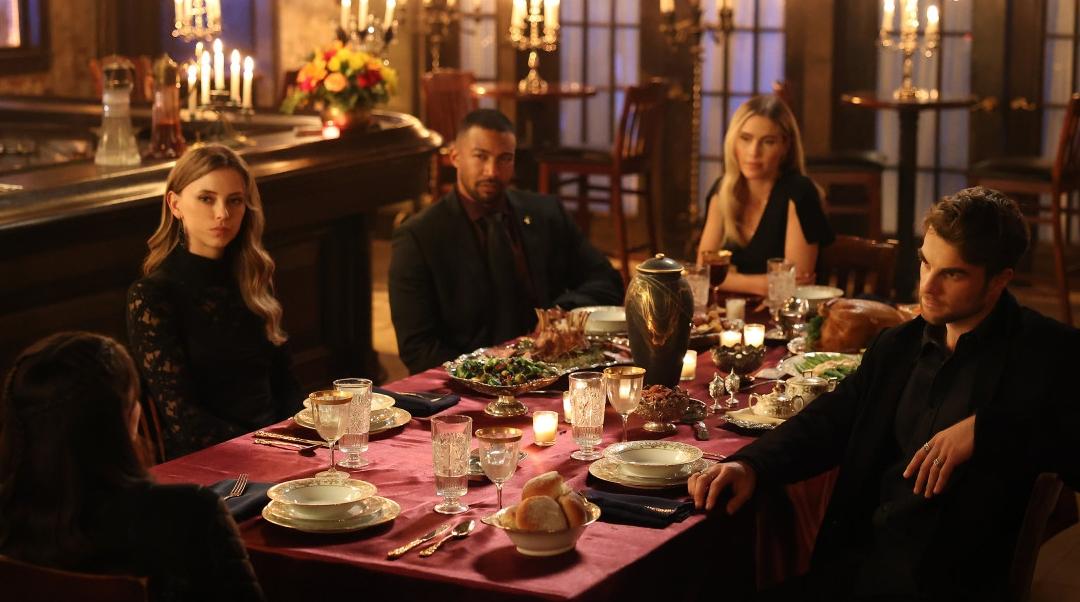 Article continues below advertisement
Is Joseph Morgan going to be in 'Legacies'?
On May 25, 2022, Joseph Morgan addressed the fan rumors that Klaus would return for the finale on Twitter, where he said, "First of all, I haven't seen any cast from the TVDU in years, not in person at least, I promise you that. All this speculation is gonna drive you crazy. Let go of these nonsense theories about hidden codes, Everyone knows Klaus Mikaelson is dead."
That same month, he also tweeted a video begging fans to leave the past alone.
However, Joseph ate his words on June 10, 2022, when he posted to Instagram, writing, "If you had the chance to say one last goodbye to the child you loved more than anything, would you take it?" with the hashtag #Legacies.
Article continues below advertisement
Joseph then went live on Instagram and said, "I don't know if I've got permission to do this. I don't know if I need it, to be honest with you. Regardless, we're here here now, so I'm going to tell you a couple of things: You are going to see Klaus again in the final-ever episode of Legacies. Just for a fleeting moment. That's it, you heard it here first."
Article continues below advertisement
He added, "This was never ever about a 'ship for me or for Klaus. This is about family. Family is power. This is about a father and his daughter, their relationship, what he feels he owes to her. That's what this is about. So there was a very secret, very clandestine scene recorded."
While it's not entirely clear to what "ship" Joseph is referring, fans should be overjoyed their dreams are finally coming true! Catch Joseph in the Legacies series finale airs on Thursday, June 16, at 9 p.m. ET on the CW.