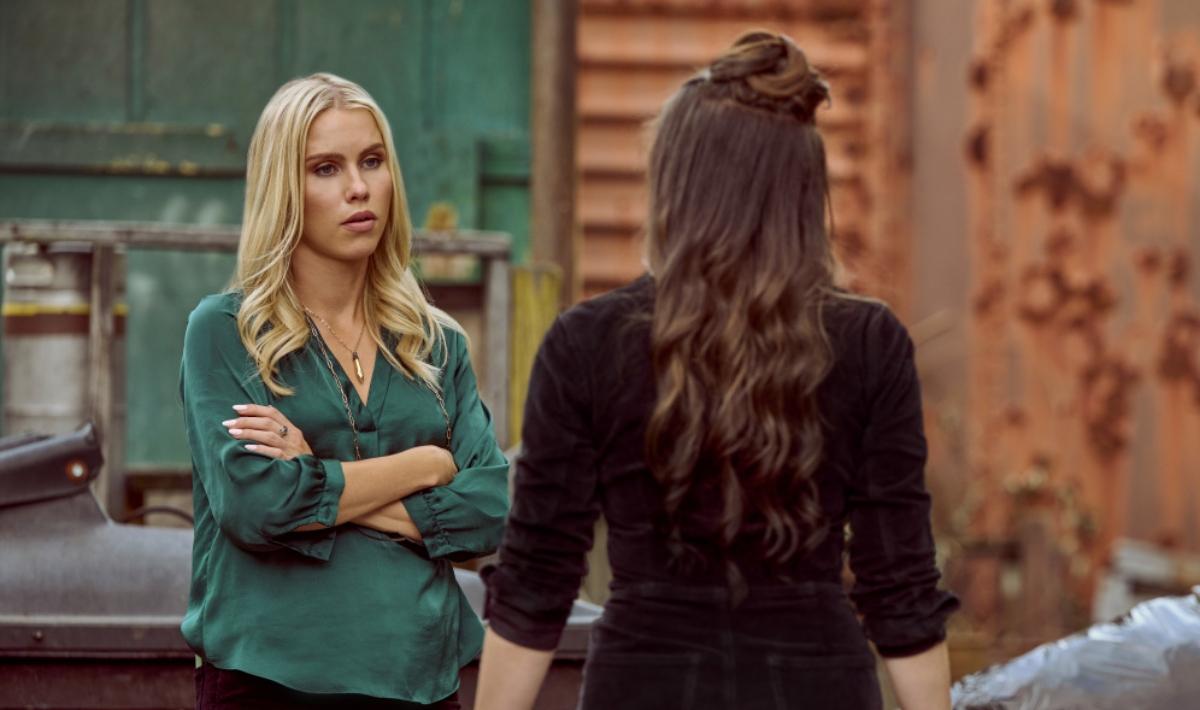 Looks Like 'Legacies' Is Getting a Visit From Some 'Originals' — Who Is Popping In?
We couldn't have 'Legacies' without 'The Originals' so it makes sense if a few 'Originals' folks drop in. Who from 'The Originals' has been on 'Legacies'?
We feel compelled to have a little chat about the Vampire Diaries Cinematic Universe. It's important to file everything in its proper place. Now, The Originals is a light spin-off of The Vampire Diaries, while Legacies is a full-blown, undeniable spin-off of The Originals. It would be impossible to have Legacies without The Originals but one can kind of argue Legacies could exist without The Vampire Diaries.
That's why it makes sense that every once in a while, fans of Legacies are treated with a ghost from The Originals past. Who from The Originals has been on Legacies? And seriously, where is Caroline Forbes (Candice King)?
Article continues below advertisement
Hope Mikaelson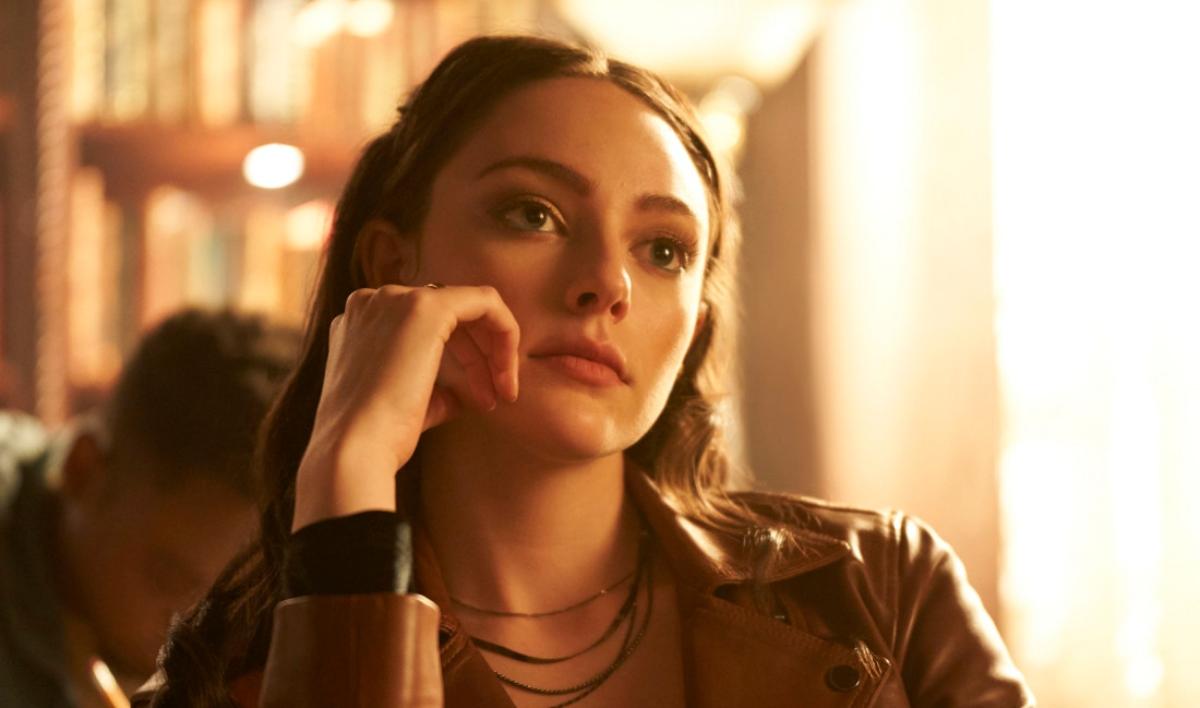 Technically Hope (Danielle Russell) is the driving force behind The Originals. She is born during Season 1, and almost immediately a prophecy shows up claiming that Hope will "destroy us all." This was never actually resolved The bulk of the series revolves around protecting Hope in some way, with the final season introducing Hope as we know her in Legacies, already at The Salvatore School. Without Hope, neither show would exist.
Alaric Saltzman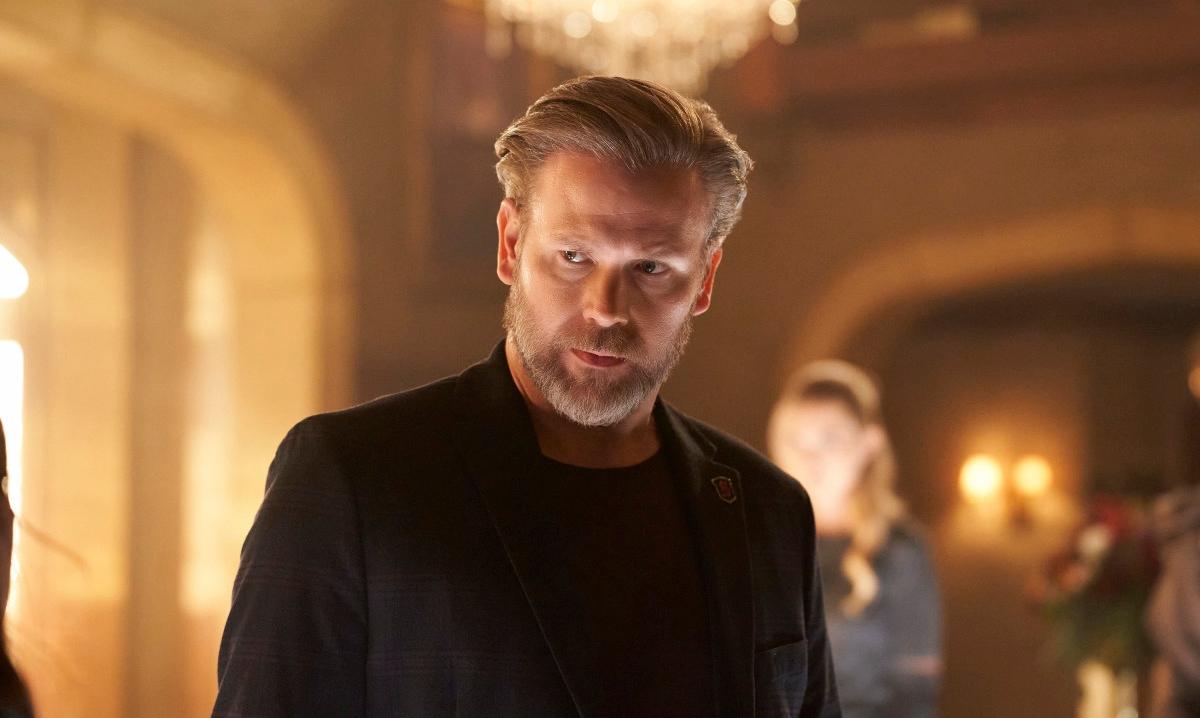 Alaric is one of the few characters who appears on all three shows, played by the same actor (Matt Davis). He went on quite the journey on The Vampire Diaries, from vampire hunter, to vampire, to Original vampire, to ghost, and then finally back to human. On The Originals, he shows up in New Orleans to give Klaus (Joseph Morgan) an artifact that will help him defeat The Hollow. We also see Alaric again as the co-founder and headmaster of The Salvatore School, when young Hope (Summer Fontana) is being dropped off for the first time.
Article continues below advertisement
Lizzie and Joe Saltzman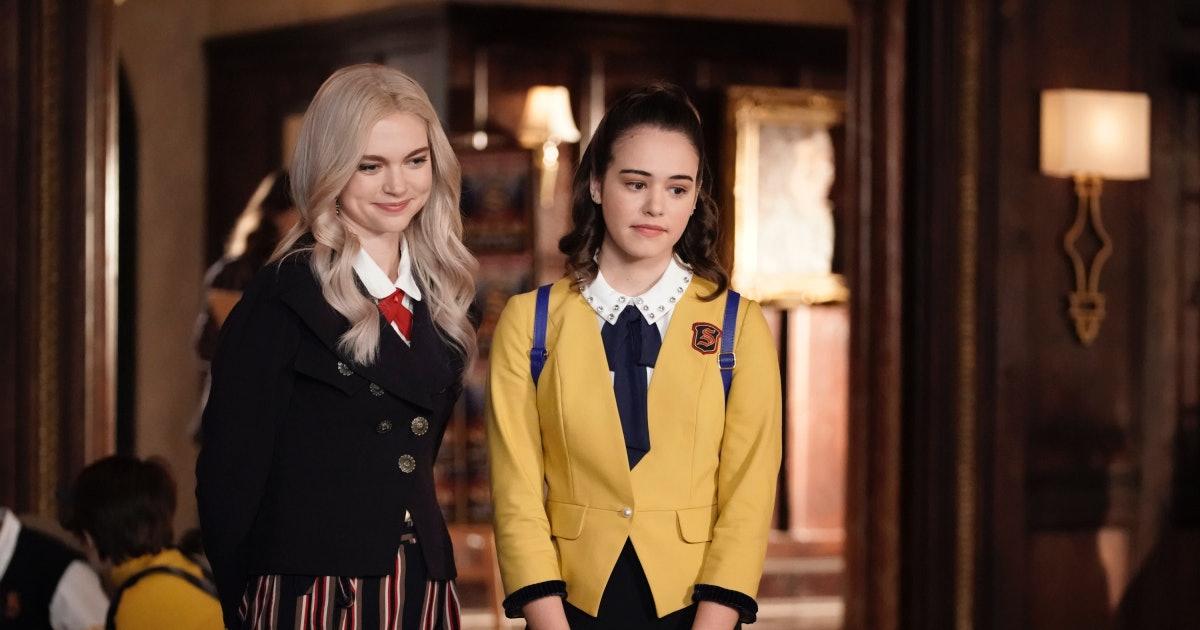 Lizzie (Jenny Boyd) and Jo Saltzman (Kaylee Bryant), aka The Saltzman Twins, are Alaric's daughters by Josette (Jodi Lyn O'Keefe), who was a Gemini witch. She was murdered at her wedding by her twin brother Kai Parker (Chris Wood) in The Vampire Diaries.
Josette was pregnant with Jo and Lizzie at the time, but before she died the Gemini coven sent the unborn babies into Caroline Forbes' body. They are born at the end of The Vampire Diaries and show up once in The Originals to siphon The Hollow out of Hope so it could be put into Klaus.
Article continues below advertisement
Aurora de Martel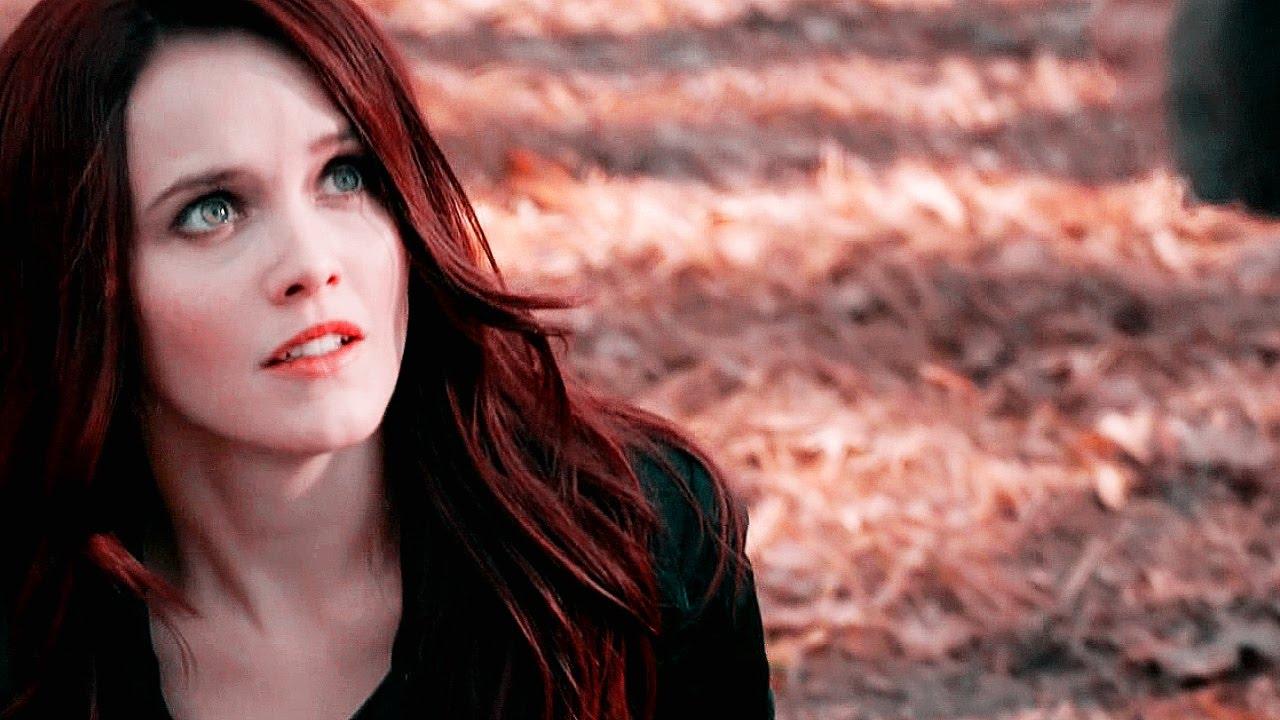 Aurora (Rebecca Breeds) is definitely fascinating. She was the first vampire Rebekah Mikaelson (Claire Holt) ever sired, and was in love with Klaus until Elijah Mikaelson (Daniel Gillies) compelled her to see him as a "wretch." By the time we meet Aurora again in The Originals, she is labeled as "crazy" and only wants revenge on Klaus. She tries repeatedly to get to him and ultimately turns the woman he loves into a vampire out of spite.
Our last glimpse of her in The Originals is under a sleeping curse. When she appears on Legacies, she wants to exact revenge on Klaus via Hope, but becomes an unlikely yet lovely ally to Lizzie Saltzman.
Article continues below advertisement
Freya Mikaelson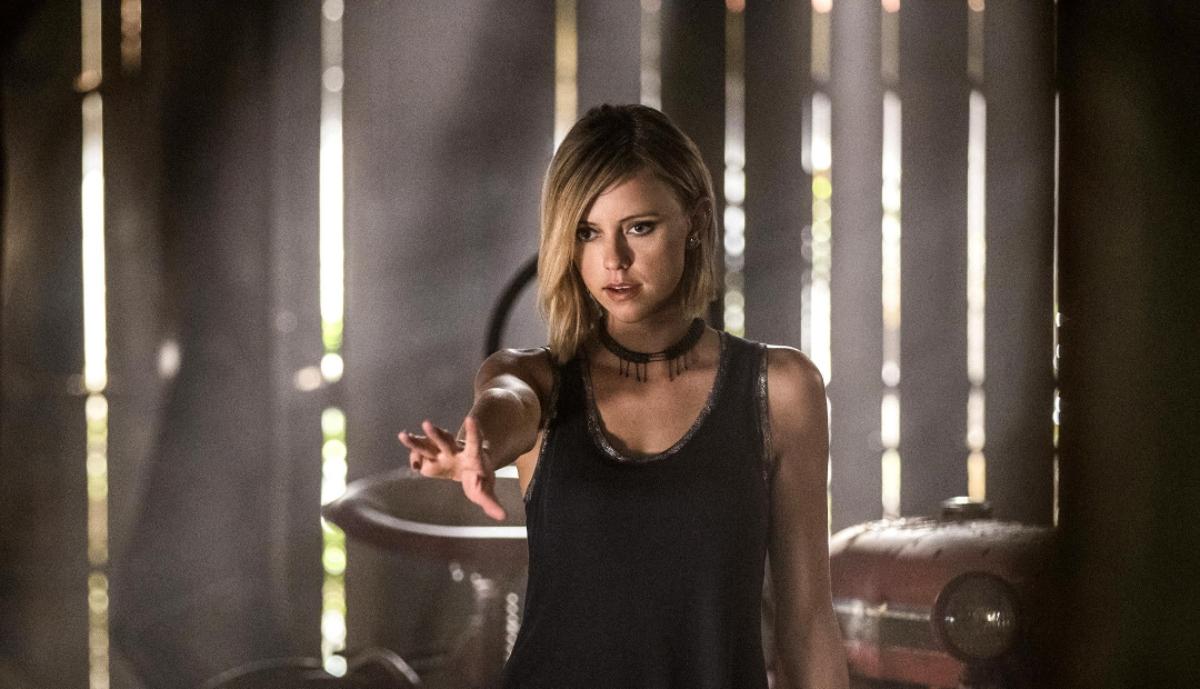 Freya (Riley Voelkel) is a long lost Mikaelson sister, and witch, who we meet in Season 2 of The Originals. It's far too complicated to get into, but she was under a sleeping curse that allowed her to wake up for a year, every 100 years. The Mikaelsons aunt was responsible for the curse to keep Freya, the first born of her sister, tied to her. Turns out their aunt was very interested in all the first born Mikaelsons which put Hope in danger. We see Freya in Legacies the night Hope makes the decision to become the Tribrid. She's still young because evidently Freya is able to slow the aging process. Can we get some of that?
Article continues below advertisement
Rebekah Mikaelson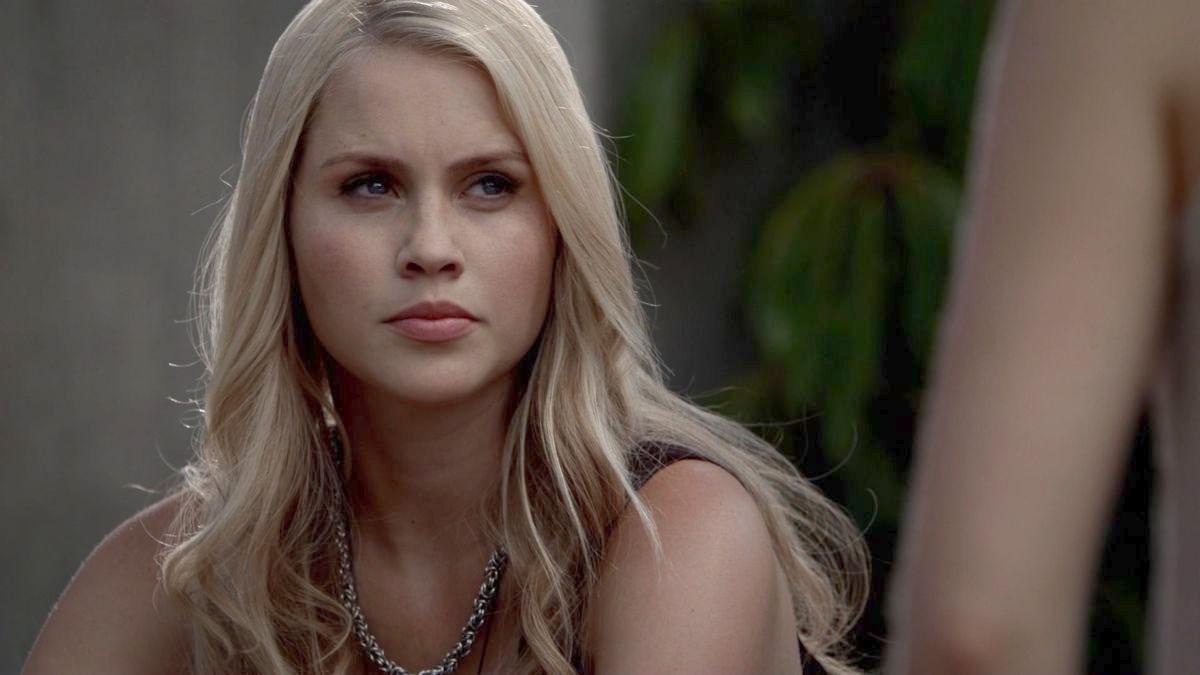 Rebekah (Claire Holt) is the only Mikaelson sister and is one of the Original vampires. She first appears in The Vampire Diaries when we learn what the Originals are, and then makes the jump to The Originals. She is called back to Mystic Falls after Hope has become the Tribrid and has turned off her humanity after killing the love of her life. Sadly Rebekah doesn't have what it takes for Hope to flip her humanity back on, but it was great to see Rebekah after four years.
Article continues below advertisement
Marcel Gerard and Kol Mikaelson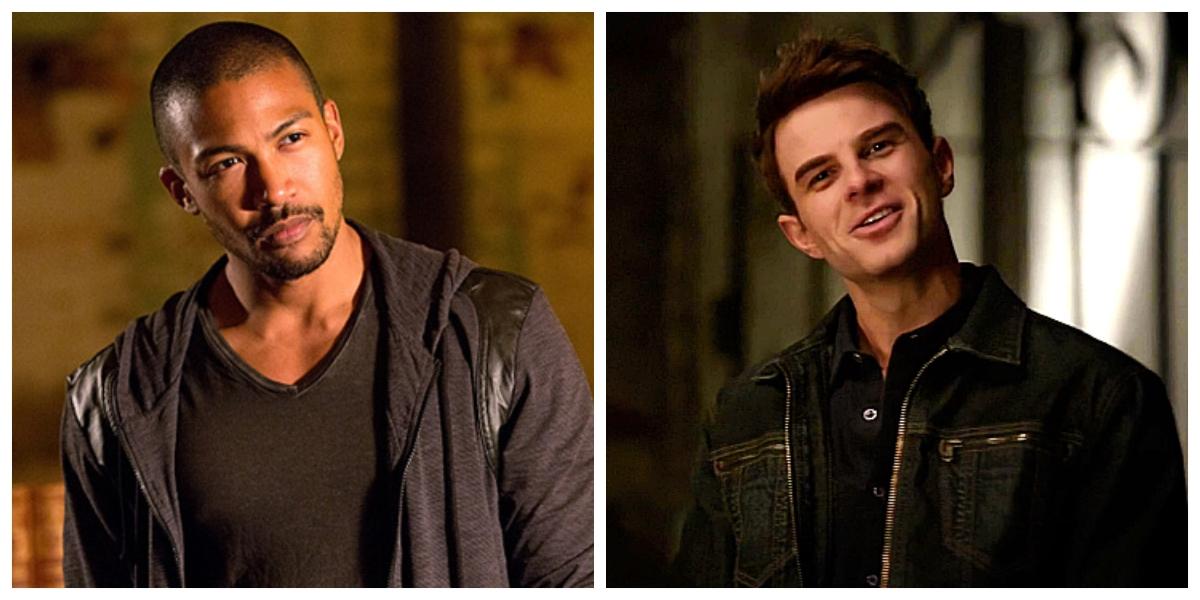 Marcel (Charles Michael Davis) and Kol (Nathaniel Buzolic) are about to shake up the Legacies universe in the April 14 episode, reports TVLine, and we are absolutely pumped. The series finale of The Originals kind of tied these two characters up. Marcel was with Rebekah, who is still hoping to take the cure for vampirism, but can't do it until Damon (Ian Somerhalder) dies.
Kol, a vampire, and Davina (Danielle Campbell), a witch, are happily married and through magic have a daughter. Both Marcel and Kol sort of faded away under the drama surrounding the death of Klaus and Elijah. Now they are returning along with Freya and Rebekah for a super reunion we assume has something to do with Hope's humanity.
Still no word on Candice King returning as Caroline Forbes. The story on the show is she's been traipsing around the world, looking for a way to prevent the magical merge of The Saltzman Twins, but now that Lizzie is technically dead, it seems like the merge would no longer be an issue. Caroline was always so loving and supportive. Why is the show turning her into an absentee mom?
Article continues below advertisement
Legacies airs Thursdays at 9:00 p.m. EST on The CW.