Now That Hope Is the Tribrid, Let's Revisit Her Complicated Family Tree
Hope has finally fulfilled her destiny of becoming the Tribrid, but what led her to the place? Was it her childhood? How old was Hope when Klaus died?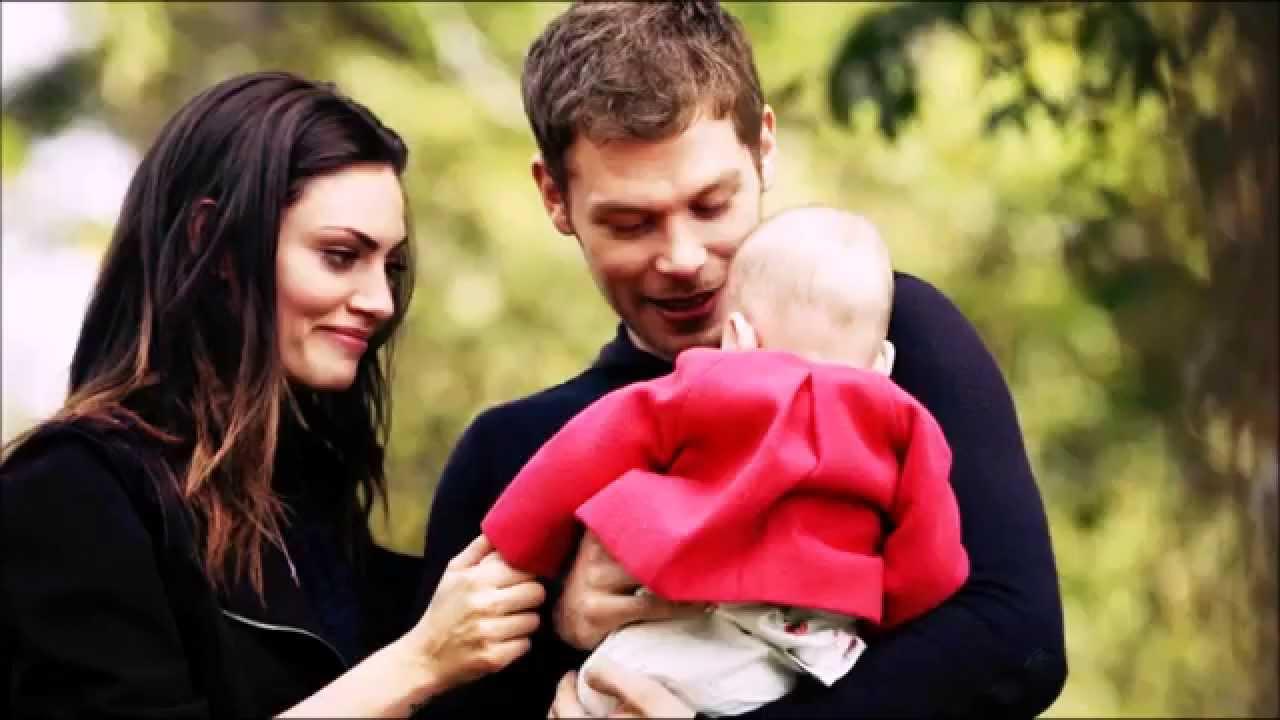 It's no secret that the Mikaelsons and all who are allowed into their inner sanctum are loyal to each other. There's a reason why their family motto is "Always and forever," because eternity is what they have together, or so they thought. In The Originals, Hope Mikaelson (Danielle Rose Russell) lost both her father, Klaus (Joseph Morgan), and her mother, Hayley (Phoebe Tonkin). How old was Hope when Klaus died, and what happened to her mother? How did their deaths impact her life?
Article continues below advertisement
How old was Hope when Klaus died?
Hope was 15 years old when Klaus died, killing himself in the ultimate act of love and sacrifice for Hope and everyone he loved in the series finale of The Originals. Over the course of the final season, the Mikaelsons, as well as the witches and werewolves of New Orleans, were plagued by the Hollow. According to Vincent Griffith (Yusuf Gatewood), the Hollow is "the most powerful witch in all of history." Yikes, wouldn't want to get on their bad side.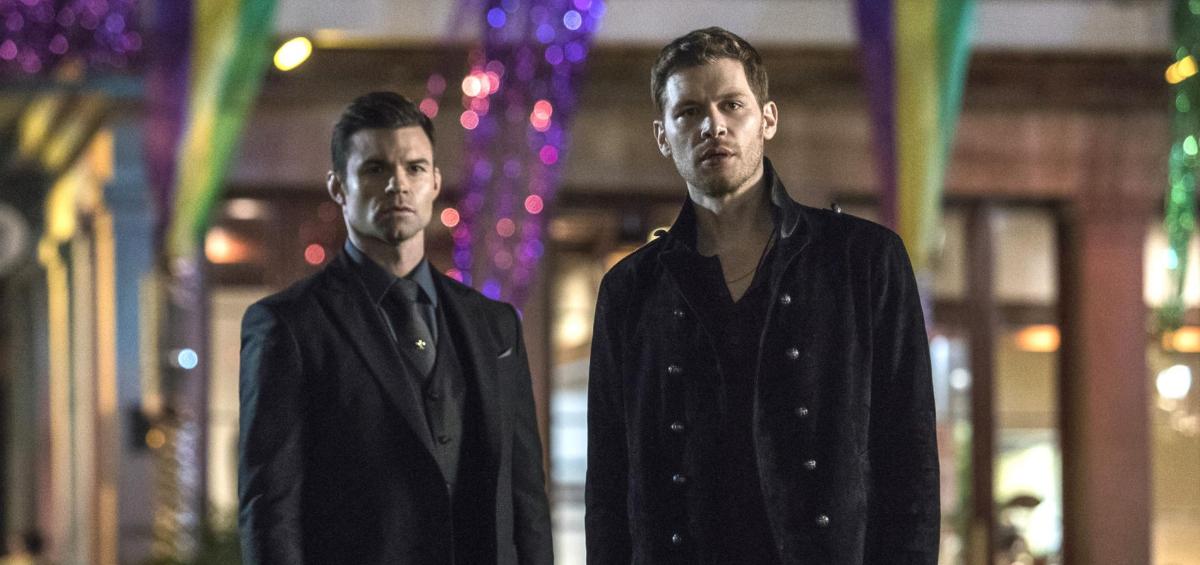 Article continues below advertisement
When the Hollow first appeared, it was just a spirit, but eventually, it gained enough power to be able to control vampires, witches, and werewolves, setting its sights on having its own corporeal form again, but where did it come from? Long ago, two Indigenous tribes lived where New Orleans now stands. To bring the tribes together, a marriage between one member of each was brokered. Their child was given magic by the elder witches to make her powerful, but it made her hungry for more, hollow inside.
The Hollow killed most of the members of the two tribes, and eventually, her mother was called upon to kill her. Before that could happen, the Hollow cursed her killers, turning them into the first werewolves. Hayley and Hope were the descendants of these wolves, which meant they alone had the power to destroy the Hollow.
Article continues below advertisement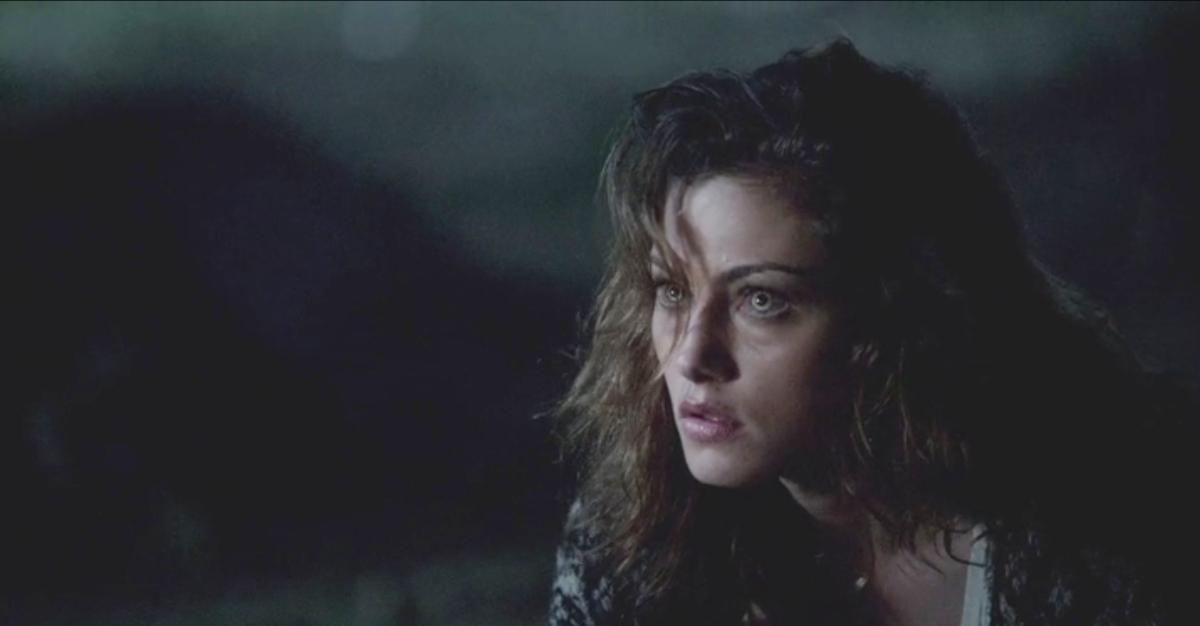 While trying to trap and kill the Hollow, it ended up possessing Hope, so the Mikaelson siblings each took a piece of it inside of them, but that meant they could no longer be in the same place at the same time. Sadly, this was only a temporary fix, as Hope had to take the Hollow back into her again to prevent the death of all first-born Mikaelsons. Klaus had a witch siphon the Hollow into him, which was then killed when he took his own life. That's a lot of pressure to put on a 15 year-old.
Article continues below advertisement
How did Hope's mom, Hayley, die?
Once again, we see that a member of the Mikaelsons — and we think Hayley is one of them at this point — has put others before herself. Things in New Orleans were becoming chaotic. A vampire named Greta (Nadine Lewington) had worked her way into Marcel's (Charles Michael Davis) inner circle, but her intentions were not good.
In the 1930s, Greta and her husband were anti-werewolf vampires. In fact, they took it upon themselves to hunt the wolves in what can only be described as an allegory for World War II. Upon discovering this, Klaus murdered her husband but spared Greta and her two children. She, of course, never forgot what he did.
Article continues below advertisement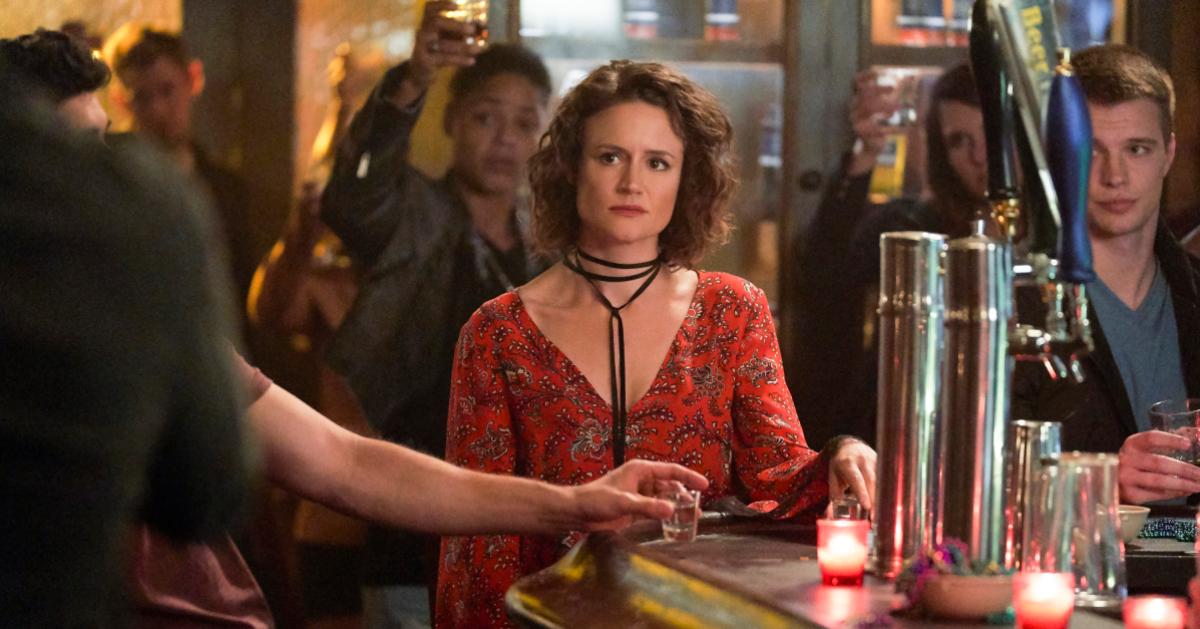 When Hayley went missing, it was discovered that Greta and her son had kidnapped her, binding her werewolf side so that she was a pure vampire. They were attempting to do the same to Hope when Hope found them. Hayley managed to get free but was attacked by Greta, who had her up against the wall, attempting to rip her heart out. Taking one last look at Hope, Hayley ripped off Greta's finger, where her daylight ring was, and the two fell through the front doors of the house, immediately catching fire.
Context is very important, especially when you look at the way Hope's mother and father died, and the reason why Hope ultimately decided to become the Tribrid. She knew she had to sacrifice herself and Landon in order to save the world, an act that undoubtedly would have made her parents proud. Now if we could just get her to turn her pesky humanity back on.
Legacies is on Thursdays at 9 p.m. EST on the CW.