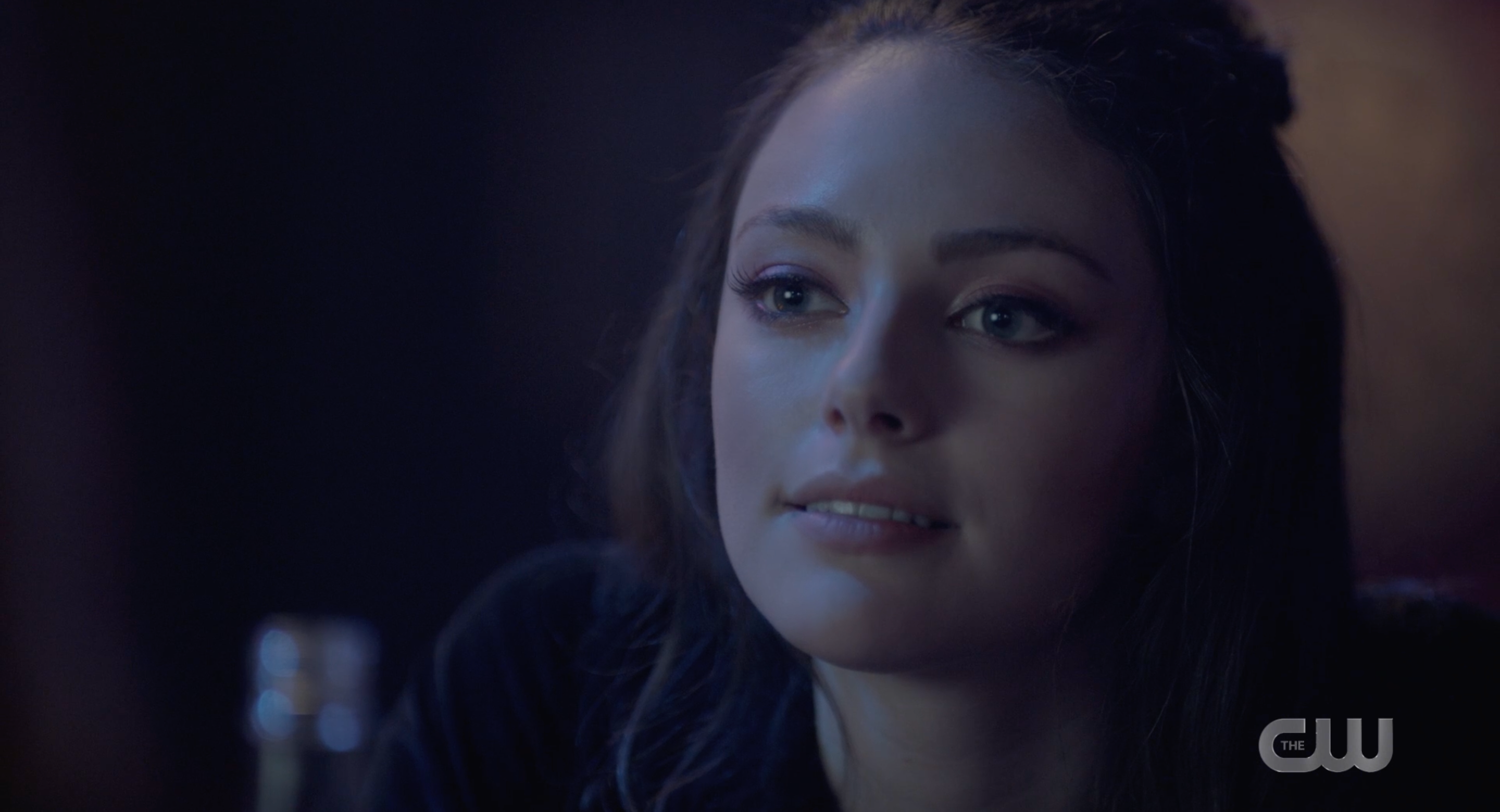 'Legacies' Hints at the Return of Hope's Deceased Father, Klaus, but Is It Possible?
Spoiler alert: This article contains spoilers for Season 4, Episode 5 of Legacies.
The world of vampires, werewolves, and witches in Legacies is continuing to grow as it calls back to its roots. In Season 4, Episode 5, Hope Mikaelson's aunt, Rebekah, becomes Hope's second aunt from the pre-Legacies universe to make a comeback.
Now that Hope's life has been changed forever following her transformation into a tribrid, her exploration into her past is informing who she'll be in the future.
Article continues below advertisement
Aunt Rebekah is worried that Hope's power will force her down the wrong path, so she tracks Hope down to guide her in the right direction. However, one thing leads to another, and Rebekah attempts to stab Hope with a dagger, prompting Hope's relationship with her aunt to fall apart.
Now, with the return of Bex from The Originals, many people are wondering if Hope's father, Klaus, will ever be in Legacies.
Article continues below advertisement
People think Klaus might be in 'Legacies' because of the return of Rebekah Mikaelson.
After Hope officially becomes a tribrid, many beings (including her cool Aunt Bex) are worried about what she could do. The sort of power that comes with being a tribrid can unleash the evil parts of oneself, so Bex comes to try to protect Hope. However, Hope, still grappling with becoming immortal, calls her aunt a hypocrite.
Article continues below advertisement
"I was envious when Niklaus and Hayley had the miracle that is you," Aunt Bex tells Hope. "But I would give you the cure if you wanted it." Hope, now upset with her aunt, forces her aunt to the last resort, daggering, which apparently doesn't kill tribrids.
Once again face-to-face, Hope tears off her family heirloom necklace, which she believes is how Rebekah tracks her down so easily. But Rebekah tries once again to appeal emotionally, summoning the memory of Klaus.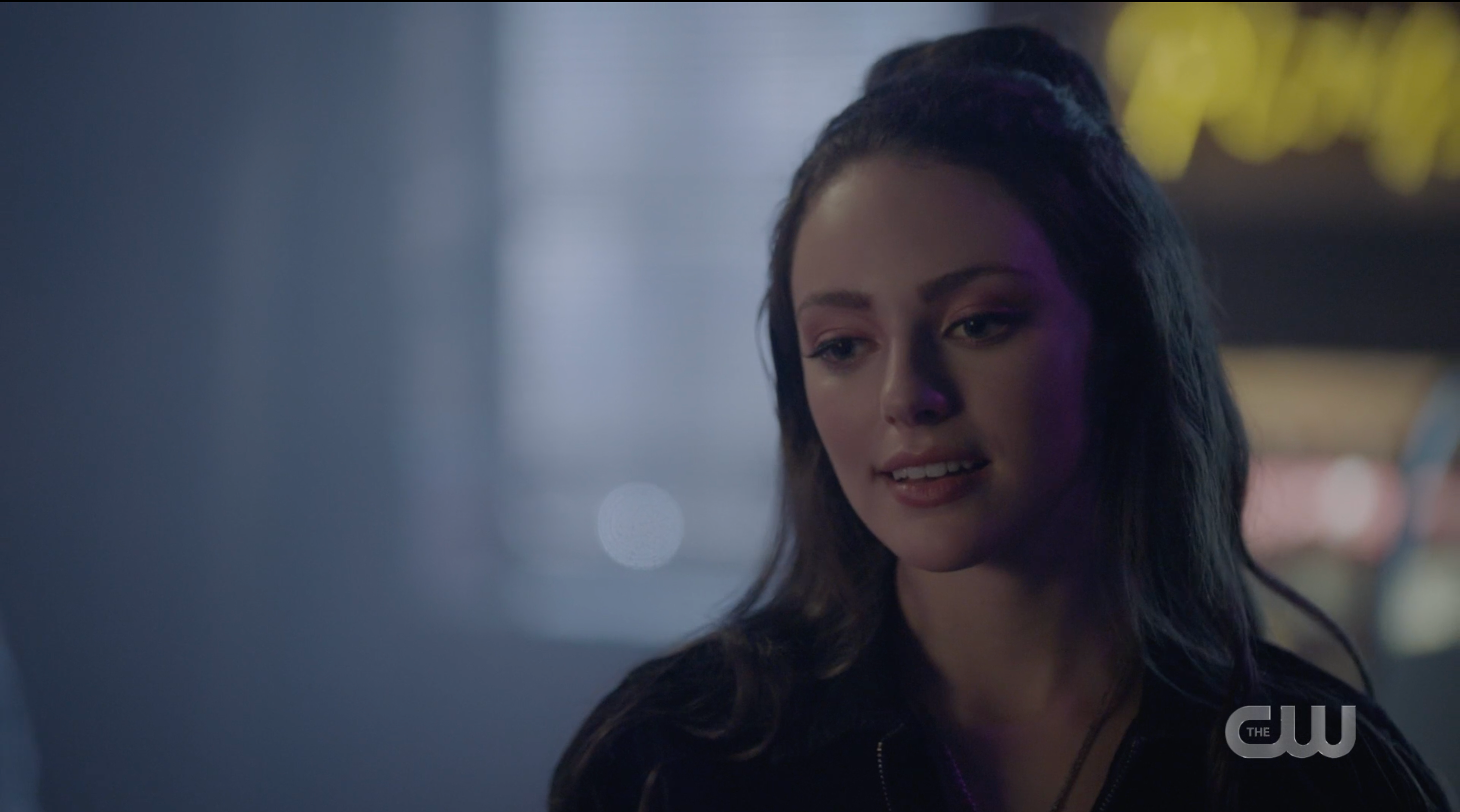 Article continues below advertisement
"He's dead. And you know what killed him? Family. Love. Me. So maybe you should try to stop being like him," Hope muses. "You'd do well to take your own advice," Rebekah responds. But Hope claps back, "That was a warning. So if you care about our family, stay away from me. I am my father's daughter, but I won't make the same mistakes."
And Rebekah sadly admits, "He'd be so ashamed." Although Hope doesn't want to see her aunt ever again, it's clear that there's still love between them; hopefully, Aunt Bex comes back to make things right eventually.
Klaus dies in 'The Originals,' so it's unlikely that he'll be in Season 4 of 'Legacies.'
The only way Klaus could be in Legacies would be through a flashback, which isn't a very common device for the modern-day characters of the series, although we do learn about Malivore through his and his victims' pasts.
Unfortunately for us and for Hope, Klaus is dead. He dies before Legacies begins, so it would be a major twist for the entire universe of The Vampire Diaries if Klaus were to somehow return.
Article continues below advertisement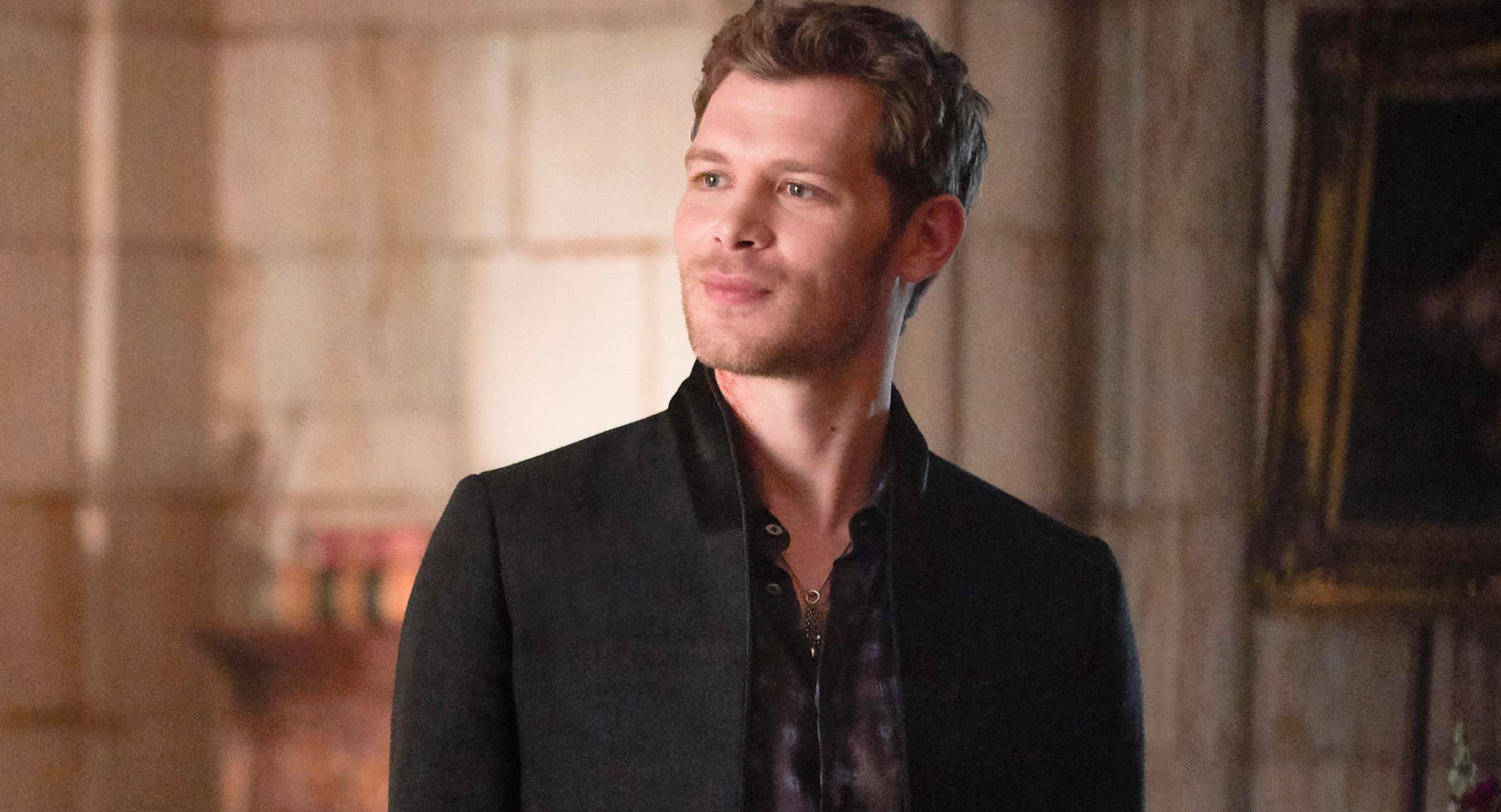 In The Originals' penultimate episode, Klaus decides to commit suicide to give Hope a better future. However, Hope finds him and takes him to New Orleans to say goodbye.
In the final episode of the series, Klaus's brother, Elijah, comes to advise Klaus and to die with him, killing the black magic inside of them. They stake each other in a successful murder-suicide.
Klaus's death is pretty final. Although he was technically undead, with a stake in the heart, there's no way he's coming back. So although Season 4 of Legacies seems to be paying tribute to Klaus in a big way, it's very unlikely that he'll actually come back into the universe.
Tune into Legacies every Thursday at 9 p.m. EST on The CW.