[SPOILER] Is Back on 'Legacies' — Could This Be the Start of an Unexpected Romance?
Clarke is making a surprise comeback on 'Legacies' but who is he? Ryan Clarke may have been a villain, but what is he doing in Season 3 of 'Legacies'?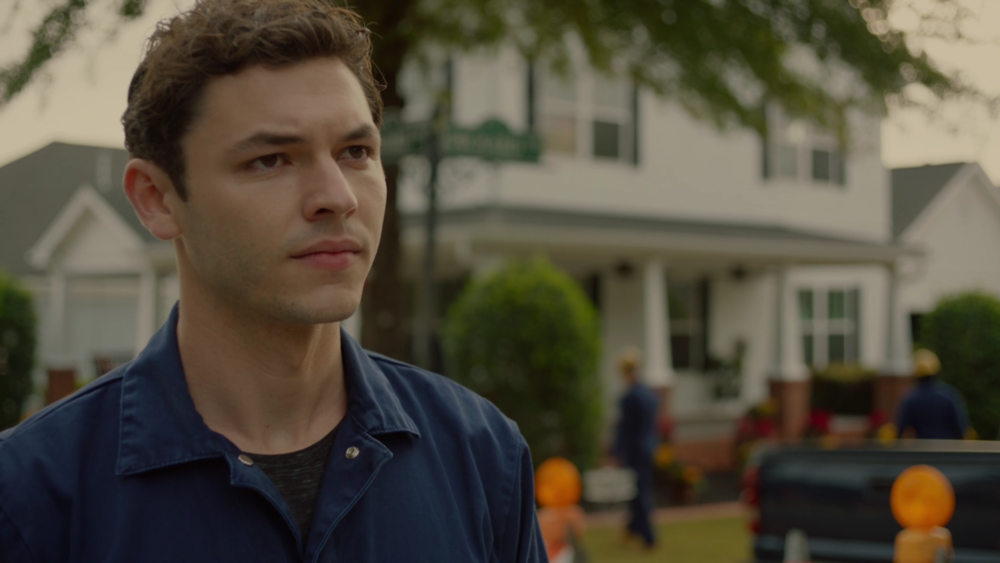 Spoiler alert: This article contains spoilers for Season 3 of Legacies.
Our favorite vampire / magical creature / phoenix / witch teen drama is nearing its Season 3 ending, and there's a surprising new face. Well, not exactly new. Ryan Clarke is back on Legacies. And many of us are confused — we thought he died! How could Ryan Clarke possibly be returning? Well, as many of us know, many Legacies characters never truly die. (Maybe that's why it's called Legacies?)
Article continues below advertisement
Anyway, Ryan Clarke wreaks havoc throughout the first two seasons of Legacies, so seeing him come back isn't exactly comforting. However, we can't lie and say we're not excited for some new drama now that Landon's storyline has majorly pivoted. But a lot of us don't remember all the details from Clarke's past — who exactly is Clarke on Legacies?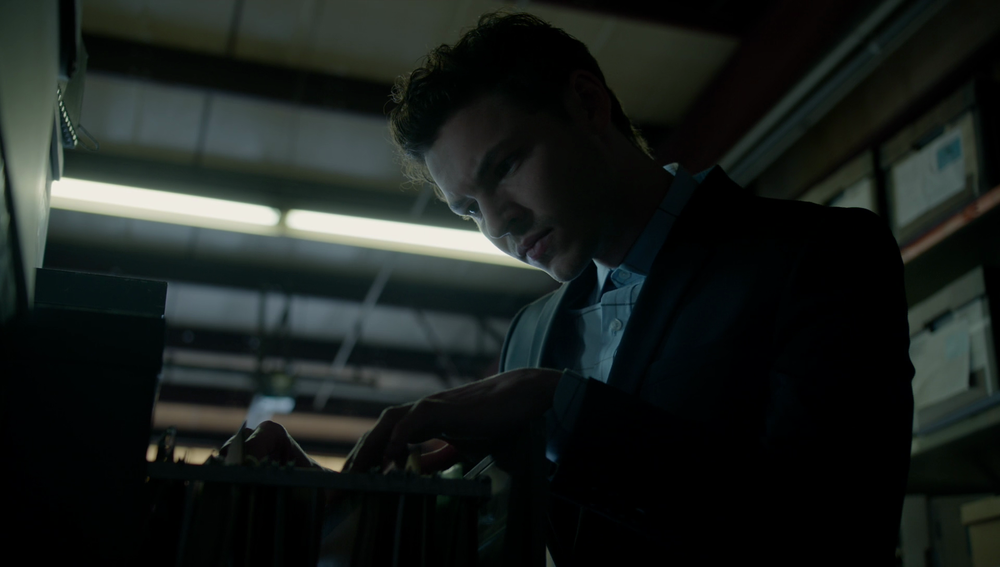 Article continues below advertisement
Clarke is a villain in the first two seasons of 'Legacies.'
Clarke is actually a golem, created by Malivore from his body of mud and other materials Malivore has absorbed. However, throughout Legacies, Clarke is continuously running up against everyone around him. When he learns that Landon is actually his half-brother, they actually work together to find the golden chalice to bring Malivore fully back into existence. However, Hope (Danielle Rose Russell) stops them.
But in Season 2, that's when things get wild. Clarke is actually disguised as Professor Vardemus (Alexis Denisof), the new headmaster of Salvatore Boarding School. He encourages all our favorite characters to use their magic and even manipulates Josie (Kaylee Bryant) into using dark magic. He hopes to take over Hope's body but doesn't succeed, and she imprisons him in the werewolf transition space beneath the school.
Article continues below advertisement
Hope needs Clarke's help to figure out what's going on at the school, but when she learns that he tries to save himself, she banishes him to jump into Malivore's pit. However, he's decapitated, and while his body is safe, his head is thrown into the pit — we're left believing that Clarke is finally somehow gone for good.
Article continues below advertisement
Clarke is back on 'Legacies' in Season 3.
Now, Clarke is back! How is that possible? Well, considering the fact that he's a golem, he's basically just made of mud, so it's possible that he was rebuilt. Maybe Malivore rebuilds Clarke, or maybe this new Clarke is actually a new being that looks like Clarke.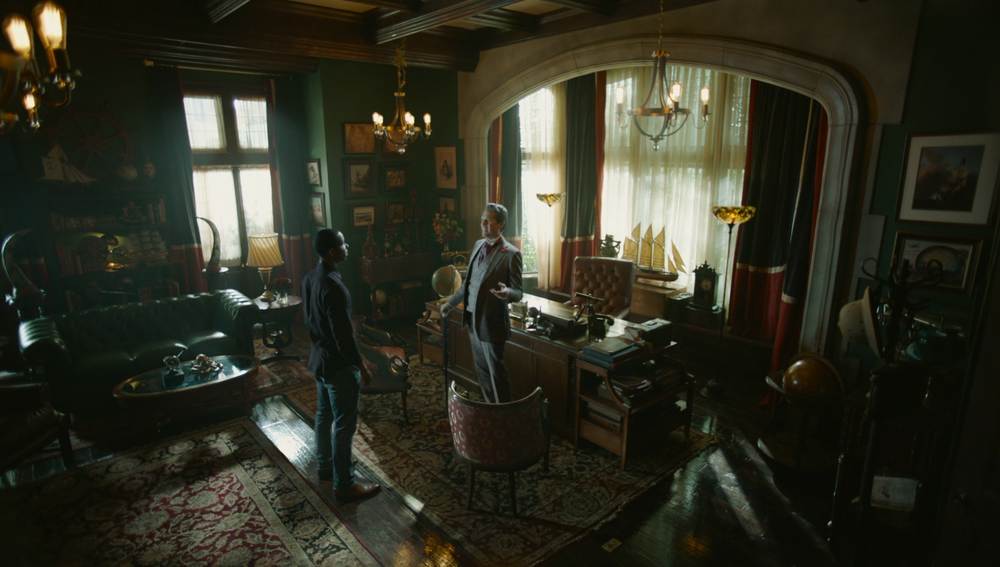 Article continues below advertisement
What might Clarke be doing back though? Well, it seems like he'll be forced to work with his ex-enemy Hope. Although they end things on decent terms in Season 2 — while under a truth spell, Clarke tells Hope he never hated her — they're still not the likeliest of pairs.
And now that Landon is out of the way, is it possible a hint of romance could begin between Clarke and Hope? There is only a fine line between love and hate.
Clarke in 'Legacies' is played mostly by Nick Fink.
We say mostly because, throughout the series, Clarke uses magic to take the form of other beings. When he's Rupert Vardemus for the better part of Season 2, he is played by Alexis Denisof. He also possesses Simulandon, who is played by Tommy Cooley. But for the most part, in his regular human-golem form, Clarke is played by Nick Fink.
Article continues below advertisement
Some of us might recognize Nick from Judas and the Black Messiah as Fesperman, although he's been on the Hollywood scene since 2011. Nick has played parts in Glee, The Mentalist, Sweet/Vicious, and much more. So while we may not be thrilled to see Clarke back in Legacies, we can't complain about more Nick Fink.
Catch the finale of Season 3 of Legacies on June 24 at 9 p.m. EST on the CW.