The Cast of 'Legacies' Loves Having Scenes With Antagonist the Necromancer
The Necromancer has become a major villain on the CW's fantasy-drama 'Legacies.' So, who plays the evil monster? We have all the details!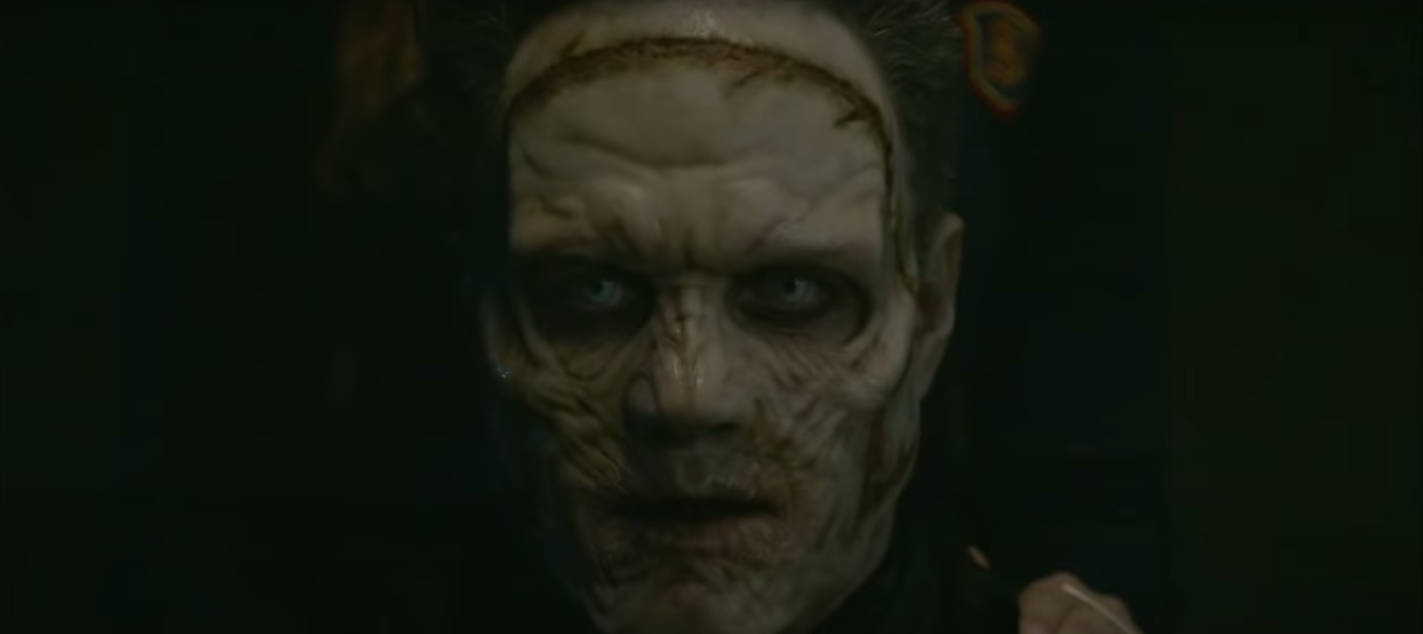 There never seems to be a dull moment on the CW's drama series Legacies. The fantasy drama kicked off its third season in January 2021 and is already renewed for a fourth season. Legacies follows Hope Mikaelson (Danielle Rose Russell), a descendent from some of the most powerful vampire, werewolf, and witch bloodlines.
Hope attends the Salvatore School for the Young and Gifted, a school that provides a haven where supernatural beings, like Hope, can learn to control their abilities and impulses.
Article continues below advertisement
While it may seem like a safe haven, things quickly go awry for Hope and her friends — including run-ins with the Necromancer. In Season 3, The Necromancer is up to his old tricks, menacing and careless, working to disrupt the life of Hope and her friends. So, who plays the Necromancer on Legacies? We have all the details!
The Necromancer is played by Australian actor Ben Geurens.
Ben Geurens' name may not be one you hear about often in the mainstream media, but Ben has had an impressive career. The Melbourne native is most likely best known for his role on another CW series, Reign, where he played Gideon Blackburn in the historical-fantasy drama.
Article continues below advertisement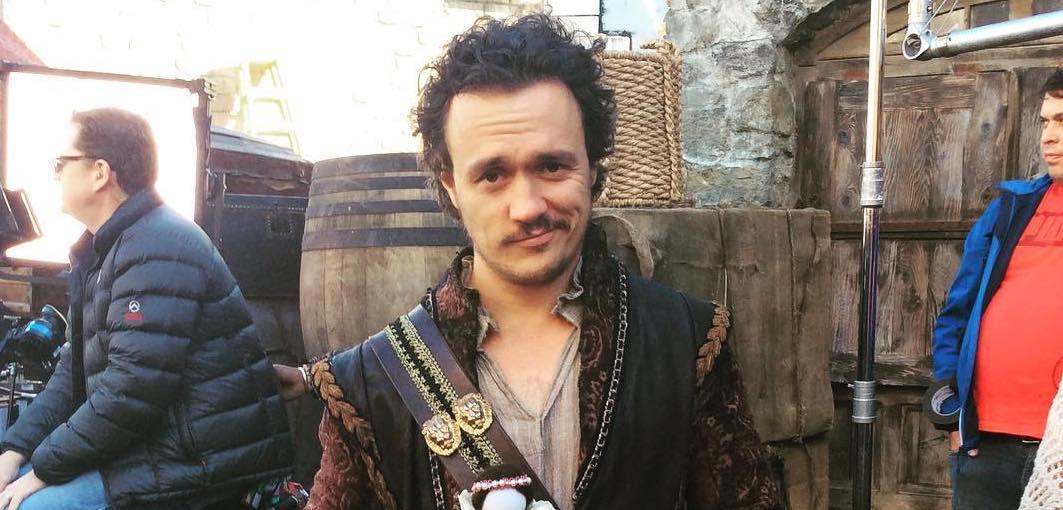 His successful acting career can be owed to his impressive school resume. Ben graduated from drama school, Australia's National Institute of Dramatic Art (NIDA), back in 2004 when he was 25 years old. He got a degree in the Performing Arts. What some might not know is that Ben actually got his start very early in life. He was just 11 years old when he landed the role of Toby Mangel on the Australian soap opera, Neighbours.
Article continues below advertisement
Ben Geurens also directs and produces alongside acting.
In 2013, Ben worked on a short film called Lightbulb, a comedy about a young man's life and work, which earned him a directing and producing credit. The film was shown at the Petaluma Film Festival in Northern California.
Article continues below advertisement
When he's not working, he's also a husband and a dad. Ben and his wife, Kelly, were married in March of 2016 and welcomed their son in 2018.
Ben's costars on 'Legacies' cannot get enough of his character, The Necromancer.
During an interview with the cast of Legacies, some of Ben's costars on the show spoke about how fun and exciting it was to have Ben in the role of the Necromancer. Kaylee Bryant, who plays Josie, even mentioned that his character portrayal was so good that he went from being a one-episode guest spot to a full-blown recurring character.
Article continues below advertisement
"My favorite scenes with 'Dark Josie' have to be any scene with Ben Geurens who plays the Necromancer," she said. "It's so much fun and a character I never thought I'd be able to have scenes with. He was our 'Monster of the Week,' but now he's in such a prominent story of what's going on. With the Necromancer, it's like a full on psychological conversation, which is fun."
Ben Levin, who plays Jed on the series, chimed in about his costar. "Ben ... is so good at being a manipulative, evil person but also with just a beautiful Shakespearean quality," he explained.
New episodes of Legacies air Thursdays at 9 p.m. ET on the CW.