Raf Left for a Prison World in a Recent Episode of 'Legacies' — Could He Come Back?
Why did Peyton Alex Smith leave 'Legacies'? His on-screen character, Raf, and his parents made way to a prison world in "Goodbyes Sure Do S---."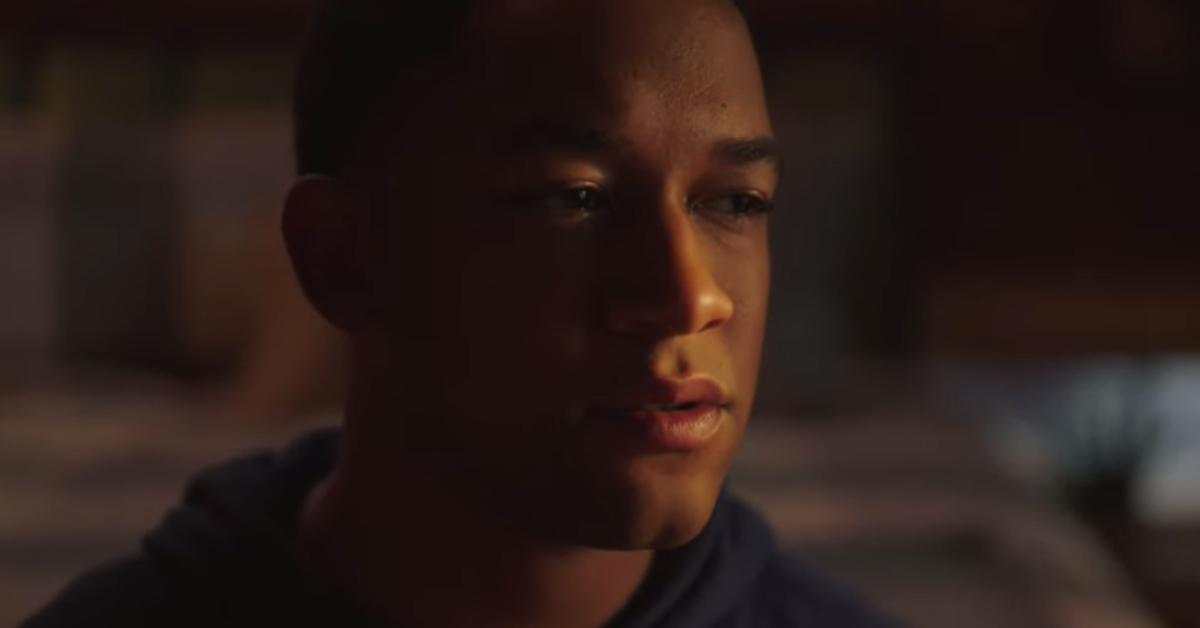 *WARNING: Massive spoilers for Season 3 of Legacies ahead.*
A recent episode of Legacies dealt a heavy blow for fans. Although the Season 2 finale made it seem as though all was well again for Raf (Peyton Alex Smith), he started to cough up black sludge in "Goodbyes Sure Do S---," a sign that his body has turned against him.
Article continues below advertisement
At the end of the episode, Raf retreated to a prison world alongside his mom and dad — with no return in sight. The shocking step led many to wonder: Why did actor Peyton Alex Smith leave Legacies?
Raf (Peyton Alex Smith) left for a prison world in a recent episode of 'Legacies.'
Peyton's exit from Legacies left many fans heartbroken.
Many had hoped that he would continue working on the show. Some took it to Twitter to draw more attention to a new storyline — according to which Raf is a direct descendant of King Arthur. "Goodbyes Sure Do S---" marks the end for Raf, but fans believe that he could be resurrected later on.
The actor doesn't have forthcoming projects listed on his IMDb page, however.
Article continues below advertisement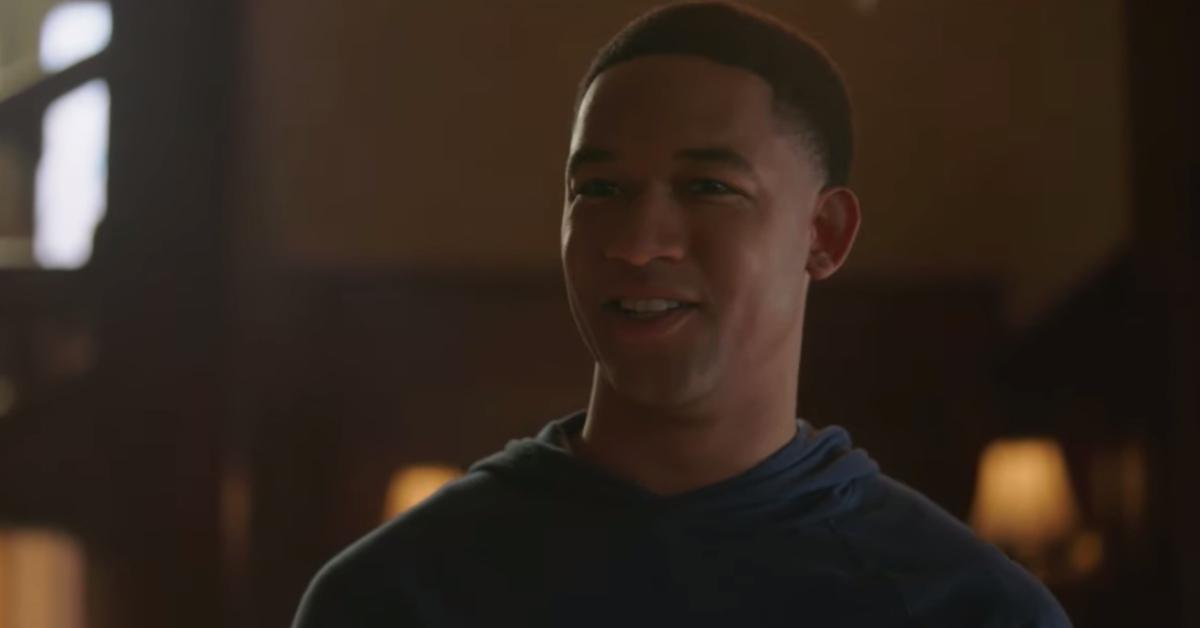 "Death is pretty fluid," Brett Matthews, the executive producer, previously said.
In an interview with TVLine, Brett elaborated on the rapid casting changes taking place over at Legacies.
As he revealed, Chad (Charles Jazz Terrier) had to go because it was the only way to get Alyssa (Olivia Liang) to sign up for eternal servitude.
Article continues below advertisement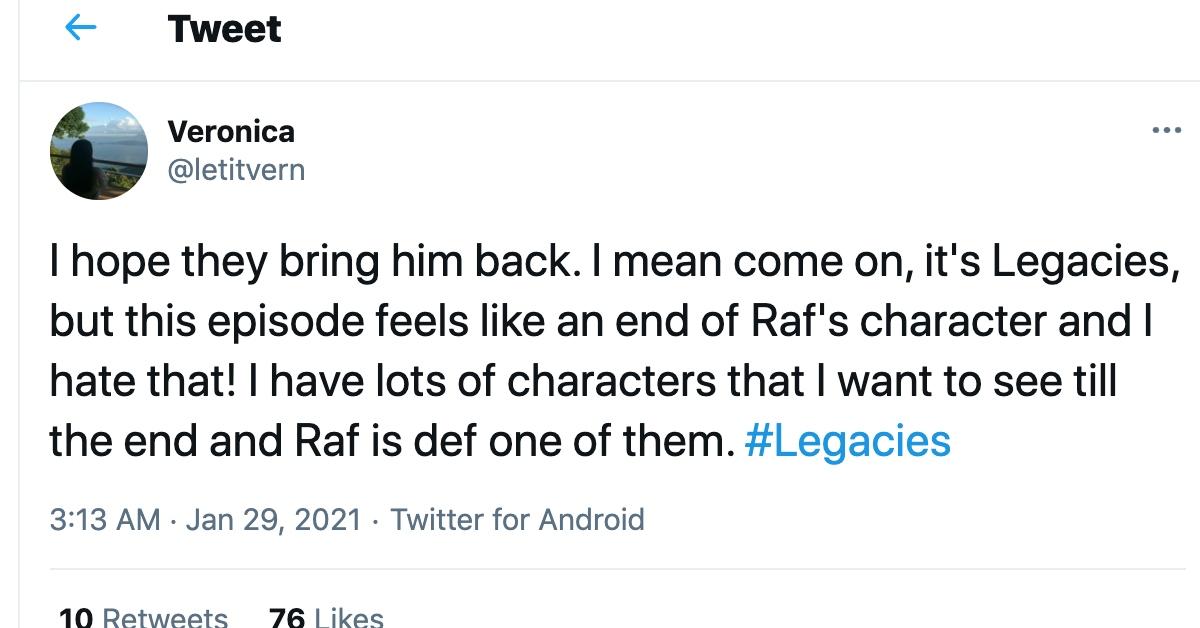 "Death is pretty fluid, but at the same time, it did feel like a tragic end to Chad. He's a small character, but he definitely grew on us. I don't know if we'll ever see Chad again, but he's pretty definitely dead at the end of this episode. His impact on the Necromancer will be felt moving forward. He will live on in other ways," Brett told TVLine.
Article continues below advertisement
It's uncertain if the creators will approach Raf's sudden disappearance into a prison world with a similar mindset — or if they had other plans in mind. Unlike Chad, Raf could easily be resurrected.
What's more, the character has just discovered a crucial part of his identity, having learned that he is the only one able to pull out the Excalibur — which would indicate that he could return to continue his journey on the show.
So, what exactly happened to Raf?
As Brett explained in a different interview with TVLine, the shocking revelation propelled Raf to reconsider who he is.
"Raf's journey through the first couple of seasons has always been about family. As a foster child, he's always wondered where he comes from, and finding out that he's connected to a royal blood line is an unexpected answer to that question," Brett told TVLine.
Article continues below advertisement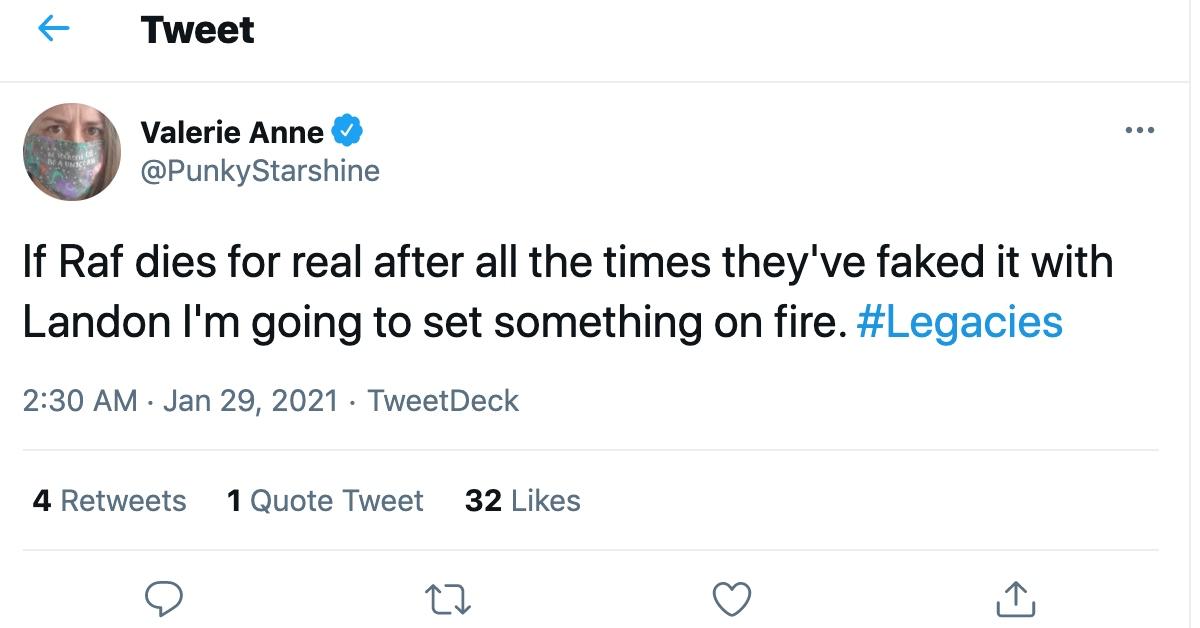 "So he's finally beginning to discover all of the things he's always wanted to know about himself, including his family origins," he added.
But Raf started to show symptoms similar to Chad's — which is why Hope (Danielle Rose Russell) designed a place where he and his parents could live peacefully. But will they stay there?
Catch new episodes of Legacies every Thursday at 9 p.m. ET on The CW to find out.