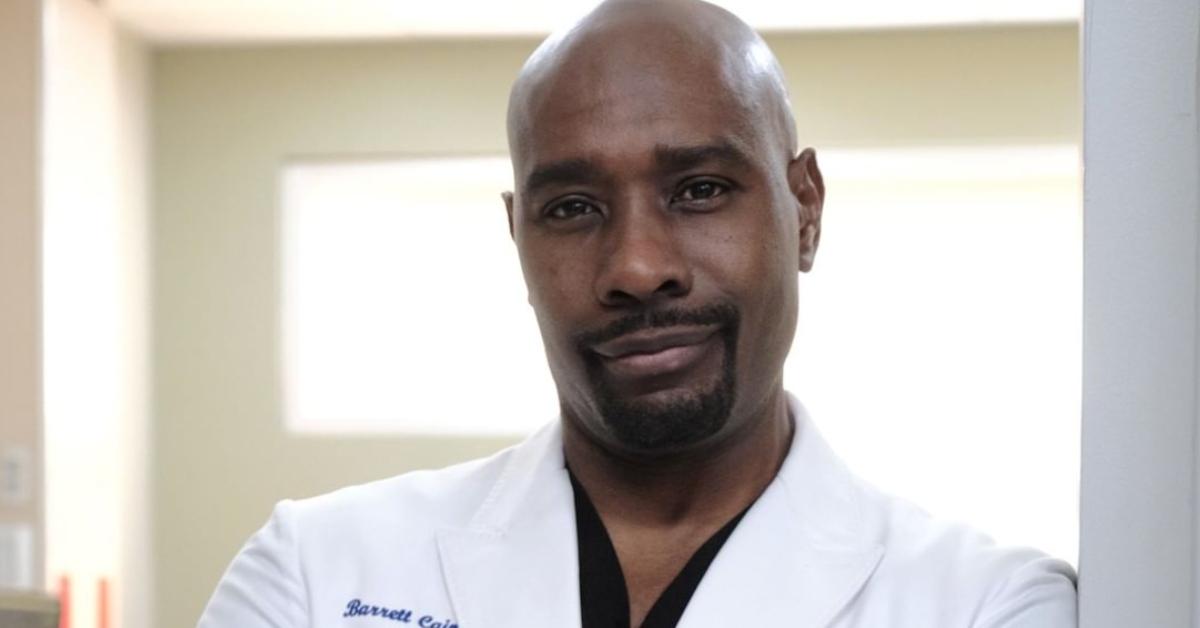 You'll Likely See a Lot Less of Morris Chestnut in Season 5 of 'The Resident'
Actor Morris Chestnut first appeared on The Resident in the Season 3 premiere titled "From the Ashes," and his onscreen character, Dr. Barrett Cain, immediately sparked some strong reactions among fans.
Article continues below advertisement
On the show, Morris portrays a devilishly arrogant neurosurgeon and chief of surgery, someone whose greediness is in sharp contrast with what Dr. Conrad Hawkins (Matt Czuchry) represents. A recent episode, "The Accidental Patient," cast new doubt on Cain's future. Is he going to leave the hospital?
Keep reading to find out what happened to Dr. Cain.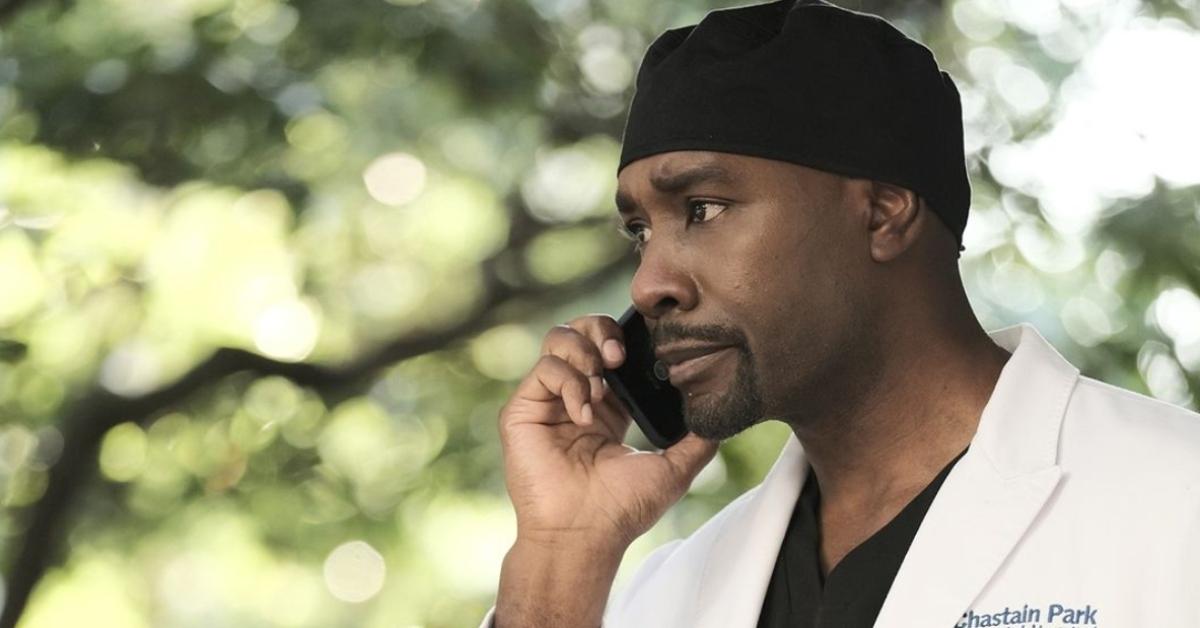 Article continues below advertisement
What happened to Dr. Cain on 'The Resident'?
Cain has enjoyed moderate popularity among fans ever since he first stepped foot inside the Chastain Park Memorial Hospital.
"The Accidental Patient" saw Cain make a big mistake.
In the episode, he suffers a harrowing accident as he is helping out a woman stuck in a burning car. While he is trying to pull her out, he spots a bystander who is filming the whole rigmarole — which doesn't bode all that well with him. He tells the person to stop, and at that exact moment, he gets hit by an ambulance.
Cain is then taken to the Chastain Park Memorial Hospital.
In characteristic fashion, he issues a few instructions while on the hospital stretcher. He tells Dr. Conrad Hawkins and Dr. AJ Austin (Malcolm-Jamal Warner) to take him to CT after noticing that something is wrong with his hands.
He more or less sticks to the same approach while waiting for the operation. He even asks Dr. Kit Voss (Jane Leeves) whether she thinks of the accident as karma — but she brushes him off.
Article continues below advertisement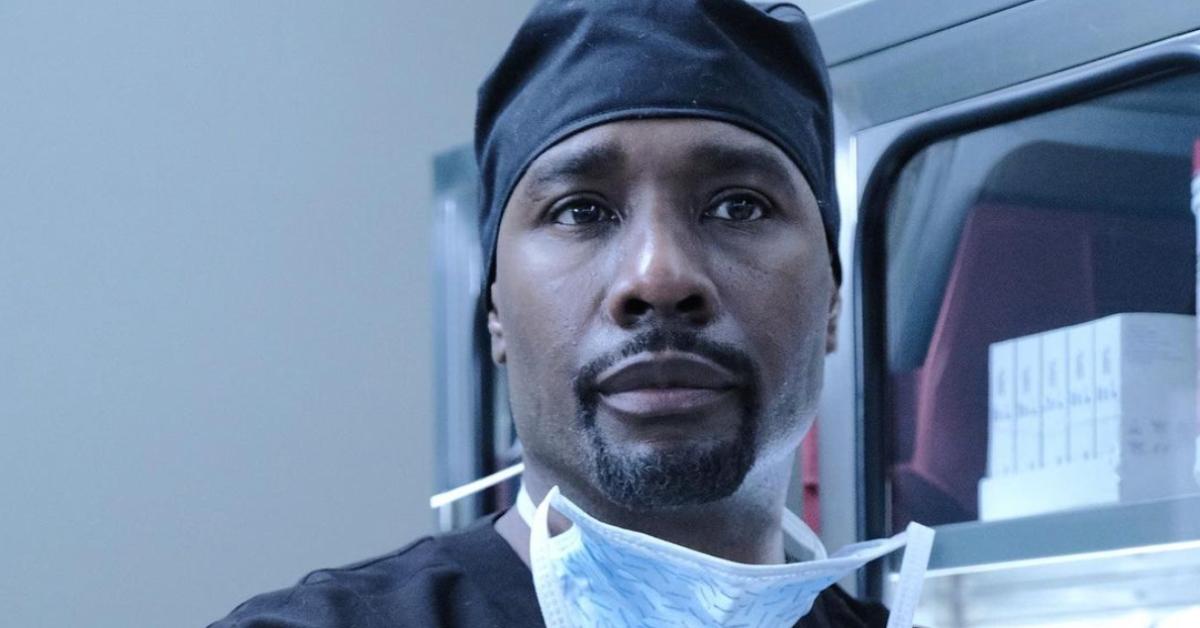 Dr. Cain has a long road to recovery on 'The Resident.'
Now, Dr. Cain is forced to undergo intense physical therapy in order to relearn basic skills.
"He's been humbled in a number of different ways," the actor told Entertainment Weekly. "He's always been so confident in his abilities, and now that they have been taken away, for the first time he's doubting himself. Cain needs to build back his confidence and his courage so he can get back to doing what he feels he does better than anybody else."
Article continues below advertisement
Is Morris Chestnut leaving 'The Resident'?
While fans were hoping to continue to watch the neurosurgeon's arc play out in the now-confirmed Season 5, it seems as though Dr. Cain will be temporarily turning in his scrubs.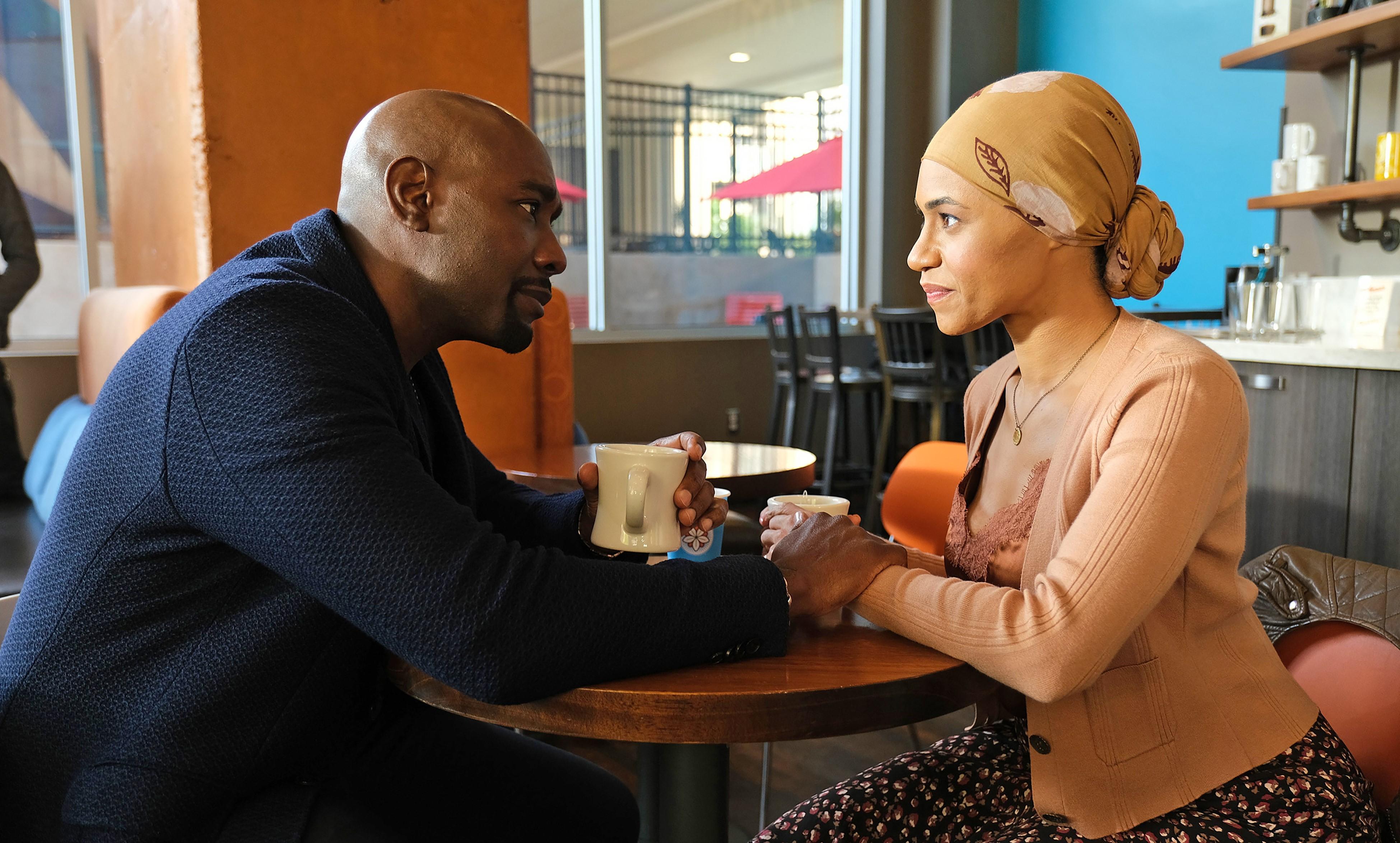 Article continues below advertisement
Morris is no longer signed on as a series regular for Season 5 — though that doesn't necessarily mean you've seen the last of him. It's unlikely his character will be killed off. Instead, you can expect him to exit with the door open for him to return in future seasons. In the promo for the Season 4 finale, Cain confirms that he has an offer to head to Johns Hopkins, so that may be how he'll be written off.
This is because Morris has signed on to a couple of other projects that conflict with his schedule for The Resident. He will star in FOX's new family drama Our Kind of People in the coming season, so you'll still see a lot of him on the network. He'll be working alongside Yaya DaCosta, who recently confirmed her own departure from Chicago Med.
Catch the Season 4 finale of The Resident, May 18 at 8 p.m. EST on FOX.