Malcolm-Jamal Warner Stars in Fox's New Crime Anthology 'Accused' — but Is He Leaving 'The Resident'?
Is Malcolm-Jamal Warner leaving 'The Resident' after six seasons? Malcolm-Jamal Warner was cast in Fox's new crime anthology 'Accused.'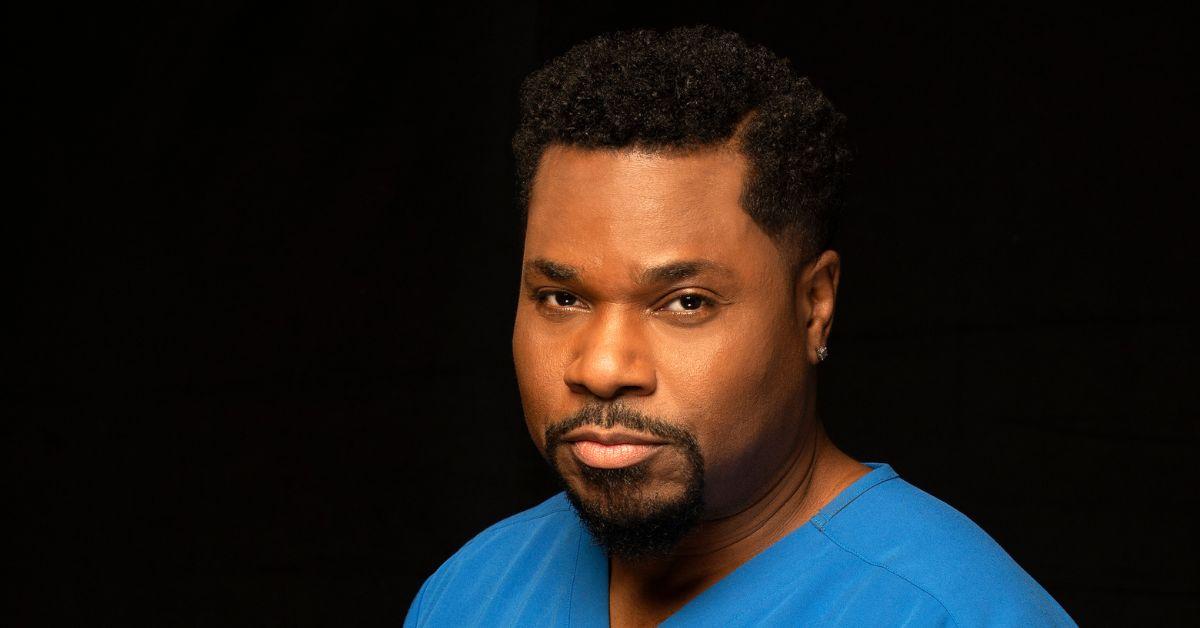 Dr. AJ Austin (Malcolm-Jamal Warner) first stepped foot inside the Chastain Park Memorial Hospital in Season 1 of The Resident, and he became a popular character in no time. The past seasons of the show have explored his personal life in depth.
Article continues below advertisement
The Resident aired its Season 6 premiere on Fox in September 2022, and the new season marked changes for AJ. Now, fans wonder how long he will stay at the hospital. After all, reports confirm that the actor recently secured a role in a new Fox series.
So, is Malcolm-Jamal Warner leaving The Resident? It's not likely!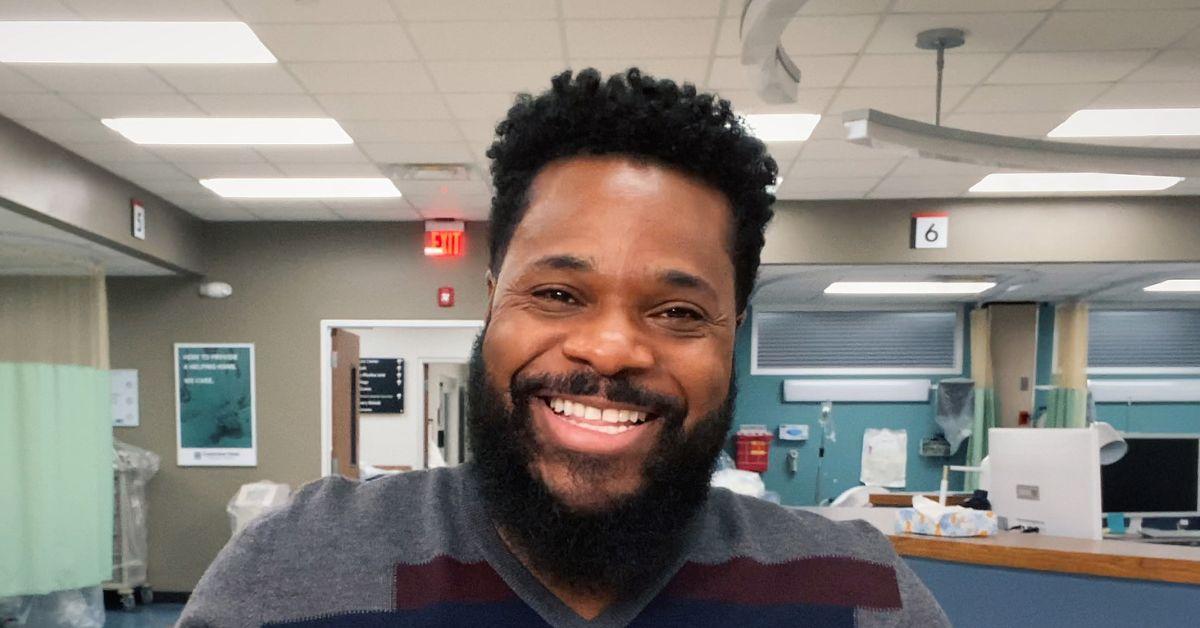 Article continues below advertisement
Is Malcolm-Jamal Warner leaving 'The Resident'?
Rumors first swirled that Malcolm might leave The Resident back in Season 4. During that season, AJ and Dr. Mina Okafor (Shaunette Renée Wilson) finally decided to take their flirty banter to the next level. After they kissed for the first time in the Season 4 premiere, they began a romantic relationship. Sadly, Mina and AJ's good times didn't last long.
Later in the season, Mina faced multiple issues back home in Nigeria. Her family needed her to come home and help care for them. Mina wrestled with going back to Nigeria, but the choice was made for her when she learned that her work visa had expired and she could no longer operate in the U.S.
Article continues below advertisement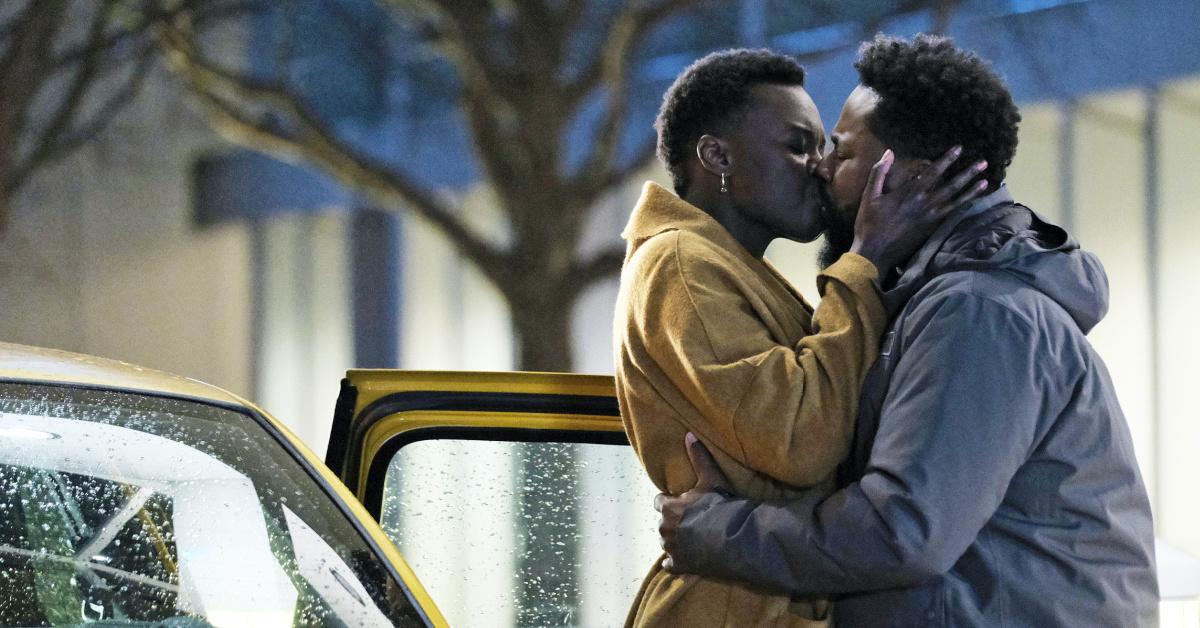 Once she told AJ she would have to leave and take care of her family, AJ offered to go with his lover. However, he soon faced his own family crisis when his mother (Summer Shelby) received a stage 4 lung cancer diagnosis. With their families ill, Mina decided to leave without AJ, making "Minator" fans everywhere weep.
Article continues below advertisement
Mina's exit came when Shaunette quit the series in 2021. Fortunately, Malcolm remained on The Resident as a full-time cast member. The sitcom vet played AJ for all of Season 5 and returned for Season 6. Malcolm also directed a Season 6 episode, "The Chimera."
As of now, there's no indication that AJ is leaving Chastain Memorial anytime soon. However, trailers tease that the onscreen surgeon goes from the exam room to the courtroom in the new Fox series Accused.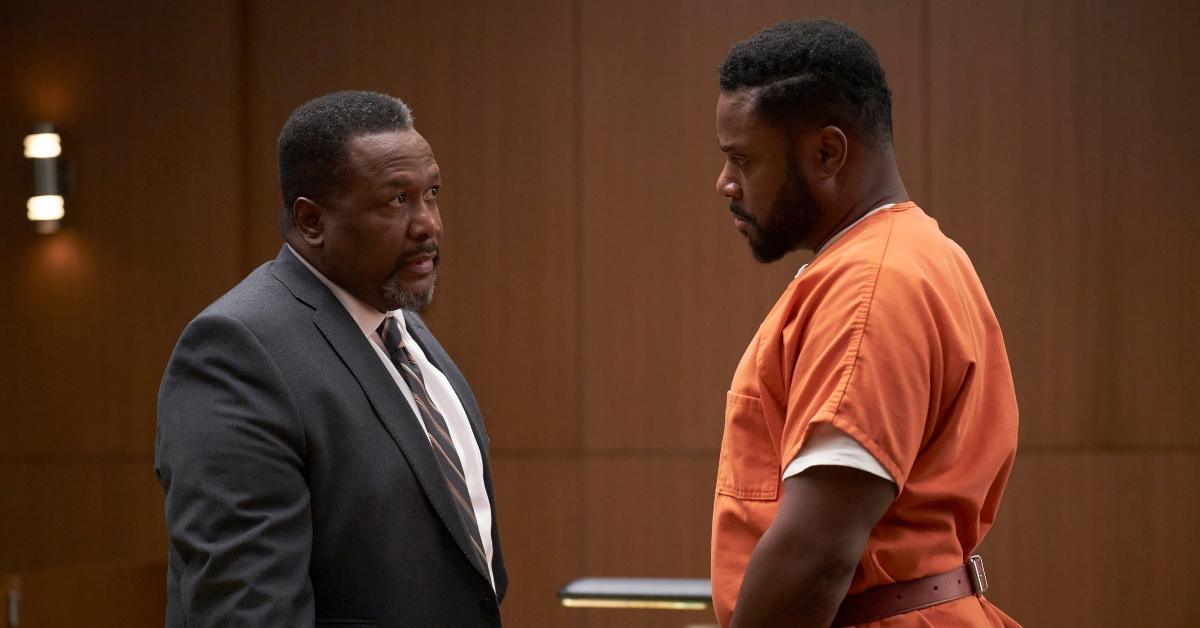 Article continues below advertisement
'The Resident's' Malcom-Jamal Warner stars in the Fox show 'Accused.'
There's a new crime anthology series on the block, and it's airing sooner than you think.
Also featuring stars like Michael Chiklis, Rachel Bilson, and Whitney Cummings, Accused is set to premiere on Fox on Sunday, Jan. 22, 2023. Inspired by the BBC series of the same name, the show explores a series of 15 crimes through the eyes of each of the accused.
"The series chronicles ordinary people wherein each episode opens in a courtroom introducing the accused without knowing their crime or how they ended up on trial and we are told the events that lead them here from the defendant's point of view," the series synopsis reads (per IMDb).
Article continues below advertisement
Malcolm stars in Episode 1, entitled "Scott's Story." Because each episode hosts an entirely new star-studded cast of characters, it's unlikely that his guest appearance on the show will interfere with his full-time role on The Resident.
Catch new episodes of The Resident Tuesday nights at 8 p.m. EST on Fox.