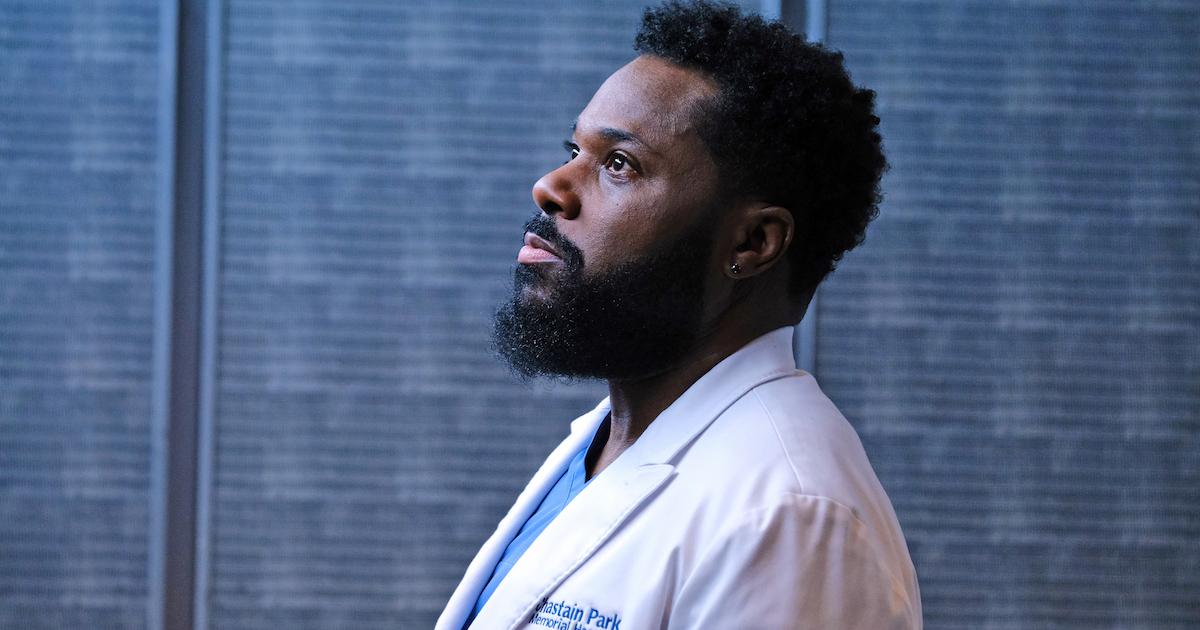 Will AJ Austin aka "The Raptor" Be the Next Doctor to Leave 'The Resident?'
By Shannon Raphael

May. 18 2021, Published 5:33 p.m. ET
The fictional doctors on The Resident each bring something different to Atlanta's Chastain Park Memorial Hospital. Dr. AJ Austin (Malcolm-Jamal Warner) might be the most unique character to appear on the show.
The cardiothoracic surgeon is as known for his skills as he is for his volatile nature, which is why he has the nickname "The Raptor."
Article continues below advertisement
Over the years, viewers have grown attached to the talented medical professional. Many are concerned that, since his love interest Mina Okafor (Shauntee Renée Wilson) went back to Nigeria, AJ will be the next to leave the hospital in Season 4. 
Keep reading for the latest on The Resident cast exit rumors, and to find out more about AJ's character development on the show.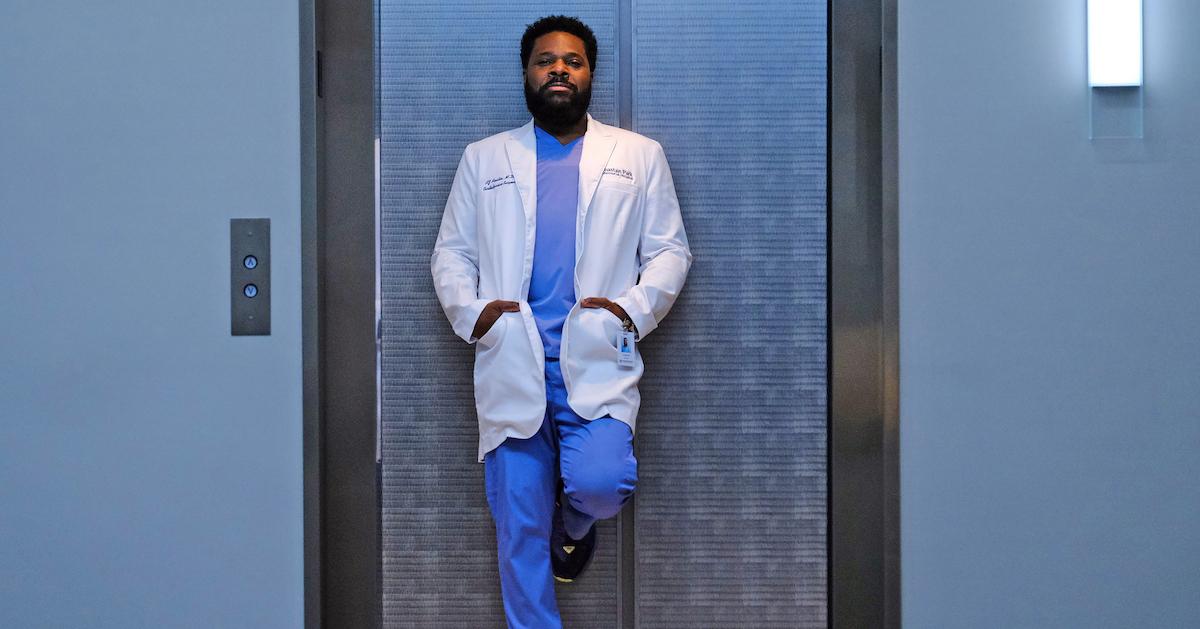 Article continues below advertisement
Who is "The Raptor" on 'The Resident?'
Though viewers were first introduced to the brash but wildly talented surgeon in Season 1 of the hit Fox drama, he joined the hospital staff on a full-time basis beginning in Season 2. 
Actor Malcolm-Jamal Warner, who played Theo Huxtable on The Cosby Show, has brought the complex and layered character to life. 
He was drawn to the role because he is so different from AJ in his own life. The character has given him an opportunity to access a different side. 
"I love playing AJ because it gives me a chance to play who I don't allow myself to be in real life," Malcolm-Jamal said on New York Live in May of 2021.
While some fans were initially put off by the doctor because of his sometimes-intense tactics, he's shown off a softer side in Season 4. 
Article continues below advertisement
He's bonded with several of his co-workers, but there's one in particular who has been able to break through The Raptor's hard exterior:  Mina. He forged a friendship with the surgical resident as the show progressed. Their relationship ultimately became romantic in the fourth season, when AJ broke up with his girlfriend, Andrea, so he could pursue Mina.
Just as the couple began to prepare for a long-term future together, they received some upsetting news.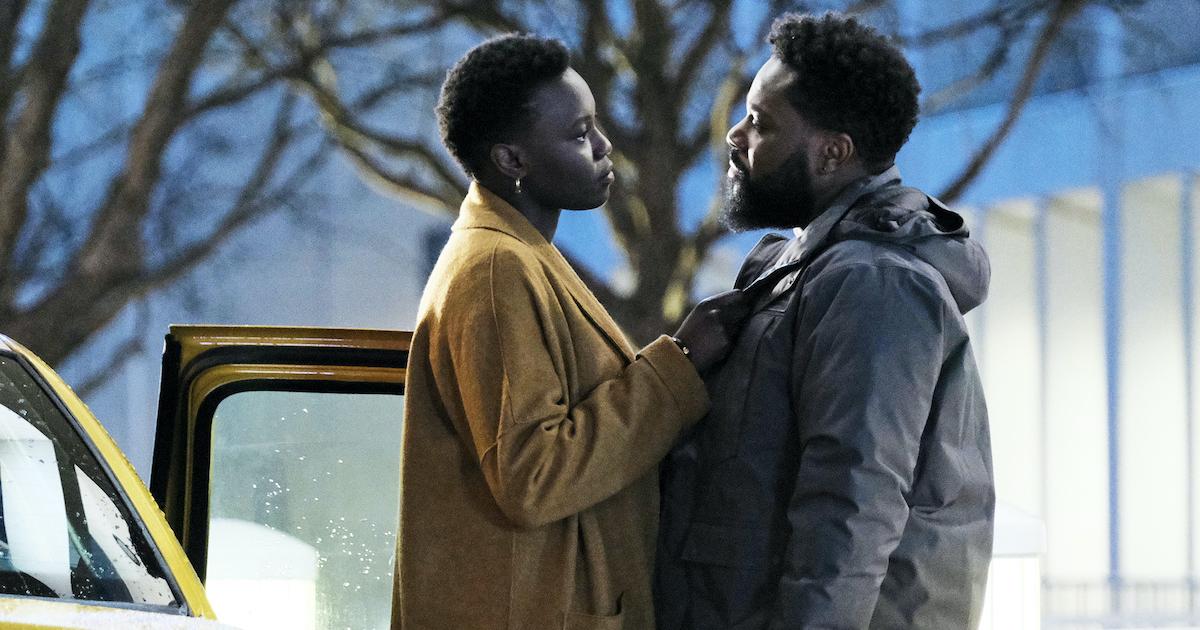 Article continues below advertisement
Is "The Raptor" leaving 'The Resident?' Fans are concerned after Mina's exit.
While AJ and Mina had one of the most compelling slow-burn romances on The Resident, it doesn't appear as if the two will be getting their own happily ever after any time soon. 
On the April 20 episode of the medical series, Mina chose to leave the hospital and Atlanta on her own accord because she had found out that her visa had expired. Rather than face deportation, the doctor decided to go back to Nigeria on her own terms.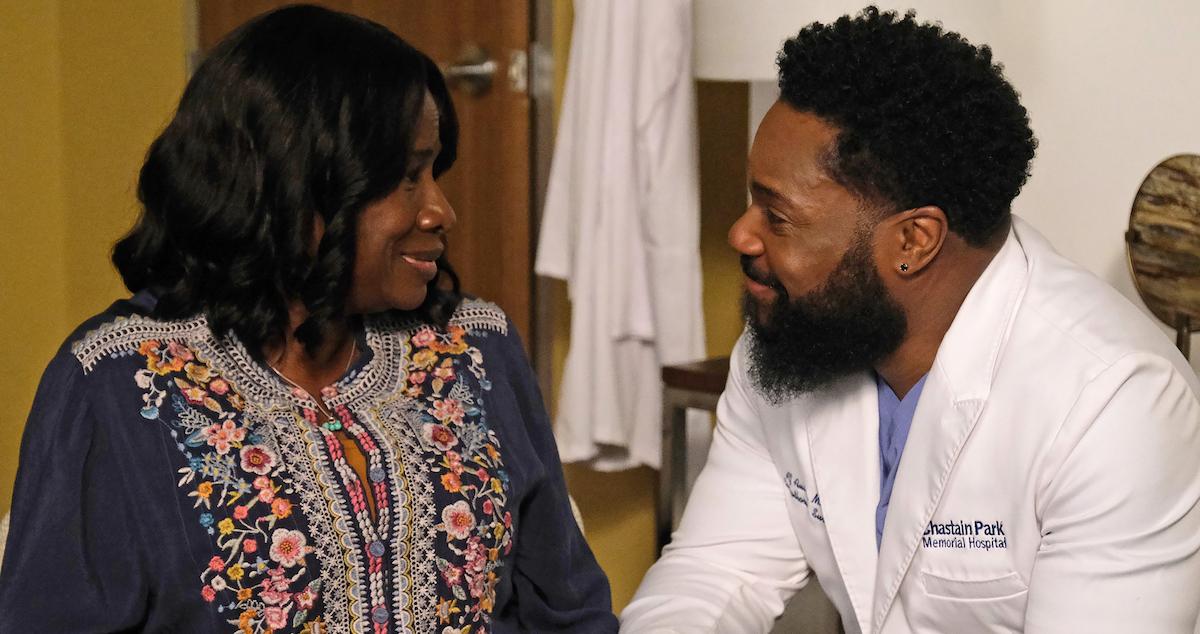 AJ did offer to go with her, but he changed his mind (at Mina's urging) when he found out that his mom had Stage 4 cancer. 
Malcolm-Jamal has not indicated that he is leaving the show, and Shauntee confirmed on Twitter that she would not be returning. Though AJ and Mina aren't meant to be at the moment, things can always change at Chastain Park Memorial. 
The Resident airs on Tuesdays at 8 p.m. ET on Fox.