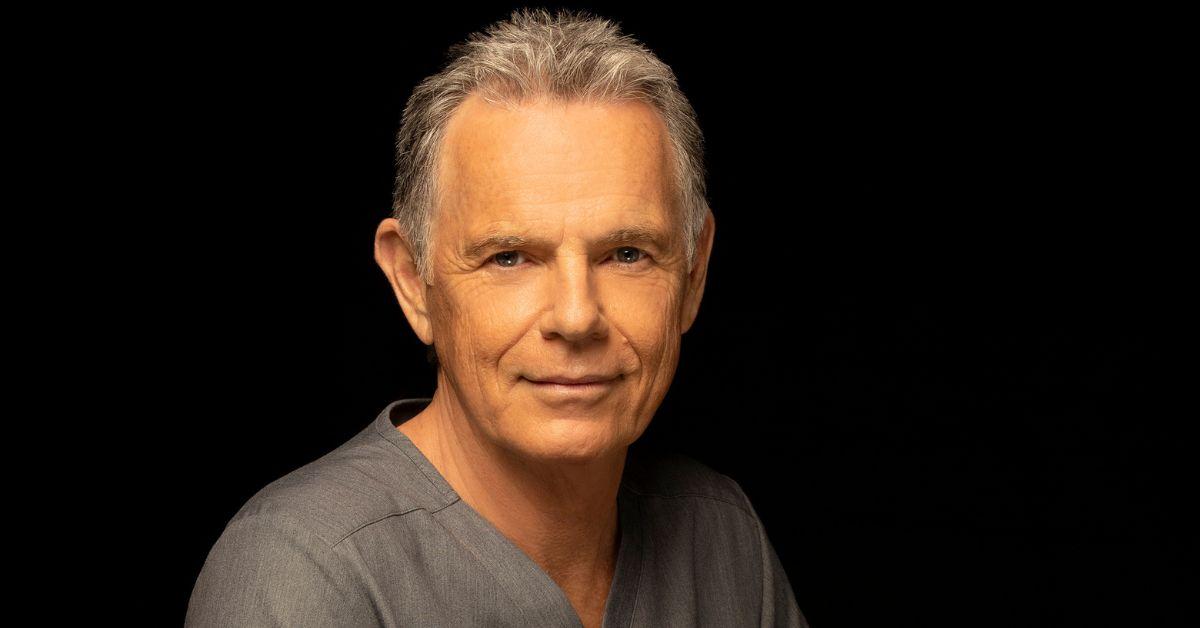 Is Bruce Greenwood Leaving 'The Resident' as Dr. Randolph Bell? Fans Want Answers
On The Resident, the Chastain Park Memorial Hospital doctors' lives are sometimes just as intriguing as their cases. Like any good medical drama, there are workplace romances, competitive drive among the staff, and, on most occasions, one of the doctors tends to need their own medical assistance.
Article continues below advertisement
The Resident returned for Season 6 in September 2022 and showed that Dr. Bell's health journey will still be a part of his storyline. Since the premiere, fans have wanted to know: is Bruce Greenwood leaving The Resident?
Article continues below advertisement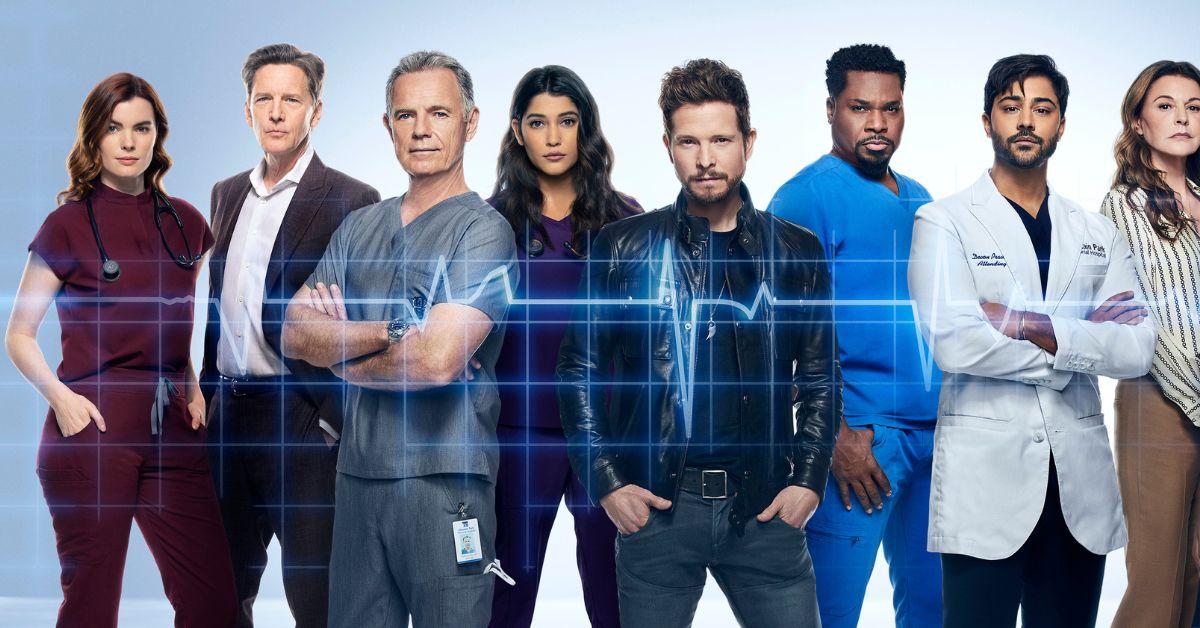 'The Resident's' showrunner opened up about Bruce Greenwood/Dr. Randolph Bell's future on the show.
The Resident fans will be happy to know that Bruce is still on the show as Dr. Bell.
On Instagram, when Bruce promoted the premiere, he also teased that the audience would see plenty of changes for Dr. Bell and the rest of the doctors.
Article continues below advertisement
"I cannot wait to share with you what's in store for our team at Chastain — I will see you September 20 at 8/7c," Bruce captioned under a post in September 2022.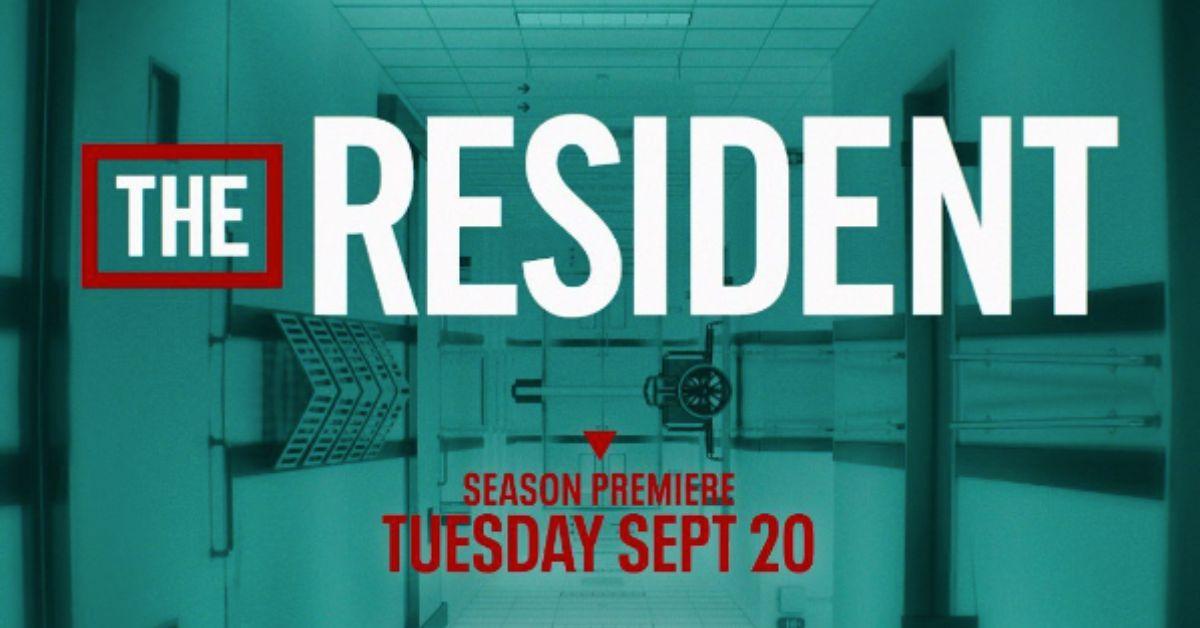 Article continues below advertisement
Some viewers worried Dr. Bell might leave Chastain after his MS symptoms worsened in Season 5. The doctor began complaining of intense headaches and feared he wouldn't be able to perform surgeries anymore. However, based on what The Resident's showrunner Andrew Chapman told TVLine in early 2022, it seems there was never a concern about Bruce exiting the show. Instead, Andrew wanted to capture the real dilemmas doctors face when they are the ones in need.
"We did a lot of research," Andrew said of the MS storyline. "We talked to a lot of our doctors. This is a guy who's trying to figure out what it is to be both a patient and a doctor, and he's trying to figure out the core question of the whole show: What kind the doctor are you gonna be? How are you gonna impact your patients in the world? Bell struggling with a disease, is struggling with that question: What kind of doctor are you gonna be going forward?"'
Article continues below advertisement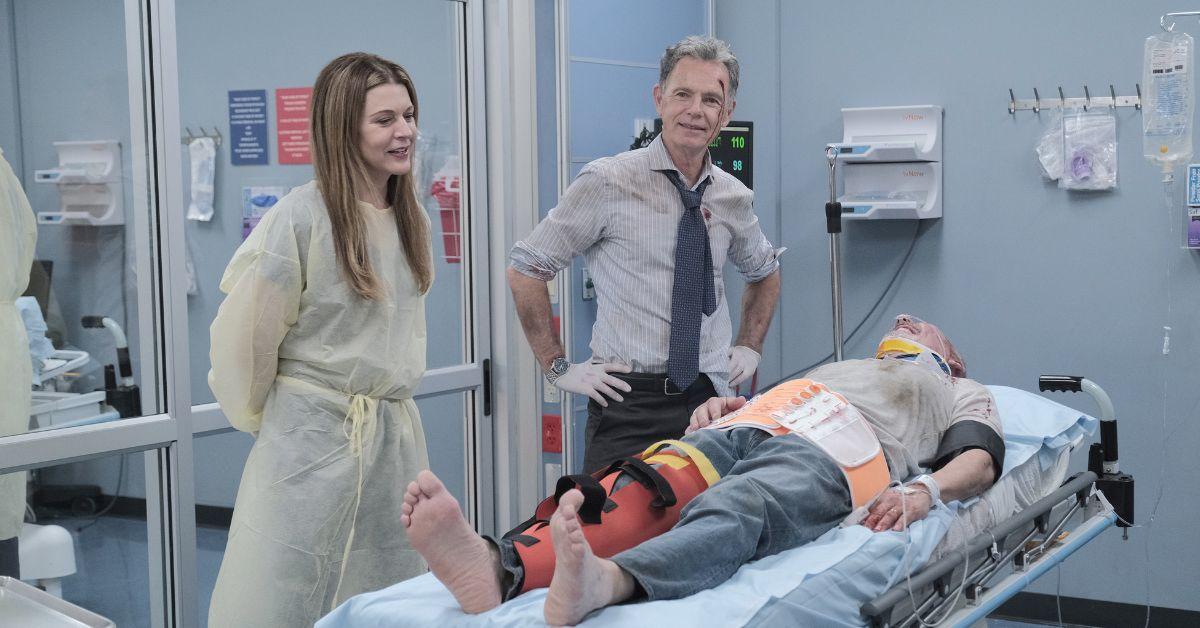 Will Dr. Randolph Bell and Dr. Kit Voss stay together on 'The Resident'?
When Dr. Bell took a break from surgery in Season 4, Kit assured everyone he would be back. Kit also made fans ship the couple even more when she told him, "you are the great love of my life."
Article continues below advertisement
Andrew told TVLine: "We love the relationship between Kit and Bell. Audiences love that relationship. It's really human. It's really grounded. It's like watching these two mature actors express their love for each other."
Additionally, he noted how adorably affectionate the actors Bruce and Jane are with each other on and off the screen.
Article continues below advertisement
He said: "Jane Leeves and Bruce Greenwood in real life are just wonderful together and adoring of each other — they both have spouses, and they're in committed relationships, but as friends on set, they're funny, they're charming."
Catch new episodes of The Resident on Tuesdays at 8 p.m. EST on Fox.