Is Bruce Greenwood Leaving 'The Resident' as Dr. Randolph Bell? Season 6 Could be His Last
Bruce Greenwood has played Dr. Randolph Bell on 'The Resident' since the beginning of the show. However, fans want to know if he's leaving now.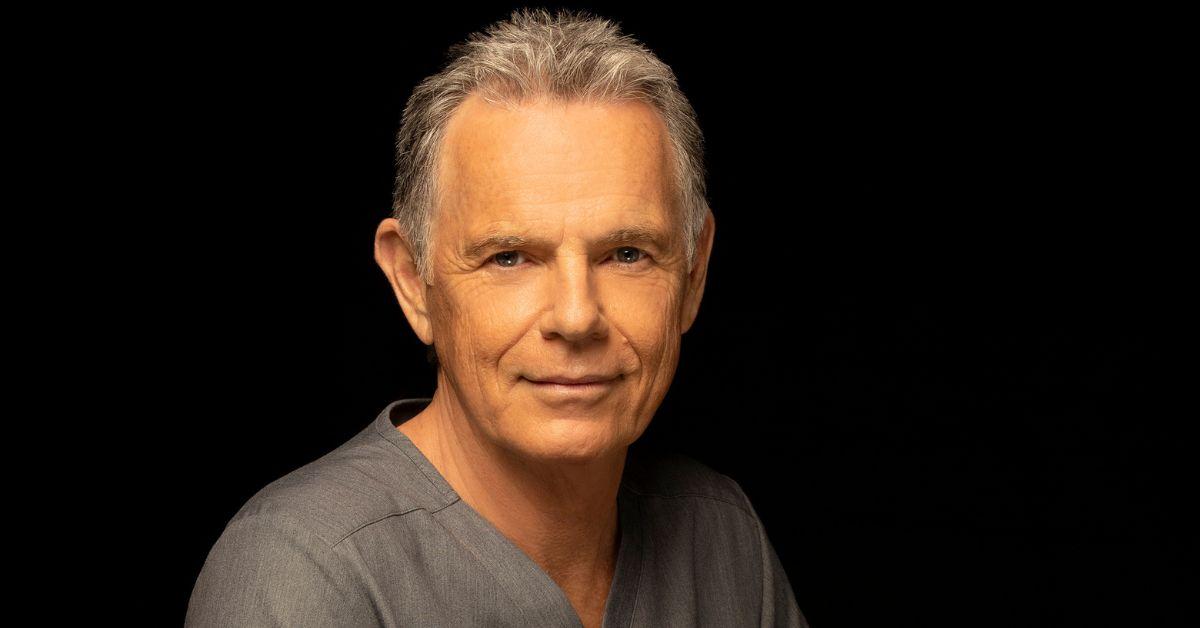 On The Resident, the doctors' lives are sometimes just as intriguing as their cases. Like any good medical drama, there are workplace romances, competitions among the staff, and, on most occasions, one of the doctors tends to need their own medical assistance.
Article continues below advertisement
In Season 5, Dr. Randolph Bell (Bruce Greenwood), Chastain's former Chief of Surgery and CEO, faced a significant change in his life. The hospital's leader was diagnosed with multiple sclerosis in the season's winter premiere. The diagnosis affected Dr. Bell, his staff, and his wife, Dr. Kit Voss (Jane Leeves).
The Resident returned for Season 6 in September 2022 and revealed that Dr. Bell's health journey will still be a part of his storyline. Since the premiere, fans have wanted to know: is Bruce Greenwood leaving The Resident?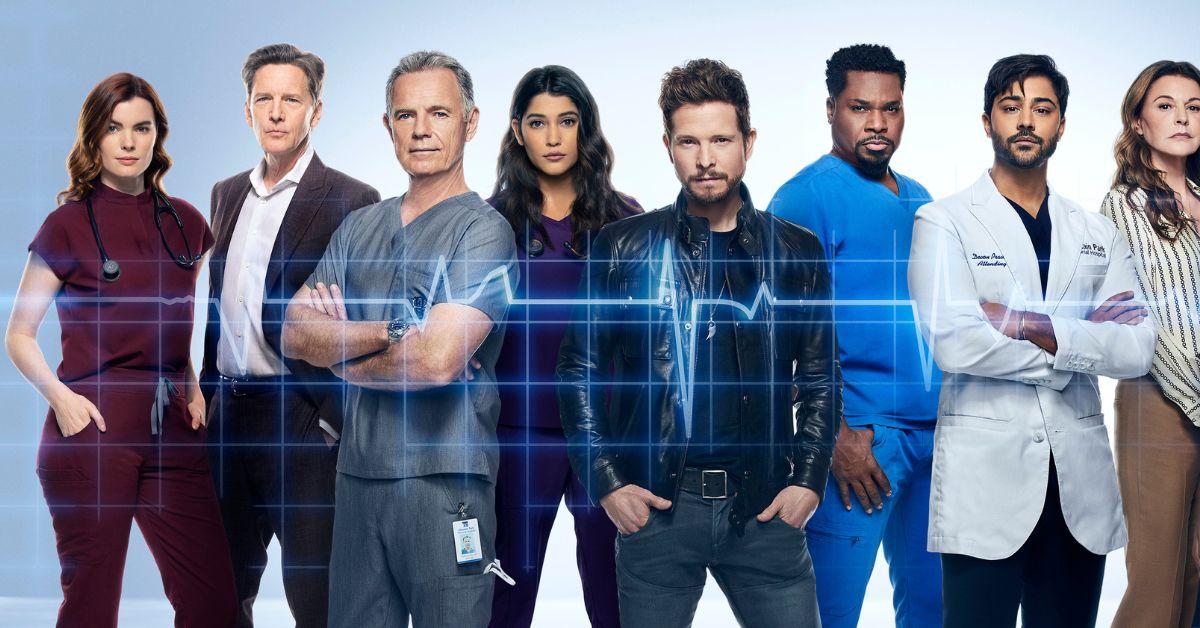 Article continues below advertisement
Is Bruce Greenwood leaving 'The Resident?' Dr. Bell's MS could get worse in Season 6.
The Resident fans will be happy to know that Bruce is still on the show as Dr. Bell.
On Instagram, when Bruce promoted the premiere, he also teased that the audience would see plenty of changes for Dr. Bell and the rest of the doctors.
"I cannot wait to share with you what's in store for our team at Chastain — I will see you September 20 at 8/7c," Bruce captioned under a post in September 2022.
Article continues below advertisement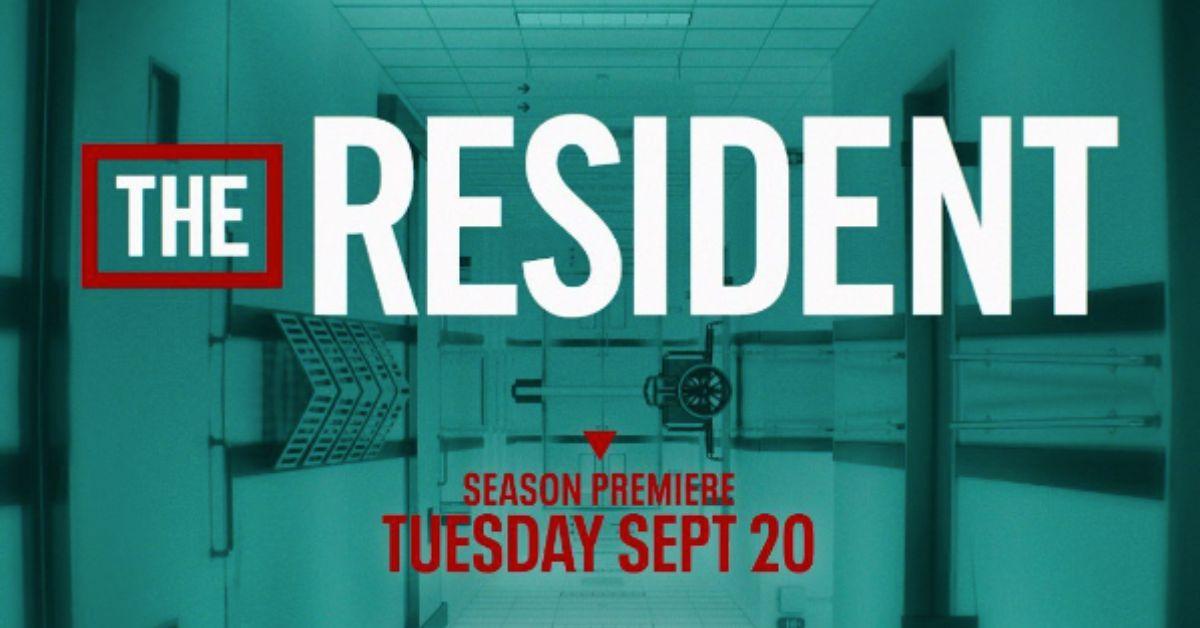 Some viewers worried Dr. Bell might leave Chastain after his MS symptoms worsened in Season 5. The doctor began complaining of intense headaches and feared he wouldn't be able to perform surgeries anymore. In Season 6, Dr. Bell's fear resurfaced when Governor Betz (Steven Culp) reacted to Bell's medicare fraud allegations against him with an article titled "Dangerous Doctor at Chastain," per TV Insider.
Article continues below advertisement
The article painted Bell as the evil, selfish doctor he once was, even though he's changed dramatically since then. Nonetheless, when a complicated surgery comes Bell's way, he began doubting himself and his abilities. However, Kit tries to reassure her husband that he was not the same man the article described today. She also urged him to continue fighting Betz, though the battle could affect his MS symptoms.
While reading a section of the article, Bell started getting a headache and felt like the room was spinning, which caused concerns for his health. The doctor also experienced double vision while assisting Dr. Conrad Hawkins (​​Matt Czuchry) with another risky procedure later in the episode.
Towards the end of the episode, Bell confided in Kit and told her he believed his MS symptoms were worsening or his body wasn't responding well to his new medicine. Kit initially thought the symptoms were due to Bell's anxiety, but he felt his MS was progressing.
Article continues below advertisement
Kit then suggested they try another clinical trial or treatment, which could mean Bell would have to spend some time in Minnesota again. However, he and Kit agreed that they need to do "whatever it takes" for him to get better, even if it means stepping away.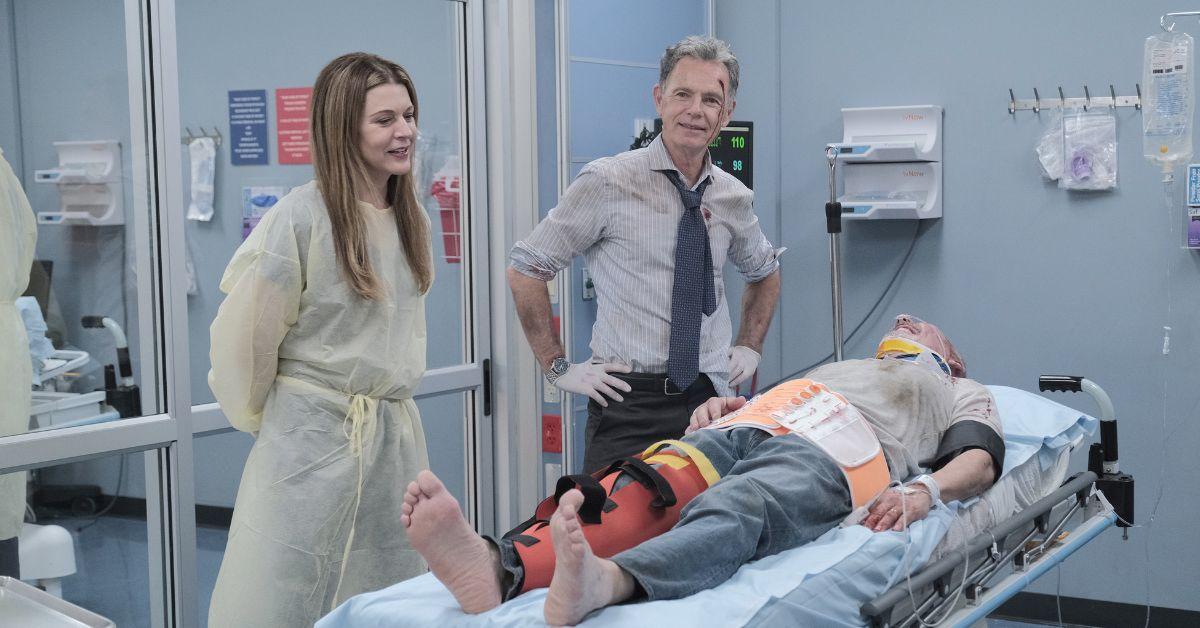 Article continues below advertisement
'The Resident's' showrunner opened up about Bruce Greenwood/Dr. Randolph Bell's future on the show.
With the possible changes to Dr. Bell's prognosis, it's easy to see why some fans thought Bruce might not be on The Resident much longer. However, based on what The Resident's showrunner Andrew Chapman told TVLine in early 2022, it seems there was never a concern about Bruce exiting the show. Instead, Andrew wanted to capture the real dilemmas doctors face when they are in need.
"We did a lot of research," Andrew said of the MS storyline. "We talked to a lot of our doctors. This is a guy who's trying to figure out what it is to be both a patient and a doctor, and he's trying to figure out the core question of the whole show: What kind of doctor are you gonna be? How are you gonna impact your patients in the world? Bell struggling with a disease, is struggling with that question: What kind of doctor are you gonna be going forward?"'
Article continues below advertisement
The Resident fans will also be happy to know that Bell's health challenges won't disrupt his and Kit's marriage. Before they officially tied the knot in the 100th episode, Kit made fans ship the couple, even more when she told him, "you are the great love of my life." Andrew seems just as invested in the relationship as he told TVLine: We love the relationship between Kit and Bell. Audiences love that relationship. It's really human. It's really grounded. It's like watching these two mature actors express their love for each other."
Article continues below advertisement
Additionally, the showrunner noted how adorably affectionate Bruce and Jane are with each other on and off the screen. He said: "Jane Leeves and Bruce Greenwood in real life are just wonderful together and adoring of each other — they both have spouses, and they're in committed relationships, but as friends on set, they're funny, they're charming."
Catch new episodes of The Resident on Tuesdays at 8 p.m. EST on Fox.