We Want Mina Back! Will She Ever Return to 'The Resident'?
After Mina left Chastain Park Memorial Hospital, fans of 'The Resident' are wondering if she'll ever be back or if her leaving was permanent.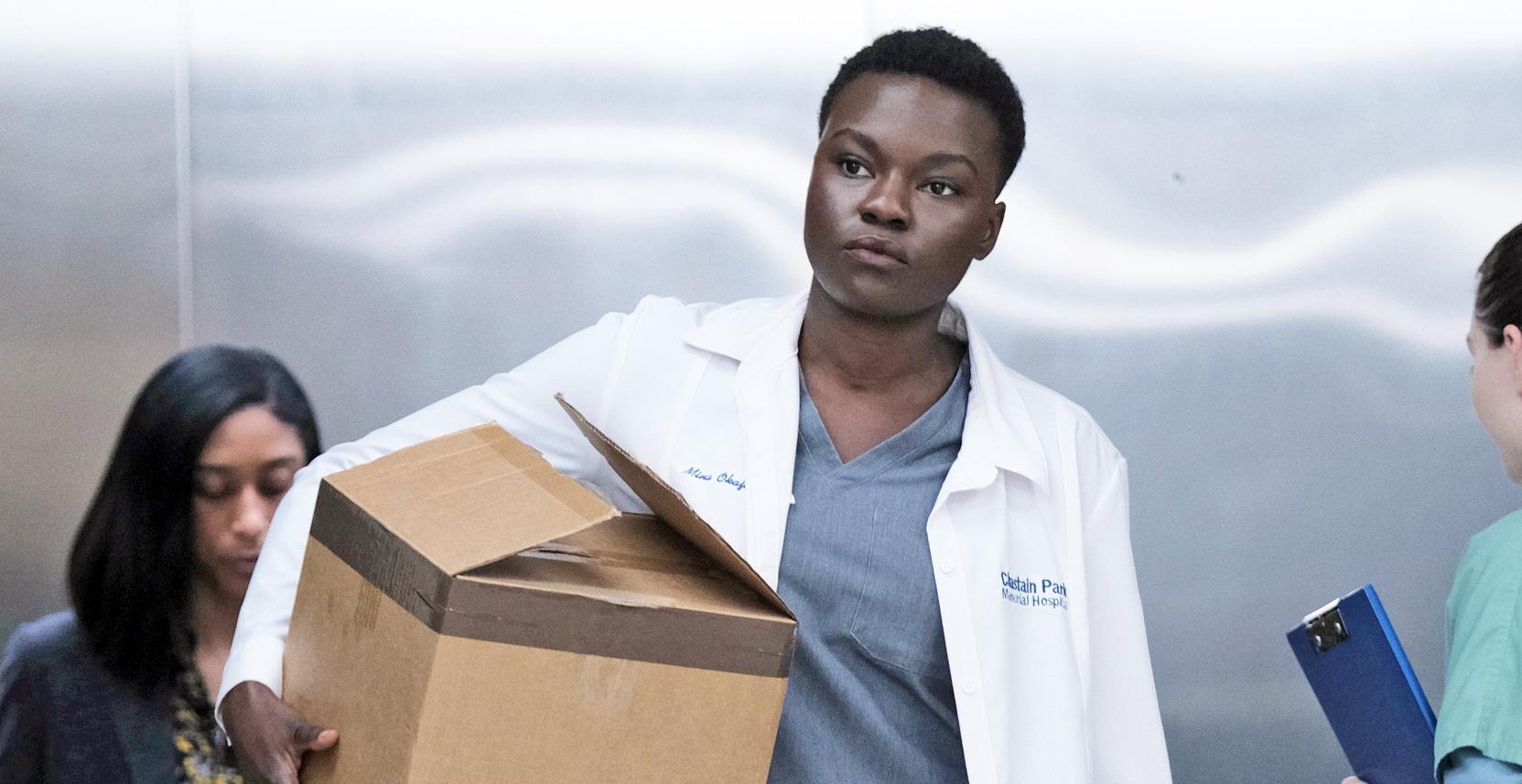 Now that The Resident is back for a sixth season (thank goodness), many of us are wondering if Mina (Shaunette Renée Wilson) will be coming back. Mina was one of our favorite doctors at the hospital who sadly had to leave Chastain Park Memorial to care for her family in Nigeria. Plus, her work visa expired, so she was in a bit of a pickle regardless.
Article continues below advertisement
Season 4 saw Mina and AJ (Malcolm-Jamal Warner) finally live out their flirtation in an actual relationship, but then the unthinkable happened. Their families both got sick and they could no longer stay together. But does that mean Mina could be returning at some point? We hope so! Here's what we know for sure about if Mina will be back on The Resident in Season 6.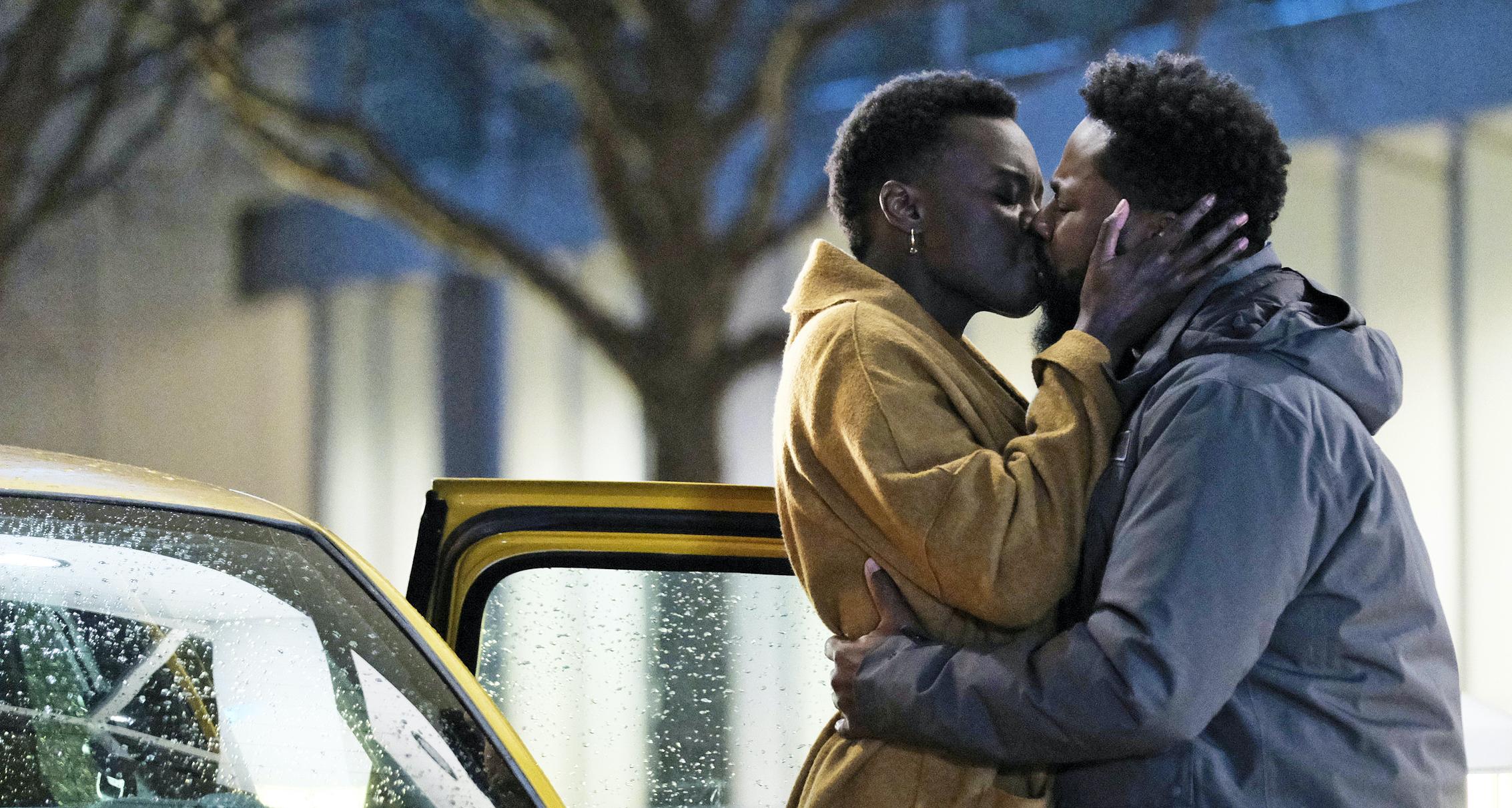 Article continues below advertisement
Shaunette Renée Wilson, who plays Mina, decided to leave 'The Resident.'
Oftentimes when a character is written off a show, it's not their choice and is for the betterment of the plot. However, in the case of Mina leaving The Resident, Shaunette told producers that she was ready to leave the show. When the April 20 episode aired, in which Mina went back to Nigeria, Shaunette released a statement to her fans.
"After deeply thoughtful reflection, I approached the producers some time ago asking to leave the show and they agreed — and gave my character a wonderful sendoff. I am appreciative of them for allowing me to embody as beautiful of a soul as Dr. Mina Okafor. I would also like to thank the studio, network, cast, crew, and, most of all, the wonderfully dedicated fans of The Resident for their support over the last four seasons," she wrote.
Article continues below advertisement
Producers released their own statement saying that Shaunette is welcome to come back to 'The Resident.'
There seemed to be no bad blood between Shaunette and the production team of The Resident. In fact, when she decided to leave the show, she was written off with as much grace as possible and in a way that could allow her to come back if she ever wants to in the future.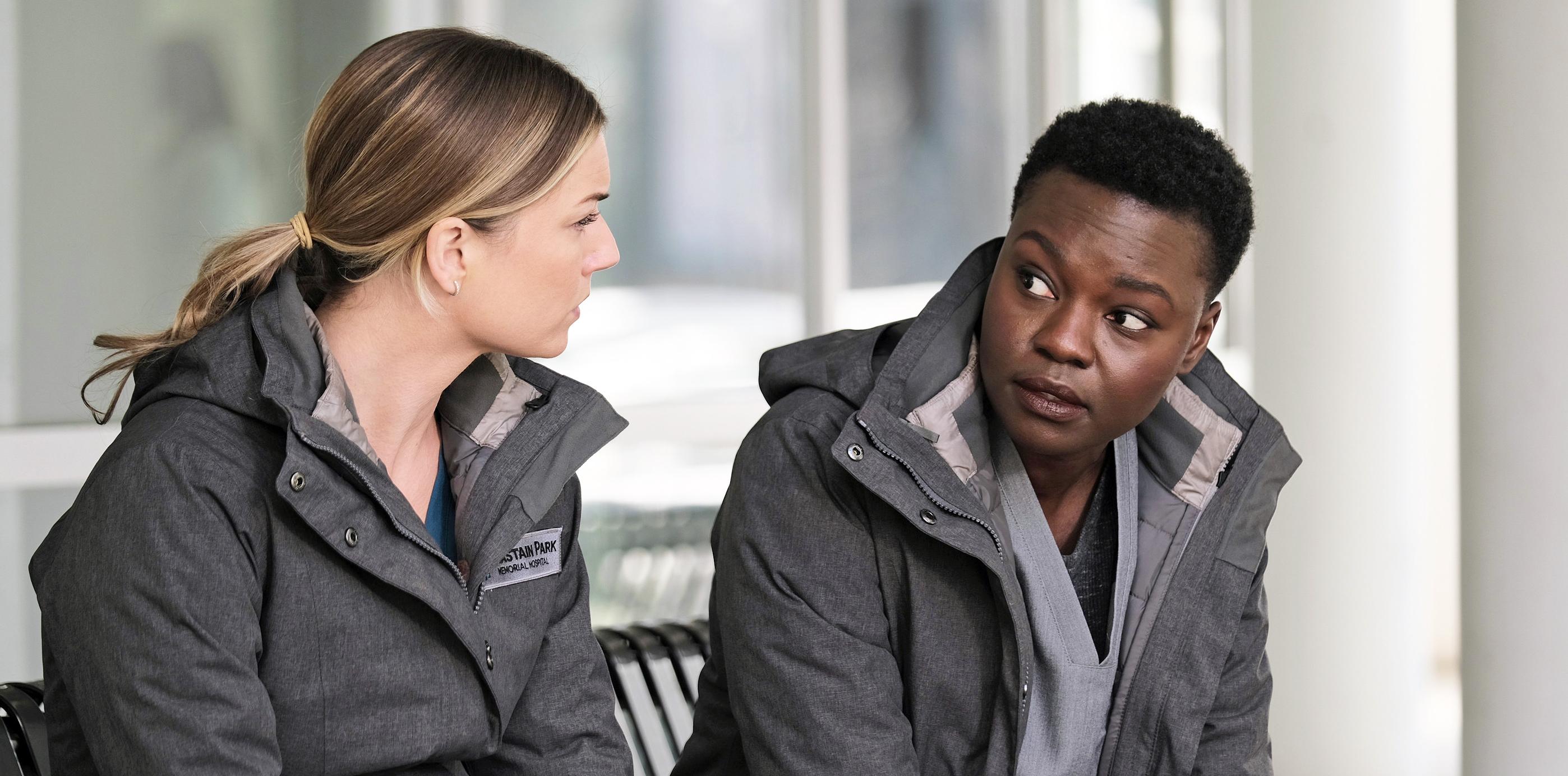 Article continues below advertisement
Executive producer of The Resident Andrew Chapman shared his own statement to Entertainment Weekly, saying, "We're all completely heartbroken. We did not want her to leave. She was so foundational to the DNA of the show. She was always so badass and a truth-teller. We are devastated to lose her, but we have told her the door is always open for her here. There's no ill will at all."
It sounds like if the showrunners had it their way, Mina would definitely be coming back to The Resident and would live happily ever after with AJ, but how likely is that?
Article continues below advertisement
Is there any chance that Mina will be back on 'The Resident'?
We hate to be the bearer of bad news, but it seems highly unlikely. Not only did Shaunette make it clear that she felt her time was up working on The Resident, but she also has some very exciting new projects lined up. She's set to star in a new series called Washington Black and Deadline announced that Shaunette Renée Wilson will be starring opposite Boyd Holbrook in the new Indiana Jones installment.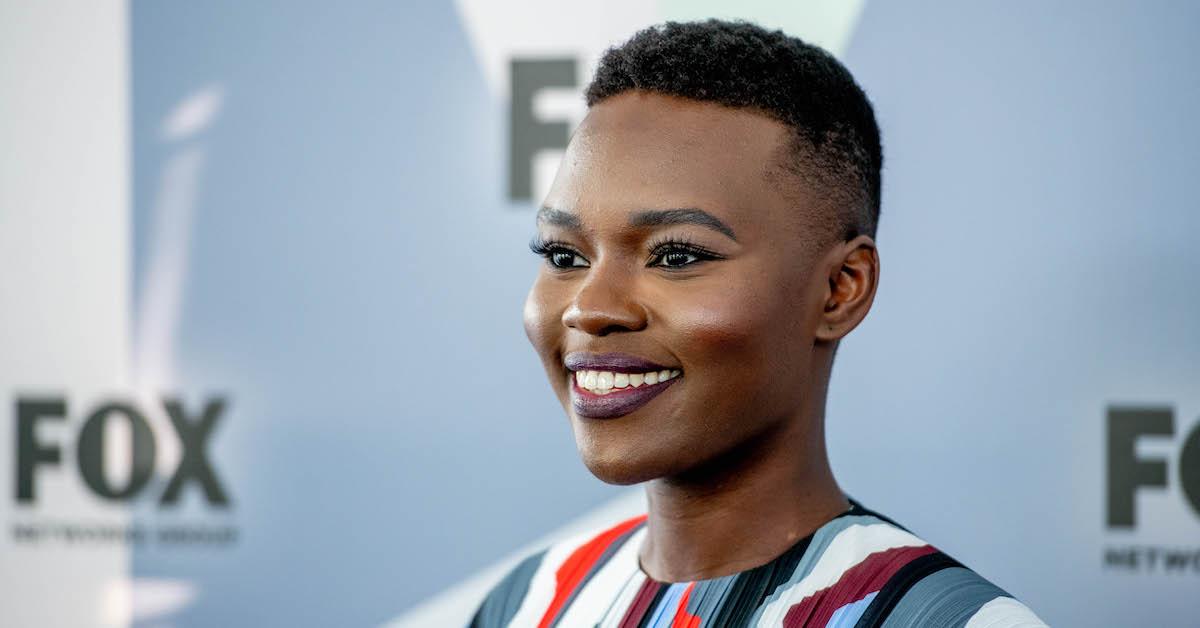 Along with Shaunette and Boyd, Harrison Ford will, of course, be coming back to the Indiana Jones franchise, along with Mads Mikkelsen and Phoebe Waller-Bridge. The film is slated to release some time in 2023, so Shaunette will likely have her hands full for some time. If she does ever come back to The Resident, it'll be a pleasant surprise for all of us.
Watch new episodes ofThe Resident Tuesdays at 8 p.m. EST on FOX.