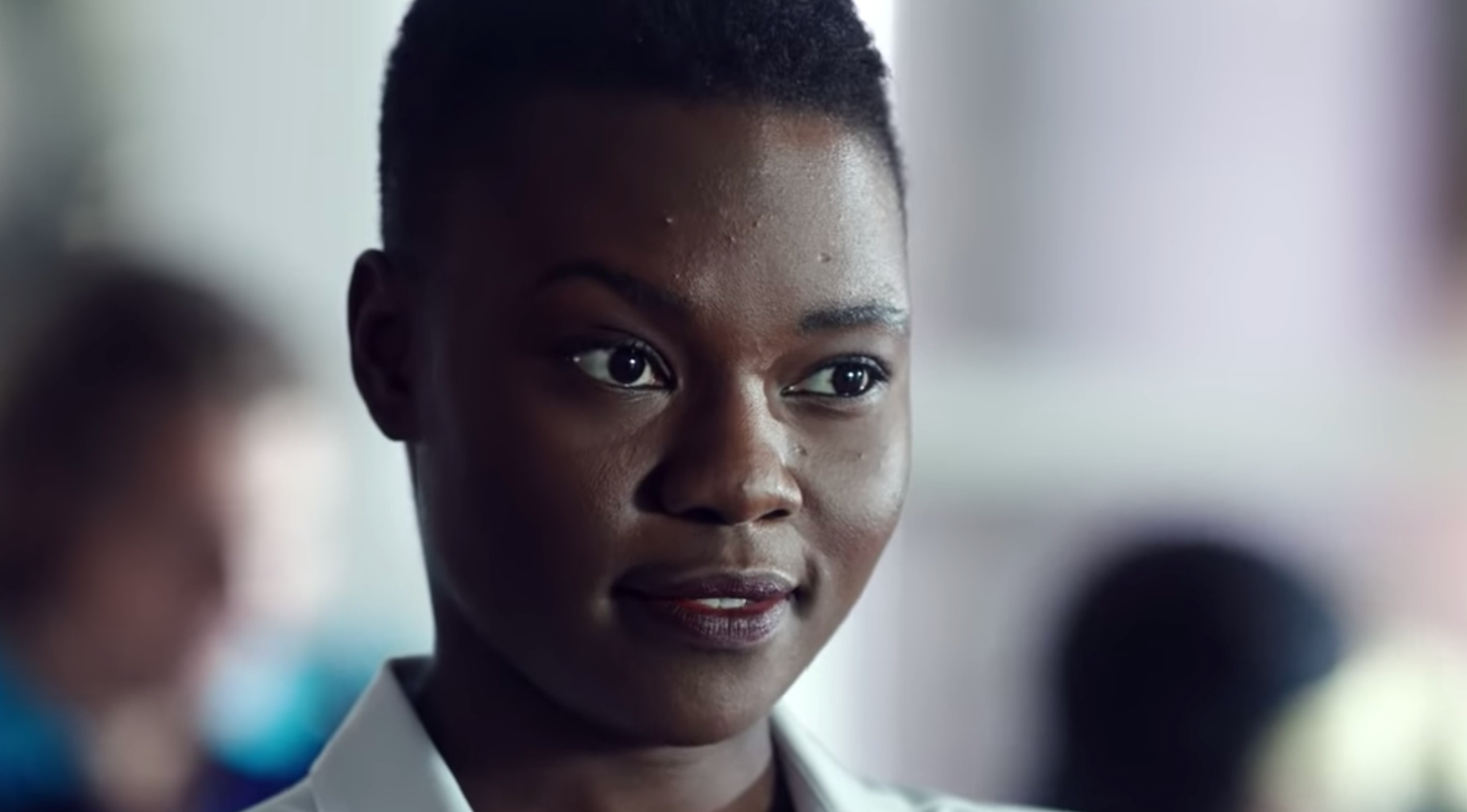 Where the Heck Is Mina on 'The Resident'?
Dr. Mina Okafor is a fan-favorite on The Resident. The Nigerian-born surgeon is one of many characters who people really connect with on the medical drama.
But viewers have noticed that Mina has been missing in the past few episodes of The Resident. With the finale creeping up (it airs April 7 on FOX), we need to know what's going on and what to expect.
Article continues below advertisement
What's going on with Mina?
The last we saw Mina was in Episode 17, "Doll E. Wood," which focuses on a patient named Joseph who collapses on stage while singing as a Dolly Parton impersonator. He needs surgery in order to be able to sing again. Meanwhile, Nic discovers a girl in the ER who is definitely a human trafficking victim and he calls on Conrad to help him help her escape — and arrest whoever did this to her. A happier development? Conrad and Nic tell everyone they're engaged. Mina is around in this episode, but doesn't have a lot of lines.
Article continues below advertisement
Back in Episode 15, "Last Shot," Mina, along with AJ and Dr. Torres, treat Tyrone and Aaron, who need heart transplants. Aaron ends up getting the heart, but then has an enormous stroke which leaves him brain dead. Tyrone is given the heart, which made for an emotional episode. Mina and Dr. Torres grow closer (they go on a date!), which fans love. Mina also grows professionally, as she shows to form a real relationship with an elderly patient (Harold). As a young doctor, she was always scared of getting close to patients, but she's clearly matured a lot.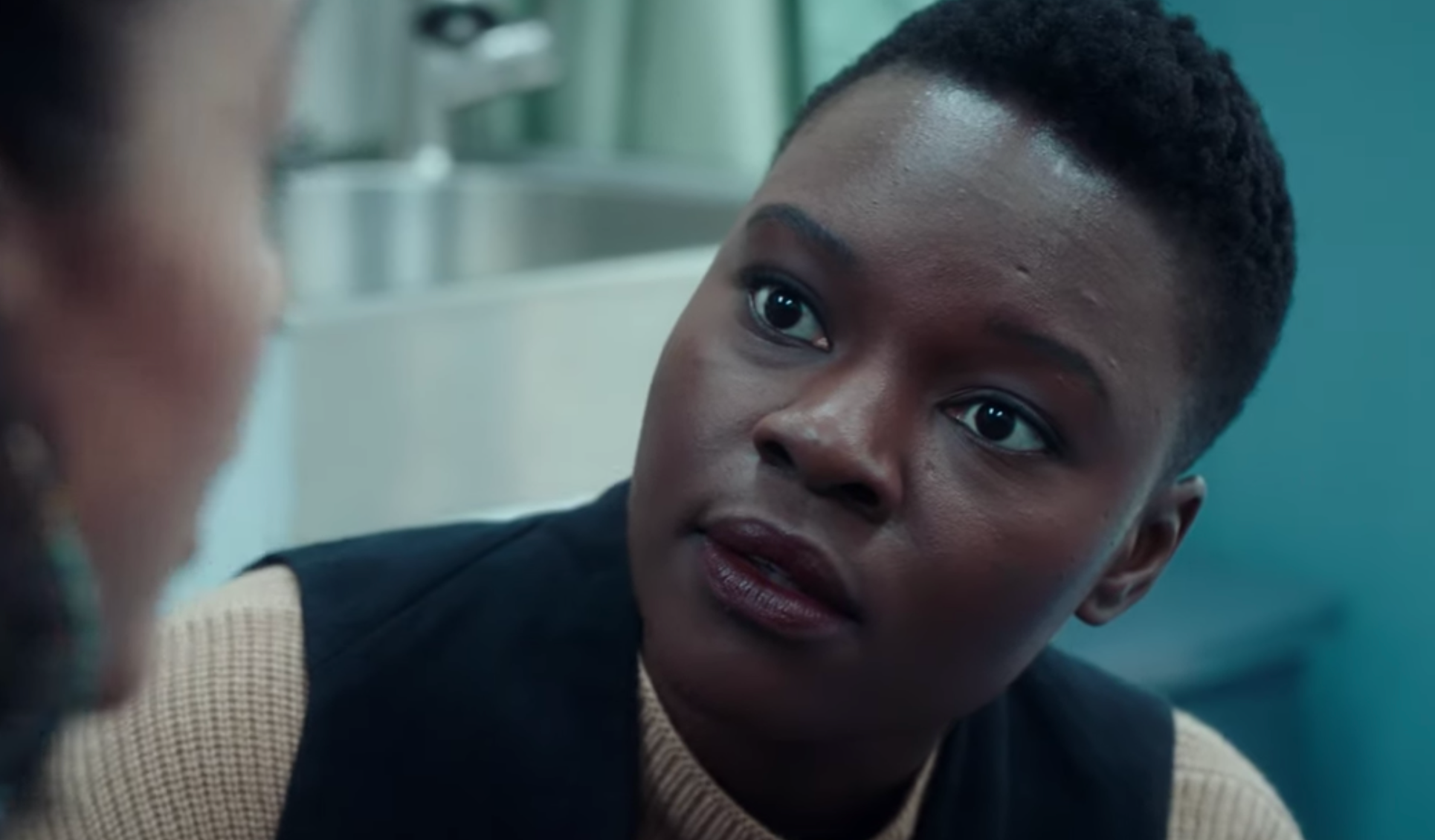 Article continues below advertisement
According to IMDb, we shouldn't expect Mina to come back before the season finale. In the last two episodes, "So Long, Dawn Long," and tonight's "Support System" actress Shaunette Renée Wilson only gets a name credit (meaning, she didn't actually appear in the episode).

Article continues below advertisement
Is Shaunette Renée Wilson being written off 'The Resident'?
Shaunette, as far as we (or anyone) knows, is staying put on The Resident. It isn't super uncommon for a character's plot line to go cold for awhile while other characters (like Conrad and Nic) take the spotlight. According to the actress's IMDb page, she doesn't have any conflicting projects, nor has FOX stated anything about a departure. Most likely, her character development has come to a close this season. We'll most likely see more of her (and Dr. Torres!) next season.