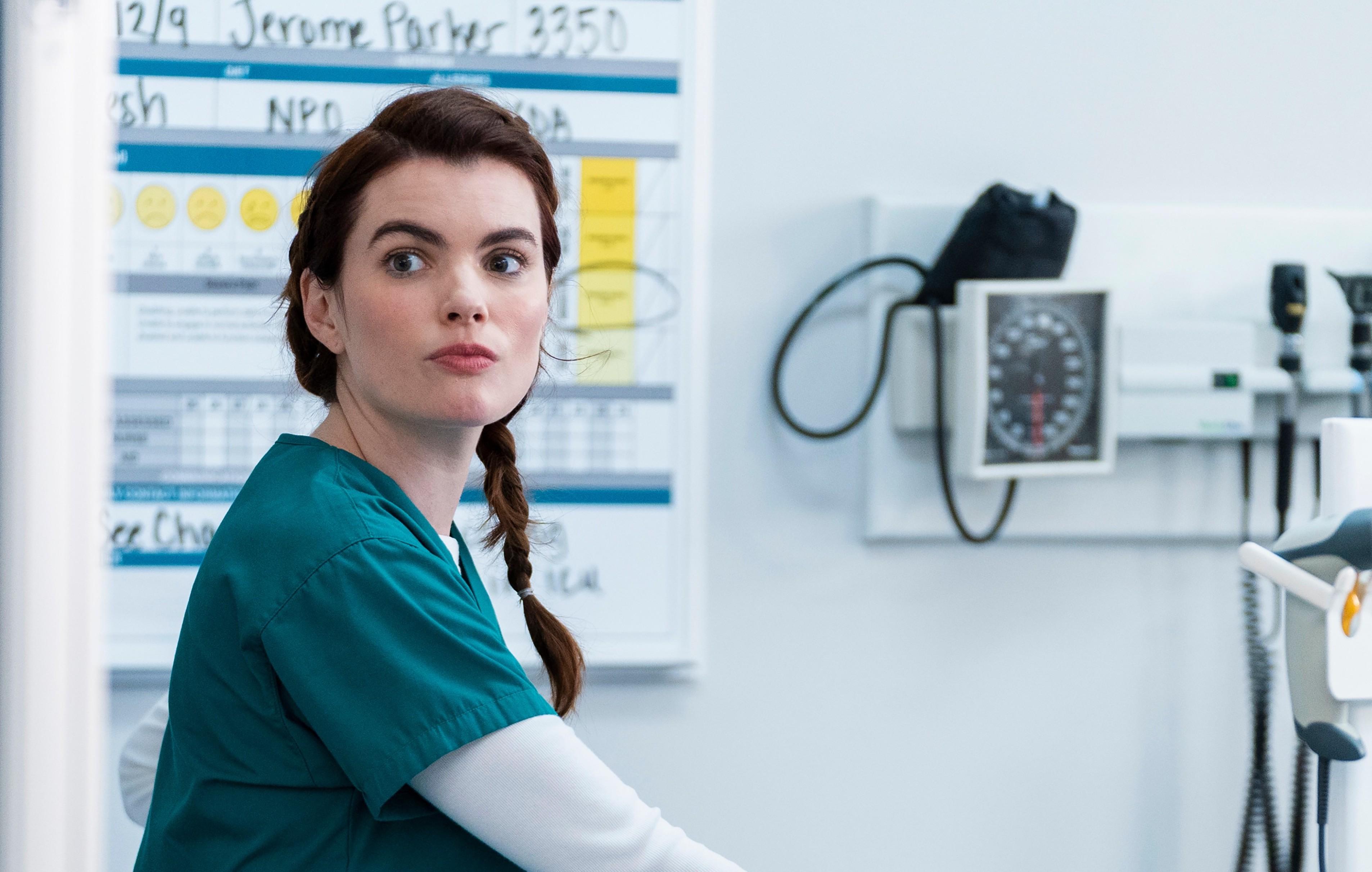 Kaley Ronayne Arrives on 'The Resident' as Dr. Kincaid Sullivan
By Allison DeGrushe

Dec. 7 2021, Published 4:35 p.m. ET
Spoiler alert: This article may contain spoilers for those not caught up on Season 5 of The Resident.
Fox's hit medical drama The Resident is about to drop its fall finale before taking a brief hiatus. Now, there's no need to panic — the series will be back before you know it!
Article continues below advertisement
If you're an avid viewer of the show, then you know it's the type of program to unveil massive cliffhangers at any time, and we believe many plot points will have fans incredibly anxious for what's to come in early 2022.
Also, we typically don't expect new characters to arrive in a finale, but The Resident is taking a chance and introducing viewers to Dr. Kincaid Sullivan. Ahead of the fall finale, let's learn a bit about the character and the actress portraying her.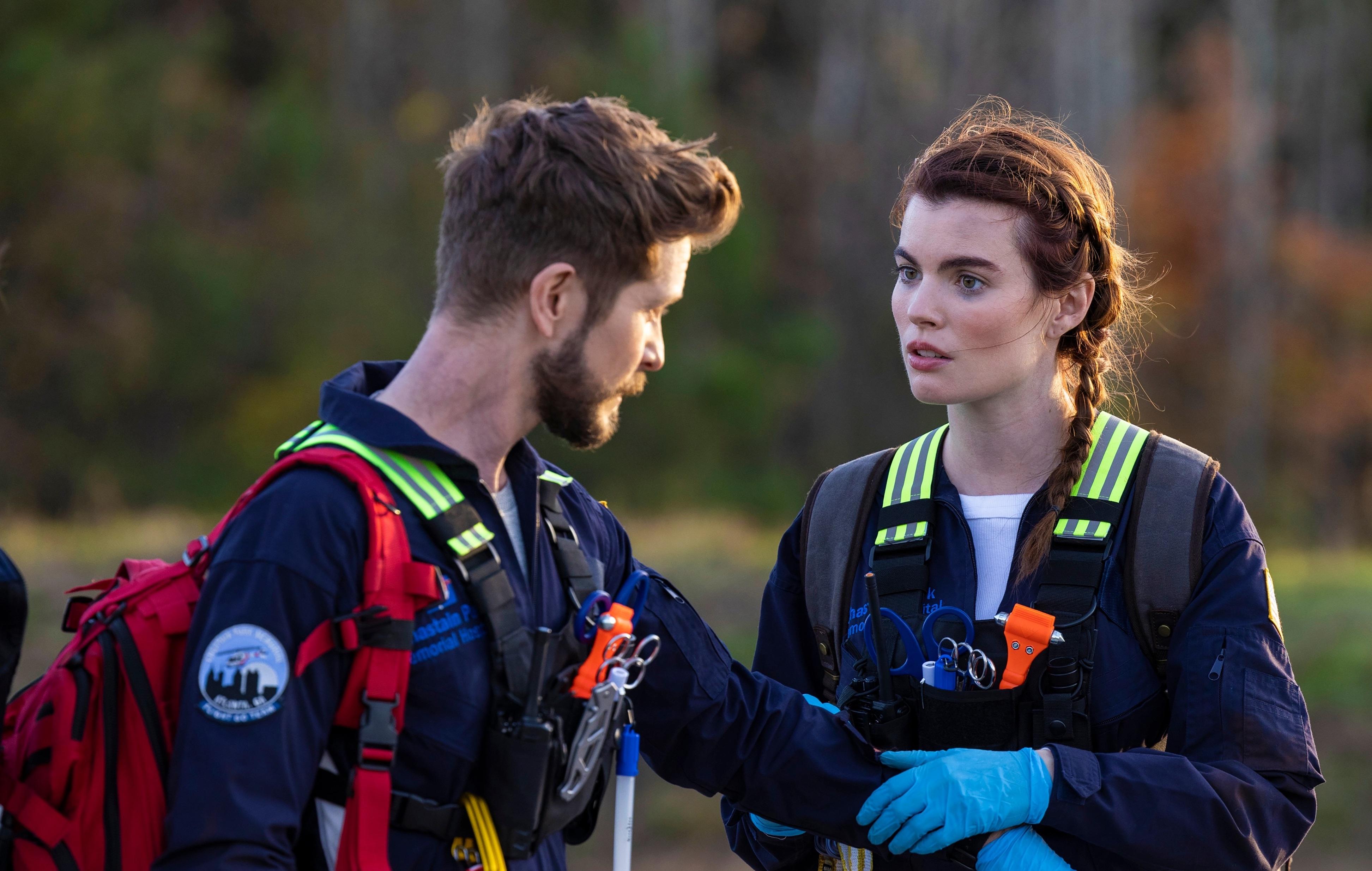 Article continues below advertisement
Who is Dr. Kincaid Sullivan on 'The Resident'?
In October 2021, TV Line reported that The Resident added a new character to its Season 5 roster: Dr. Kincaid "Cade" Sullivan. They defined Cade as "a badass emergency room doctor described as an 'action heroine.'"
The outlet added, "Strong and athletic, Cade takes no prisoners but also has her own brand of no-nonsense empathy for her patients. She's a rational problem-solver and, physically, a daredevil."
Dr. Sullivan's debut in the fall finale leads to her prominence in the second half of the season. The Resident co-showrunner Peter Elkoff described Dr. Sullivan as a very reserved and secretive individual.
Article continues below advertisement
"She's going to attract a lot of attention while trying to keep a low profile, which is sometimes complicated," he said. He continued, "I just imagine that the audience is going to have really strong feelings — a lot of theories and a lot of predictions."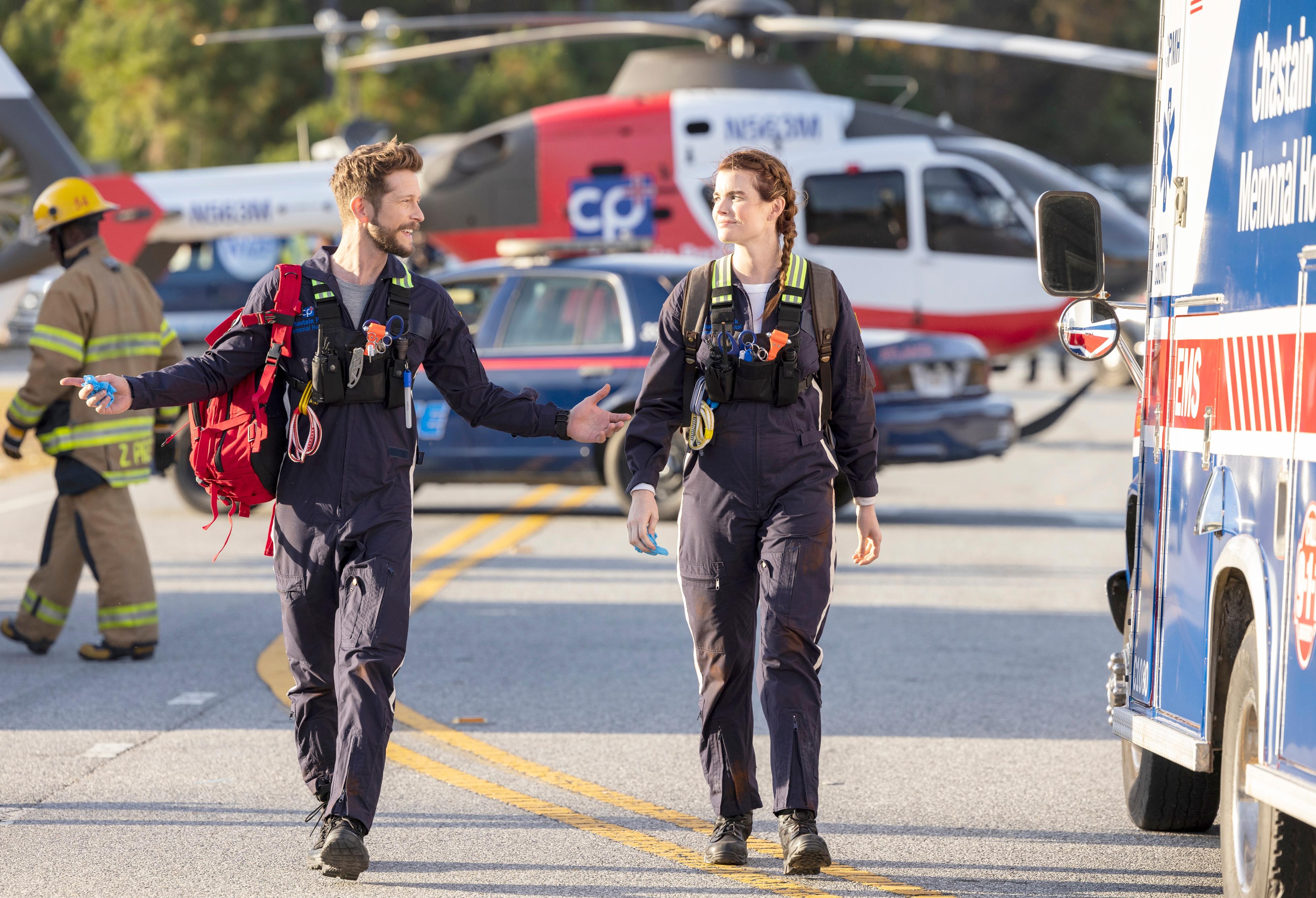 Article continues below advertisement
Dr. Sullivan's first appearance in The Resident comes in Season 5, Episode 10, titled "Unknown Origin," when she accompanies Dr. Conrad Hawkins (Matt Czuchry) and Dr. Kit Voss's Flight Go team program to an accident site.
The two work together to save the last passenger from a flipped-over bus, and it seems they begin to develop a close friendship. Could this eventually grow into a romantic relationship? Only time will tell.
Article continues below advertisement
Meet Kaley Ronayne, the actress portraying Dr. Kincaid Sullivan.
Kaley Ronayne, who played Dr. Kincaid Sullivan, is an actress best known for her work as Sasha Van Dahl in the Fox crime drama Gotham and as aerospace nurse Dee O'Hara in the Disney Plus historical drama The Right Stuff.
Per Chilled Magazine, Kaley's passion for acting grew while she attended Mercy High School in Farmington Hills, Mich. After studying at Boston University, Kaley received numerous roles; her first significant role was Blythe in the CW's The Carrie Diaries.
Article continues below advertisement
Since then, she's also starred in Public Morals, Army Wives, Quarry, and Blue Bloods. Kaley's upcoming projects include The Falling World, which follows a group of law students as they travel to a remote house in upstate New York where a girl vanished two years earlier.
Her second film, This Crooked World, is currently in pre-production. The forthcoming flick is "a deliciously playful thriller that follows two women and some nefarious characters pursuing them across the U.S.-Mexico border."
The Season 5 fall finale of The Resident airs Tuesday, Dec. 7, 2021, at 8 p.m. EST on Fox.