Dr. Ian Sullivan Is Seen Popping Pills on 'The Resident' — What's Wrong With Him?
In the Season 6 trailer for 'The Resident,' Dr. Ian Sullivan is seen popping pills. On that note, what's wrong with him? Here's what we know.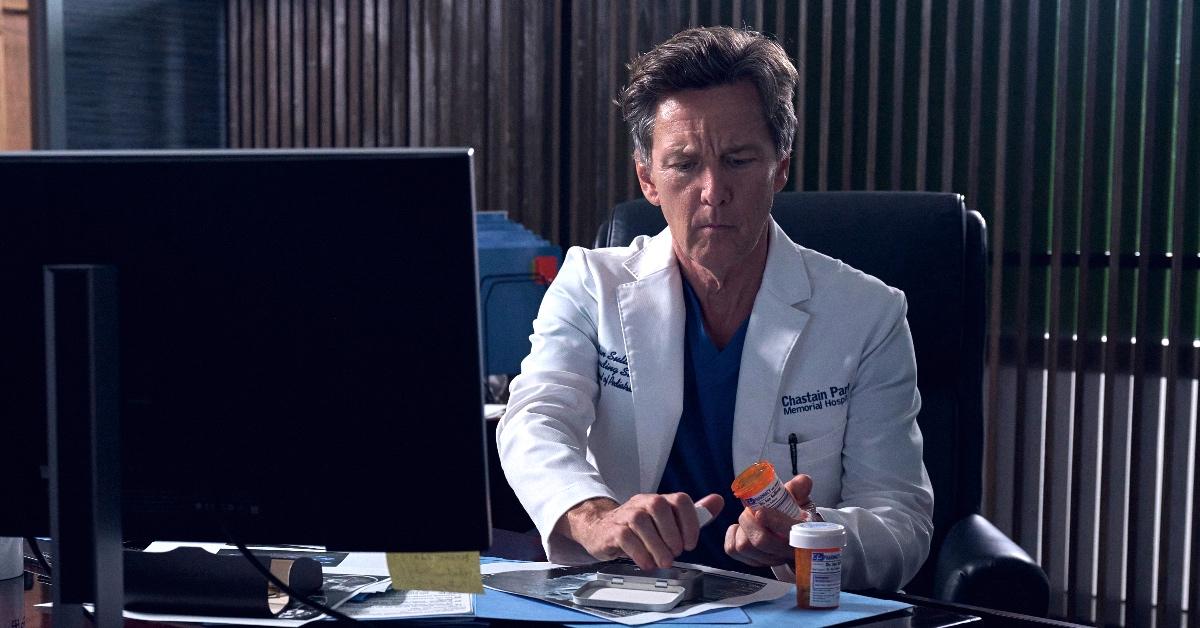 After months of anticipation, we're finally heading back to Chastain Memorial Hospital! On Sept. 20, the long-awaited Season 6 premiere of The Resident hits the small screen, and we can't wait to see what our favorite health care providers have been up to since we last saw them in the emotional fifth season finale.
Article continues below advertisement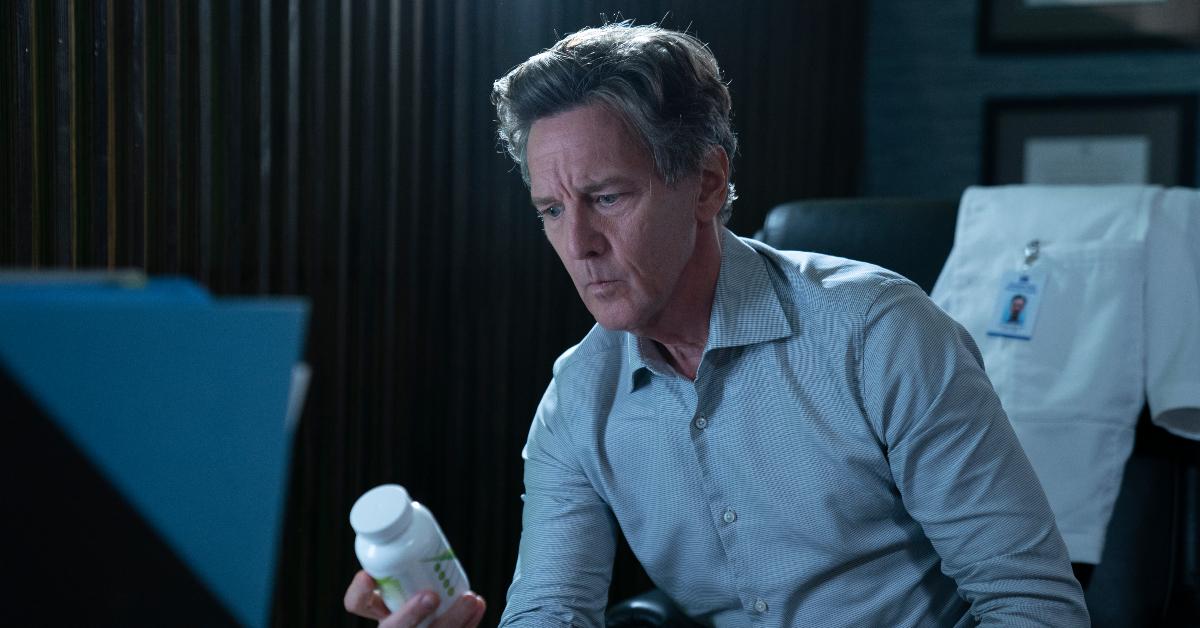 Article continues below advertisement
What's wrong with Dr. Ian Sullivan in 'The Resident'?
In the trailer for the Season 6 premiere, Dr. Ian Sullivan can be seen popping pills — wait, what's wrong with him? According to the official synopsis, the renowned pediatric surgeon "hides a dark secret surrounding addiction." If this information were to get out, it could cost Dr. Sullivan his new job at Chastain and "his relationship with his daughter, Cade."
Ahead of the Season 6 premiere, co-creator and executive producer Amy Holden Jones spoke with TV Line and revealed that Ian's struggles with addiction would become a major problem not only for himself and Cade, but for the hospital in general.
"Kit and the hospital have a dilemma when they have a doctor like Ian," Amy explained to the outlet. "He brings people into Chastain, but we're also going to witness him doing miraculous things and saving lives."
Article continues below advertisement
She continued, "When you have an asset like this who is so important for the health of the community and children … what does a hospital do — and what does a family do — when you realize that he has a problem that actually could ultimately endanger himself, but also endanger patients?"
Article continues below advertisement
Amy added that Ian's journey would be very emotional for his daughter, stating, "The journey of the family member who wants to save their other family member is a really excruciating one and a heartrending one, and also can be a hopeful one."
"Who you can save and who you can't is one of the themes of the season, because you can't ultimately save everyone, in a hospital or in life," Amy told the outlet. "How far do you go to save them? What can you do? And generally at Chastain, our doctors go to the very end to save people."
Article continues below advertisement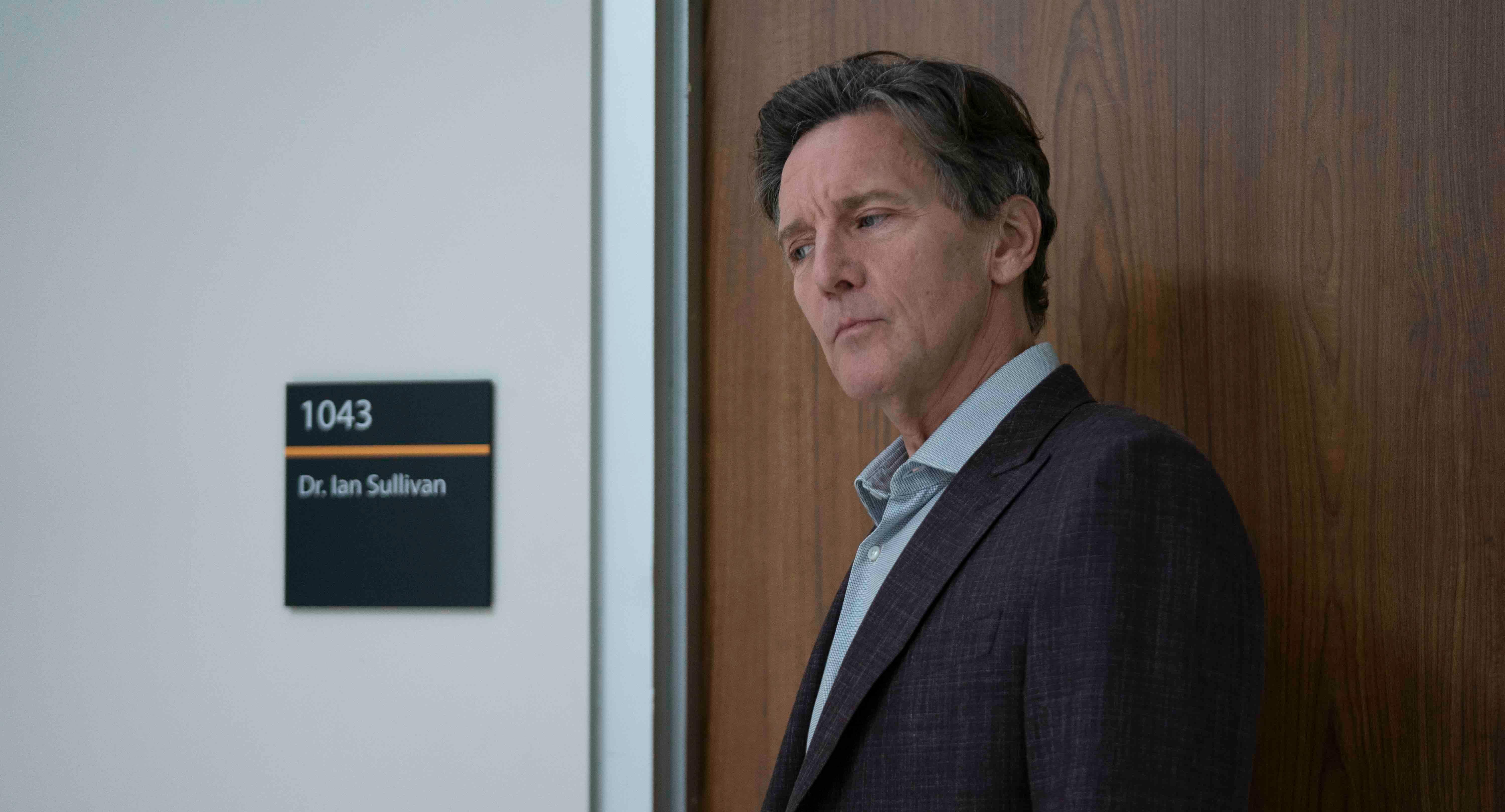 Speaking of doctors going to the "very end to save people," that's exactly how we met Dr. Ian Sullivan; the character made his debut in Season 5, arriving to Chastain to donate blood to save his daughter's life after a near-fatal shooting.
As Cade recovered, Ian suddenly collapsed and was shockingly diagnosed with pancreatic cancer. Nevertheless, Dr. Bell (Bruce Greenwood) came to the rescue and performed successful surgery. Though he's still alive and kicking, will Ian's addiction get in the way and bring more critical health issues? Tune in to find out.
New episodes of The Resident air Tuesdays at 8 p.m. EST on Fox.