'The Resident' Is Gonna Be Playing With 'St. Elmo's Fire' — Look Who's Popping In
Former Brat Pack member Andrew McCarthy is putting on some scrubs for a visit to 'The Resident.' Who is he playing on the show? Let's get into it.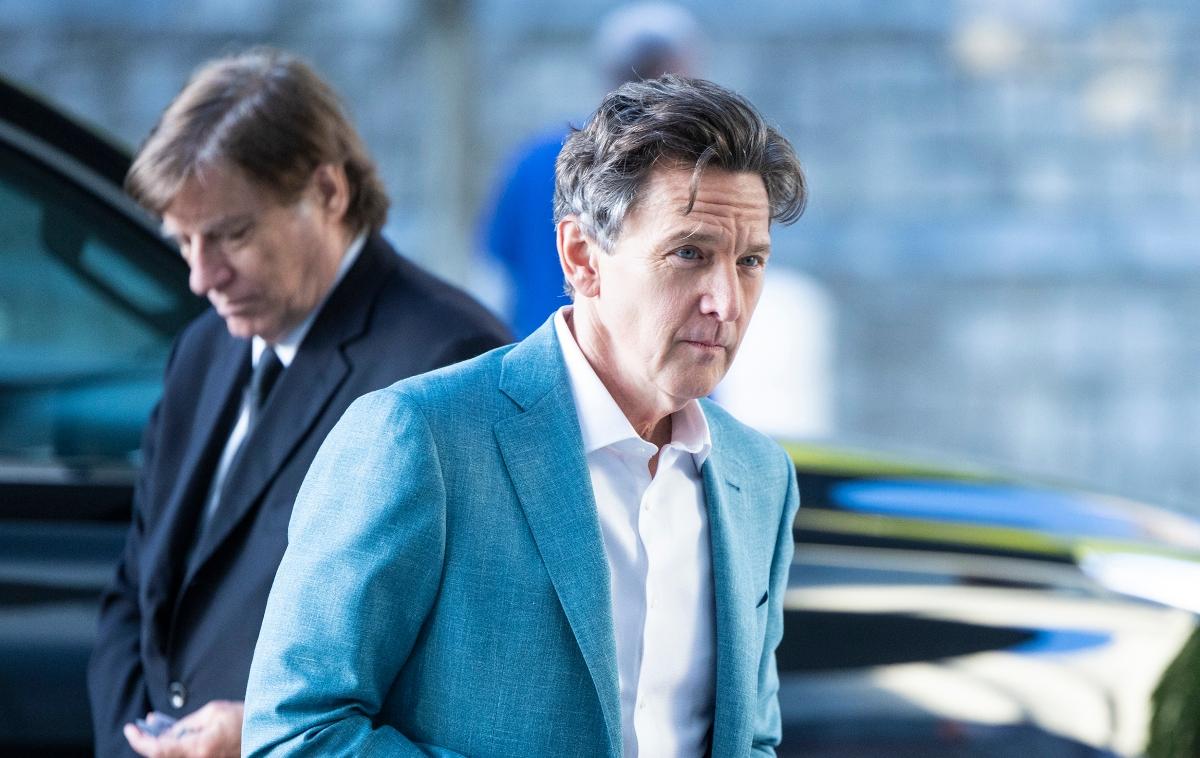 Most people's earliest memories of Andrew McCarthy are either as the tortured writer in St. Elmo's Fire or the rich kid who falls for the girl from the other side of the tracks in Pretty in Pink. Since then, he's been both in front of and behind the camera countless times, and even wrote a book or two.
Andrew has been parodied on Saturday Night Live by former cast member Jay Mohr, and has been sober since 1992. He really has done it all. Now, Andrew is about to add doctor to his resume (kind of) with a stint on The Resident as Dr. Ian Sullivan. Who is this mysterious new doctor, and can we somehow get a Brat Pack crossover with Rob Lowe on 9-1-1: Lone Star?
Article continues below advertisement
Who is Dr. Ian Sullivan on 'The Resident'?
According to Deadline, Andrew McCarthy's Dr. Ian Sullivan is dropping into the last three episodes of Season 5 for a recurring role. It makes perfect sense that he's stepping into a part that might require him to interact with the less-than-living, as he undoubtedly had plenty of practice in Weekend at Bernie's.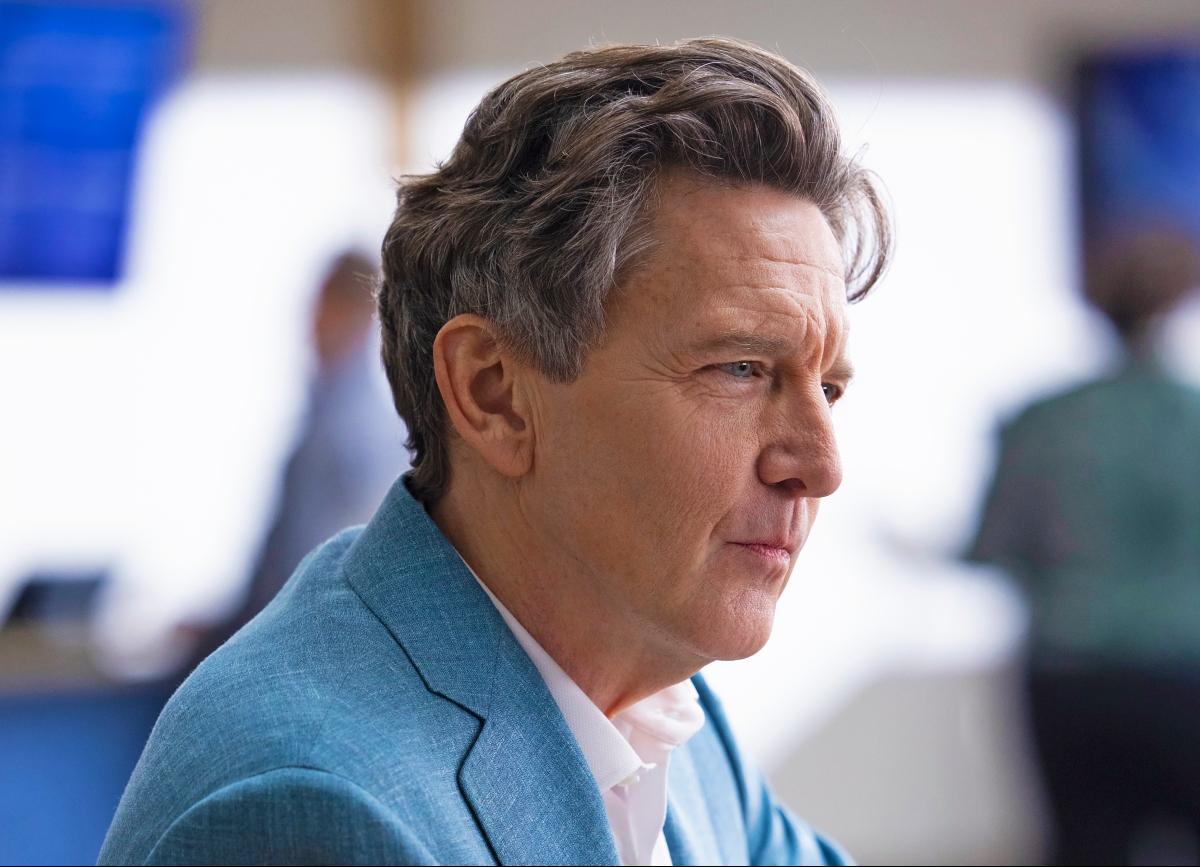 Article continues below advertisement
Per Deadline, Dr. Ian Sullivan is described as a "brilliant pediatric surgeon with endless charm that masks a hidden streak of narcissism." He's also "larger-than-life hero to his young patients, but has a complex relationship with his own daughter."
Oh boy, narcissists and children are the original oil and water (after oil and water, of course).
Evidently, Dr. Sullivan could become a series regular if The Resident is renewed for a sixth season. As of the time of this writing, there's no information regarding a Season 6, but we feel pretty confident this beloved show will be returning. If anything, we're going to need an entire season of Andrew McCarthy.
Article continues below advertisement
Andrew McCarthy is a real Renaissance guy.
To reduce Andrew McCarthy to his '80s movie beginnings would be an embarrassing mistake. Since his time as a young heartthrob (and let's be honest, he still is), Andrew has had a career as varied and interesting as the looks Annie Potts served in Pretty in Pink. Believe it or not, Andrew McCarthy has even taken a small turn on Broadway. In 1985, he was in The Boys of Winter alongside Matt Dillon and Wesley Snipes. Andrew returned to the stage in 1998 to star in Side Man, a production that received a Tony Award the following year.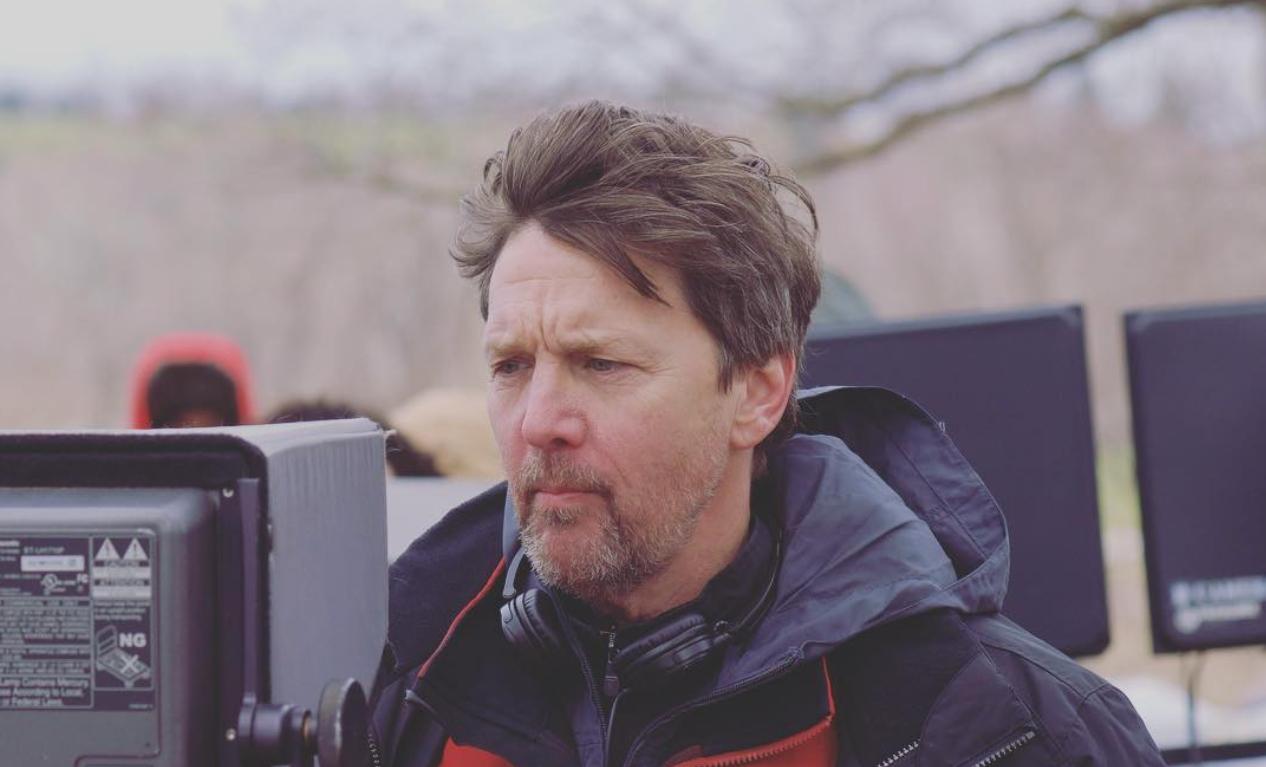 Article continues below advertisement
If you've ever turned on your television, and we have to assume you have, then you might have caught an episode of a show directed by Andrew. He has guided the cast and crew on shows like Grace and Frankie, Orange Is the New Black, Gossip Girl, and The Sinner, to name a paltry few.
In an interview with Steve Adubato, Andrew was asked how his time as an actor has helped or hindered his directing ability. "I have every actor neurosis there is," he said laughing, "so I understand."
Being an actor first allows Andrew to put himself in the shoes of another actor who's struggling and say, "When I act like that, what's my problem?"
One of the most charming things about Andrew McCarthy, other than everything, is what he has done outside the world of acting. For nearly a decade, he has been an accomplished travel writer, even serving as Editor at Large of National Geographic Traveler magazine. He's written three books, two of which are memoirs. The autobiographies serve to guide him and the reader through different times of Andrew's life.
Article continues below advertisement
The first memoir, 2013's The Longest Way Home: One Man's Quest for the Courage to Settle Down, seamlessly blends his love of travel and searching the world, with a desire to search for a way to settle his heart. He did this when he married his second wife, Dolores Rice, to whom he's still married today.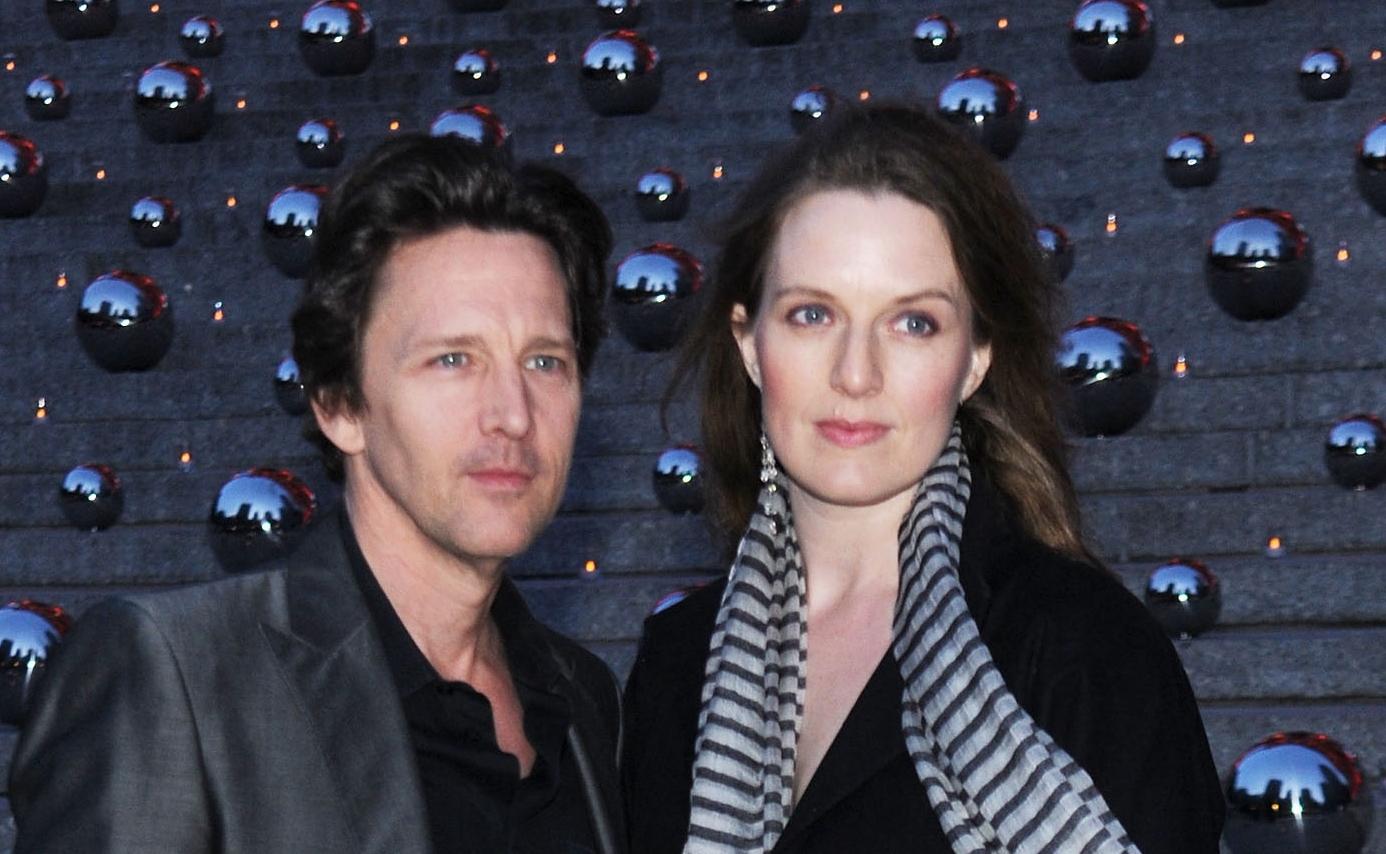 Article continues below advertisement
In 2021, Andrew released Brat: An '80s Story, giving fans of his earlier movies all the hot gossip they can handle, while providing an insightful look into a life of fame that he wasn't quite ready for.
Between these books, Andrew penned a young adult novel called Just Fly Away. It centers around a young girl, Lucy, who discovers her father had an extramarital affair which gave Lucy a half-brother who lives in her hometown. It's definitely for anyone who struggled with difficult family secrets and the joy and pain that comes with uncovering them.
Now, Andrew's back in front of the camera yet again and all we want is to get confirmation for Season 6 of The Resident. How can a man as widely talented as Andrew McCarthy bring anything less than his slay game (apologies for this wordplay) to the show? We can't wait.
The Resident airs on Tuesdays at 8 p.m. EST on FOX.