You May Recognize Mr. Fitzpatrick on 'Good Girls' From This Very Popular Flick
Andrew McCarthy, star of 'Pretty in Pink,' is the latest actor to join the cast of NBC's 'Good Girls' — go inside his new character on the hit show.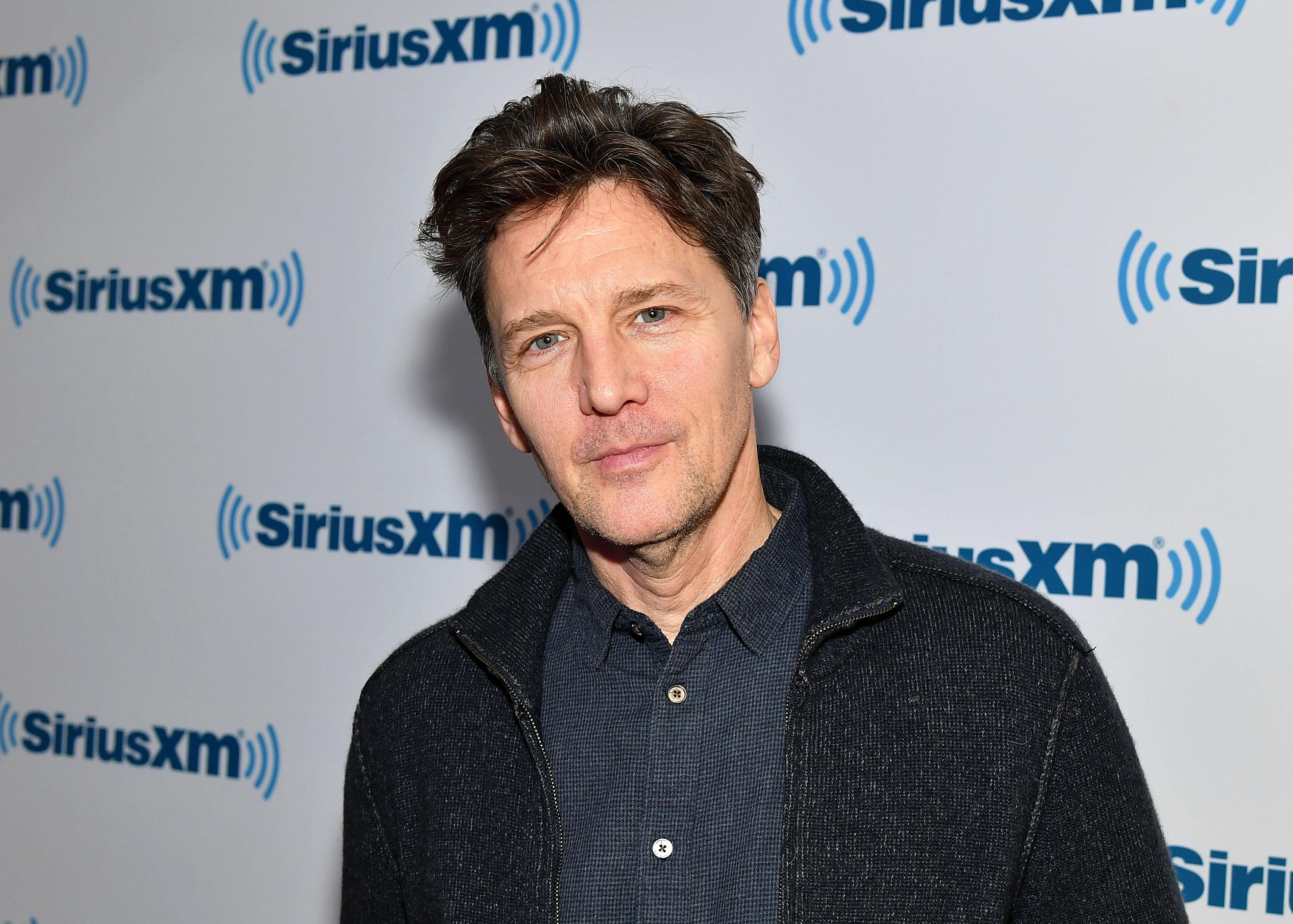 NBC's Good Girls is one show that's always throwing us for a loop. The crime comedy-drama is sometimes funny, yet mostly serious and intense. Now that we're in Season 3, the three girls, Beth, Ruby, and Annie, have been through quite a lot together... especially when it comes to Rio. That said, (SPOILER ALERT), Beth (played by Christina Hendricks) has finally (at least it seems) hired a hitman to take down the enemy. That person, Mr. Fitzpatrick, is being played by actor Andrew McCarthy. Here's what we know!
Article continues below advertisement
Who is Andrew McCarthy's character, Mr. Fitzpatrick, on 'Good Girls'?
Mr. Fitzpatrick on Good Girls is a hitman that Beth has hired to take care of Rio, the sole reason behind all the girls' problems. He is played by Andrew McCarthy, and his first appearance on the show was Season 3 Episode 9 titled "Incentive." He will also be appearing in the Sunday, April 26 episode titled "Opportunity" based on the trailer show after the last episode.
Article continues below advertisement
Let's talk more about Mr. Fitzpatrick, the hitman recommended to the girls by Max's cousin. A mysterious character, to say the least, he's definitely a bit quirky as well. He asks Beth to meet him at a diner to discuss the job (she broke Dean's heart when she had to cancel on his Crystal Whale ceremony). Before he would speak, he insisted on ordering a meal and eating one bite from every food group as Dolly Parton does. Uhh, weird!
After filling his stomach, he whips out his phone calendar like they're scheduling a play date opposed to a murder of a man who's clearly smarter than everyone else. Does it get any more uncomfortable than that? Oh, and before they depart, he drops the bomb on the Beth that the job they thought would cost $30,000 will actually cost $60,000. The good part? It seems he can get the job done rather quickly, so we're expecting something big to happen during the next episode.
Article continues below advertisement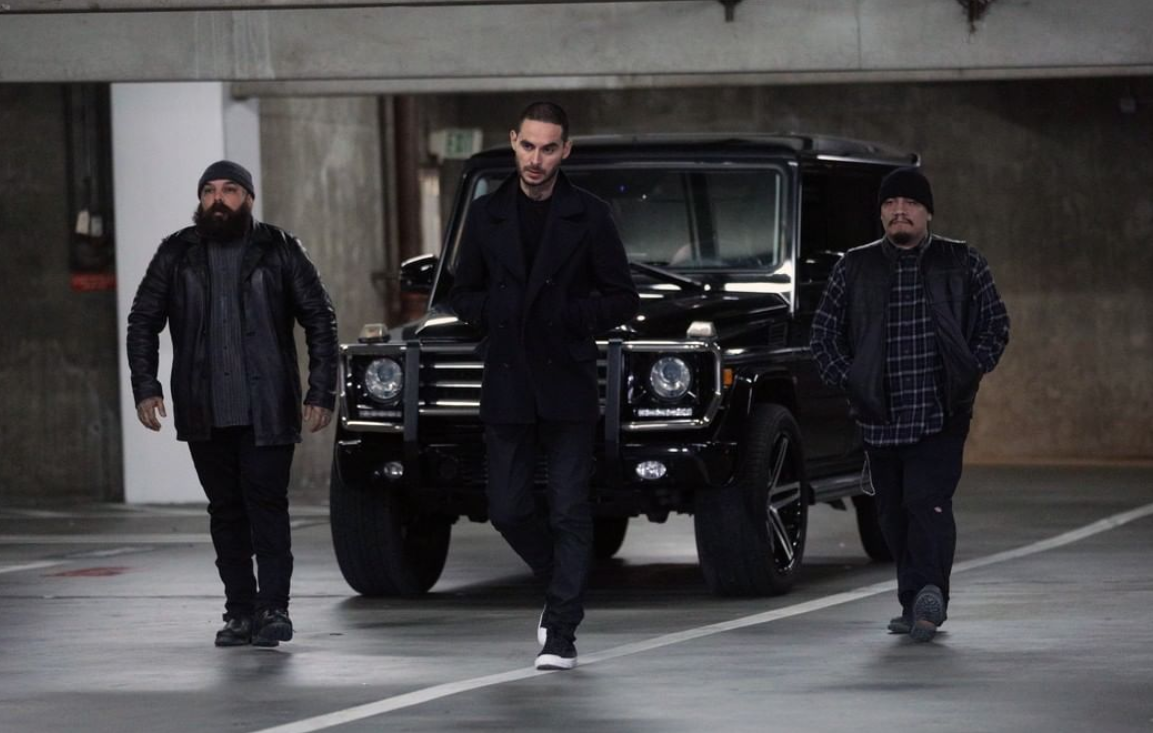 By the looks of the trailer, Mr. Fitzpatrick and Beth are hiding away in a building yet still in reach of Rio. He has a very large gun pointed at him while he gets out of his car, and we see and hear Beth say "do it" behind him. Will he actually get the job that Beth couldn't finish done? We'll have to anxiously wait until April 26 to find out if Rio's actually going to die. Although, we'd low-key miss him and all his handsomeness if he left the show.
Who is Andrew McCarthy?
Andrew McCarthy, 57, is a very popular actor whom you probably most know from the 1986 hit movie Pretty in Pink, in which he played Blane. Some of his other acting credits over the years include Kingdom Hospital, E-Ring, Lipstick Jungle, The Family, and more. He's also directed episodes of Gossip Girl, Orange Is The New Black, and Blacklist.
If one thing's for sure, it's we're more than happy to have him on Good Girls, and we hope he's here to stay!