Fans Could Be in for a Long Wait for 'Good Girls' Season 3 to Drop on Netflix
If fans are hoping for Season 3 of 'Good Girls' to premiere on Netflix, they might have to wait until well after the season finale airs on TV.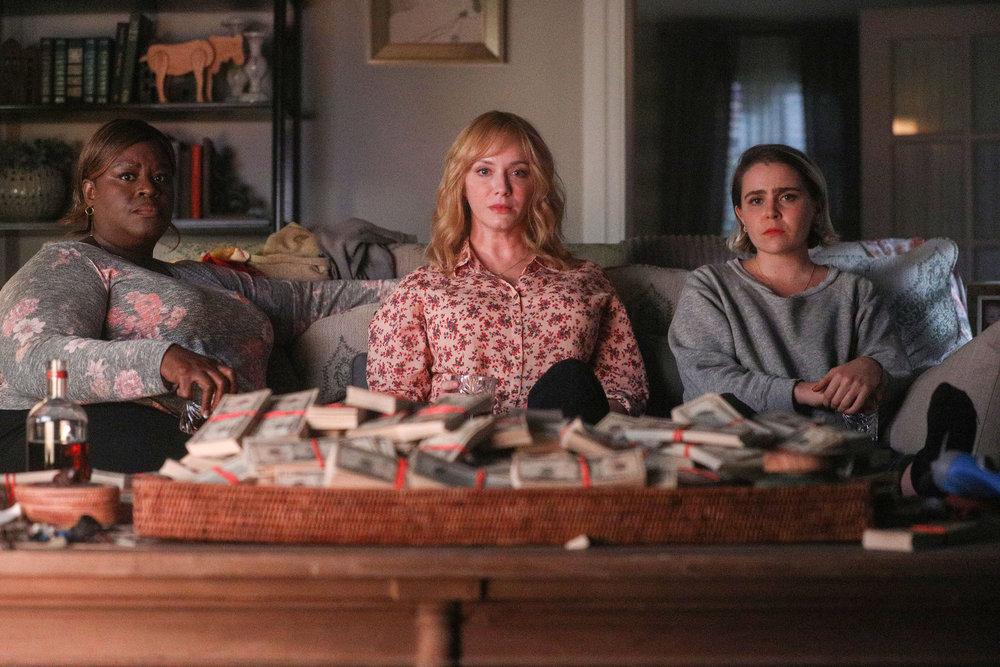 Season 3 of Good Girls started off with a bang. Or, to be more exact, with the three heroines of the show branching off into their own life of crime without a fearless gangster at the helm of their scam. Naturally, viewers are itching to know when Season 3 premieres on Netflix, if only so they can re-watch it in its entirety before Season 4 premieres somewhere down the line, should the NBC dark comedy get a fourth season.
Article continues below advertisement
When Season 2 left off, Beth assured Ruby and Annie that they would be able to break into the counterfeiting business on their own. And when Season 3 picked back up with the three would-be crime bosses, they were trying to go at it as best as they could, all while living seemingly inconspicuous lives otherwise. Like everything they attempt as criminals, it's not going to come easy and this is going to be a long season.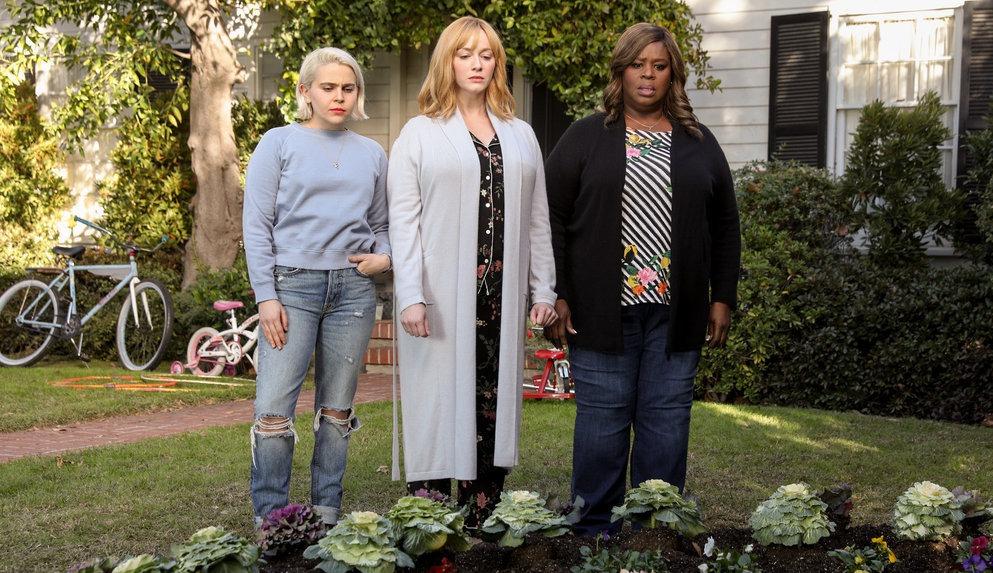 Article continues below advertisement
So, when will 'Good Girls' Season 3 be on Netflix?
Although there hasn't yet been an official announcement about when Good Girls Season 3 premieres on Netflix, fans may have to wait a while before it happens. Season 2 dropped on Jan. 1, 2020, a little more than a month before Season 3 premiered on NBC. That means Season 3 of Good Girls likely won't be on Netflix until around the same time in 2021. It's not the best news in the world, but the fact that Good Girls is on Netflix at all bodes well for its future on the streaming platform.
The Season 3 premiere introduced new characters.
So far, there is no new Mart Pat in the equation, but the women of Good Girls did welcome some new characters into the fold in the Season 3 premiere. Beth friended Rio's ex, who believes he is dead. She started their friendship out of guilt more than anything, so when Rio inevitably saunters back into both of their lives, it's going to be interesting to see how the new friendship plays out.
Article continues below advertisement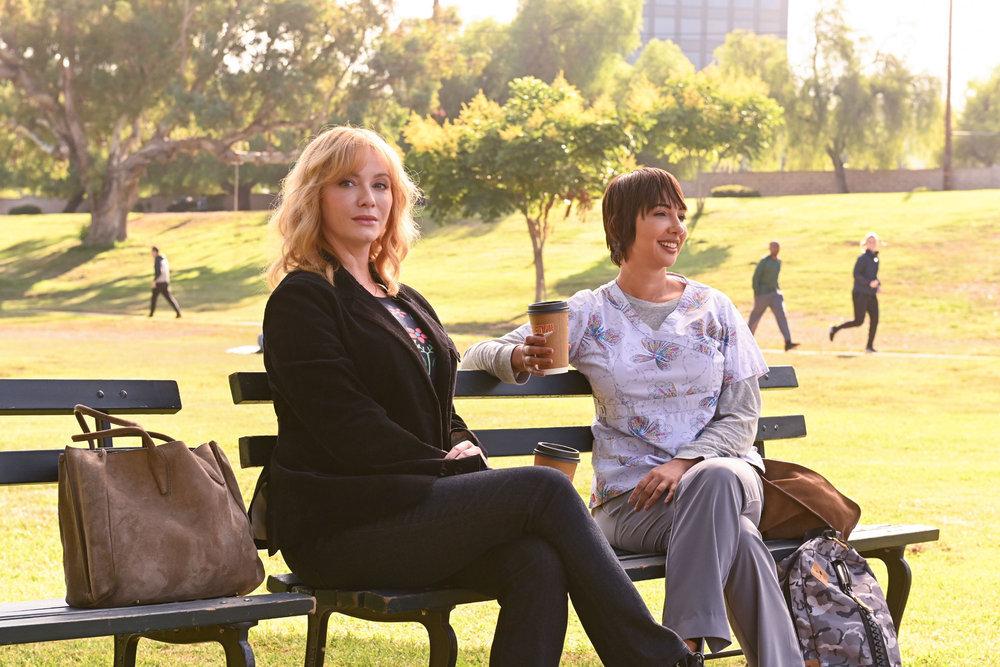 Beth's co-worker Lucy was also brought on to unwittingly help in the women's counterfeiting scheme. So far, she is in the blind about what's going on, but judging by the season trailer that aired after the premiere, this isn't the last viewers have seen of her. And after Agent Turner was gunned down, there's a good chance that he will be replaced soon enough by someone new.
Article continues below advertisement
The 'Good Girls' cast is still excited with the direction of the show.
After Good Girls' inaugural season premiered, it was unclear if the show would be back. After Season 2 ended, however, it had been established as a hit on NBC. And Christina Hendricks, who plays Beth on Good Girls alongside Mae Whitman and Retta, seems to credit the show's success to the way the characters are written. In May 2019, she told Awards Daily in an interview that the three women in the show are what helps it shine the most.
Article continues below advertisement
"I love it," Christina said, of getting to have scenes with the other two women who star in the show with her. "It's always a favorite for us. That's when the show sparkles the most. The three of us in a car or in a hotel. They have a history together. That's fun because they don't hold anything back. We know every moment and you get to play that."
Will there be a Season 4 of 'Good Girls'?
It wasn't until a few weeks after the Season 2 finale aired that NBC announced that Good Girls was renewed for a third season. There hasn't been word on whether or not it will return with Season 4, but there's still time for the series to continue to prove itself through ratings and fan reception. Until then, viewers can catch up with the first two seasons of Good Girls on Netflix.
Watch Good Girls on Sundays at 10 p.m. ET on NBC.