Is Rio Alive on 'Good Girls'? Beth Doesn't Seem to Think So
Is Rio alive on 'Good Girls'? Beth befriends someone very close to the drug dealer after shooting him multiple times.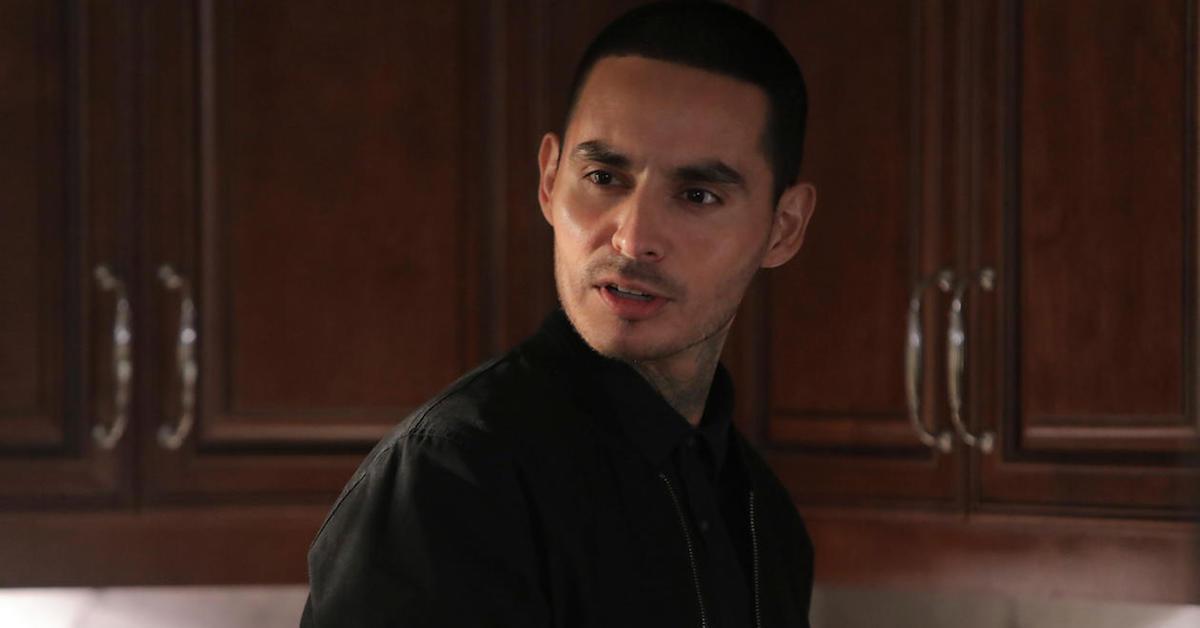 Season 2 of Good Girls ended on a pretty major cliffhanger last May when Beth (Christina Hendricks) shot Rio (Manny Montana) several times after he instructed her to kill Agent Turner (James Lesure), who had been kidnapped by the high ranking criminal.
In a move that will most definitely come back to haunt her, Beth let Turner go, and he proceeded to offer the critically injured Rio some help so long as the drug dealer recognized that he now owes him. Does this mean Rio survived the ordeal? Here's what we know.
Article continues below advertisement
Is Rio alive on 'Good Girls'?
We won't know the answer to this question until the Season 3 premiere on Feb. 16, but series creator Jenna Bans recently hinted that Beth is under the assumption that her former lover is dead. She even starts hanging out with Rio's baby mama, Rhea (Jackie Cruz), in upcoming episodes.
"When the other girls find out about Rhea's past, they question Beth's motives for befriending her," Bans told TVLine. Beth is a big fan of hidden agendas.
Article continues below advertisement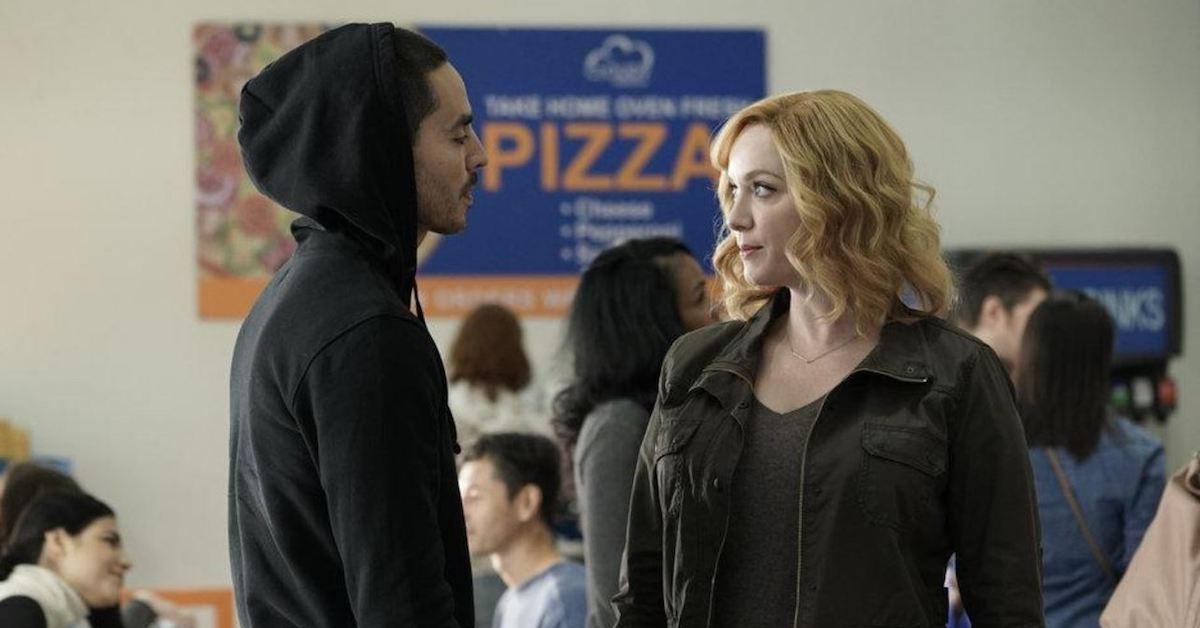 If Beth's bullets didn't kill Rio, viewers seem to think that Turner will use the gang leader to try and take Beth down, which could prove even more dangerous for the mother of four if Rio is still close to Rhea. Needless to say, we're a little stressed for our girl.
Article continues below advertisement
Beth's decision to turn the gun on Rio shows what she's capable of.
The co-owner of Boland Motors may be "a good person at the end of the day," Bans explained in an interview with TV Guide, but she's definitely growing more and more dangerous.
"I think she does love her kids and she wants the best for them. And I think she's not a 'murderous killer,' but I do think she has this part inside her that is severely sort of dissatisfied with the safety of her life," the executive producer shared.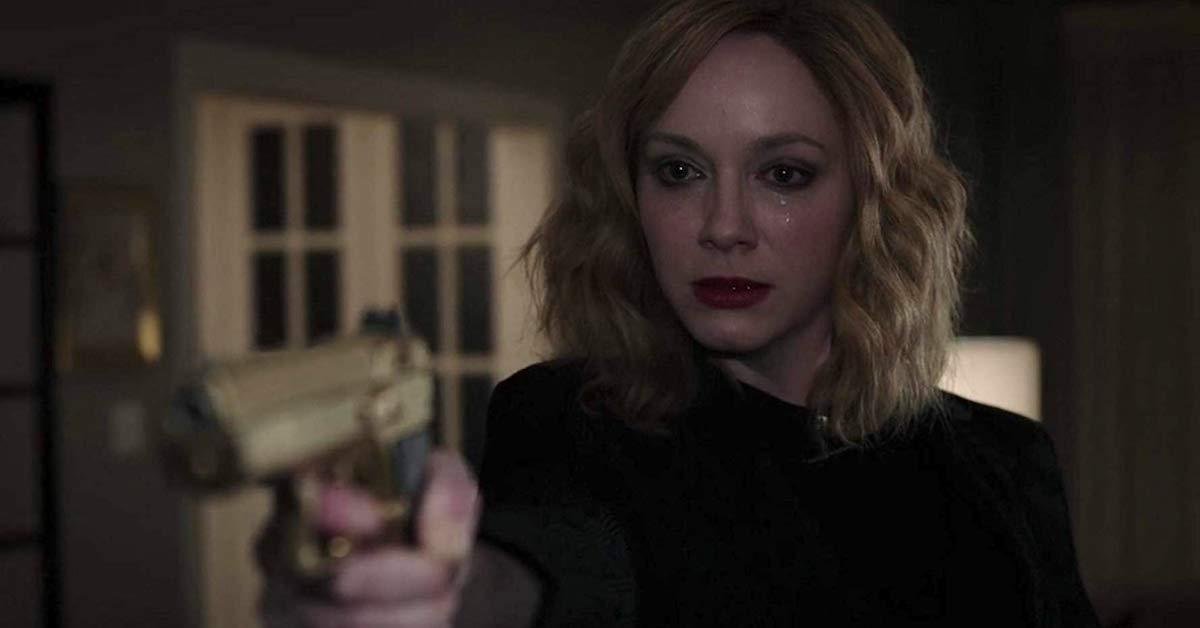 Article continues below advertisement
As for her reason for pulling the trigger, "I think Beth's relationship with Rio, just looking at all of Season 2, has really sort of run the gamut," Bans stated. "I think Beth is really torn, because she obviously has feelings for the guy… but then I think there's the other part… where she sort of realizes he's been playing her this entire time."
Christina Hendricks added that her character was in a constant push and pull pattern between her dutiful housewife side and money launderer side during the series' last 13 episodes.
"I think that's what [Season 2], for Beth, is about: this sort of constantly trying to go back to her normal life and wondering why she's attracted to this other thing and why it sort of excites her and feeling ugly for it and feeling ashamed," she told the Los Angeles Times last year.
"She knows what she should be doing, but she can't help herself. She's confused by it. I think she knows that if she pushes it too far, she might be alone."
Season 3 of Good Girls airs Sundays at 10 p.m. ET on NBC.